Most men wear beard styles that are rugged and tough looking. While most women are easily attracted to bearded men, that's why many men are now growing their beard like never before!
For most men, the Full beard is the most recommended style for people who have the capability of growing a full beard. But, if not just pick a smart and healthy beard style that'll reflect your personality. To make a new look, be creative by mixing and matching different beard styles.
Men's Coolest & Popular Beard Styles
Don't get yourself confused in the ocean of different beard styles. Below is our list of 49 coolest beard styles for men in 2017 to help you choose your perfect beard style.
1. Professional Beard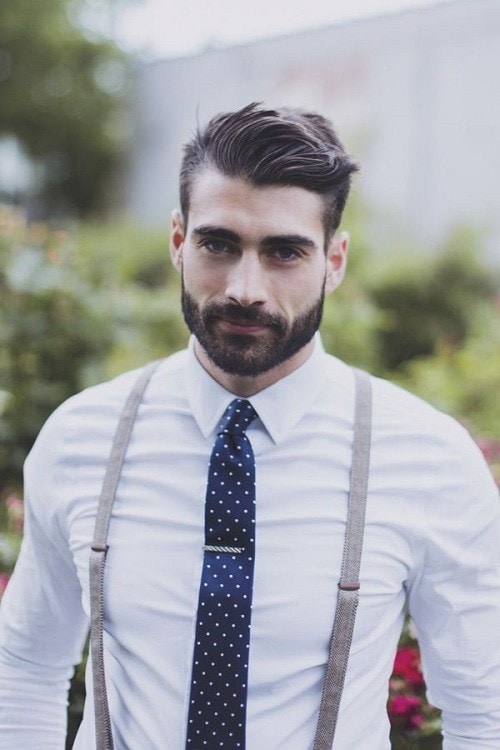 This beard requires plenty of detailed attention. The hair should always be short and the lines must be shaped tighter. With the professional looking beard, it gives a strong character and high definition. To create a stunning professional beard, you must also shave the neck area make a defined line below the chin area. Moreover, the beard must evenly connect with the moustache.
Donning of a full beard is known to be a classic expression of manly beards. Having a full beard also shows you're the manliest of all men. Further, it shows how macho, confident and bold you are. When groomed, your full beard looks classy while if not it shows how rugged you can be. Known as the most popular beard style, full beard needs very little maintenance.
Splendid Beard Designs [2017 Edition]
3. Captain Jack
If you are familiar with Captain Jack Sparrow, you already know where the name of the beard came from. A fan of the famous pirate in movies or not, Captain Jack beard style is hitting the waves. It's a combination of moustache, soul patch and little goatee whiskers. To maintain this beard, regularly trim and shave the hair. Keep it always clean looking by using a wax.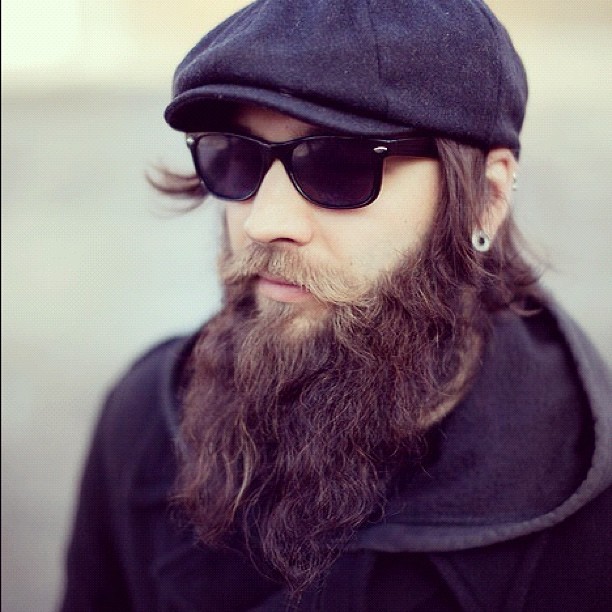 This rough appearance requires high level of maintenance since you need to grow a large amount of hair in your face. This full beard style is long and combines stylishly with a clean cut pompadour hairstyles.
5. Dyck beard
This beard style is named after the 17th-century painter, Anthony Van Dyck. In copying this style, it is a combination of growing both the pointy moustache and beard. There is no hair on the side of the face. When copied perfectly, it creates an artsy look but usually needs maintenance to keep the moustache always pointy.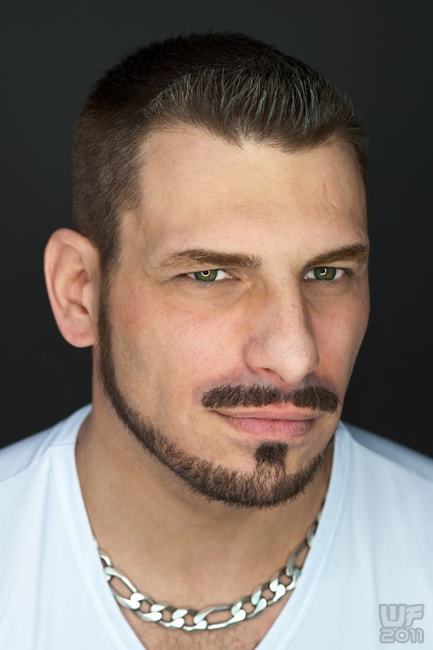 Chin strap is a non-full beard that is like a thong located in your face. If you don't want to keep full beard styles, you might want to keep a chin strip to keep a little manliness in your character. The style is essentially a long soul patch which extends down to the tip of the chin.
This beard with mustache style can bring good looks while flaunting a horseshoe-shaped moustache wraps around the mouth.  This type of beard is best for men who have round or angular face.
8. Door Knocker Beard
The Door knocker facial hairstyle is one of the most popular beard styles for men. Oftentimes, this beard is mistakenly called a goatee, but actually it's not. Maintaining a door knocker beard is very easy. Using an adjustable beard trimmer at least once a week, you can easily maintain it.
The Balbo full beard keeps your looks warm with the combination of handlebar moustache and good coverage facial hair just above the neck. To add more character, allow the hair to grow up to three inches from both sides of the chin and shave the rest to have a clean look.
10. Hollywood Beard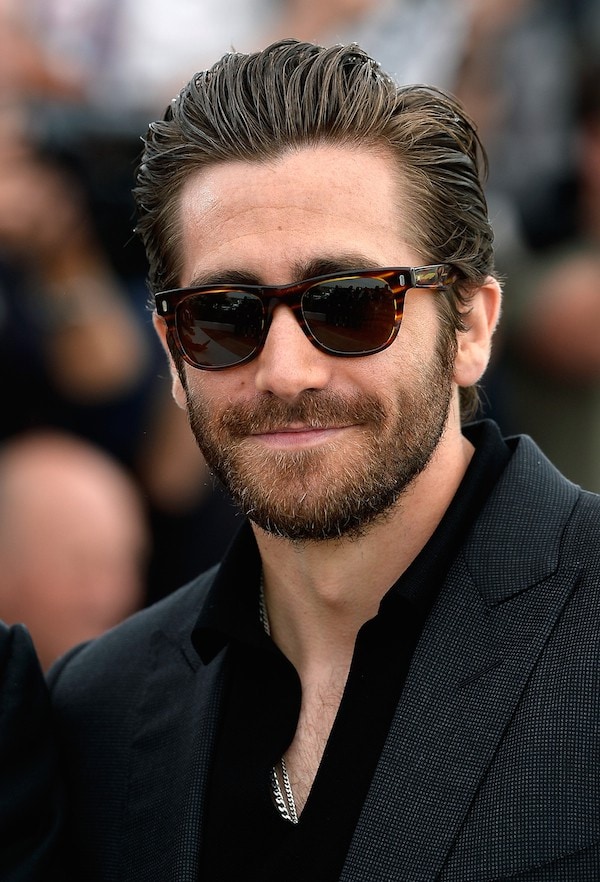 The Hollywood beard once had a very promising era in the world of full beard styles. And it's no coincidence that most of the Hollywood artists sported a look such as this. This beard style offers a vintage look with its thick shaved beard and very careful cropped boxed beard. Indeed, this beard style is not just for the rich and famous, it's for every masculine type of guy.