Most men wear beard styles that are rugged and tough looking. While most women are easily attracted to bearded men, that's why many men are now growing their beard like never before!
For most men, the Full beard is the most recommended style for people who have the capability of growing a full beard. But, if not just pick a smart and healthy beard style that'll reflect your personality. To make a new look, be creative by mixing and matching different beard styles.
Men's Coolest & Popular Beard Styles
Don't get yourself confused in the ocean of different beard styles. Below is our list of 49 coolest beard styles for men in 2018 to help you choose your perfect beard style.
1. Professional Beard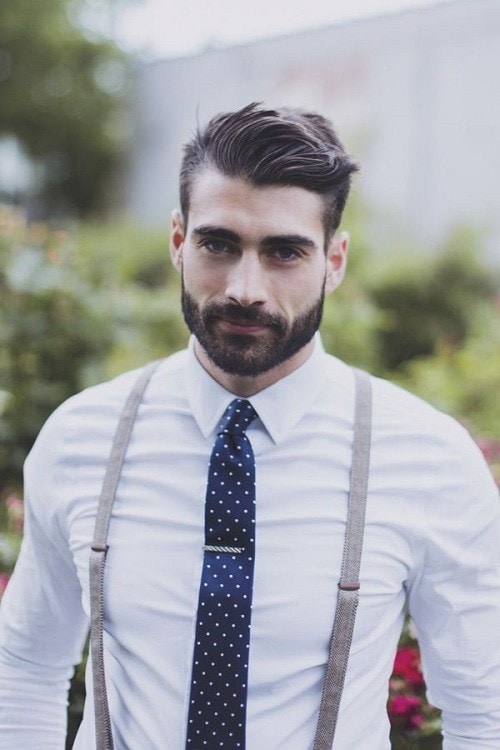 This beard requires plenty of detailed attention. The hair should always be short and the lines must be shaped tighter. With the professional looking beard, it gives a strong character and high definition. To create a stunning professional beard, you must also shave the neck area make a defined line below the chin area. Moreover, the beard must evenly connect with the mustache.
Related posts