Stylish beard is a symbol of personality to a large number of fashion oriented men. So it should be grown and maintained like a fashion, not recklessly. There are so many beard styles trending that make it harder to select the right facial hair. If you are looking to grow a beard then select one that will suit your facial shape and personality. Don't select a beard design just because someone else is looking good with it! Rather understand your own look and taste the grow your beard. This way you won't end up being a copycat looser.
Amazing Beard Designs for Men
Don't get yourself confused in the ocean of different beard styles. Below is our list of 25 stunning beard styles for men to help you choose your perfect beard design.
#1 Classic Full Beard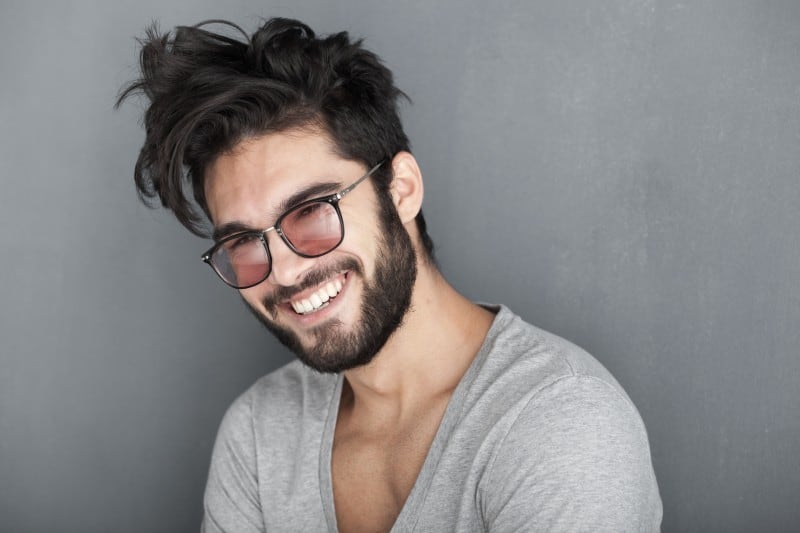 This stylish beard is perfect for young and bold look. This will give you an energetic and healthy impression. We really love this beard because both young and old men will look equally appealing with this beard.
#2 Long Beard with Moustache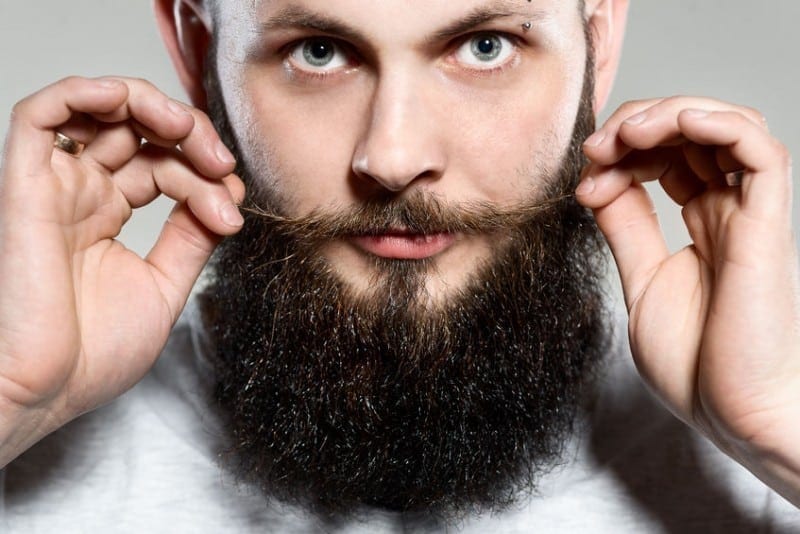 One of the most popular beard styles with moustache. This style should be chosen by those who has intense healthy beard. If you can grow this moustache then surely you will get an awesome combination of beard and moustache.
#3 Elegant Short Beard with Moustache Liner
This beard is elegant and one of the coolest one you will find. You will love to get this beard with this side parted haircut as it will increase overall blend and make you look stylish and cool both at once!
#4 Bald and Rough
If you are bald with a close to round face shape and want to grow a beard we recommend you to try this! It's stylish, bold and will enhance your personality. Perfect for both young and old.
#5 Modern Full Beard with Moustache and Patch
If you have a spiky haircut this will definitely look hot. Growing this will need your beard to be healthy and good maintenance. Take care your beard regularly to make it intense and healthy. Otherwise don't try this. Middle aged men will look more attractive than any other with this classy facial hairstyle.