Mustache and goatee is a kind of facial hair style where one nurtures mustache and goatee. The two kinds of facial hair style can either be joined or separate. Goatee grows on the chin in particular.
MUSTACHE WITH GOATEE
If you may allow, mustache and Goatee beard are two different styles in one. This is a reason that makes Mustache and Goatee a unique beard style. Mustache and goatee 2 in 1 beard style begun in the 18th century and gradually became popular.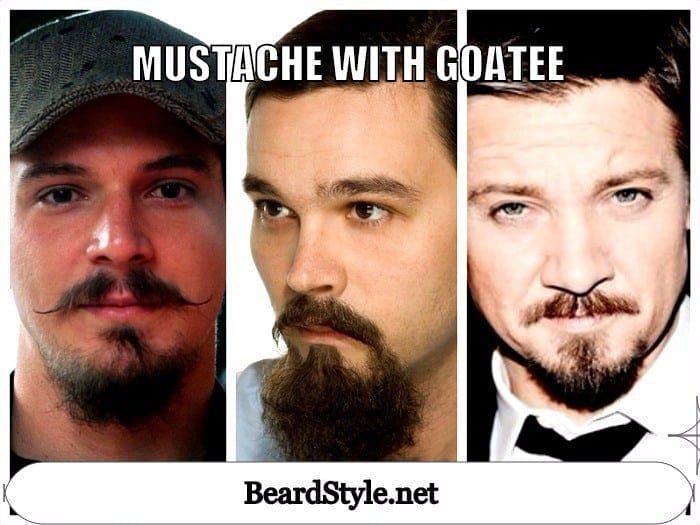 SUITABLE FOR
This kind of facial hairstyle suits individuals with oval or diamond faces. An individual with diamond or oval shape have a small chin and huge cheek born. Therefore, the beards broaden their chin, thus developing a balance of the face.
Personally, I find growing mustache and goatee so interesting. This facial hair style does not call for so much attention. However, if you choose to join your mustache and goatee, you will need to work on it more. You can as well separate them.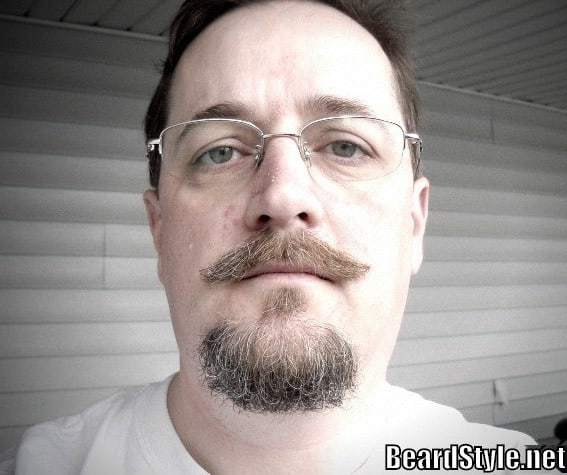 Let's me take you the through the process of growing your mustache and goatee.
You need to grow your beards as usual.
Do daily routine maintenance on your beards like cleaning, combing and oiling.
Shave all the hair on your cheek, neck as well as your jawline.
You can either maintain or eliminate soul patch and maintain hair on your chin.
HOW TO TRIM
Many people love maintaining their mustache and goatee facial hairstyle basing on the size. Nonetheless, you need to understand this process any less important. There are Individuals who love trimming the mustaches joined with the goatee while others do them separately. All in all, the trimming process remains the same. Let's check out!
Nurture your beards for a while till it attains a certain level of growth.
Shave the hair on your cheek and neck.
You can also shave your soul patch or leave it.
Trim the edges of your mustache and goatee to achieve a fine shape.
You can trim your mustache using a comb to achieve a certain level of your mustache or level the long or even roll them, similar to the goatee.
Precaution
Do not trim your beards when it has not grown to full length.
Visit a salon or barbershop if it is your fast time to shave mustache and goatee.
Masculine Goatee Styles in Trend
Maintain
Maintaining mustache and goatee is NOT a tough task to do. You are supposed to shave your cheek facial hair frequently and make sure that the outline remains clear. Secondly, You need to clean your facial hair on a daily basis to remove debris. That's it!