Men who like facial hair often prefer combining a mustache with a beard. The most popular combination out there is a mustache with a goatee. When you start choosing the best way to wear your facial hair, the number of options will impress you.
However, only certain mustaches look best with certain beards. Knowing which ones fit will save you a lot of trouble. So do your homework and go for the best facial hairstyle you've been looking for. Remember, that you can always come up with your own special variation to make a real impression. However, most men like sticking to the classics.
Everyday Mustache and Goatee Combinations
Mustache and goatee styles can make you stand out of the crowd. Most of them need special daily maintenance but we are sure you will not back away from the challenge.
Do you like experimenting with your facial hair? Getting the right mustache and a goatee combination is an absolute must when it comes to styling. We are offering you 40 unique mustache and goatee styles to make you look truly incredible.
1. Old School Connected Mustache and Goatee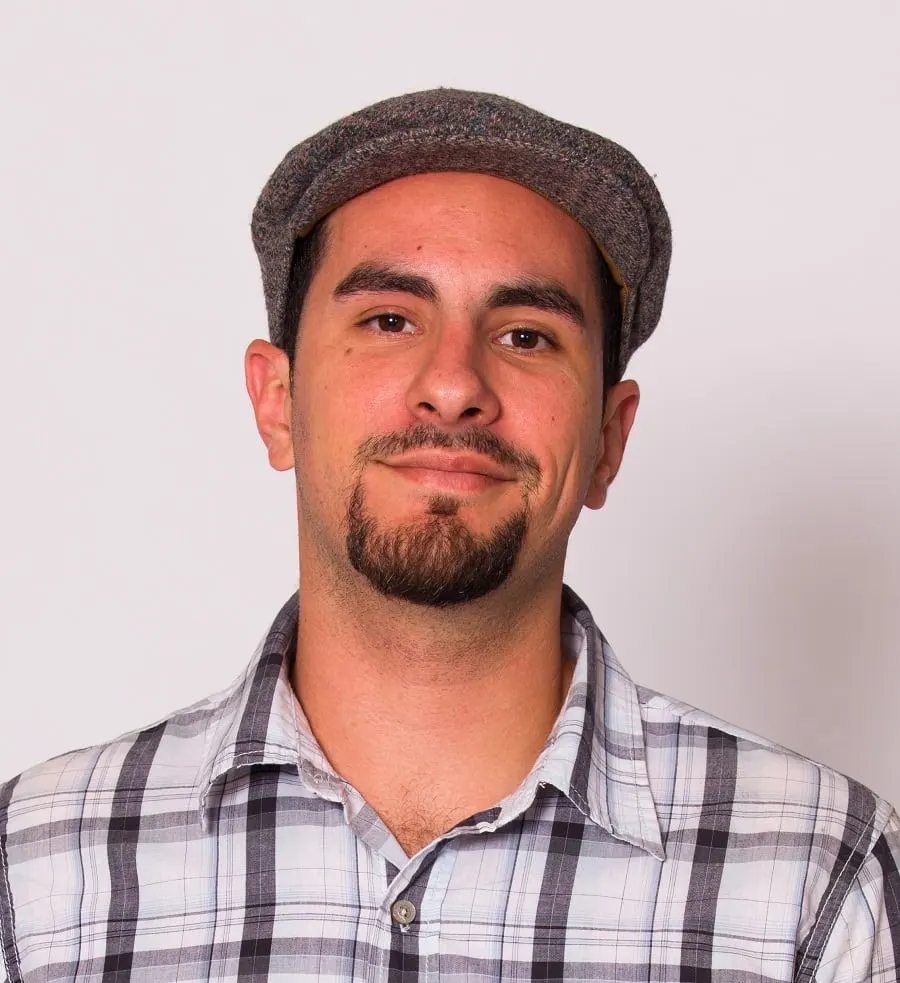 This style is simple with a regular mustache with no dramatic angles or cuts. The goatee looks like an anchor because of the neatly trimmed and clipped outer edges. They are both connected near the corners of the mouth. The stubble is small enough to be called a 5 0'clock shadow.
2. Parted Mustache with Petite Goatee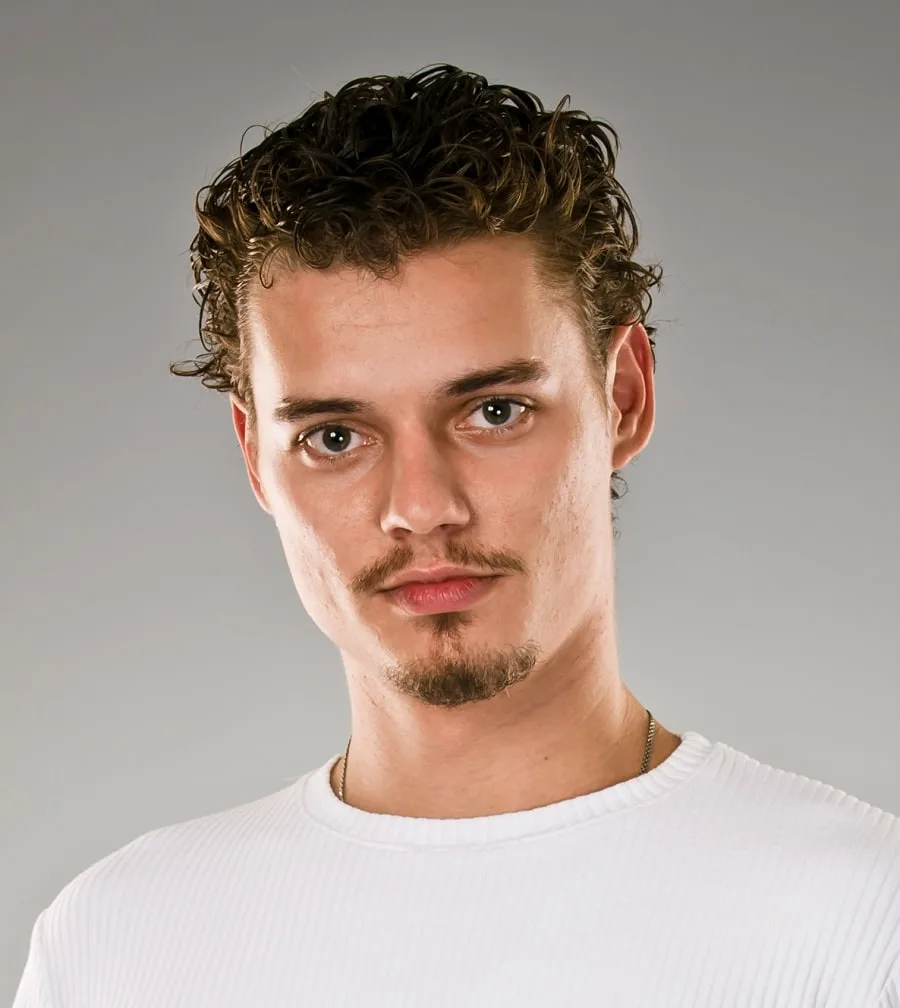 There is great use of space in this style as the petit goatee is almost an inch away from the mustache. Also, there is a big gap in the mustache, making it an almost pencil mustache. The goatee is weakly connected with the soul patch.
3. Grey Forked Goatee with Pencil Mustache
A great style for older men, this grey goatee is parted in the middle. Also, the goatee is neatly trimmed with a defined outline. You won't let go of the minimalistic approach when growing that mustache either because it's pencil-thin and hardly noticeable.
4. Short Goatee and Mustache with 5 0'clock Shadow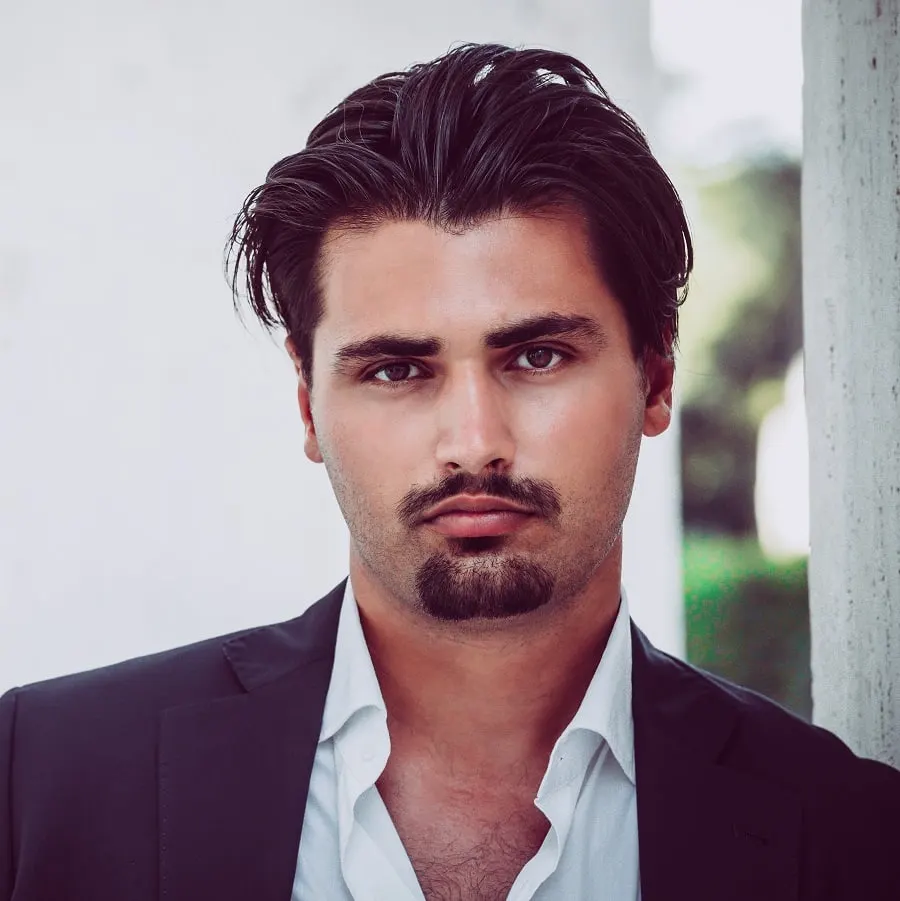 Getting this mustache and goatee style will require you to grow a short goatee out of heavy stubble. The mustache is also short, but a tiny little detail is in the soul patch, which is a perfect square. Follow it all up with a 5 0'clock shadow for a business look.
5. Grey Chin Puff with Stubble Mustache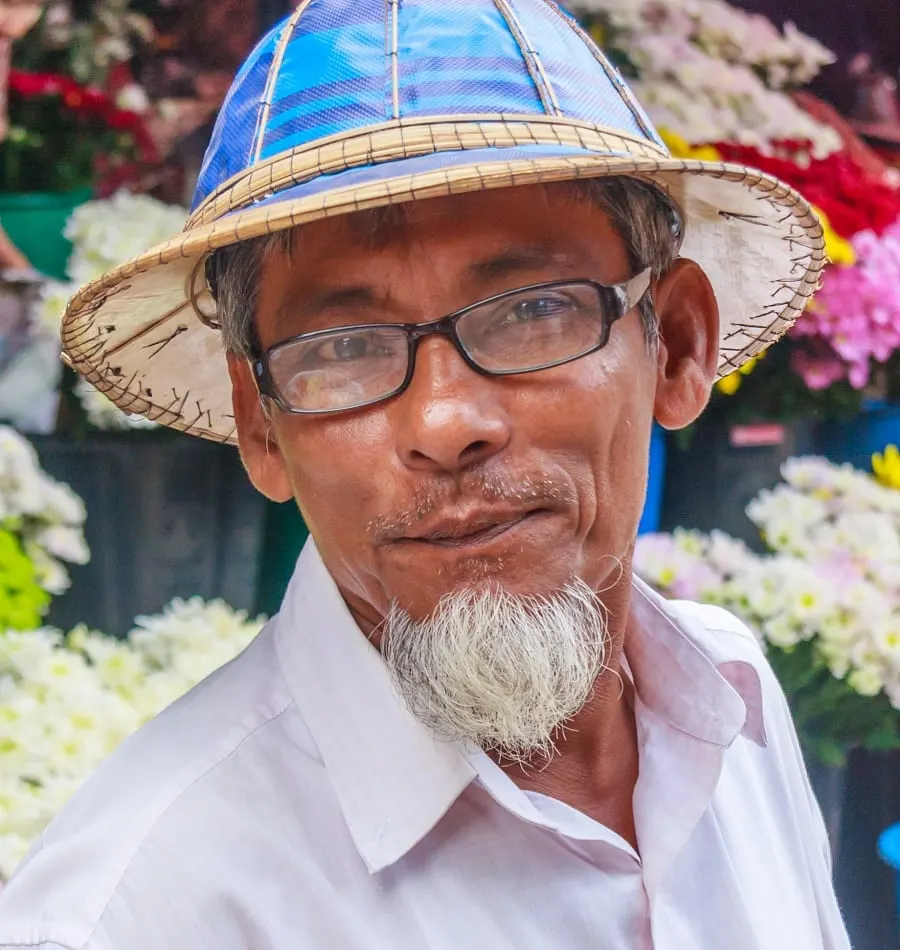 Go for this one if you're looking for an apt style for older men. The grey chin puff is slightly longer but in a well-defined shape. The mustache, on the other hand, is barely noticeable with very thin white stubble filling the space.
6. Extended Goatee with Caterpillar Mustache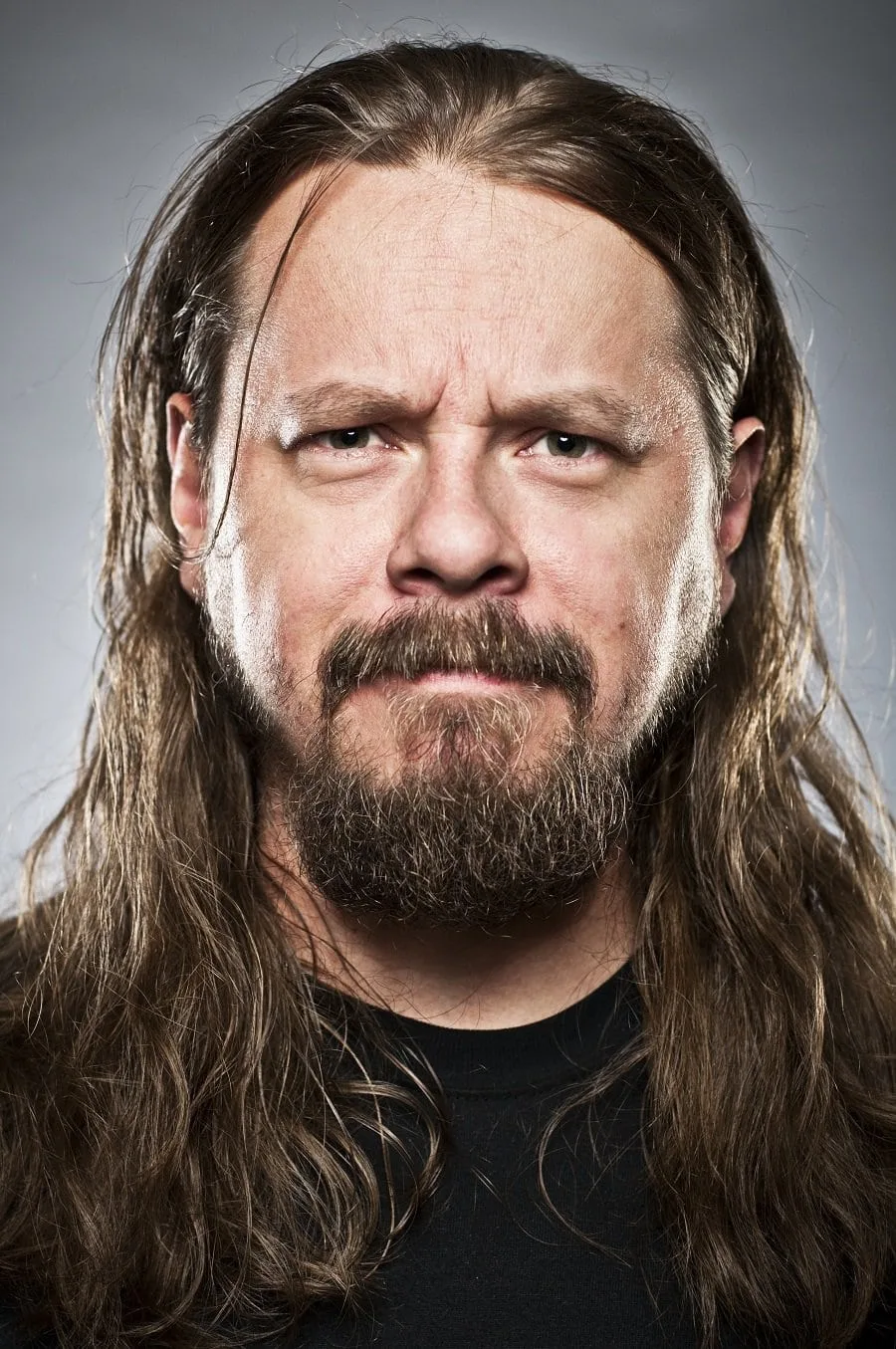 If you want some more facial coverage than what a traditional goatee can offer you, it's best you pick the extended goatee. The hair overgrowth on the chin contrasts with the short hair on the jawline. A typical caterpillar mustache covers the upper lip completely.
7. Wide Chin Puff with Connected Mustache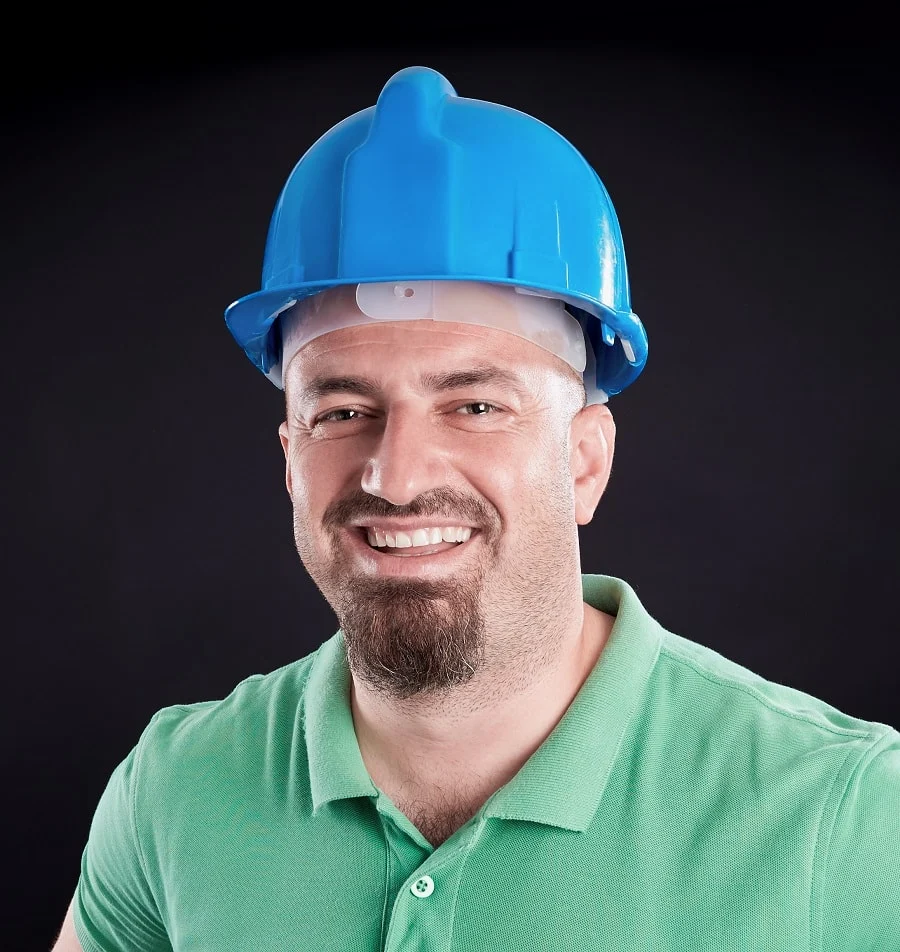 This mustache and goatee style is quite close to what you would call a full goatee. However, the chin puff is slightly narrower in this case. Also, the mustache is connected with the goatee, but very gently. There is visible stubble on the cheeks and neck.
8. Karate Master Mustache with Untrimmed Goatee
The sides of this mustache don't hang beyond the chin, but they are long enough to float free in the air, whereas the goatee hangs a couple of inches down the chin. Due to thin hair growth, it's okay to leave the goatee unattended or untrimmed.
9. Handlebar Mustache with Braided Goatee
It's not going to be easy to emulate this mustache and goatee style because the beard is braided here. The 4 braids are easily more than 3 inches long. To complement this beard, there's beautiful handlebar mustache with its ends so perfectly curled, they look like devil's horns.
10. Very Long Curly Goatee with Lampshade Mustache
Getting this style will require you to grow a long and full beard first. You'll then clean-shave the sides and leave the extremely long goatee hanging from the chin. The mustache is in a beautiful lampshade shape. It won't be wrong to say that the curly hair adds to the beauty of this goatee.
11. Handlebar mustache with a goatee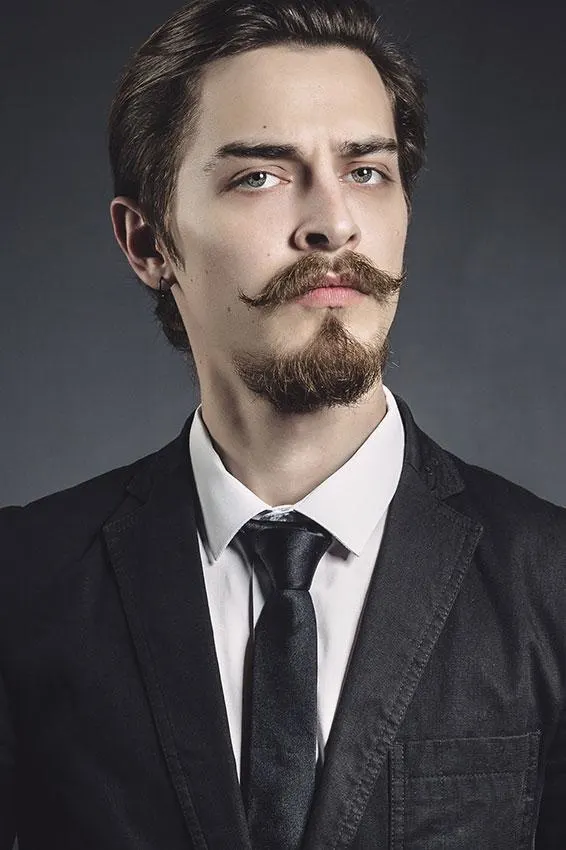 The ideal handlebar mustache is hard to make but looks very impressive. The ends should be a little curled up. If you want your goatee to look even more special, let it start in the middle of your lower lip and run toward the chin.
12. Handlebar mustache with a chin puff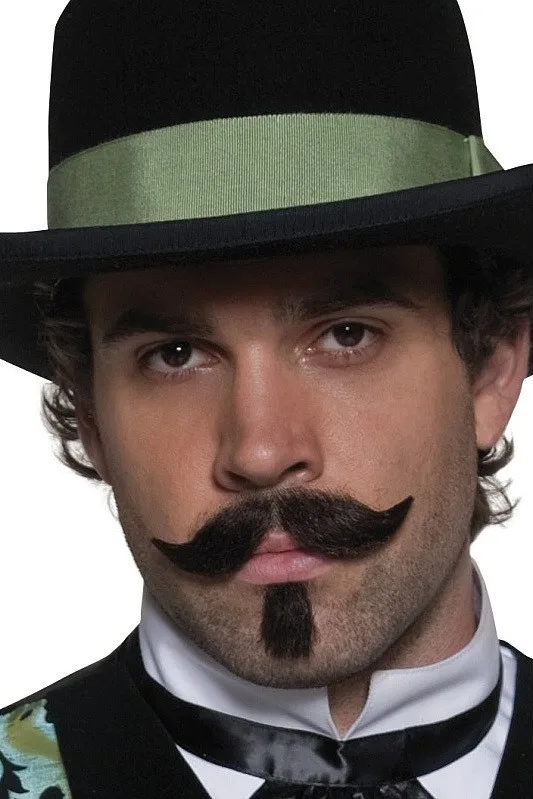 This mustache and beard mix will really make a statement if you learn to keep it neat. The chin puff is very easy to make while the mustache will need some effort. You can leave a little stubble around your facial hairstyle for a more manly appearance.
13. French mustache with a petite goatee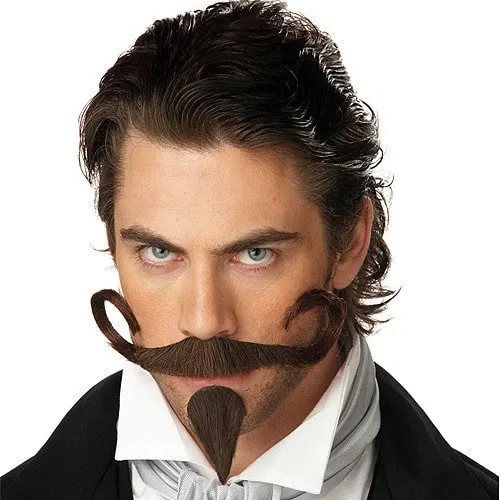 Such mustache will need professional styling and is great for a special occasion. You can style the petite goatee on your own with the help of a trimmer and a razor blade. Combining these two impressive styles will really make you stand out from the crowd.
14. Natural mustache with a simple goatee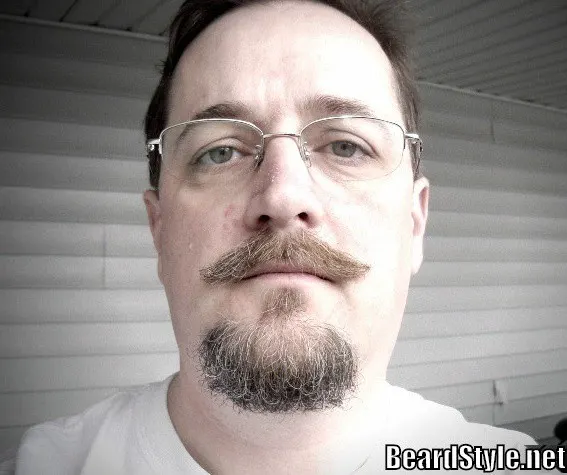 This modern look is one of the easiest mustache-goatee mixes out there. You won't need to go through too much trouble styling either one of them. Just make sure to trim the mustache and shave the face around the beard.
15. Pencil mustache with a short goatee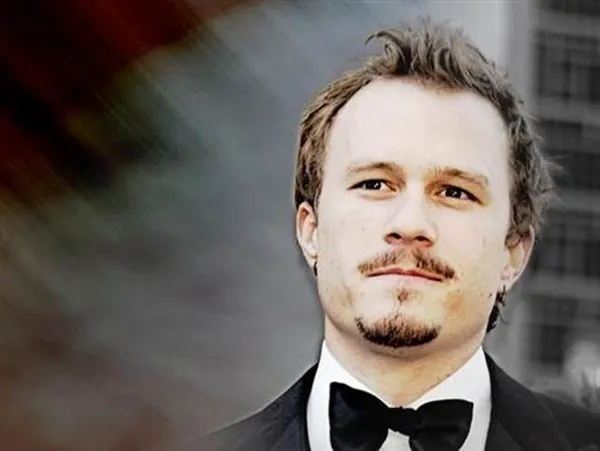 If you are into minimalistic facial hairstyles or just don't want to go through complicated maintenance, this style is for you. This particular mix is great for youngsters whose facial hair is just starting to grow and who really wish to style it as soon as possible.
Best Mustache Styling Ideas for Every Taste
Mustache and Goatee: Some Classic Styles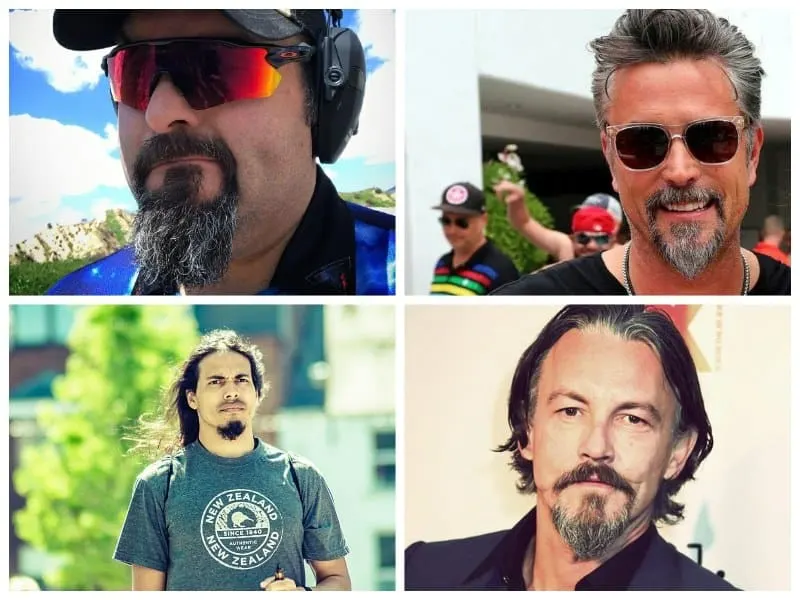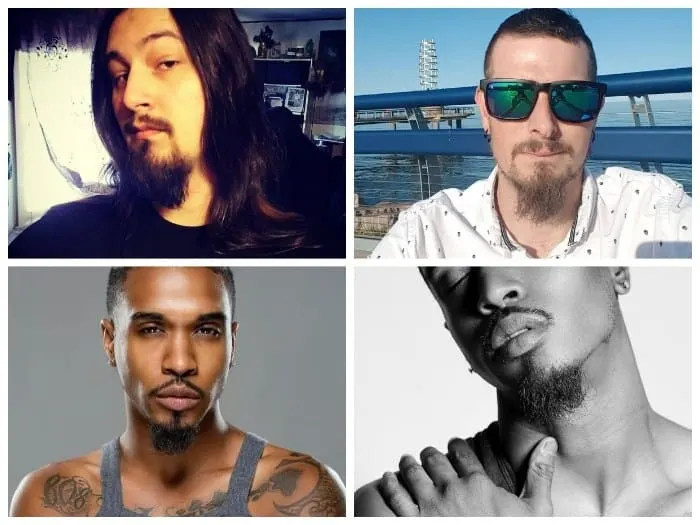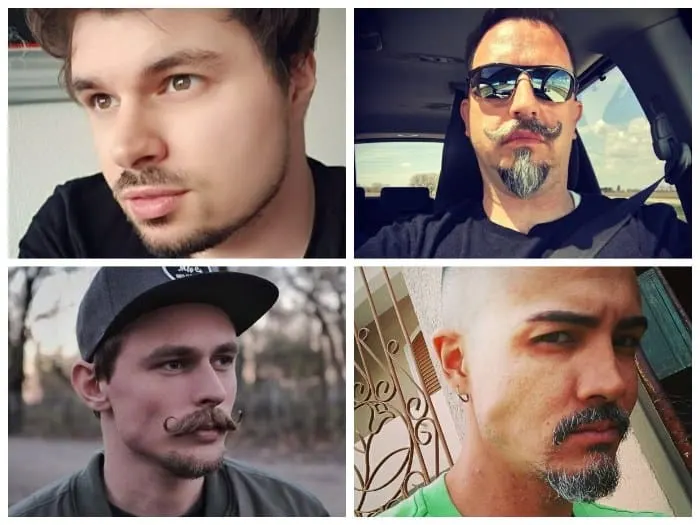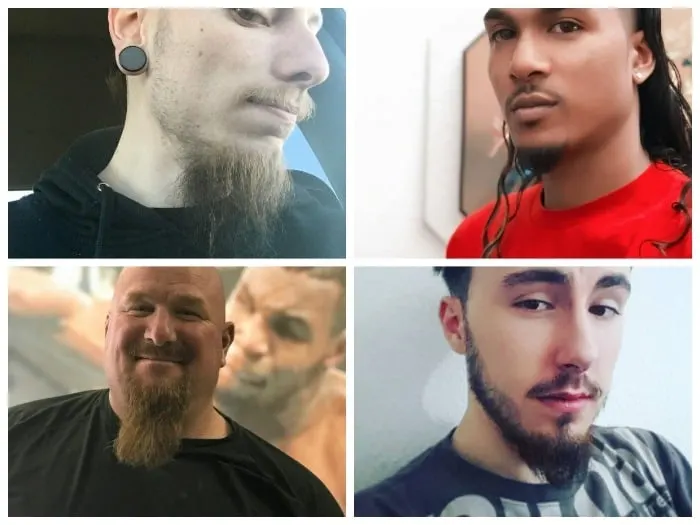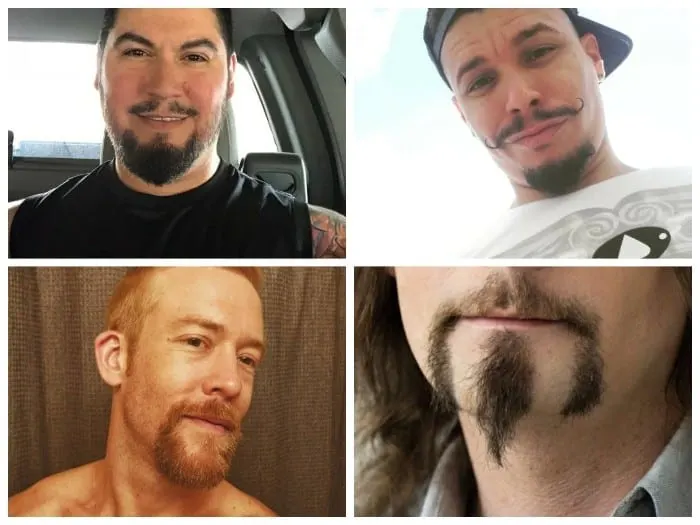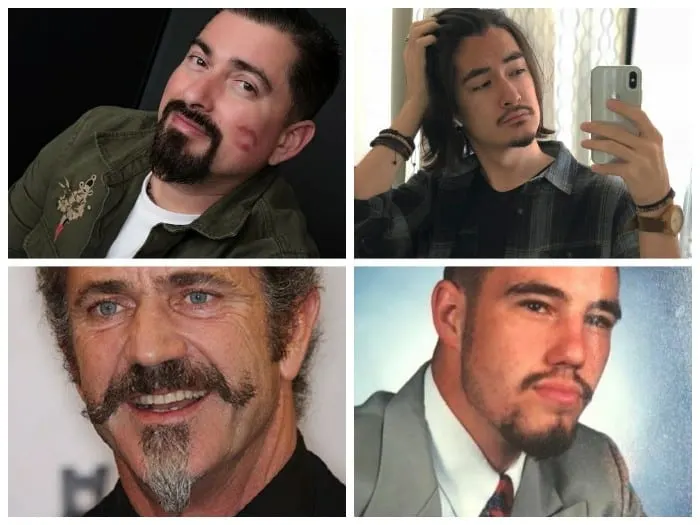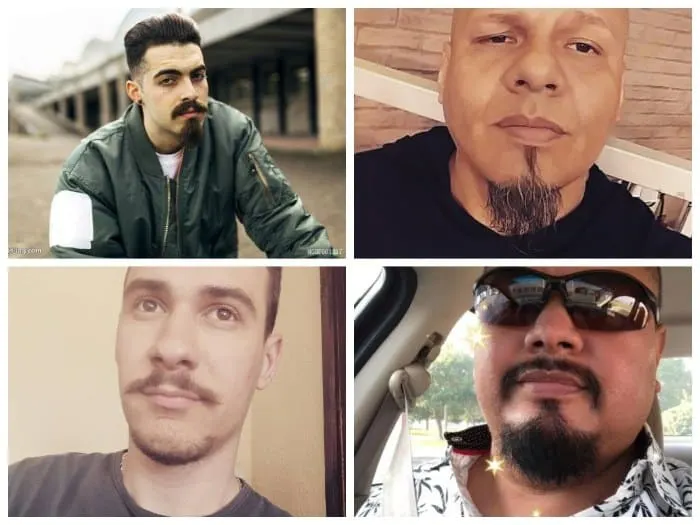 These original mustaches with goatee styles will really help you make an impression. Some of them are perfect for special occasions, while others are great for everyday wear. Try the simplest ones at first and go from there. Good luck!