Welcome to BeardStyle.net, the premier destination for everything related to beards! Whether you're a beginner looking to learn more about beard styles, a veteran looking to take your beard grooming to the next level, or just an enthusiast looking to stay on top of the latest trends, this is the perfect place for you!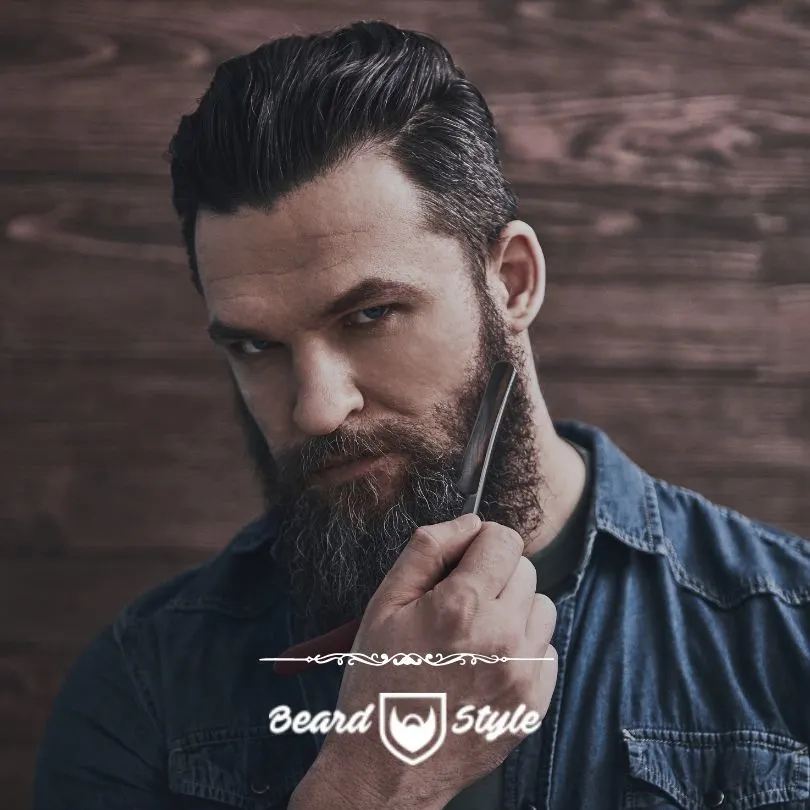 We are an experienced team of barbers, beard enthusiasts, and writers who are passionate about all things related to beards. We come from diverse backgrounds and have a wealth of experience in the barbering and beard styling industry. Together, we share our knowledge and expertise to help you look and feel your best.
Our mission at BEARD STYLE is to provide you with the best possible beard-related advice, tips and resources. We strive to help you grow a healthy, stylish and well-groomed beard that perfectly complements your lifestyle and personality.
Our founder, Kyle Roder, has been a passionate beard lover and expert in beard styles since he was a young boy. He started this blog to share his knowledge and help others learn more about beard styling. Over the years, he has worked with some of the best barbers in the business and gained incredible experience and insight. Now, he uses his expertise to help others achieve the perfect beard.
We believe that a great beard starts with great advice. That's why we strive to provide you with the most up-to-date information and resources to help you get the most out of your beard. Our team of professionals works hard to ensure that our content is accurate, informative, and inspiring.
We invite you to join us on our journey as we explore the world of beard styles. We hope you'll find our blog helpful and inspiring. Thank you for being part of the BEARD STYLE Blog community!