Chris Brown beard styles have taken many shapes and sizes over the years which everyone loves about him. He keeps playing with new beard and hairstyles all the time and his fans keep on the lookout for any new fashion updates from Chris Brown that they can try too.
He has made a lot of people happy with just his voice and when his refreshing and cool looks get in the mix his music reaches a whole new level. If you love him and want to get a beard just like him then you are at the right place. Here is all that you need to know about Chris Brown's beards.
How to Get Chris Brown Beard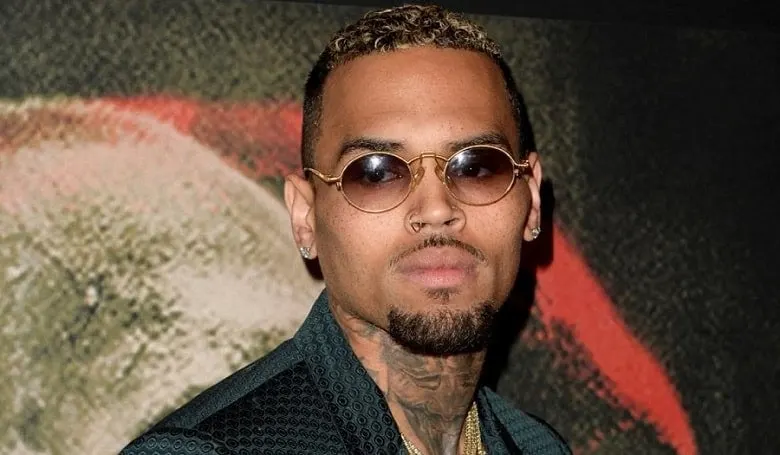 Chris Brown has never come out with a video of his beard being styled, but that is no reason for you to lose heart. We have looked up his beard looks and the ways to style them. Here is how you can get a beard just like this amazing singer.
You need to have a light beard growth since Chris Brown is always sported in the small. You need to grow it only for a week before trimming and shaping it like Chris Brown's beard.
You need to moisturize your beard after cleaning and drying it thoroughly. Then brush the beard with a beard brush and untangle all the hair of the beard for better trimming and shaping.
Start beard trimming from the sideburns and trim them real short since Chris has his beards almost non-existent at the sideburns.
Trim the beard around the chin area short too, but it should not be as short as at the point near the ears.
Fade or buzz the sides of the beard if you want to, because Chris Brown has done that at so many points during his career.
Give finishing touches to the beard and trim any loose.
Use a good beard oil product to keep your beard soft and shiny.
Amazing Chris Brown Beard Styles
These are three of the most liked Chris Brown beards that you can take inspiration from to get yourself a super stylish beard this season.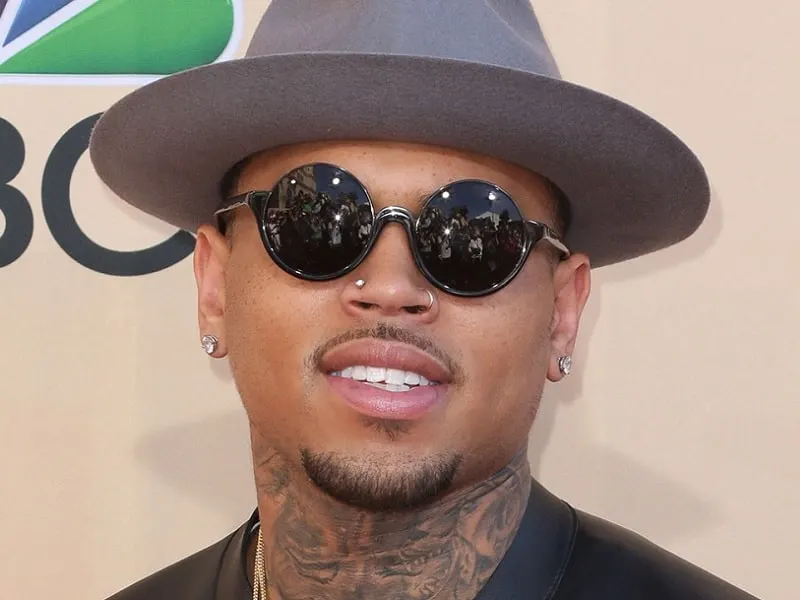 This beard is all about cool artist charm, isn't it? The small goatee is hardly noticeable with the disconnected chinstrap. The pencil-thin mustache goes perfectly with the beard and gets you in the right music artist feels. The beard is more prominent with a shaved head, so go all in by shaving your head to rock this look in the most confident way.
Beard Styles Donned by popular Actors and Celebrities
2. Rugged Patchy Beard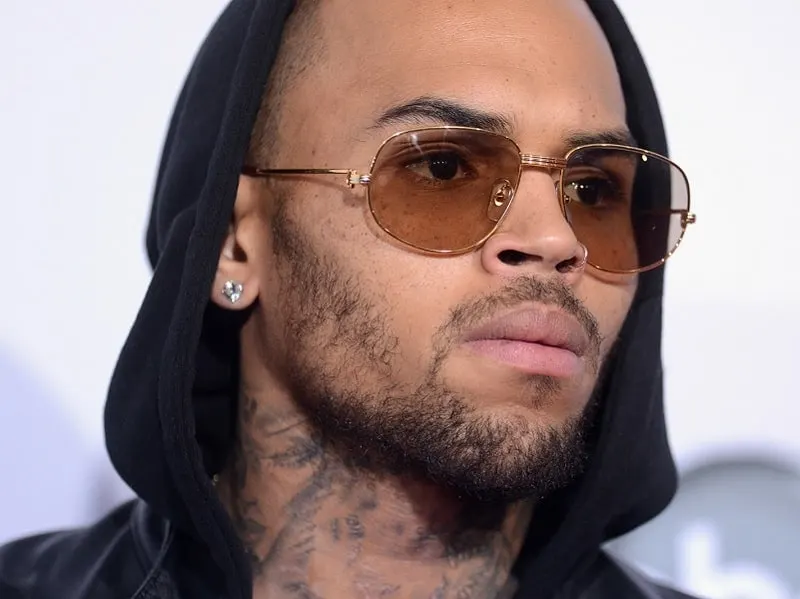 This one is the most rugged and coolest beard that Chris Brown has sported so far. The beard is short and has no sharp angles to make it sleek yet the overall look is quite intimidating and attractive.
This short beard can be a good start for you if you are not in a habit of growing beards. The sideburns are quite thin which balance the fuller beard at the chin.
Get inspired: The Mustache Styles Donned by Popular Celebrities
Chris Brown beards have been a constant source of fashion trends lately, so why not just try one of his looks this season?