Nowadays, a beard is not just a natural phenomenon for the guys, it is a great element of styling. People who like to look well-kempt and fashionable prefer the 5 o'clock shadow beard. This beard style has its root in the mid-eighties.
Some celebrities first made it popular and back then 5 o'clock shadow beard was known as designer stubble. Since the advent of this beard style, it is embraced by men from every corner of the world.
What Is 5 O'Clock Shadow Beard?
The name is a bit complex whereas it is actually the contrary. 5'o clock shadow beard is a stubble beard which is not too long, not too clean. One can achieve this style no matter whether he is clean shaven or has long a beard. A clean-shaven person has to wait for at least two days to get the required length and a bearded man can trim it anytime he wants.
How to Get 5 O'Clock Shadow Beard?
5 o'clock shadow beard is one of the easiest but cool beard styles. It doesn't involve too many toils as there is no extra styling. Just trim your full beard to a shorter length such as 1 mm. Make sure the neckline and the cheek line is clean. That's all. Let's see how one can do this step by step.
Grow the Beard: To do beard styling one must need beard on his face. Let your beard grow depending on the hair growth. Some guys can get the necessary length within two days and some may need more than that.
Trim It All: Trim the facial hairs all over the places. Make sure you are not leaving anything. Use a quality trimmer and set the guard as so it creates beard of 1 mm length or 1/8″. Don't go overboard because there is a chance of unexpected cleaning.
Check the Lines: The focus of 5 o'clock shadow beard is only on the cheek and chin. So clean anything that is above the cheek line and below the neckline. If the cheek line and neckline are cleared, your designer stubble is ready. And, do whatever you want with the mustache. But, keeping the same length as the beard is suggested by the experts.
Top 7 Styles of 5 O'Clock Shadow Beard
Almost all the male celebrities have donned this beard style when they are at the peak of their career. 5 o'clock shadow beard is so widely adopted because of the simplicity of the design yet the coolness and manliness of the look. Here is a list of the top 7 styles of 5 o'clock shadow beard ever donned.
Adam Levine
Who doesn't know about the rock band Maroon 5? This man is the frontman of this band. He is so popular that sometimes he is considered the sexiest guy by his fanatic fans. Adam Levine is often seen with a designer stubble.
Paul Walker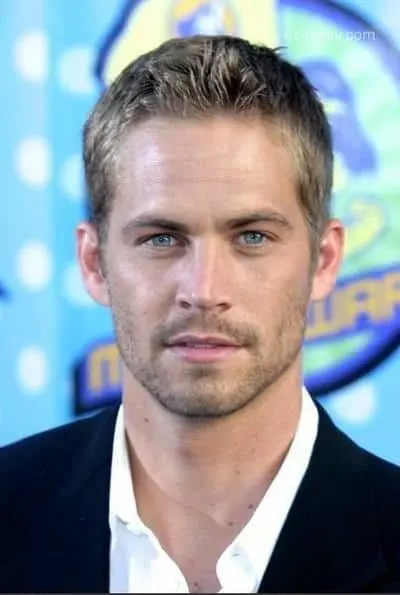 Sadly enough, Paul Walker is no more in this world. But, his presence in the Fast & Furious movie series used to make the movie more lovely and enjoyable. Paul Walker also used to do a 5 o'clock shadow beard.
Ben Affleck
The new Batman has won a lot of awards for his works. You can award him for his dashing 5 o'clock shadow beard. His style is undoubtedly one of the best.
Best Beard Ever Donned By Sportsmen
Ryan Gosling is a Canadian actor who is famous for the romantic movie The Notebook. After this big hit, Ryan is followed by tons of guys all over the world. His look is so appealing and he often wears 5 o'clock shadow beard. You can try this one.
Bradley Cooper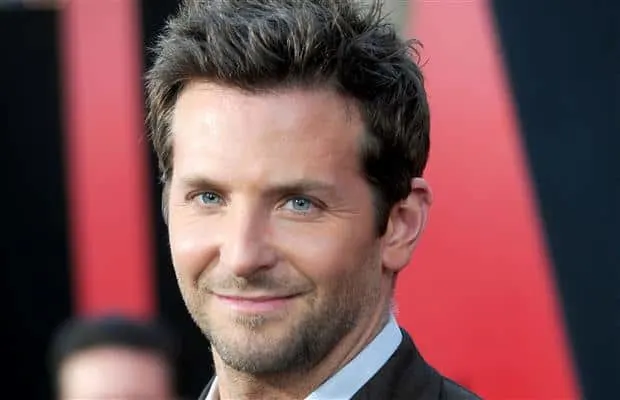 Another American actor. Bradley Cooper has been nominated for four Academy Awards. He is one of the highest paid actors in the world. This man also dons a designer stubble most of the times. His unique smile enhances this beauty to a great extent.
George Clooney
George Clooney is the pioneer of 5 o'clock shadow beard in modern times. He is a senior beard styler in this regard. He has achieved three Golden Globe awards and two Academy Awards. So, this man is seriously talented and worthy of being followed.
Hugh Jackman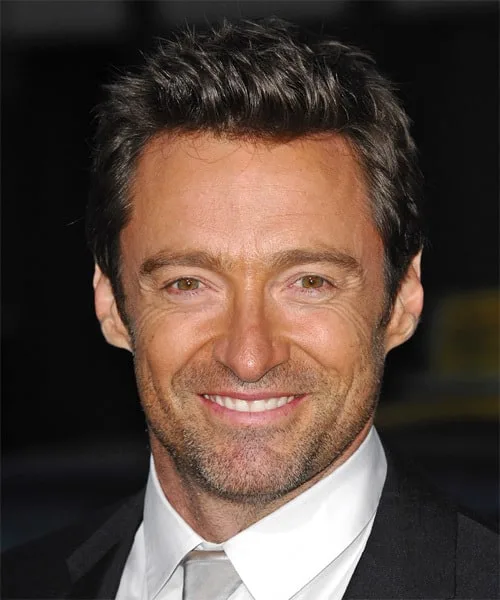 You may forget his real name. Because he is so well-known as the Wolverine in the X-Men movie series. Hugh Jackman is an Australian actor and he is very popular across the world. Hugh Jackman is not consistent with a single beard style, he changes it often. But, he looks enough stunning in any beard style.
Mutton Chops with Sideburns for Boldest Look
The 5 o'clock beard is a simple but manly beard style. It is accepted in job places too. You can get both a casual and formal look by wearing this beard. This is the best advantage of having designer stubble. Besides, this will add a bonus point to your personality as it looks so well-groomed. So, why waiting? Go grab this beard style and do it like a boss.