There would be only a few men who didn't try both the bearded and clean shaven look at some point in their life. Also, many celebrities tried out both as they wondered which style would go well with them.
In this article, we have listed 21 popular celebrities with and without a beard. Have a look and get inspired!
Celebrities With and Without Beards
With all the professional stylists out there, male celebrities are opting for growing and styling their beards. While some go with the modish style others are on the pathway of adventure with their own beard look. Sporting a beard for the sake of new movies or whatever reasons, the list of celebrities with and without a beard is increasing and really fun to look at. Let's get started!
1. AARON PAUL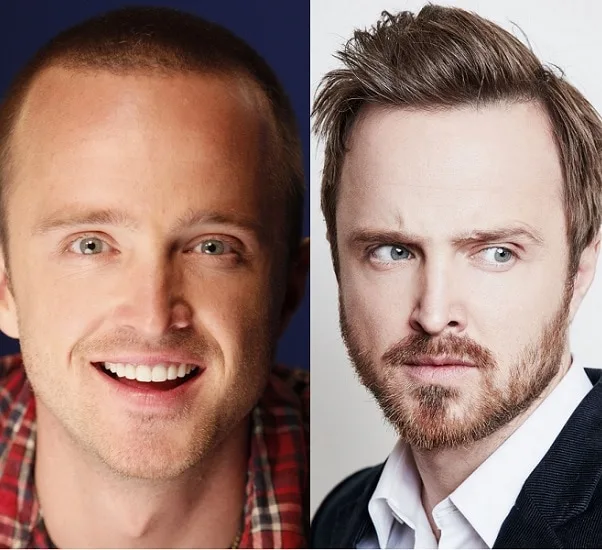 The 'Breaking Bad' actor who got famous for his role 'Jesse' has outgrown the immature boy to a handsome man with his bearded look. His style of chinstrap beard with trimmed cheeks well defines his jaw.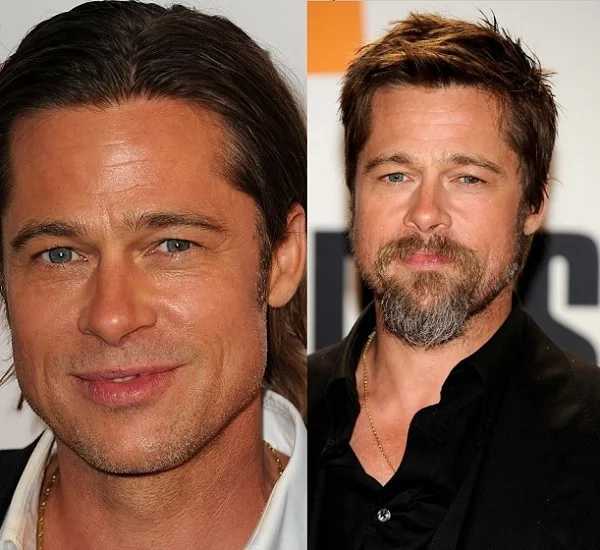 The Brad Pitt is like an ambassador for goatee beard. He is often seen with a goatee look with some twist or turn. The look goes well with his squared face shape and he looks more masculine.
3. CHRIS PINE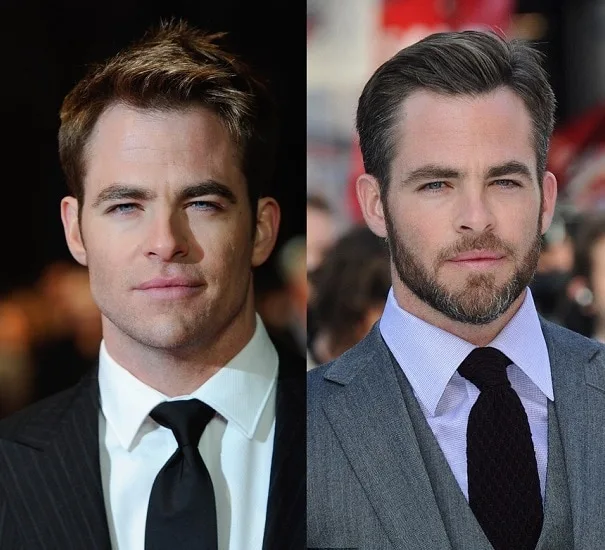 The Star Trek protagonist really carry out both bearded and shaven look well. Though personally, I think his box bearded look with soft edges defines his jawbone perfectly and makes him handsome. He looks hotter with Beard.
4. GAEL GARCIA BERNAL
Beard really changed the look for this Mexican actor. He is cool as a cucumber with this snow and dust trimmed strap beard.
5. GEORGE CLOONEY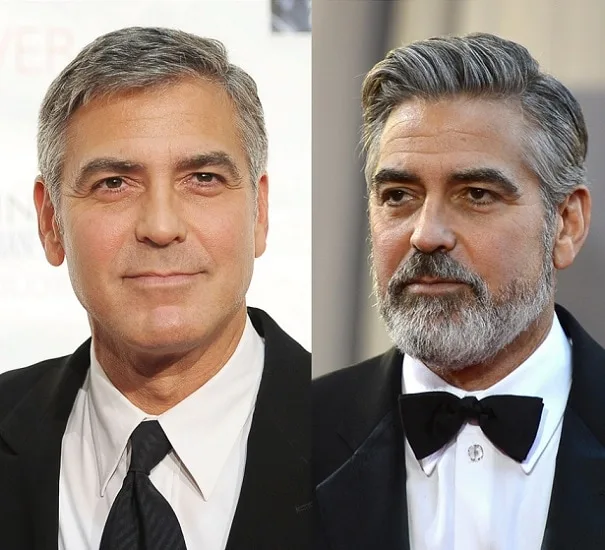 Salt and pepper beard look definitely goes with Clooney's oval face shape. Fan's even dubbed him as the king of salt and pepper beard style. This gorgeous man rocks his silver fox look. Amal might concur with us.
6. DANIEL DAY-LEWIS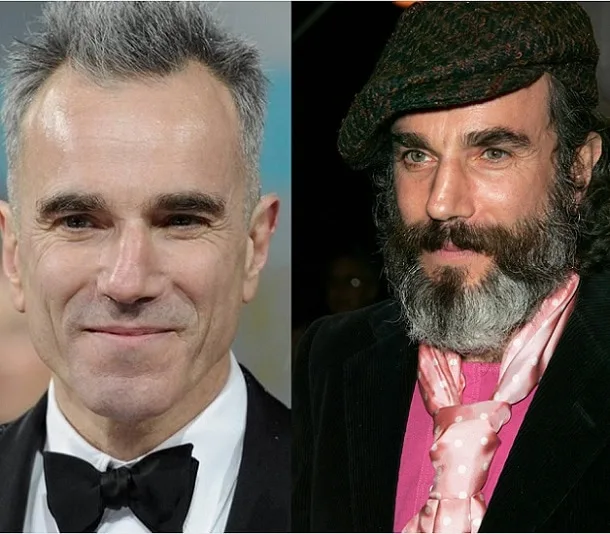 This handsome man can still give others run for their money regardless of his age. He rocked the world for women in his young age. Beard gives him a classic British look.
The Most Famous Bearded Presidents In History
7. HUGH JACKMAN
The Wolverine famed and one of the most handsome celebrities Hugh Jackman tries out different beard style from time to time. He is as much handsome with the clean-shaven look as he is with a beard. He is quite a spectacle with the iconic Wolverine mutton chop beard style.
8. IDRIS ELBA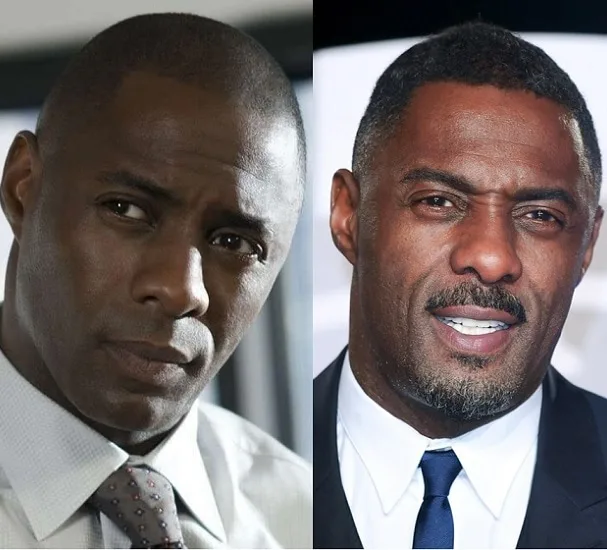 Idris Elba's bearded look is now termed as red carpet staple. He really grows and styles his beard perfectly. One handsome man!
9. JAKE GYLLENHAAL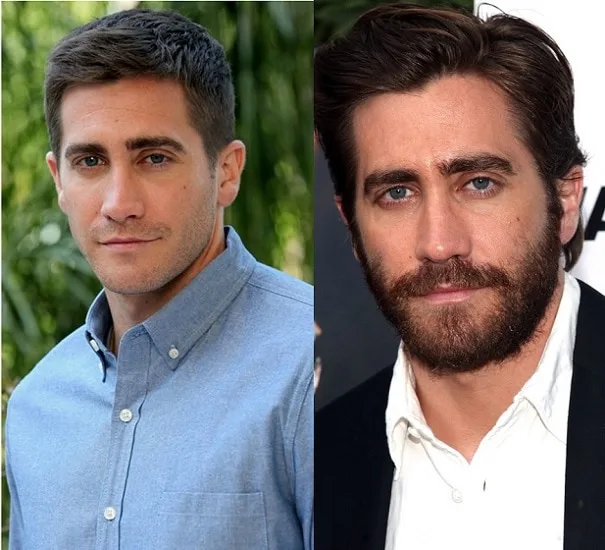 Here is the thing Jake Gyllenhaal is the perfect example of how a man goes back and forth between cute and hot. He carries out both look like a pro, yet beard gives him a more mature and handsome look.
10. JAMIE DORNAN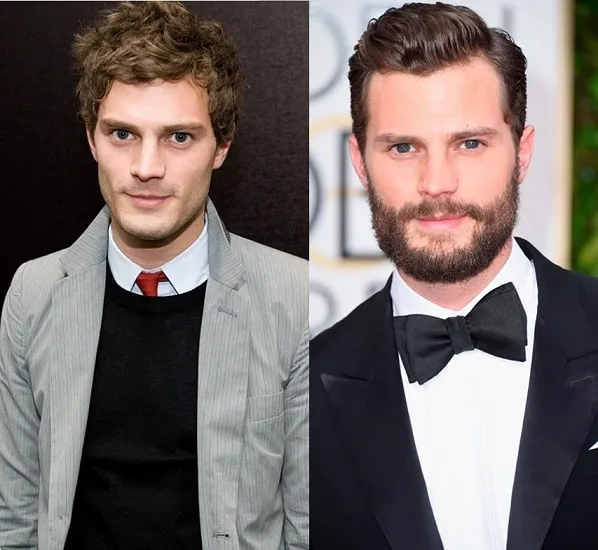 The man himself doesn't like his shaven look. Most of the time he prefers to grow a full beard and a stubble to the least. He looks more handsome with stubble, it complements his beautiful smile.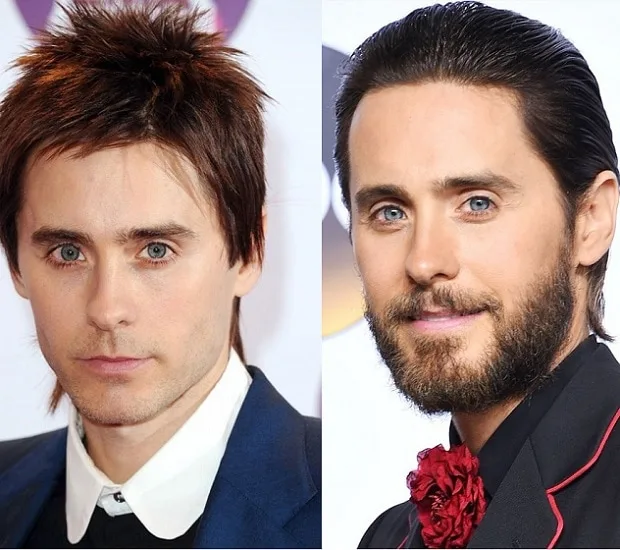 Jared Leto definitely knows his hair and beard well. He has often made his appearances with long hair and a full beard. Beard definitely gives him more charm and maturity. Otherwise, he is the JOKER!
12. JAVIER BARDEM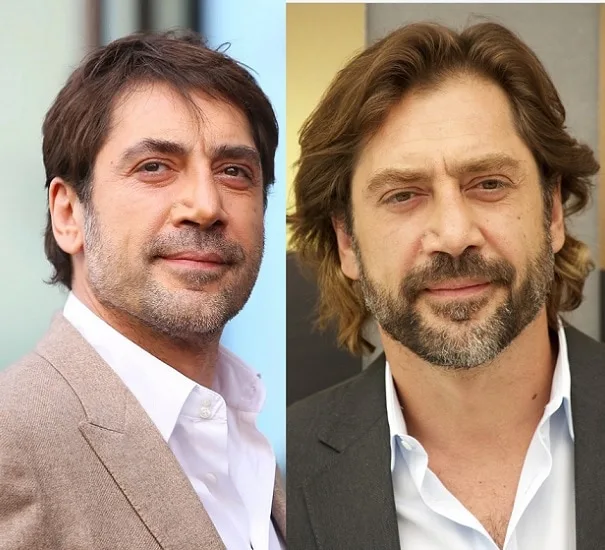 Spanish actor Javier looks equally handsome and gorgeous with a beard or without a beard. A chinstrap beard or stubble defines his heart-shaped face and gives an elegant look.
13. JON HAMM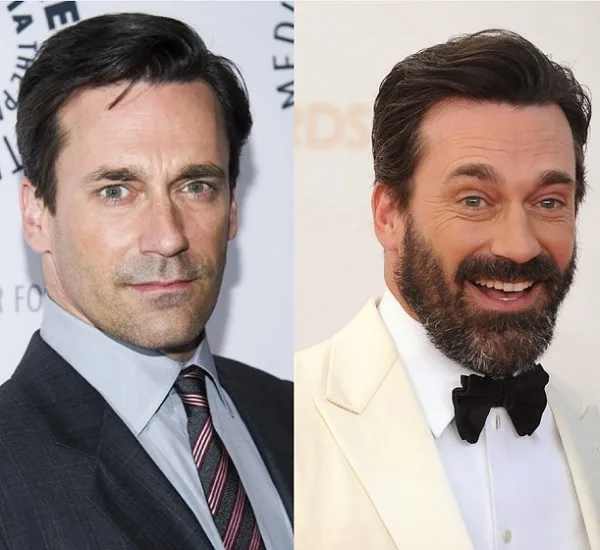 Both looks look good on Jon Hamm. Medium length full beard bode well with his long face. Like a fine wine, his looks gets only better with age. He can't get any more gorgeous I guess!
14. KANYE WEST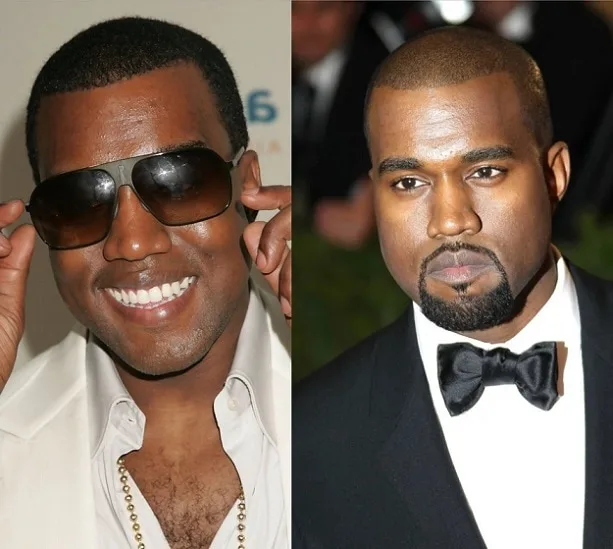 Blackmen and goatee is a deadly combination. Here is a proof 'Kanye West'. Goatee beard gives him a slender and masculine look.
15. LEE PACE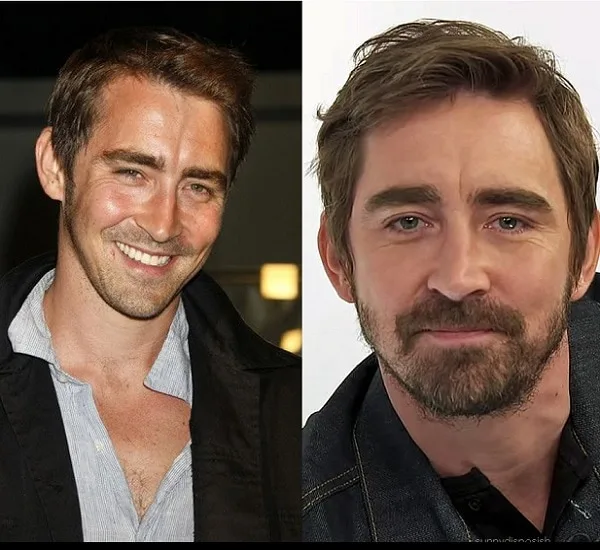 Lee Pace often made his appearance in clean-shaven look. But his bearded look is quite a sight as well. He looks so gorgeous and handsome with a beard. It makes his eyes sparkle.
The coolest celebrity and heartthrob of young women. He is probably the one who looks more handsome in shaved look than in beard. 1 or 2 days worth stubble expose his well-structured jaw and cheekbone.
17. RYAN REYNOLDS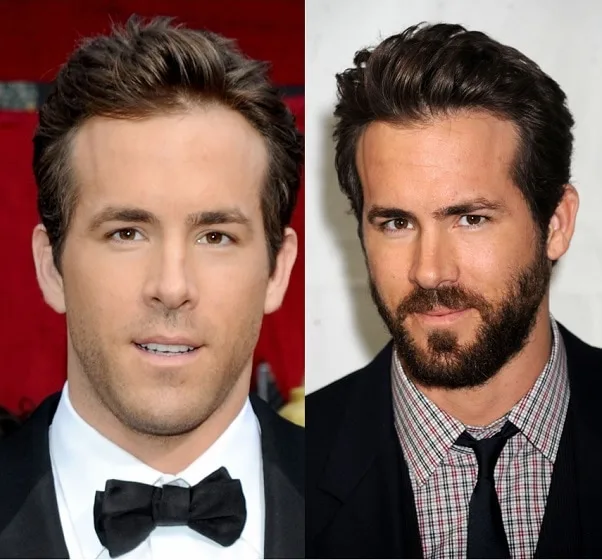 Another Ryan who bears both looks equally. But chinstrap beard gives him a manly charm and classy edge. It goes well with his married man who is head over in love with wife and father of two children phase!
18. TOM HARDY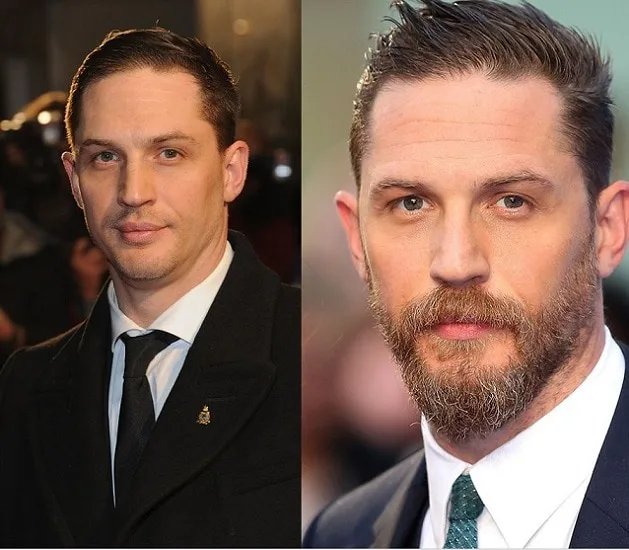 Tom Hardy is a pro in carrying out different look according to the role. His oval face shape allows him to try out different beard style.
19. ROB PATTINSON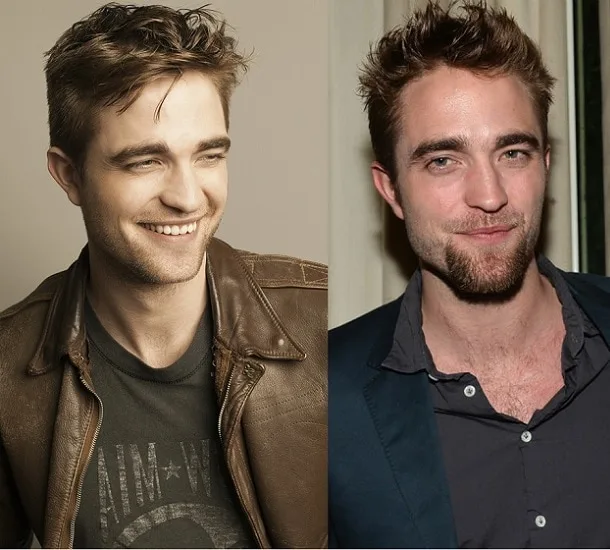 The Twilight Star Rob Pattinson looks handsome in clean-shaven or stubble look. Goatee doesn't bode well for his physiognomy. The full trimmed beard might give him a mature look.
Full beard often Sympatico to the round face. The beard definitely gave Zach a classy edge and handsome look. Surprisingly he looks leaner.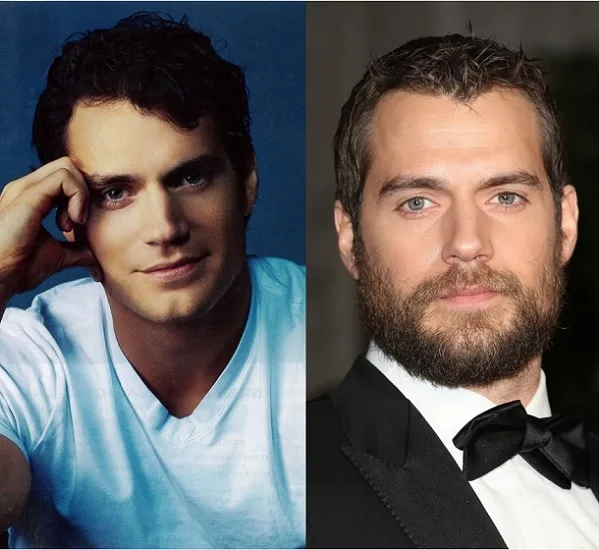 The Superman with his square and strongly shaped face looks cool without a beard. Yet, we have to admit a medium length full beard with trimmed cheek gives him a charismatic look.
There is nothing that can beat the masculinity of a bearded look. For whatever reason, beard became a staple for Hollywood's leading gentleman. Pick and sport a beard that'll suit you than copying blindly.