Stubble is a very specific kind of hair that's been shaved but has grown back a little bit after a few days. On a man's face, stubble isn't quite a beard yet: the facial hair is short. Stubble beard feels rough, and it can be itchy. So the year 2016 was the year of beard trends as we have seen all popular celebrities and athletes were in beard most of the time. In this article, we will list some of the most exciting stubble beard trends for 2020 and that too in style.
Why Choose a Stubble Beard
One of the top reasons to go with a stubble beard is how easy it is to take care of on a daily basis. You're able to go for days without shaving if you like, which is ideal for men with sensitive or acne-prone skin, as well as guys with psoriasis. Beyond that, you can also choose what kind of stubble you want—maybe a sprinkling, maybe a thick thatch that can masquerade as a light beard.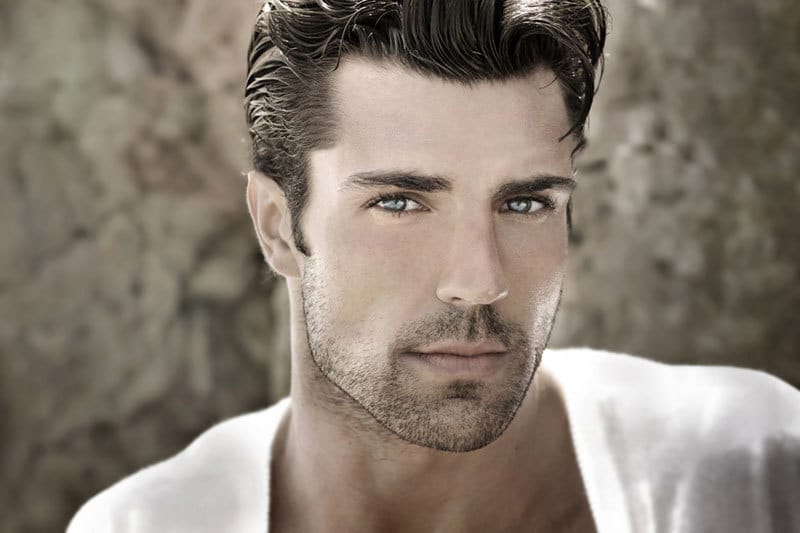 Not only do you have the ability to choose between faint stubble and serious scruff, but you also have more versatility from that point. Once you start growing your beard, it's effortless to take it to the next level. Continue to grow it into a full beard, a goatee, or even a Verdi once you get bored with your stubble. You'll already have the foundation.
How to Determine Your Stubble Beard Length
Several factors go into choosing the length of your scruffy, stubbly beard. How often do you like to shave, for starters? Men who hate shaving are much better served by a thicker, fuller layer of stubble. You can go for days, maybe even a week, without shaving or trimming your beard. Sensitive skin benefits from a full scruff, as well—the less you take the razor to your skin, the healthier it will look and feel.
A medium length stubble beard is just that—medium. It's average. Go a few days without touching the razor or the trimmer, and you're rocking a sexy five o'clock shadow.
Growing a short beard of stubble actually takes a bit more time. Yeah, you can grow it quickly, but to keep it short, you have to trim it fairly regularly. Wait too long, after all, and soon you're not dealing with stubble any longer, but a full-fledged beard.
Tips to Growing & Trimming Stubble Beard
Moisturize your face religiously. I don't care that you're a dude. Skin care knows no gender. You have skin, right? So, take care of it.
Seriously, though, moisturizing your skin will help with hair growth. So will exfoliating regularly. Buy a face wash or mask with exfoliating beads. It will eliminate dead skin cells and build up, which will open up your pores and your hair follicles.
You might choose to shape your stubble so that it resembles a different beard style, such as a goatee. That's cool. There's no set way to wear your stubble. However, make sure you let your full beard grow in first. Don't start shaping it until you can see the shadow.
How to Pick a Stubble Beard Style that's Right for You
What's your face look like? For real, study your facial shape. The rules of facial hair don't apply in the same way with a stubble beard, but you can use it as a guideline.
The best gauge here is what makes you look and feel confident. You might love having a face full of stubble or you might want to restrict it to your chin. You can recreate almost any style of beard with stubble, though, so experiment and play around as you shave.
How to Groom Stubble Beard
Unlike with a full beard, there's no real need to apply beard oil to your stubble. As mentioned, however, moisturizing your face is essential. Other than that, just pay attention to the growth, especially any growth that occurs outside of the shape of the beard you want to emulate. Trim your stubble regularly, as well.
#1. Traditional Stubble beard
This is the most simple and initial stage of stubble beard style but it needs proper trimming and care as we see David Beckham and simply the best.