Irish beard is one of the trendiest, fascinating and unique beard styles and considered the most attractive bearded look as Irish man keep their beard well-groomed and clean. If you are an Irish man or a big fan of Irish beards from another region and searching for the promising beard styling ideas, you are probably lucky to be here.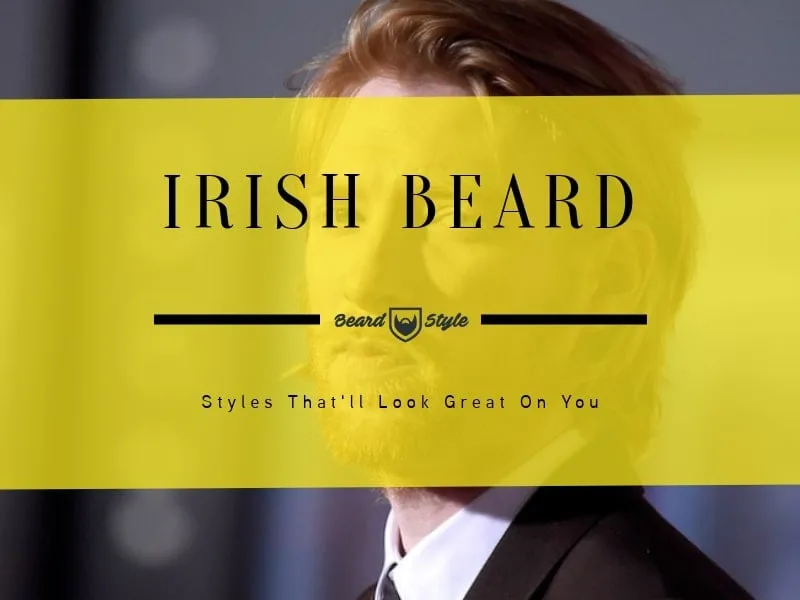 Irish beard makes the men look even more masculine and handsome hunk as it compliments their facial features astonishingly. Kindly delve into the answers related to basic queries of ginger bearded facts and bewitching beard styles that are mostly sported by Irish men.
What is an Irish Beard?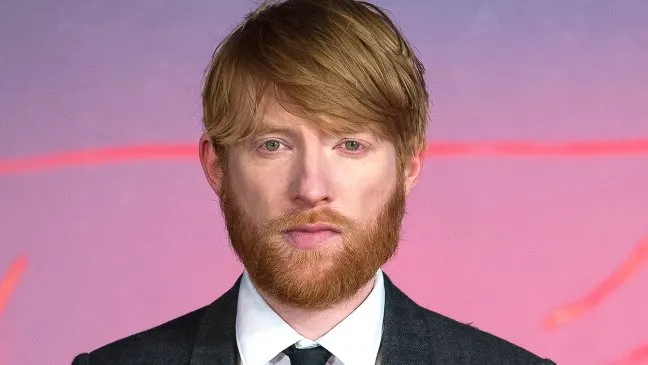 A beard that is usually reddish-orange or ginger in color characterized as Irish beard. It may be of any size, shape, and length but its distinct color makes the men recognize as Irish men. If it is not completely ginger in color, it must have the slight ginger shade in the brown or blonde beard.
Why Are Irish Beard Red?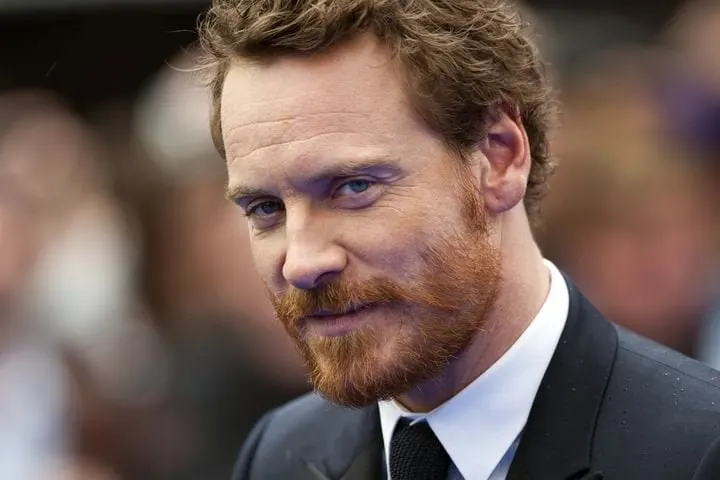 If you want a simplistic and brief answer then, the "genes mutation" is a reason behind the red color of Irish beard. If you want a detailed answer, here it is. Irish beards are red because of the high level of coloring pigment known as pheomelanin.
You may also know about the recessive and dominant genes, but there is another theory which is, "Incomplete dominant hereditary traits" and the gene which is responsible for facial hair color comes under the incomplete dominant category. Irish ancestors should have red hair that's why this gene code is running in the current generation, where each gene is influencing the other gene.
Inspiring Irish Beard Styles
Here are some beard styles to give you an inspirational kick and stimulation to try at least one of the below-discussed styles with full confidence.
1.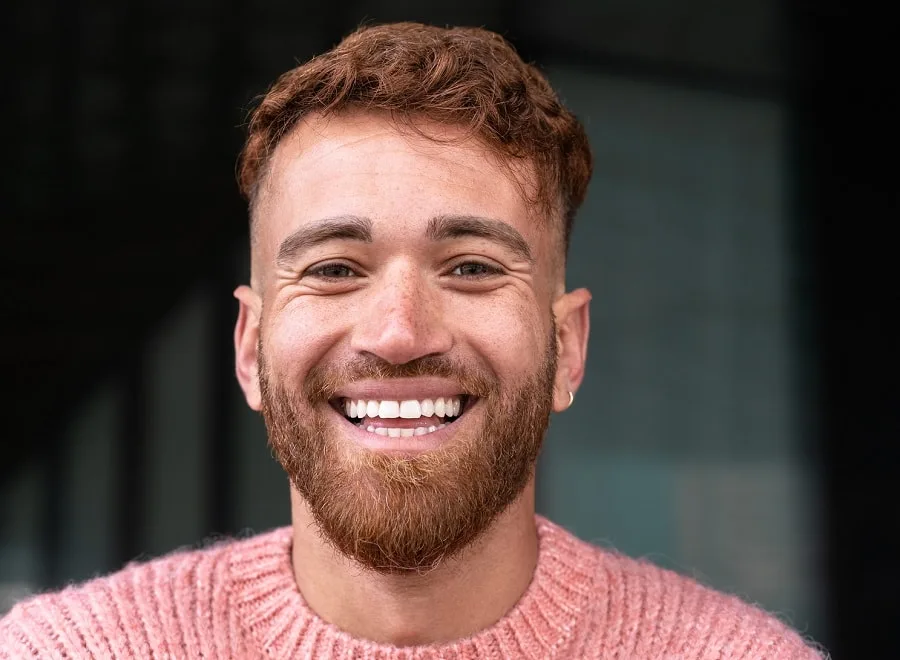 2.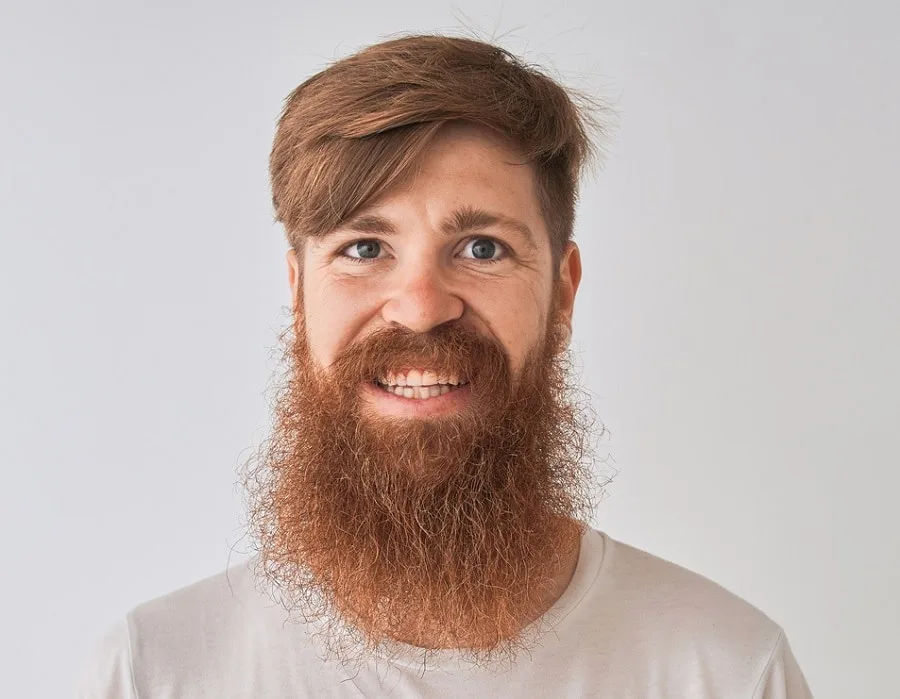 3.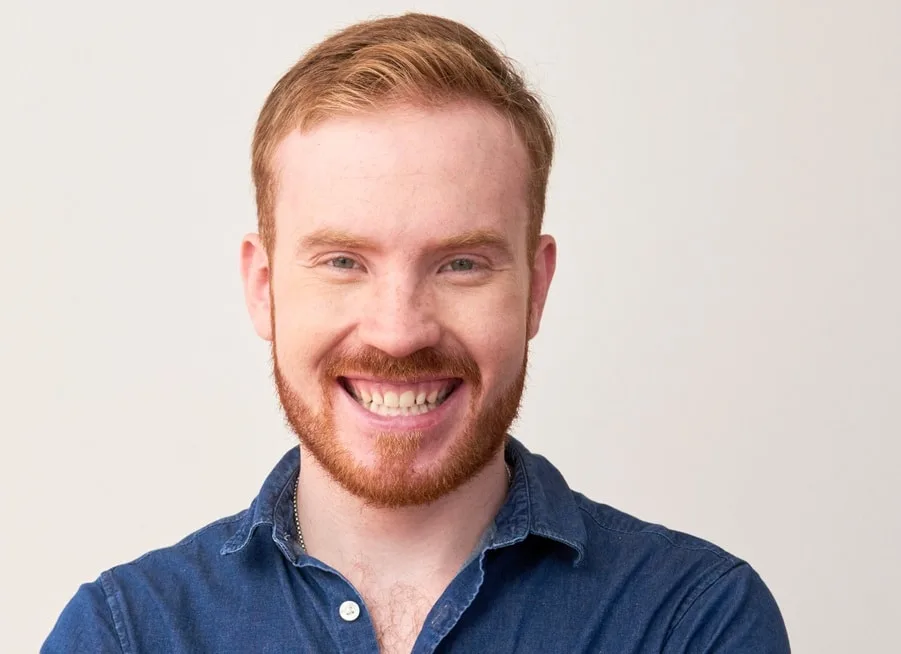 4.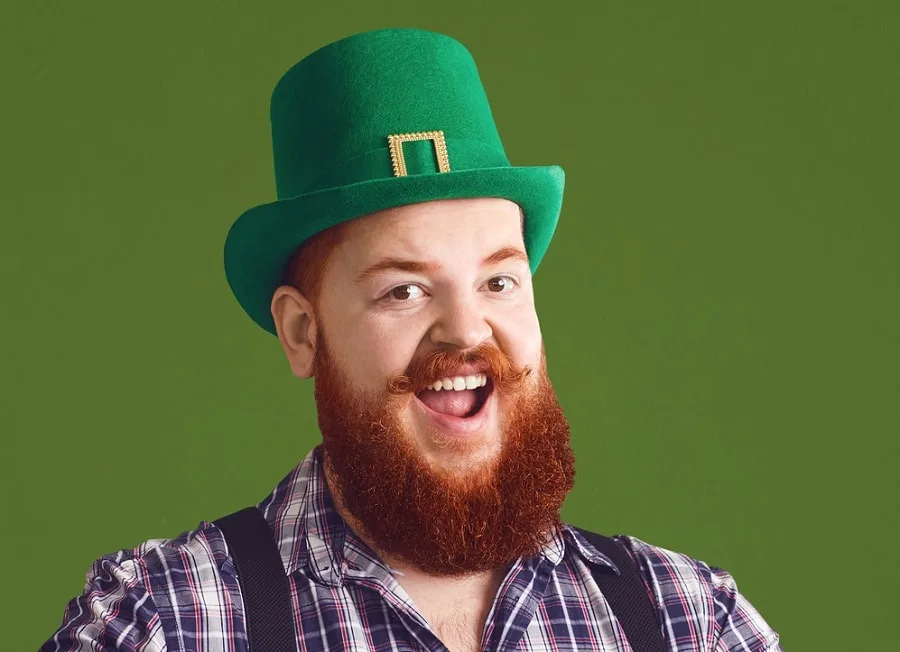 5.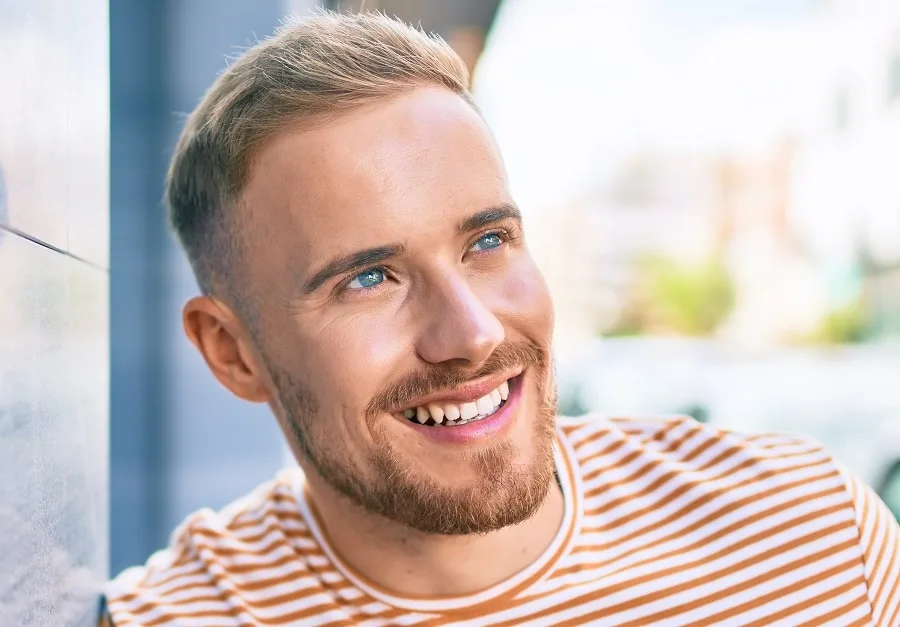 6.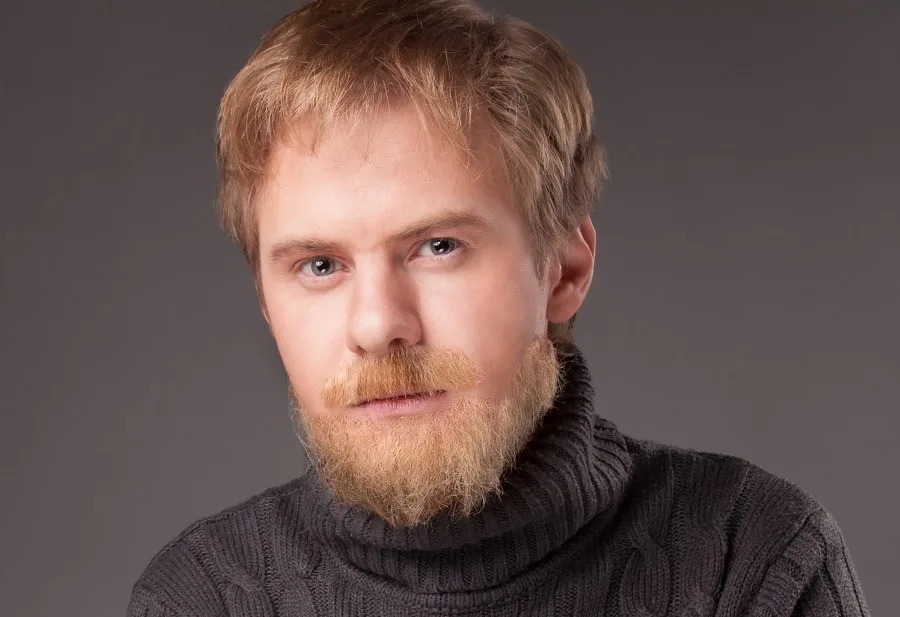 7.
8.
9.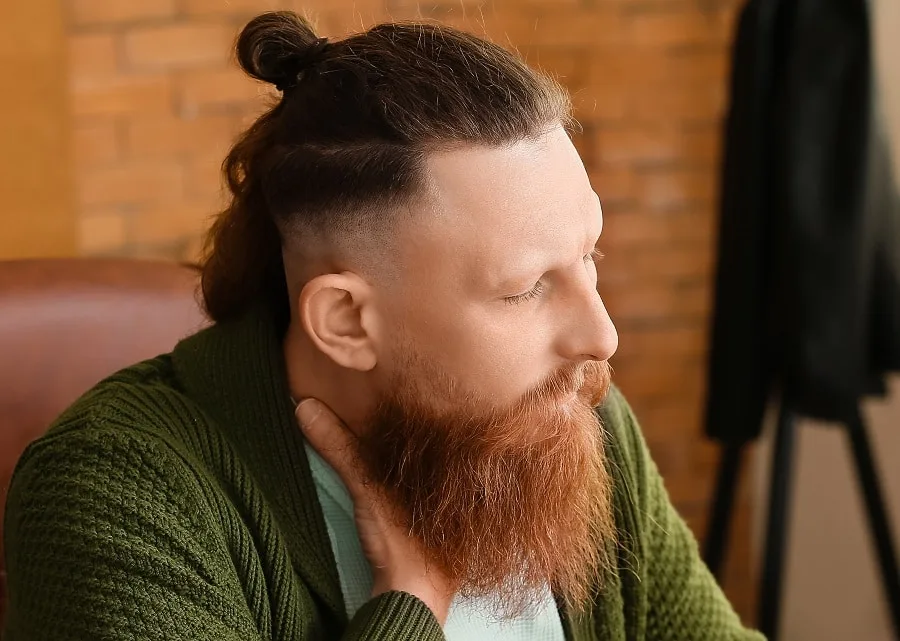 10. The Aggressive Beard Look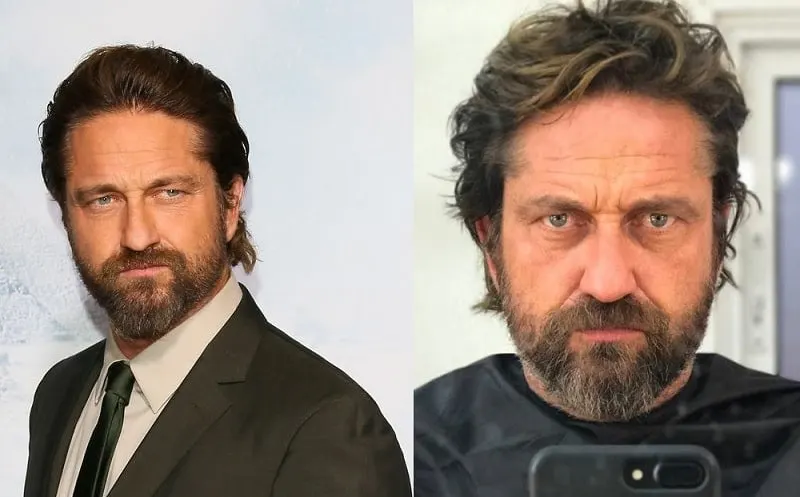 The name indicates it right as it is exhibiting undoubtedly an aggressive feature of Irish men. Grow a thick beard. Wear slick back or messy hairstyle, as both fit awesome with this Irish beard.
11. Thick and Even Beard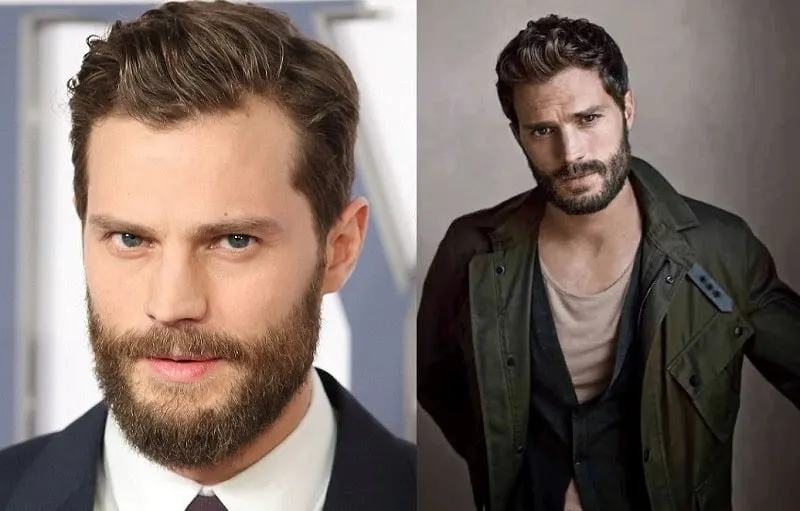 It is definitely going to steal the heart of ladies. Whether you dress like a gentleman or choose to look funkier, the beard will give you an equally mesmerizing personality on both avatars.
12. Classic Beard Style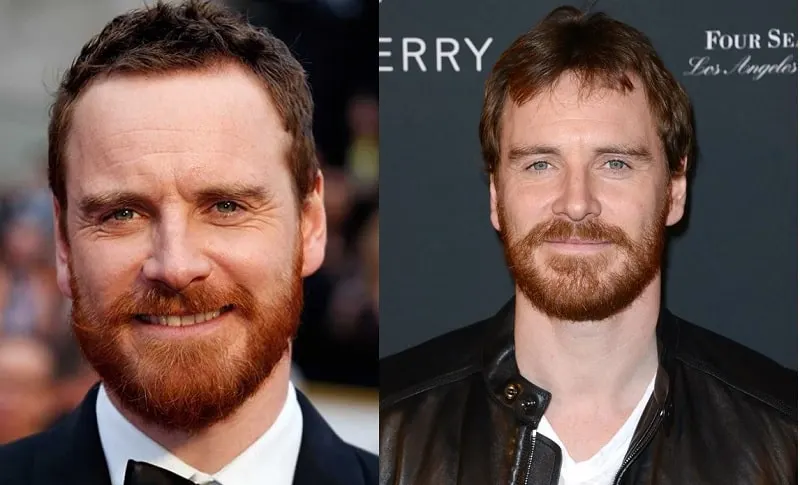 It is one of the most admired Irish beard looks. It has its own graceful features that make it look ultra-distinctive among all beards. It is nice, evenly grown and tamed beard.
13. Light Stubble Look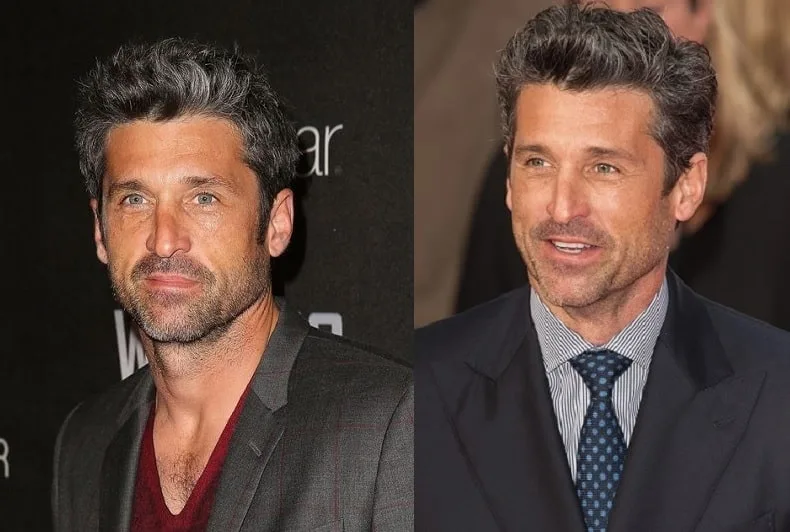 If you do not want to grow a thick, bushy or full beard, you can go with this beard style without thinking twice. It is easy to maintain. Wear an impressive hairstyle like brushed up or Quiff to make the light stubble delightful.
14. Polished and Textured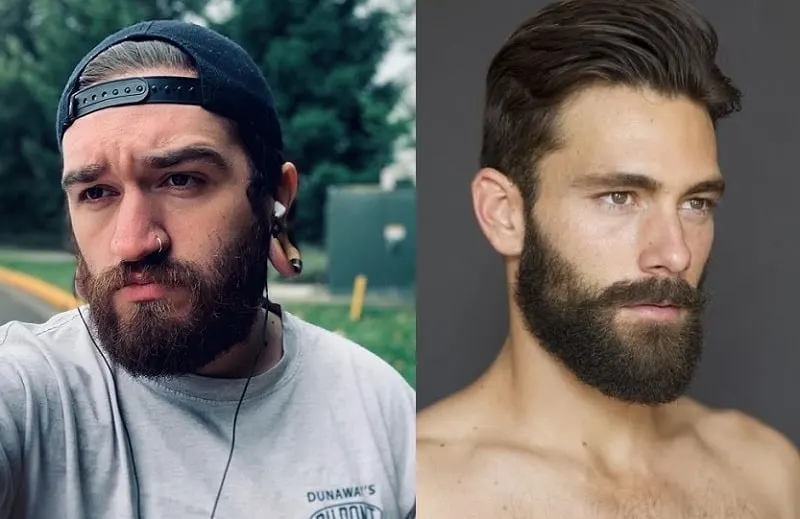 It is thicker in texture and rounder in shape. Trim the cheeks line and neckline hair for a polished and presentable look. You can shape the mustache in such a way that it connects to the chin hair making a prominent circle beard shape or you can turn the mustache into a pointed shape for an edgy look.
15. Chest Length Beard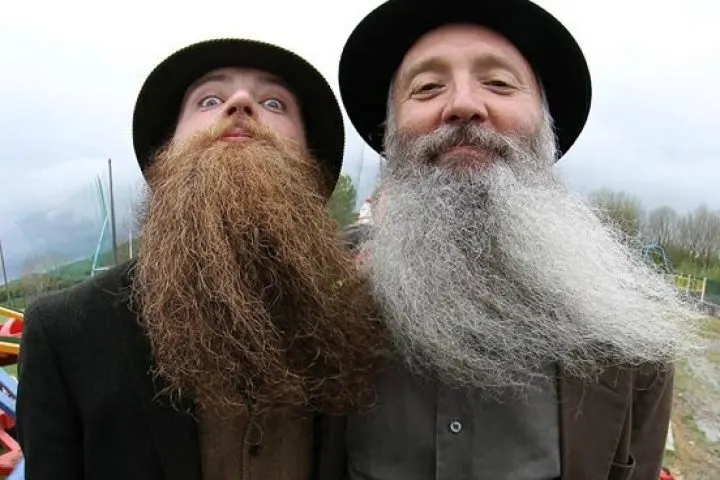 It is just like a Viking beard style. It is huge, ultra-mannish, bushy, and dense. It is hard to maintain. Comb it regularly and moisturize it for a refined look.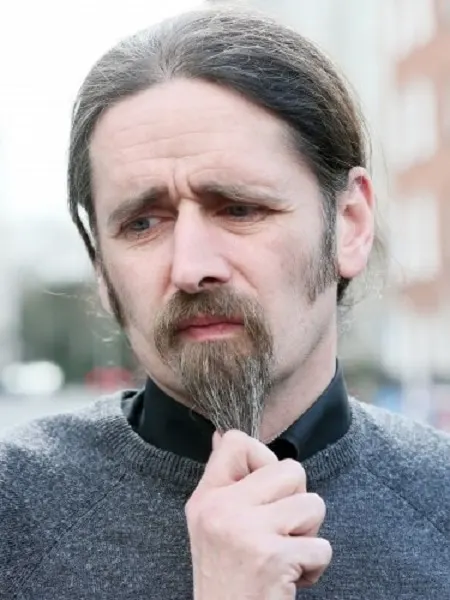 It is just like a full long goatee with a connecting mustache. Keep your sideburns longer, clean-shaven the cheeks hair entirely.
17. Baffled Irish Beard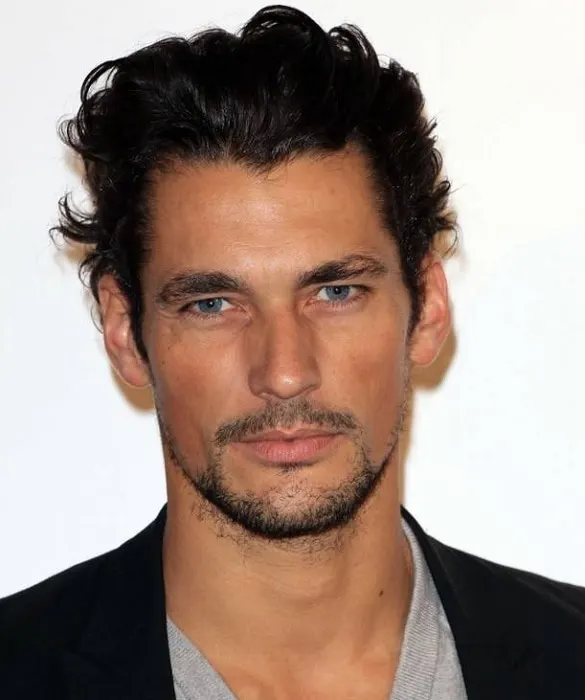 Despite its patchy appearance, it is revealing the strong and attractive features of man's personality. It is a combination of circle beard and chin strap goatee with unkempt neck hair.
18. Two-toned Beard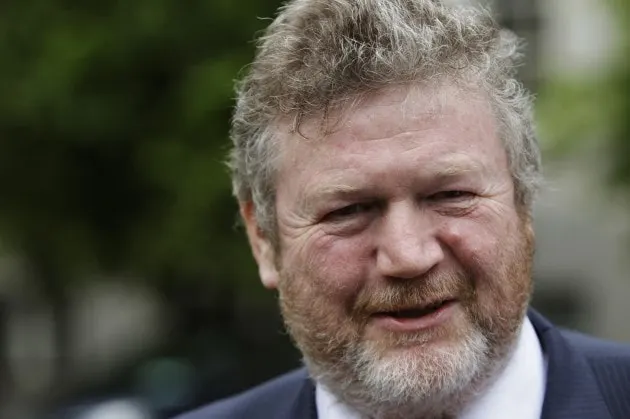 White and red beard is making an unusual yet modish combination. It is quite an unkempt look as the cheek area and neck hair do not look trimmed.
19. Beard with Handlebar Mustache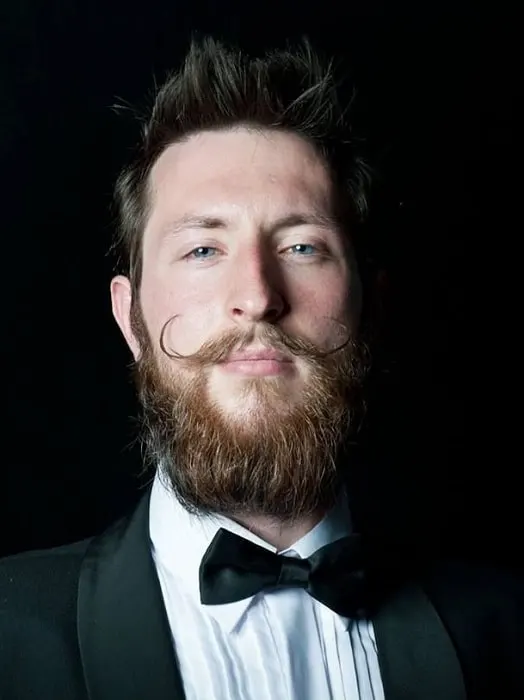 It is surely a solid and elegant looking Irish beard. It looks more like a bandholz beard, but ultra-groomed. Turn the mustache into curvy handlebar mustache shape for an edgy and strong appearance.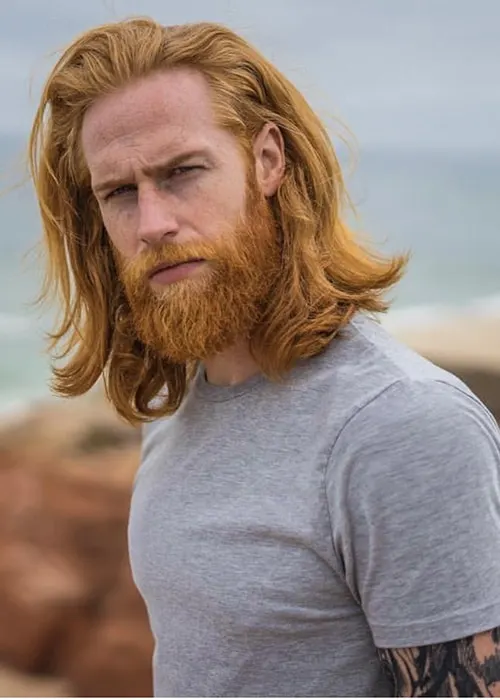 What an impressive and powerful look. Full thick ginger beard with sleek shoulder-length hair and a sleeve tattoo really giving a statement.
Hope you like the afore-mentioned thrilling combination of back age Irish Viking beard to modish enchanting beard styles. The more you keep your beard polished and well-kept, the more good looking you will look. If you cannot grow a full beard, you can wear the above-given slight stubble or baffled beard style.
Whatever beard style you wear, maintain it on a regular basis as if you won't then, what's the point of growing an Irish beard. If you are not an Irish man and want to have an exact bearded look as Irish men have, you can dye your beard, and you will surely love this idea.