Long goatee styles are some of the most rebellious beard styles you can choose. Long goatees are reserved for men who want to show off their voluminous beards.
Long goatees are a style of choice for a lot of rock stars, for younger bold men, and for older gentlemen.
As they suit so many different types of men, long goatees are pretty versatile. Go through this list of breathtaking long goatee styles and pick one that speaks to you the most.
Best Long Goatee Styles
Long goatees are fashionable and there are no rules to follow. Be creative and grow a long goatee as it suits your face shape and style. If you want to go with the new trend, you can try long goatee with a short beard.
Here are some amazing long goatee beard styles to inspire your new look.
1. Motorhead Long Goatee Without Mustache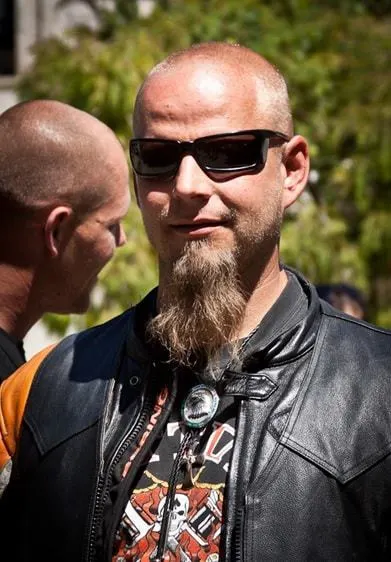 What's a man on a motor without an outstanding beard?
The long goatee beard style has become such a classic look in motorcycle communities. Longer goatees fo really well with motorcycle clothing.
Because you're probably going for a bold look, you should add a pair of black sunglasses. If you wish to achieve that perfect motorhead look, it's a great idea to shave your hair as well.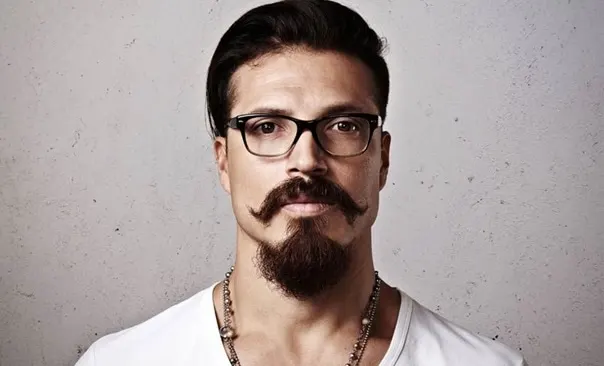 If you're the type of man who enjoys following current trends, then a long goatee with a mustache is an excellent choice.
Goatees are usually not something that we typically associate with the hipster culture. But, if you do it right, this beard style can easily be incorporated into your look.
The most important step here is to make sure your mustache is as fabulous as your goatee. You probably know what comes next in this look: adding a pair of black frame square glasses and combing your hair to one side. You can also try this long goatee with a short beard.
3. Full Metal Beard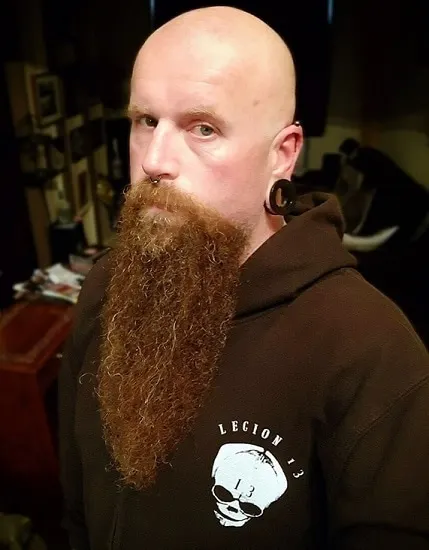 People who love to brag about their amazingly long goatees are most certainly metalheads.
Let's be honest, they really do have something to brag about. If you're ready for your transformation into a motorhead, it's time for you to start growing out your goatee.
There are no limits to how long should the beard be. It should be as long as you can handle it. Just make sure that you wash it properly and frequently.
You should definitely consider shaving your head to pull this off. If you don't shave it, there will simply be too much hair everywhere.
4. Gentlemanly Long Goatee
All gentlemen should have impressive beard styles. Long beards signalize that you're really masculine yet that you also care about your look.
If you're blonde, it's much easier for you to achieve that gracious look.
Always brush your goatee and often apply some beard styling balm. In this look, the long goatee serves the purpose of making your face look sharper. That's because the classic gentlemen's appearance is all about looking sharp and polished.
5. Like Old Fine Wine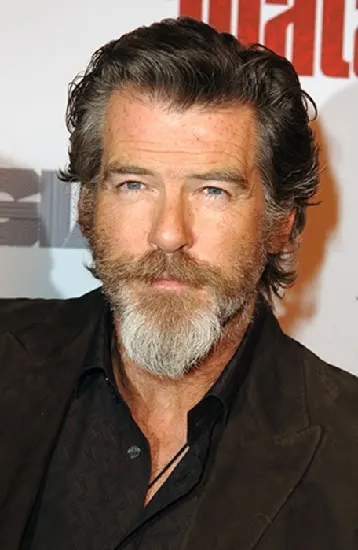 This laid-back style of a long goatee is perfect for men in their 50s. The beard shouldn't be styled too much, you can leave it a bit bushy.
Men whose beards start getting grey while their hair is still dark are particularly attractive to women. This grey beard draws the most attention when it's styled in a goatee.
For this look, you can keep your hair medium length. It will add to the laid-back look that you're going for.
6. Seductive Goatee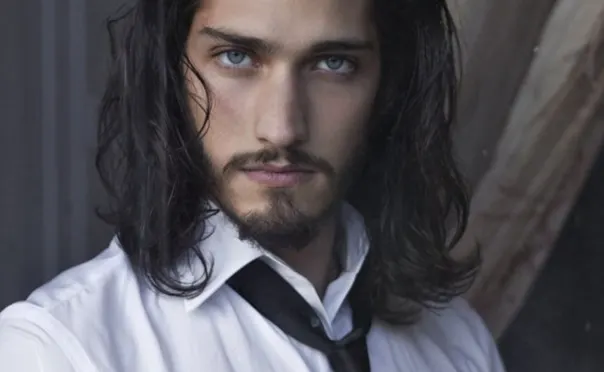 Men who have dark hair and choose to grow it out will always be attractive to women.
When you add a goatee to that equation, you have a perfect man. In this look, keep your goatee long, but not too long because we don't want it to steal the spotlight.
Having long hair is enough already, so don't go crazy with the beard. In this look, both the hair and the beard frame the face which creates an irresistible appearance.
7. Long Square Goatee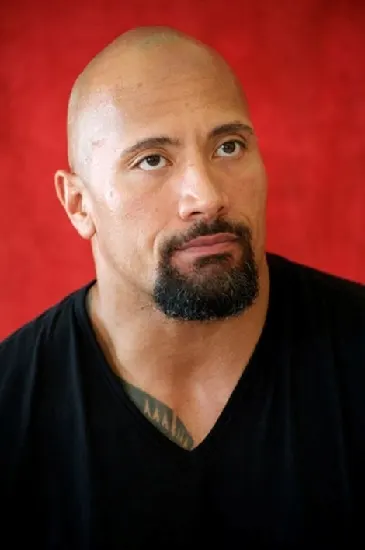 Long square goatees are great for men who are seeking to define their facial features or to make them appear sharper.
A square goatee gives more symmetry to the face. Even if your facial features are not perfectly symmetrical, you can overshadow that by carefully styling your beard.
This beard style is a perfect choice for bald men. The long square goatee will draw all of the attention as it becomes the most defined part of your face.
Browse the best full beard styles: Latest Trend
8. Old But Still In Style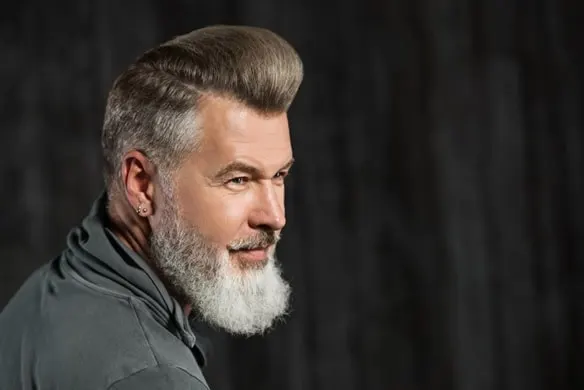 Once you reach your 50s and 60s, it's expected that you've done your fair share of experimenting with beard styles.
If you're asking yourself what to do next, sometimes the best answer is the most simple one. You could opt for a classic long goatee style. This beard style should be accompanied by a gorgeous pompadour.
This killer combination will ensure that you look classy and appropriate for your age.
9. Sharp Long Goatee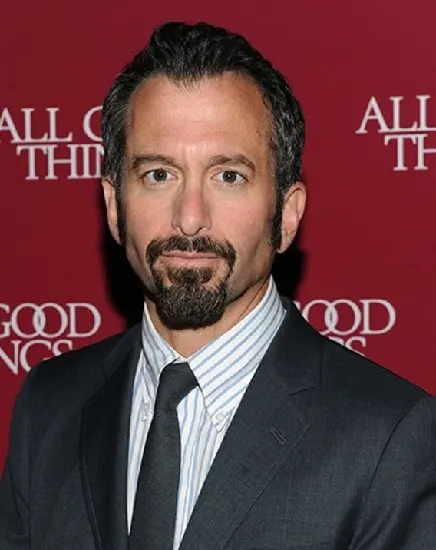 Men who have fantastic cheek and jaw bones don't have to try hard to put them into the spotlight.
However, a lot of them become too obsessed with these facial features, so they try to make them the focal point of their face. If you want to be unique, you can choose to put your goatee in the spotlight instead.
Your crazy amazing jawline will still be visible, but this way you will never come off as someone who brags about it.
Best Mustache Styles With A Goatee
10. Braided Extremely Long Goatee
Let's be honest, you really need to have an iconic look when you're trying to pull off this long goatee beard style. Firstly, it's impressive that you can even grow a beard this long.
So, why not use that to your best advantage? Besides, braiding your beard is very convenient because it makes it more manageable.
If you're a person who enjoys attention, then you should definitely try this bearded look at least once in your life.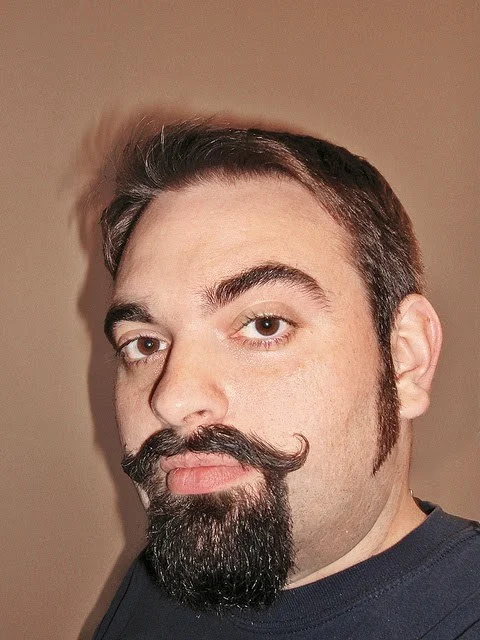 Often referred to as the handlebar mustache, this curly 'stache can be quite flattering and is very versatile. Try rocking long sideburns with a full goatee and handlebar mustache. On a round face, seen here, these three work to distract from a fuller face.
12. Historic Long Goatee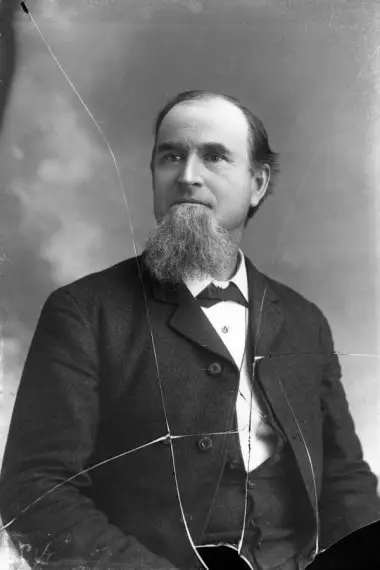 A bushy goatee isn't too old-fashioned that it can't be brought into 2021! For older men, try this long goatee on a thin hairstyle; nix the sideburns!
13. Vintage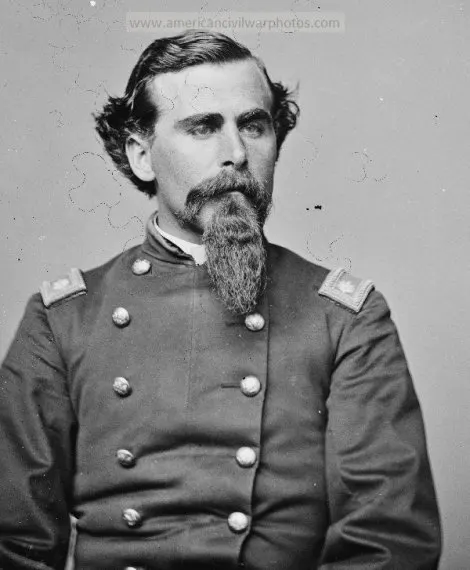 A pronounced goatee is a vintage style for a reason! The texture is up front and center and the length works wonders on a round face, helping to create a narrow appearance. A smooth haircut with flipped-out sides is a great pairing.
14. Asian Long Goatee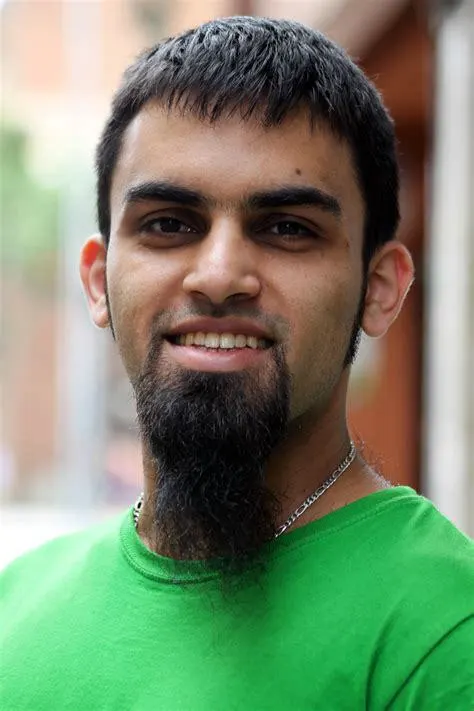 Dying to get rid of a baby face? The long goatee is good for adding years to your look but in a good way. There's no mustache, but sideburns are long and hair is kept relatively short.
15. Black Men With Long Goatee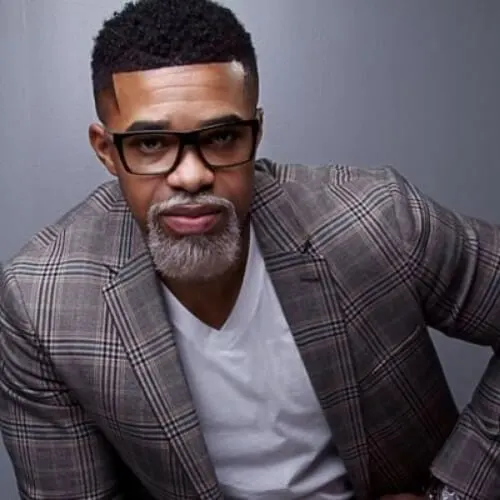 Who would've thought that a line-up haircut would pair well with a white rounded goatee and mustache? Black men everywhere must try this unique pairing!
16. Long Goatee With Accessories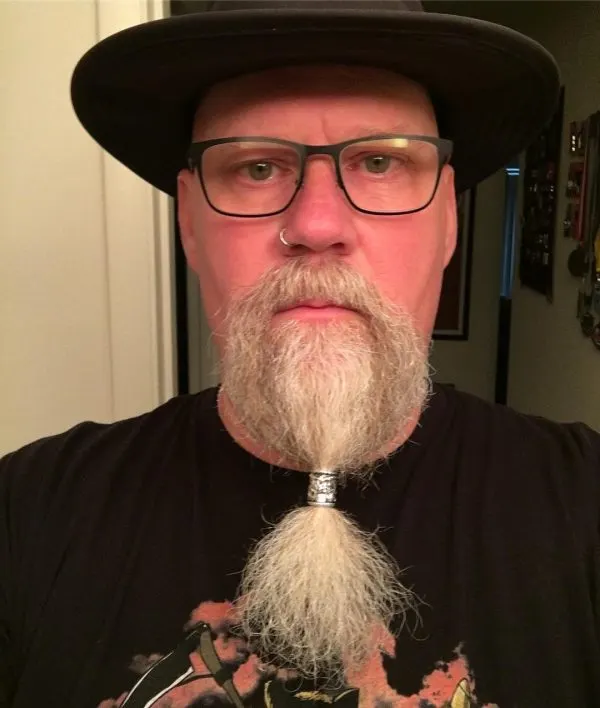 Dare to be different by adding a thick silver bead to your long goatee. It's a fun way to express your personality while also keeping your hair contained, say while you're out to dinner or taking the motorcycle out for a ride!
17. Long Goatee With Long Hair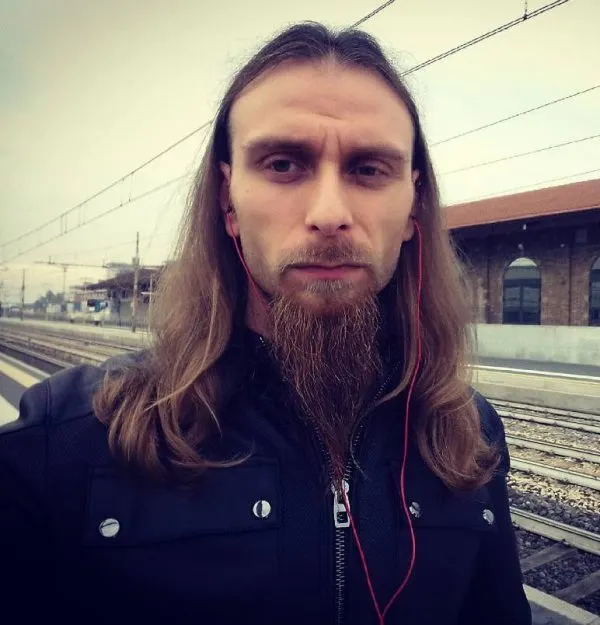 Match center parted long hair with an equally long goatee. This one features a pointed shape. Shave your mustache and keep a simple five o'clock shadow to round out the look. Even when your hair is pulled back, your goatee will be front and center.
17. Patchy Long Goatee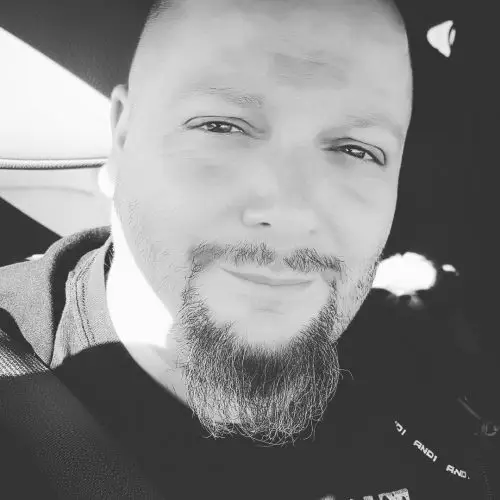 Another great goatee option for round faces is a short patchy one. It's easy to maintain and its simplicity of it works especially well on bald or thin-haired men.
The only piece you'll have to maintain really is making sure the mustache stays short.
18. Oldish White Long Goatee With Handlebar Mustache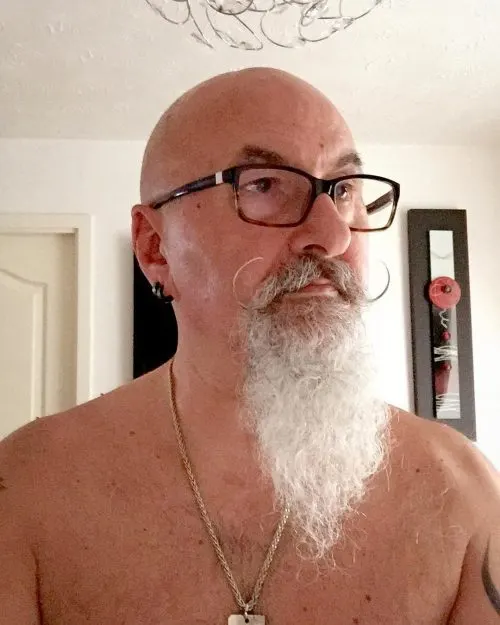 The contrast between a long and full bushy white goatee and a thin handlebar mustache with defined curves is not to be overlooked. This goatee works best on balding men – a pair of glasses doesn't hurt to pull the look together and give yourself a punkish vibe!
19. Long Goatee for Men With Glasses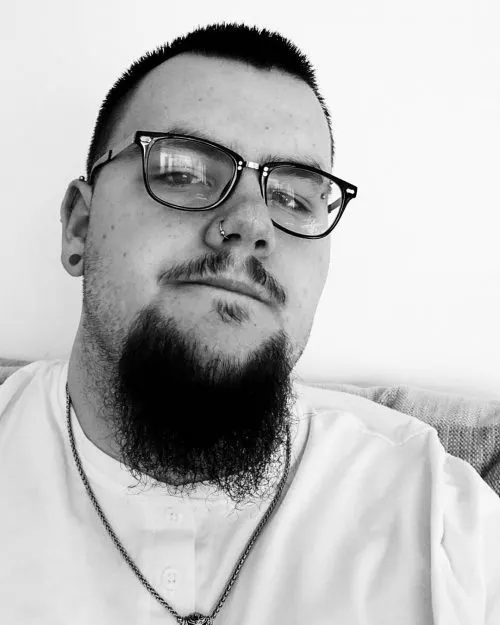 A classic go-to for younger men is a long squared goatee with a V-shape worn with a buzzed haircut.
A thin mustache with an ultra-small soul patch brings this look together. Men with round or oval faces would do well to try this style out.
20. Long Goatee for Bald Men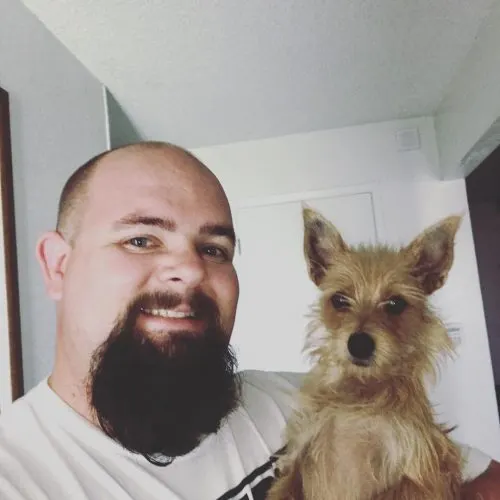 In addition to being long in length, this goatee is also wide, so it covers that extra chin you hate.
It's a good look for men with round faces since it cuts down on the circular face shape. Keep it simple and streamlined by maintaining one color, like the dark brown pictured here.
21. Long Goatee With Short Beard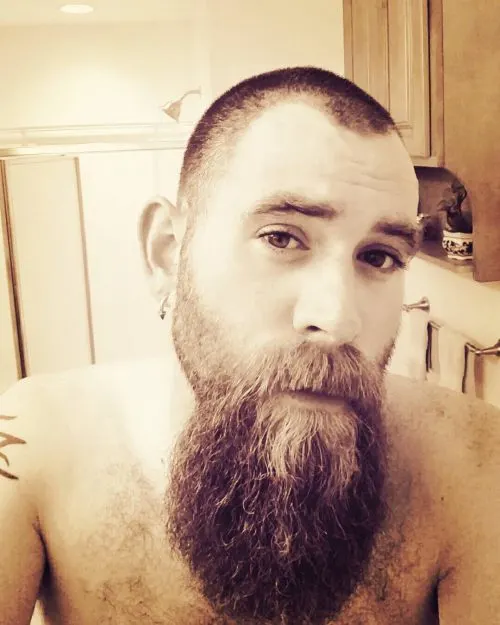 Switch up your look and add another dimension by combining a short beard with a long goatee. The fullness and curly texture pair handsomely with a super short haircut.
For upkeep, just run a beard brush through to prevent stray hairs.
22. Like A Boss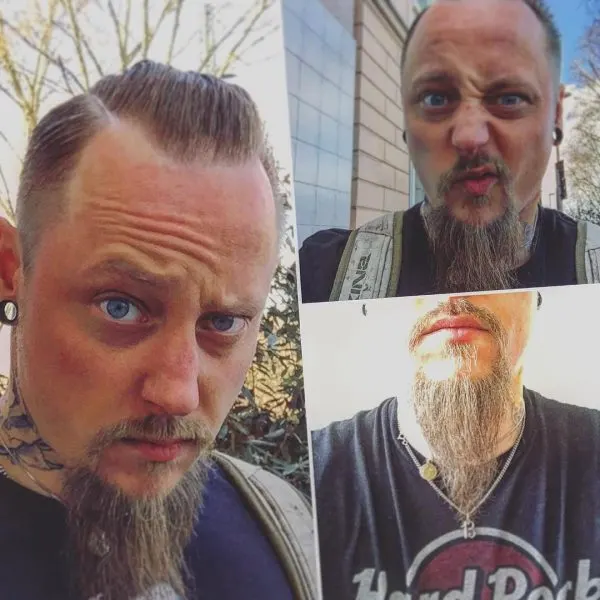 Show the world your daredevil side with a long pointed goatee and smooth slicked-back haircut. With a mustache, this style borders on the edge of rockabilly. Pair your hair at the side and comb down the gradual fade while combing the other half of your hair straight back.
23. Very Long Goatee Style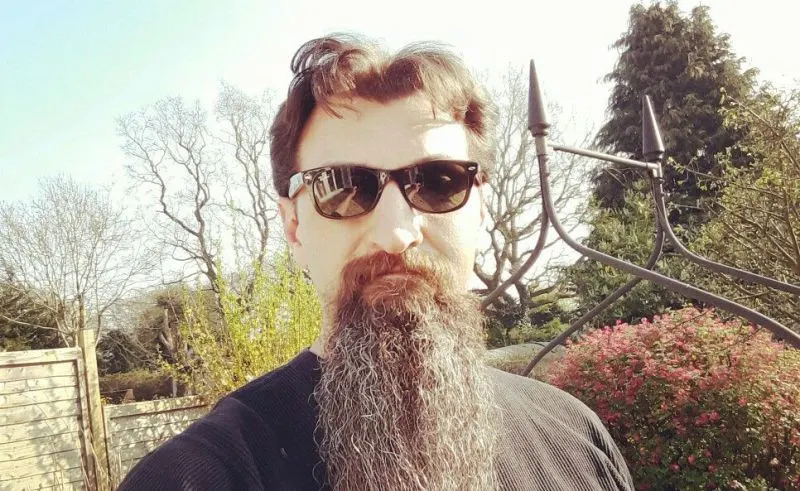 If the classic version of a "long goatee" is still too short for you, go the extra mile in length!
This one worn with a wavy hairstyle comes down to the chest for maximum drama and features a slightly scraggly and curly texture. Men with larger noses would do well to try this style as it will draw attention to hair instead.
Do you have any questions on goatees? Watch the video below to get your questions answered.
Even though long goatees have been present for a long time, we've seen incredible twists to the look. As men become even more creative with long goatees, we will see many more of them choosing to have it.