Circle beard styles are one of the most common beard styles in men. It gives a clean shaved look as well as a bearded look and is one of the neatest beard styles of today. This hairstyle traditionally consists of a facial hair around the mouth including a chin beard and a connected mustache. These days, circle beards are donned by people with numerous variations.
Most Popular Circle Beard Styles
There are so many circle beard styles commonly seen among men. Below are some of the distinctive circle beard style ideas to get a cool stylish look.
1. Precise Cut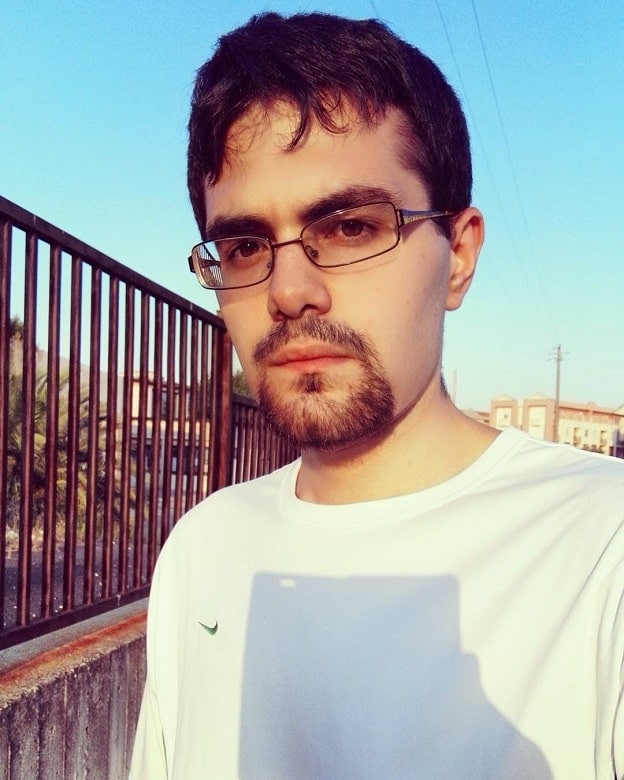 It looks extraordinarily sophisticated on guys because of its precise and neat trimming. It suits almost any face shape and looks good with any hairstyle. You can get this look by connecting a trimmed mustache with a goatee. There is a prominent soul patch under the lip that highlights the beard style even more. Clean shave the cheeks area for a genteel look.
2. Full Circle Beard
If you can grow thick facial hair then, getting this entrancing beard style is not a hard task for you. It is easy to maintain and involves easy styling techniques. Leave a thick bunch of hair underneath the chin that will give more density to your beard. It will give a refined look to your chin and ultra-mannish features to your whole look.
3. Bryan Cranston's Circle Beard
Bryan Cranston is a well-known American actor who got tremendous admiration from his fans because of his iconic circle beard style. To achieve this style, you have to grow almost a thick, full beard that requires four weeks at least depending on your facial hair growth rate. Once you achieve the desired length, trim the beard into a circle shape and clean shaven the cheeks entirely. It suits any face shape.
4. Lower chin goatee with a square mustache and a soul patch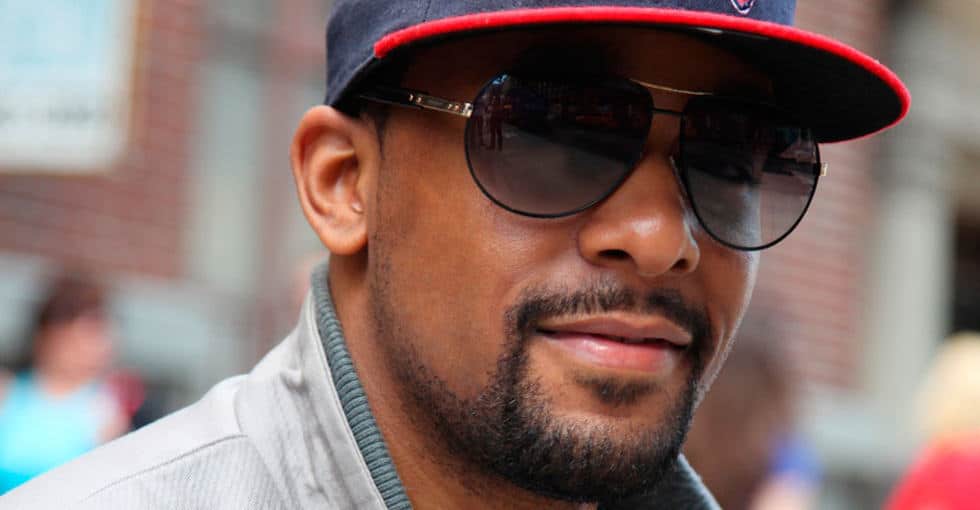 People who wish to get a cool look must try out this goatee style. In this beard style, there is a chin goatee on the lower chin area. There is pencil mustache connecting the chin hair squarely on both the sides, and there is a soul patch just below the lower lip.
5. Lower chin goatee with a connected soul patch and a disconnected mustache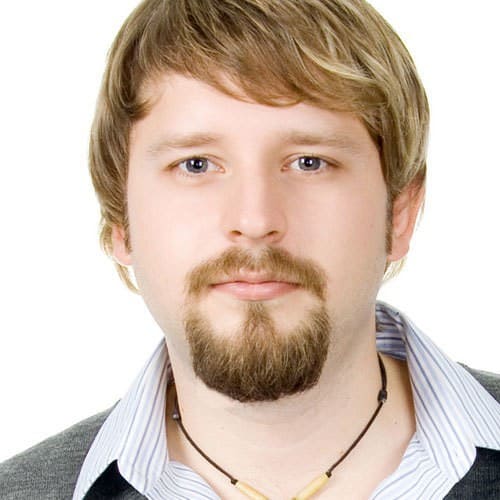 It is one of the simplest beard styles to try out if you don't like hassles. There is a chin goatee on the lower chin with a soul patch extending from below the lower lip to the chin hair. There is a strongly disconnected mustache matching the goatee hair. The jawline is clean, and the sideburns are short and trimmed.
6. Two Toned Circle Beard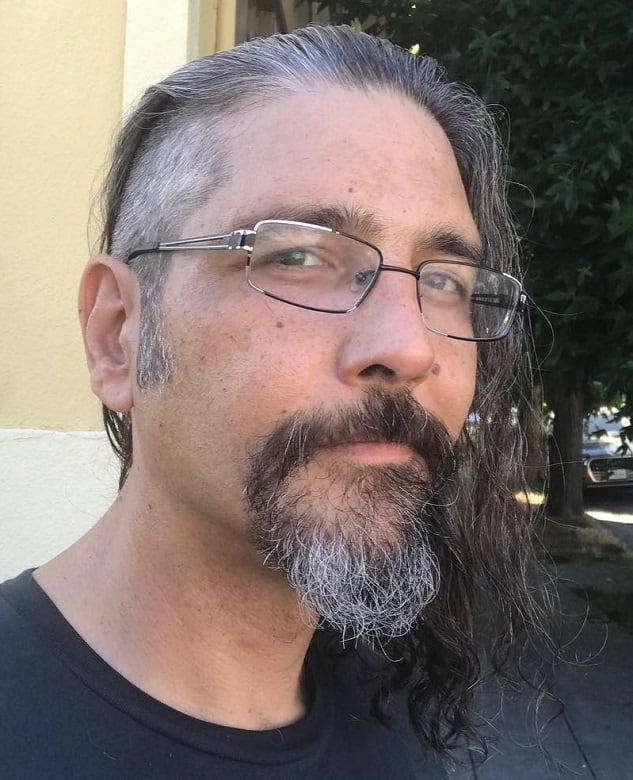 It is one of the matured circle bearded looks that features long sideburns, clean-shaven cheeks and a thick mustache that connects with the two-toned full goatee around the mouth. The goatee length extends the chin area that makes the beard to look voluminous and pointed. If you have a round face or narrow chin, grow the above-given beard to give elongated and sharp features to your face.
7. Extended Circle Beard
Wooh! One of the most enchanting beard styles of Leonardo Dicaprio. This innovative beard style includes thin facial hair around the mouth in the form of a circle, thin facial hair strap around the jawline and clean-shaven cheeks. Leave trimmed hair under the chin. It is quite difficult to maintain. It suits square and oblong face shape. A slick back hairstyle is a perfect combo to wear with this particular beard.
8. Stubble and Circle Beard
It is a perfect execution of artistic beard style that is achieved by combining two beard styles i.e. stubble and a thick circle beard. It is simple to maintain, as it does not involves daily shaving procedure. Grow a full beard and trim it into a circle shape. Trim the remaining facial hair with the help of clipper to achieve stubble look.
9. Imperial Look
This alluring beard features a well-groomed goatee and an imperial mustache. You can achieve the style by growing full beard and a long mustache. Once you achieve the length after few months of patience, you can trim the beard into a goatee shape while clean-shaving the cheeks and neckbeard also. Apply mustache wax and turn the mustache ends into upward, pointed direction. Long hair and this imperial beard reveal a macho look of men.
10. Auburn Circle Beard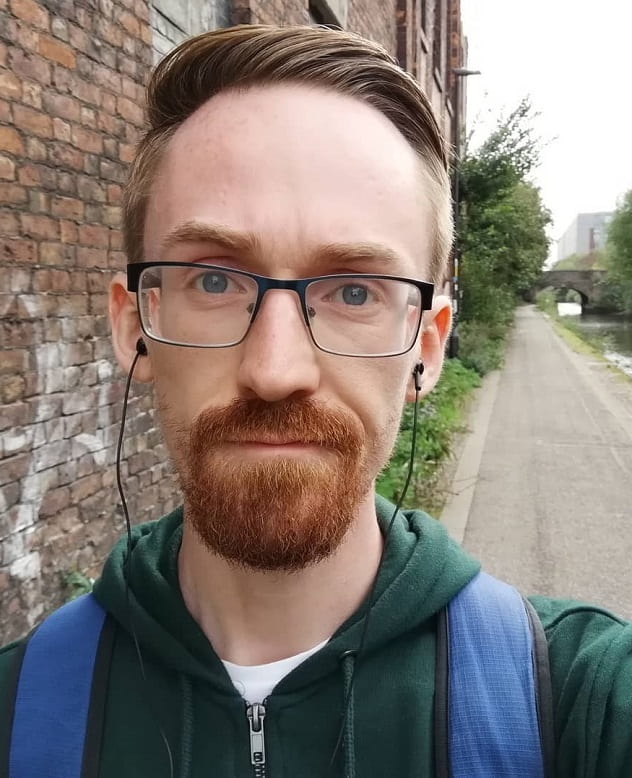 The auburn color of the beard is the core feature of the whole style that makes this style to look unique and vibrant among all the circle beard styles. You can achieve the above-bearded look by pairing up the beard with Peek a Boo or barely visible stubble on the cheeks area. The beard looks dense and thick that does not have even a tiny patch, which gives an impactful and strong feature to guy's personality.