Have you ever heard of a spade beard? Don't be perplexed, as the name suggests, a spade beard is actually one kind of beard style that is similar to the spade. It is basically an upgraded version of the chin curtains. If the beard resembles a spade it will be called a spade beard. Make sure not to go overboard. A slight deviation of the trimming can lead you to another unexpected beard style.
What Is a Spade Beard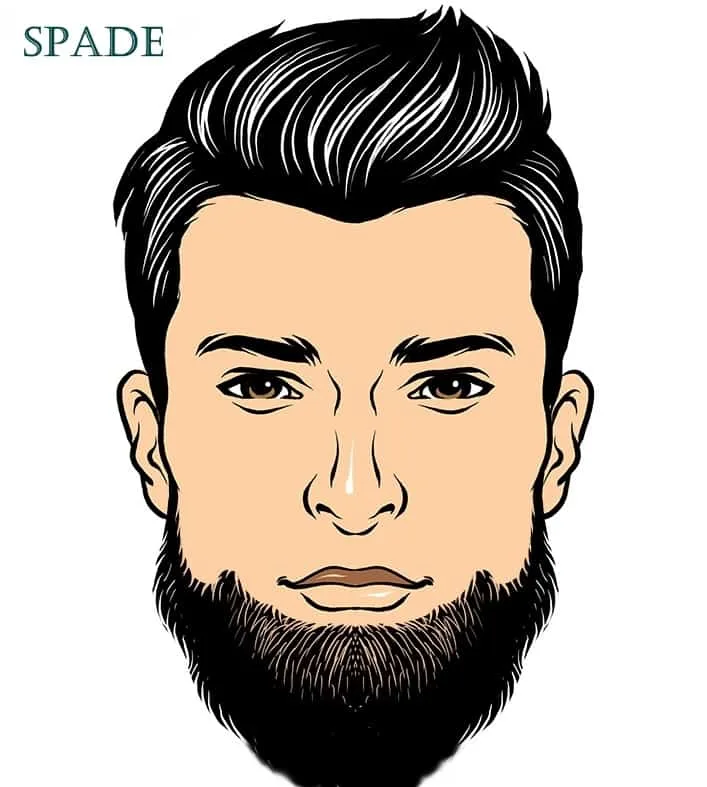 Bearing some similarities to a spade, the spade is a beard style that really goes for it in terms of density, essentially taking the chin curtain to another level and letting them grow out. This beard styles has no mustache and requires shaping as it grows.
Boldest Mutton Chop Beard with Sideburns
Best 3 Styles of a Spade Beard
The styling of a spade beard is easy because it is all about growing a full beard and omitting the mustache. Shave the mustache off and trim the cheek lines and the places under the lower lip so carefully. Make sure these part of the faces don't look like unkempt.Then let the beard grow as Chin Curtain, and shape it so that it looks like a spade. That's the full process. The top 3 styles have been done for you.
#1. Spade with a Soul Patch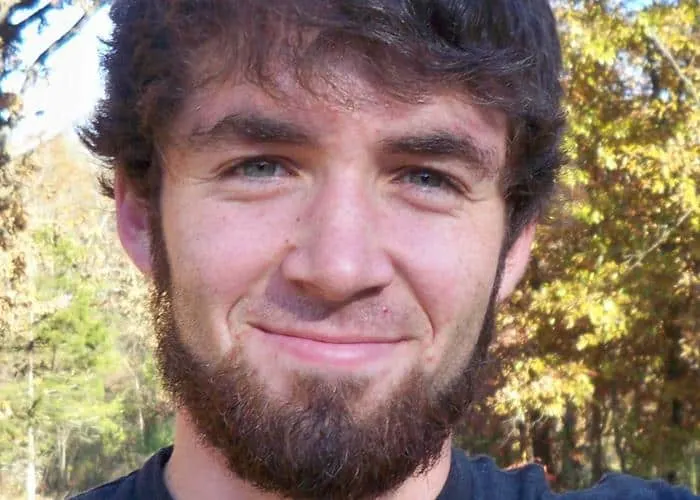 This is a shorter version of the spade beard. The beard looks like chin curtain but the beard on the chin area is longer than a chin curtain. And, the spade beard is connected with a soul patch.
#2. Medium Spade Beard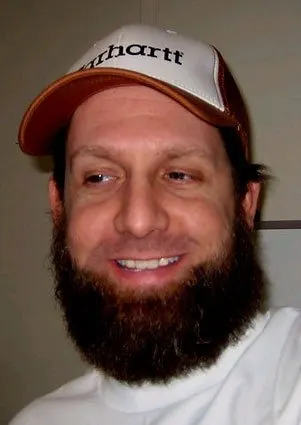 This is a spade beard of medium length. The beard is very dense and thick. If you have this kind of natural beard, you can try this beard style.
#3. Long Spade Beard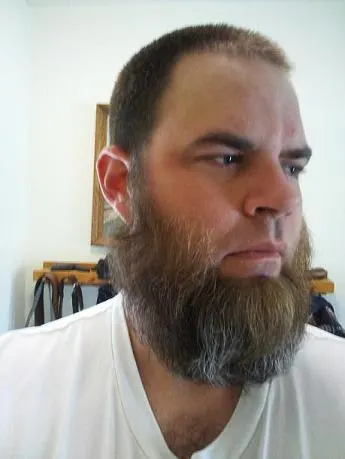 We have already seen how a short and medium spade beard look like. This one is an example of long spade beard. Let your beard grow for about 4-6 months to get this length. Then shape it like the spade and shave off the mustache.
Stunning Beard Without Mustache
Spade beard is actually a full beard without a mustache. One needs to be patient to grow beards like this. You can easily swap this style to any other full beard styles such as Amish, Chin Curtain, Chin Strap etc.