General Guiseppe Garibaldi was an Italian general who played a vital role in the development of modern Italy. He is recognized as one of the best generals in modern history. A special beard, Garibaldi Beard, is named after this great man. Garibaldi used to have a full beard and a mustache which looks a bit unkempt.
What Garibaldi Beard Looks Like
Garibaldi beard is actually a full beard having a round shape at the bottom. This beard style resembles the regular full beard style but the bottom edge of the beard is different than other full beards. The bottom portion is not as unkempt as the Amish beard, rather it's trimmed carefully to maintain a round shape.
The Best of Garibaldi Beard Styles in 2018
Garibaldi style is one of the most simple beard styles as there is not much styling involved. But, as the beard grows longer, one must take good care of the beard to get rid of itches, rashes, and any discomfort. A beard oil or beard wax can come into effect at this point. Pay attention to your Garibaldi beard to prevent beard split ends and breakage of hair strands. Get the best inspirational Garibaldi beards on our website.
#1.
#2.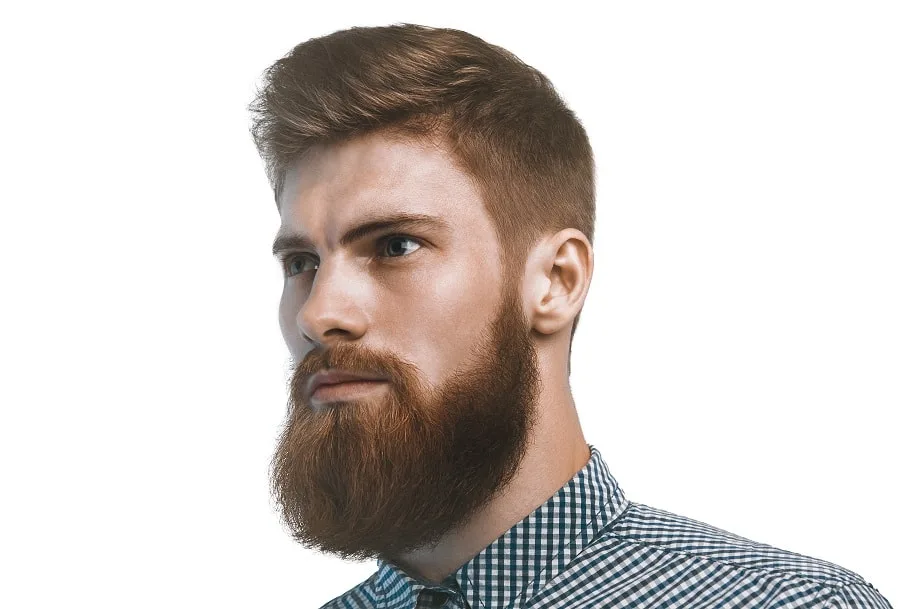 #3.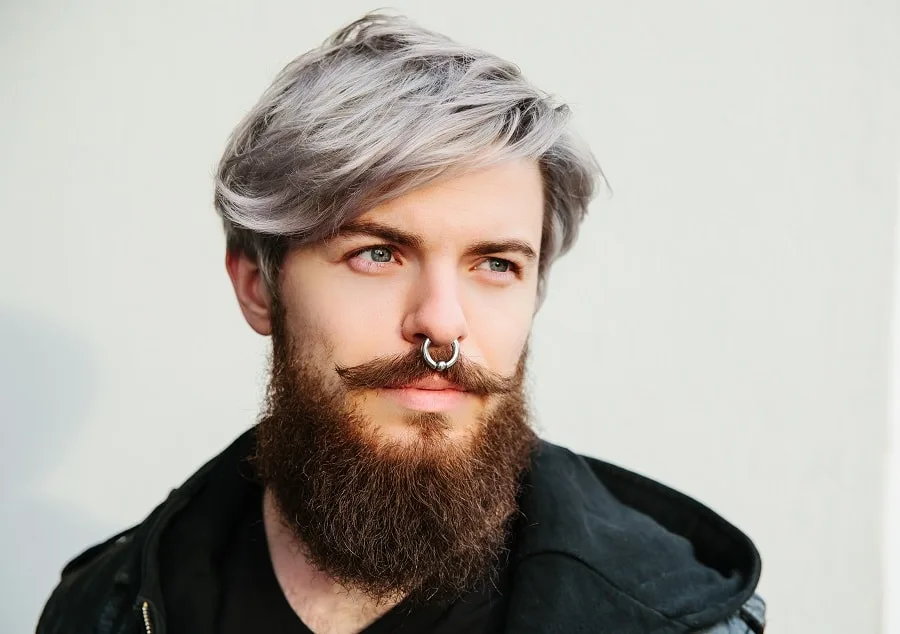 #4.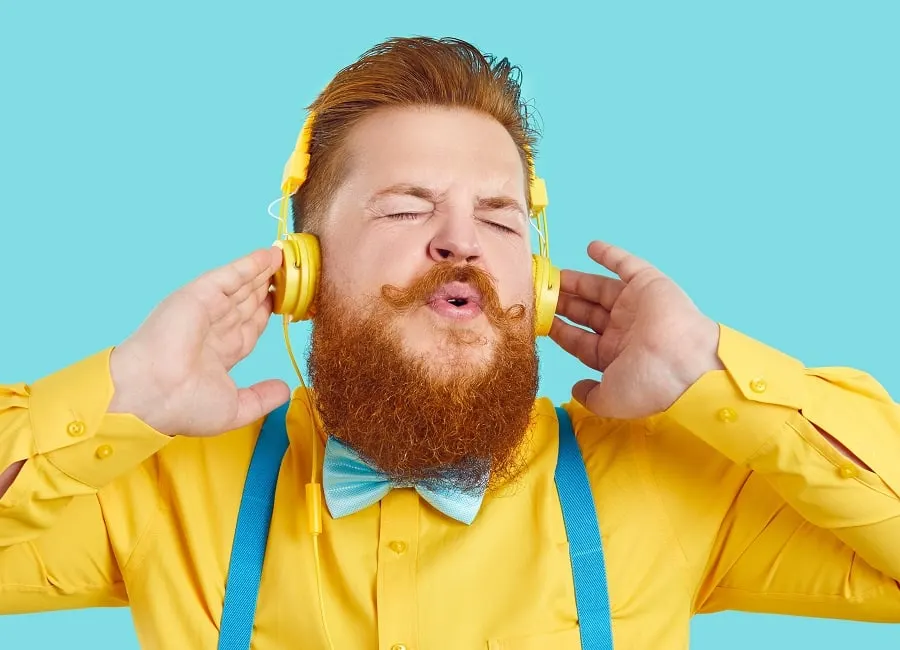 #5.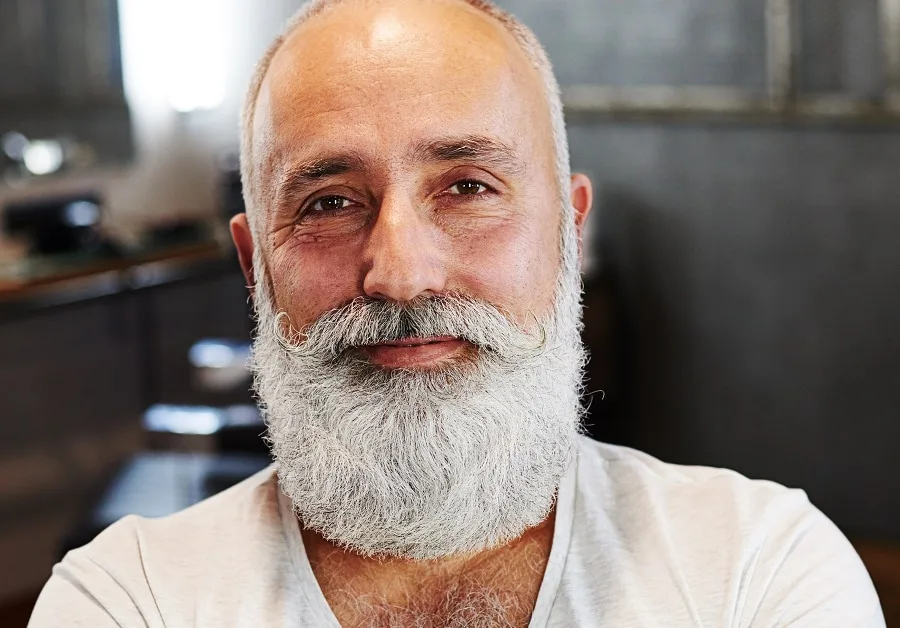 #6.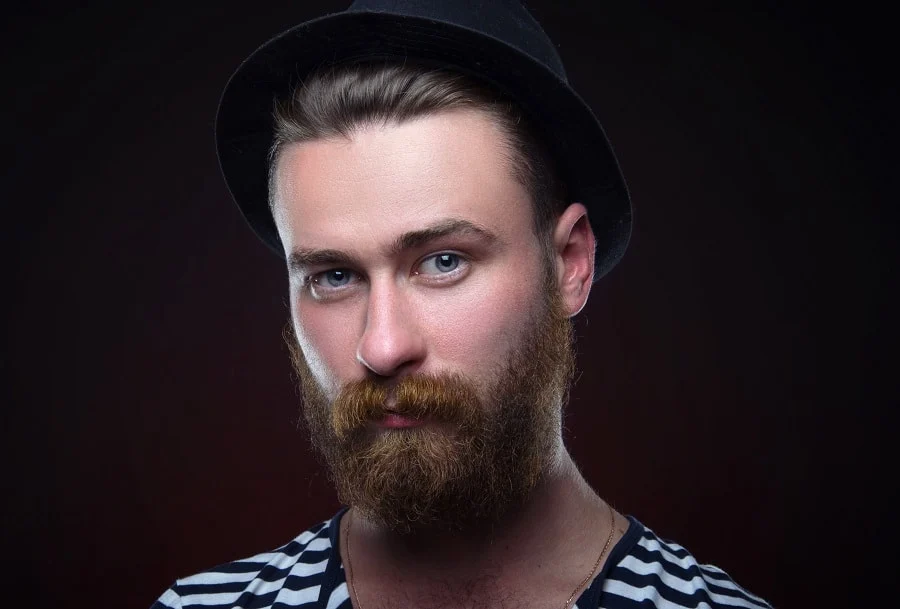 #7.
#8.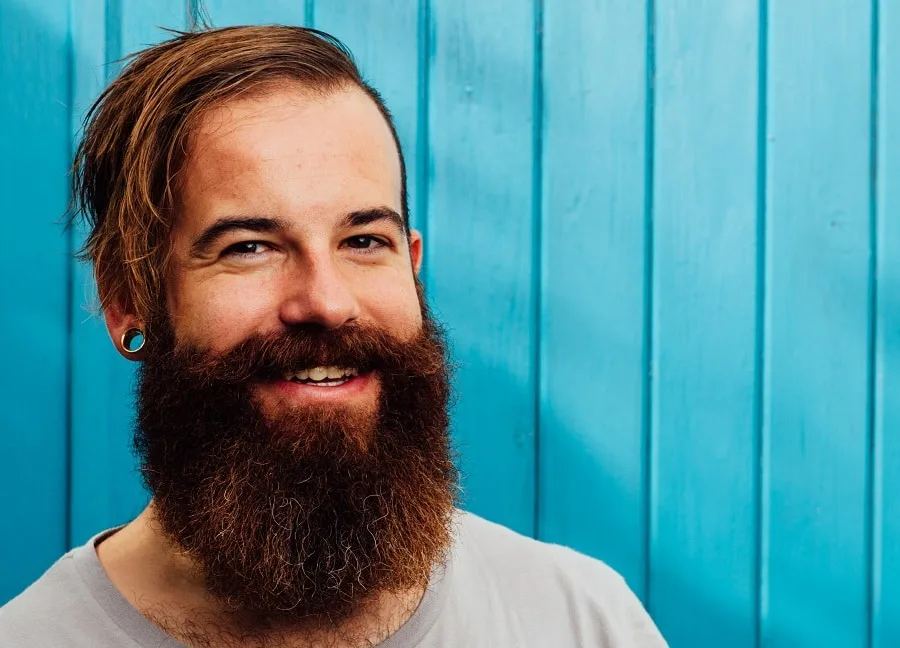 #9.
#10.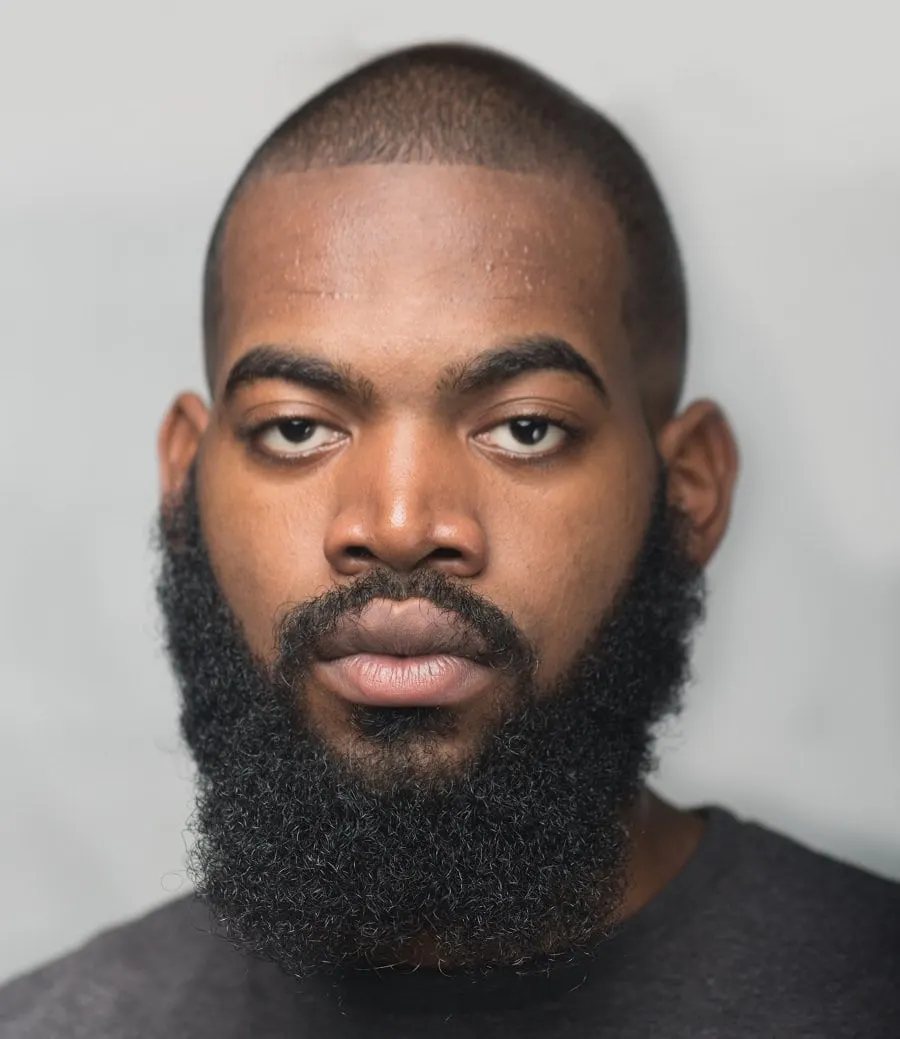 #11. Faded Sideburns
Let your beard and mustache grow long. Then trim it keeping the bottom edge round. Fade the beard with great care so that there is a smooth transition between the sideburns and the head.
Get Perfectly Trimmed Neckline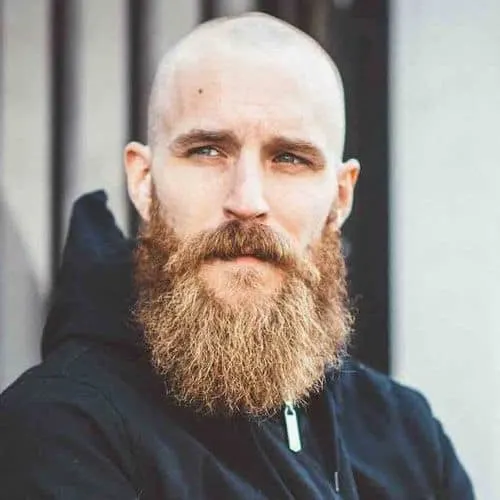 The process is similar always. You just can add diversity by changing the hairstyle and overall look. Shave the head off to have Garibaldi beard with a mustache like this bald man.
#13. Garibaldi with Monkey Cap
A simple piece of cloth can change the outlook of an individual. Monkey caps, hats, cowboy hat etc. can enhance the beauty of a person in many ways. One can try his look wearing a monkey cap along with a Garibaldi beard.
#14. Long Beard with Long Hair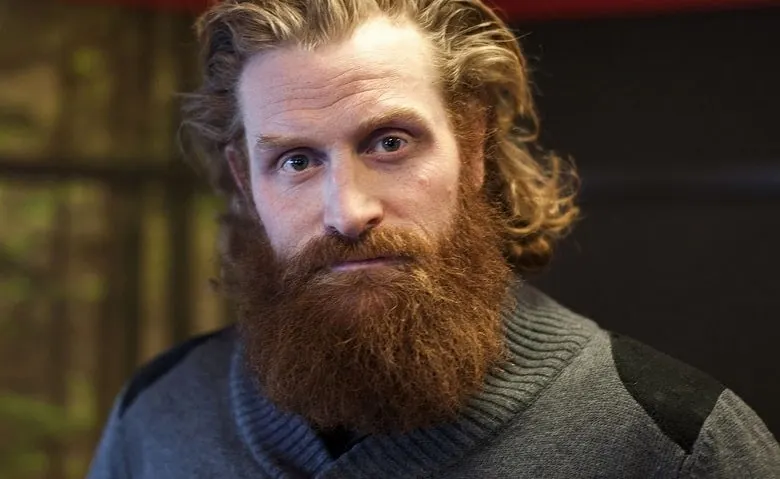 If anyone wants to show off his ability to grow hair, he can choose this style. Let your hair and facial hair grow together. And, get the charm of long hair with Garibaldi beard.
#15. Well-groomed Garibaldi Beard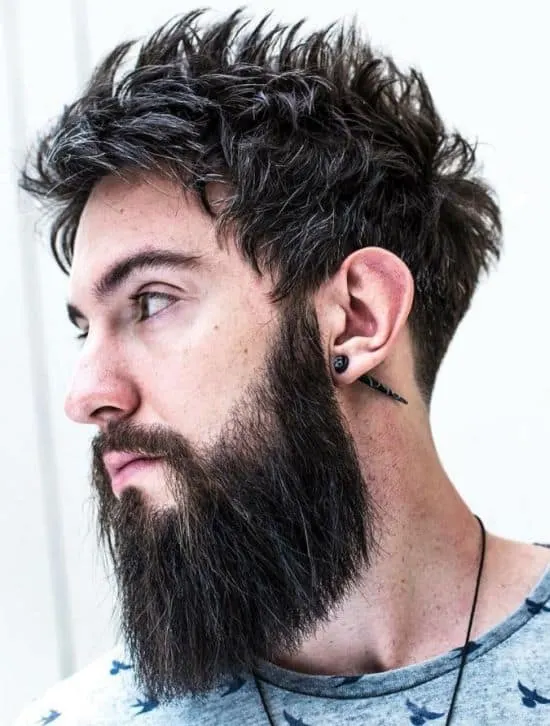 It's not mandatory to make one's Garibaldi beard look like an unkempt one. Making the cheek line and neckline clean can give a positive impression about you. And, using beard wax and beard oil is suggested to look sexier and manlier.
Garibaldi beard is a variant of the long beard. If you already have a long hair, put a little effort and convert it into a Garibaldi beard very easily. It's better to have a well-defined beard style rather than wearing a random one.