A full beard requires more time and effort. If anyone wants a cool and manly look with less endeavor, having a mustache is the ultimate solution. And, a chevron mustache can help him in this regard.
This is one of the most well-known mustache styles which is very simple to get but very high in demand. Maybe you already saw chevron mustaches around you, but don't know yet that it's called a chevron mustache!
What Is a Chevron Mustache?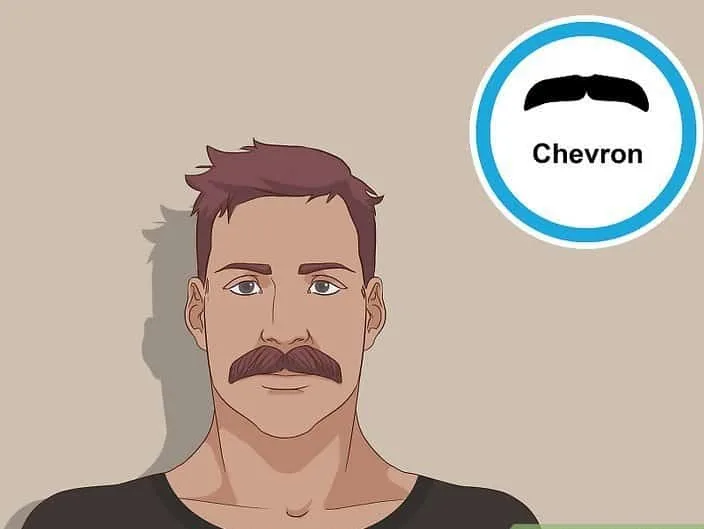 A mustache style that covers the whole upper lip and the ends are pointed and angled downwards, forming an upside-down V is called a chevron mustache. The chevron mustache became popular in the '80s and was often worn by famous celebrities such as Tom Selleck and Burt Reynolds.
Today, it is still a popular mustache style. This style is not for everyone, but for those who choose to wear it, it can make quite a statement. It is a bold, attention-grabbing mustache style that requires confidence to pull off.
So, if you're considering a chevron mustache, be prepared to stand out from the crowd and embrace your individuality.
How to Get Chevron Mustache?
At first, get rid of the facial hair except for the mustache of the upper lip. Keep it full. Make sure that you are keeping some hair at the end of the mustache.
Don't shave off any part of the mustache which grows towards the shoulder. Trim it right on the spot where the mustache starts to grow downward.
Draw an imaginary diagonal line from the nose to the edge of the mouth to create an inverted 'V', which is actually the chevron shape. Then, clean up the extra mustache which remains outside of the upper lip. That's it, chevron mustache is ready.
Top Chevron Mustache Styles to Come By
There is no significant variant of the chevron mustache. It's the same almost in every case. But, the look may differ a bit depending on the physiology of a person. Hairstyles and trimming angles also can make a bit of difference.
#1. Chevron with Stubble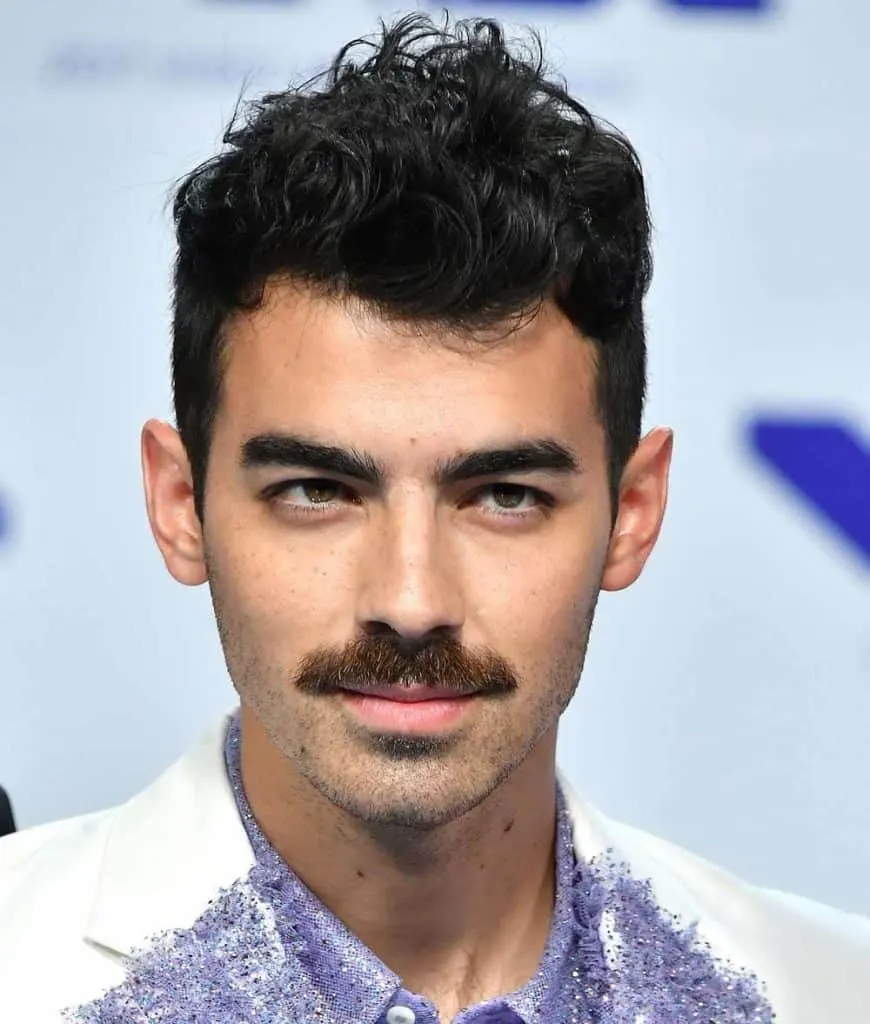 Stubble is the favorite beard style of modern guys. You can enhance the beauty of the beard style by keeping a short stubble along with the chevron mustache. This will complement the overall look of a manly guy.
#2. The Perfect Chevron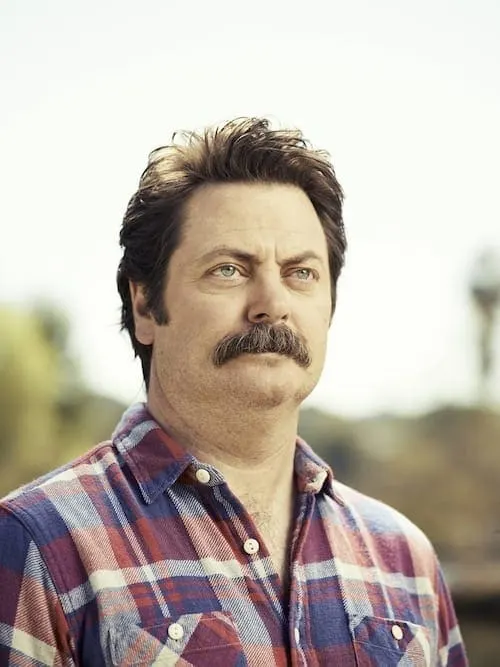 If you have a dense and thick mustache, it is the right fit for you. Cover the upper lip with gorgeous facial hair, and look as masculine as possible.
#3. Blonde Chevron
It's not mandatory to keep the real color always. One can get variety in his look by mixing up different colors while having a chevron mustache. This will give you access to a shiny and sexy mustache look.
#4. Freddie Mercury's Chevron Mustache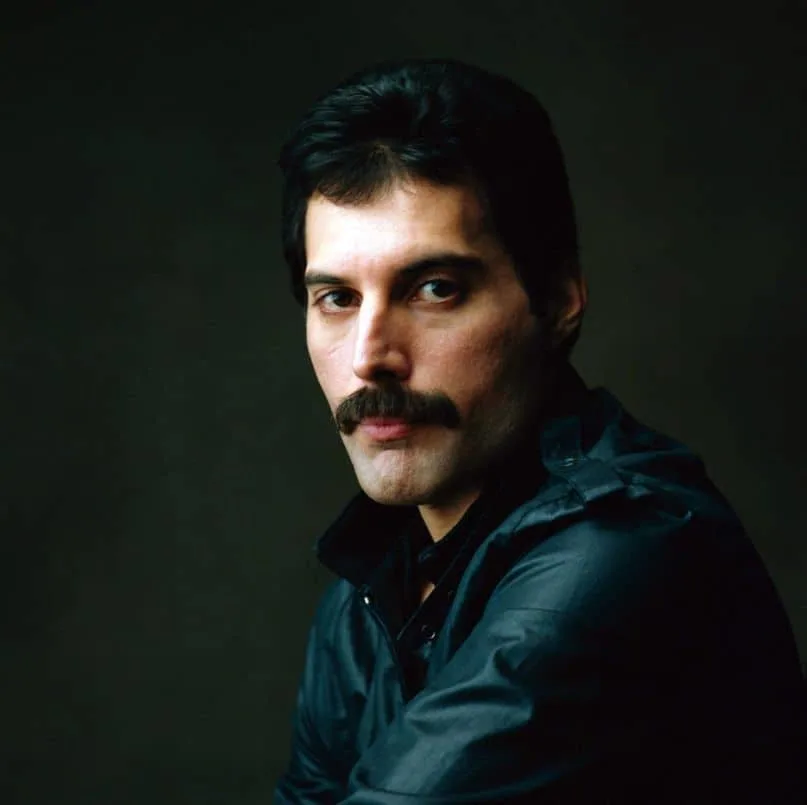 It's almost impossible to resist including Freddie Mercury when we are talking about a chevron mustache.
He always rocked the stage with his rocking voice and chevron mustache. This man stole the show with his signature mustache during his lifetime. One can follow the legendary Freddie Mercury from Queen while rocking a chevron mustache.
#5. Chevron Mustache with a Faded Hairstyle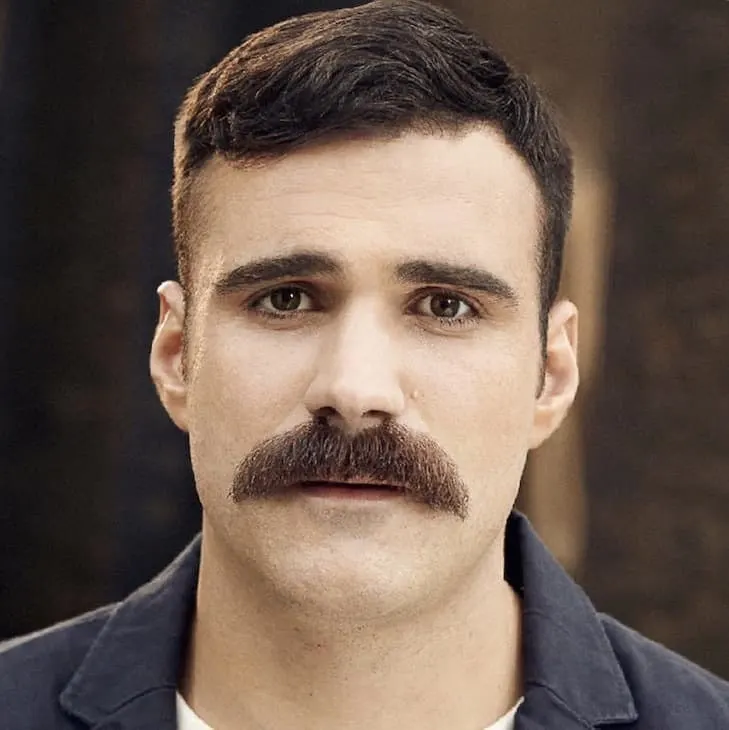 It's not all about beard or mustache, hairstyle plays a vital role in the making of the desired look of a guy.
A faded hairstyle looks the best with a chevron mustache. It creates a notion in the mind of the beholder that this guy is very careful about his look. And, that's undoubtedly a good impression on them.
#6. Chevron for Bald Heads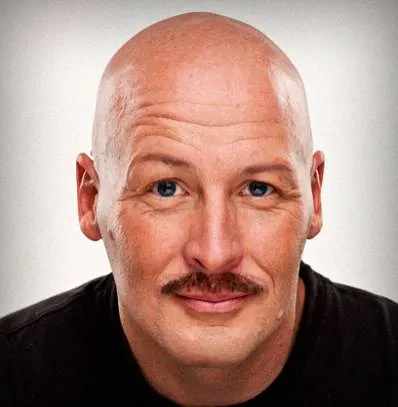 Bald-headed persons are always in a fix about what beard or mustache will suit them. This is a wise demonstration for them. A chevron mustache can enhance the beauty of a bald person to a greater extent.
#7. Tom Selleck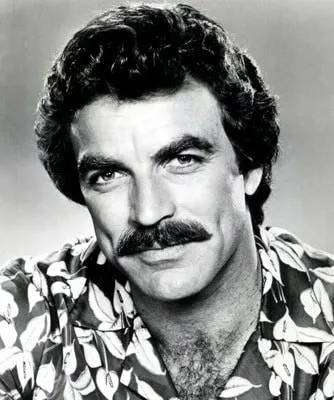 If you have ever searched for chevron mustaches, one man will show up for sure. He is none other than the iconic chevron mustache patron Tom Selleck. He was an American actor of the 80's and is equally remembered for his awesome chevron mustache.
#8. Chevron with a Beard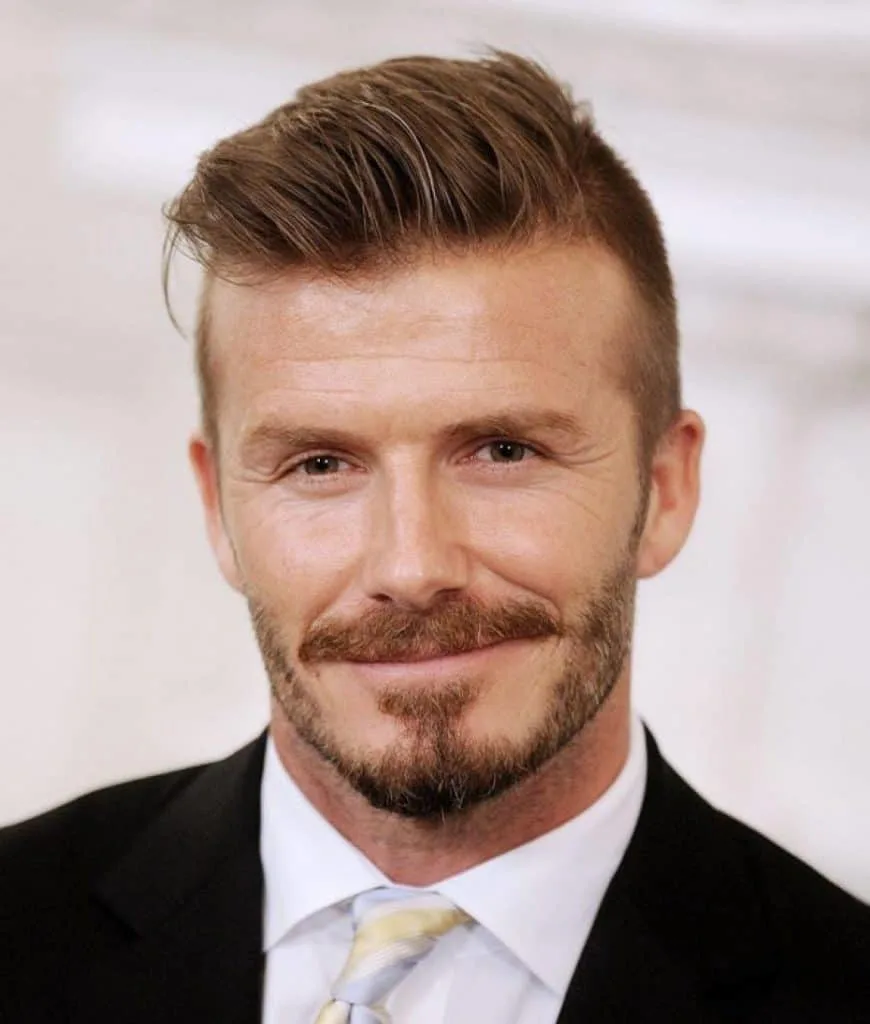 It's not necessary to get a chevron mustache alone. It can be associated with a stubble beard or a small goatee. Here is an example set by the great stylish football player David Beckham. His chevron mustache looks more than gorgeous with the presence of a beard.
#9. Classic Chevron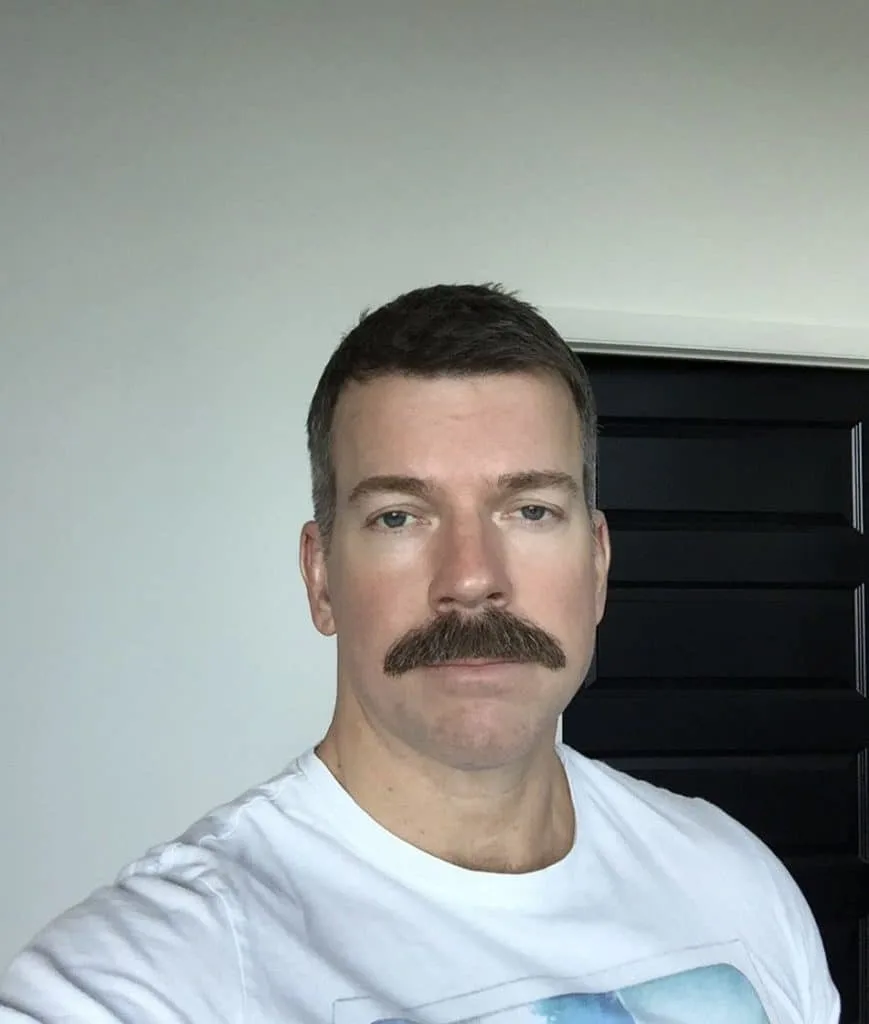 This is a classic chevron mustache style. The upper lip is covered entirely with the neighboring hair of the nose.
The mustache altogether takes the shape of an inverted V but the edges are not that sharp. You can have this mustache style if there are enough thickness and hair.
#10. Almost Pyramidal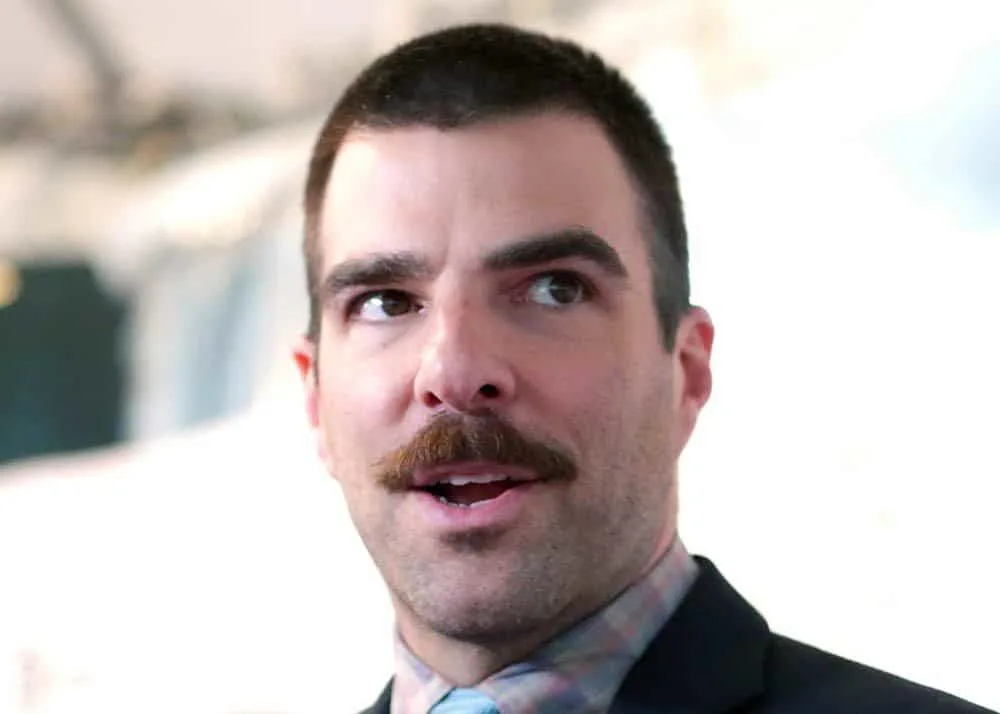 Some people get confused between a pyramidal mustache and a chevron mustache. Well! Both of these mustache styles have a very close connection but they are not the same.
Sometimes, a chevron mustache seems to resemble a pyramidal mustache except for the distinct parting in the middle part of a pyramidal mustache.
#11. Grey Chevron Mustache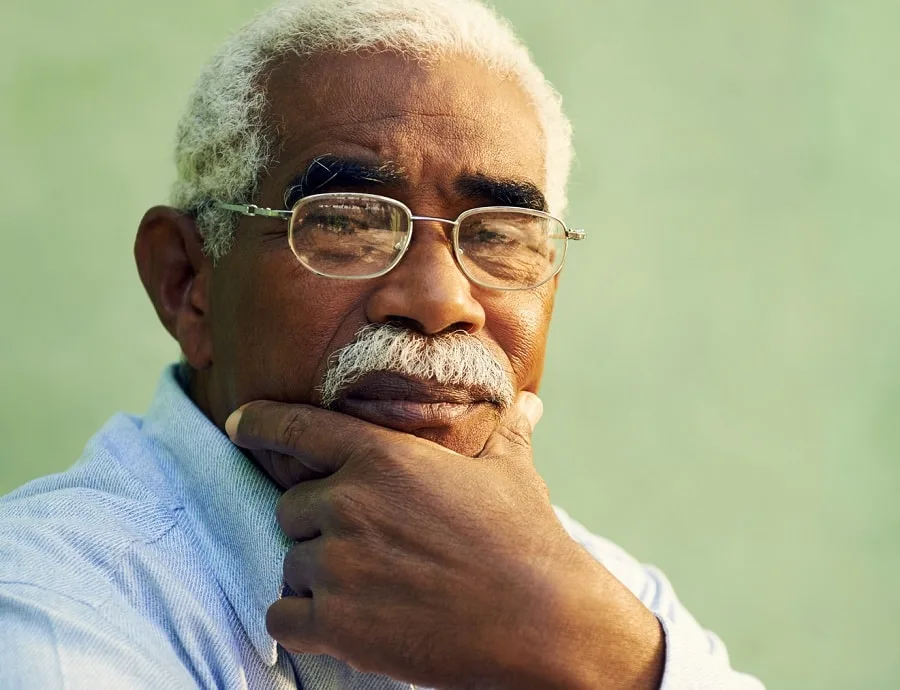 The grey chevron mustache is a stylish and sophisticated choice that shows confidence and charm. If your mustache hairs are turning grey, consider embracing the look.
This style features an upside-down V-shape with the ends of the mustache hairs pointing downwards instead of upwards.
#12. Chevron Mustache with Shorter Sides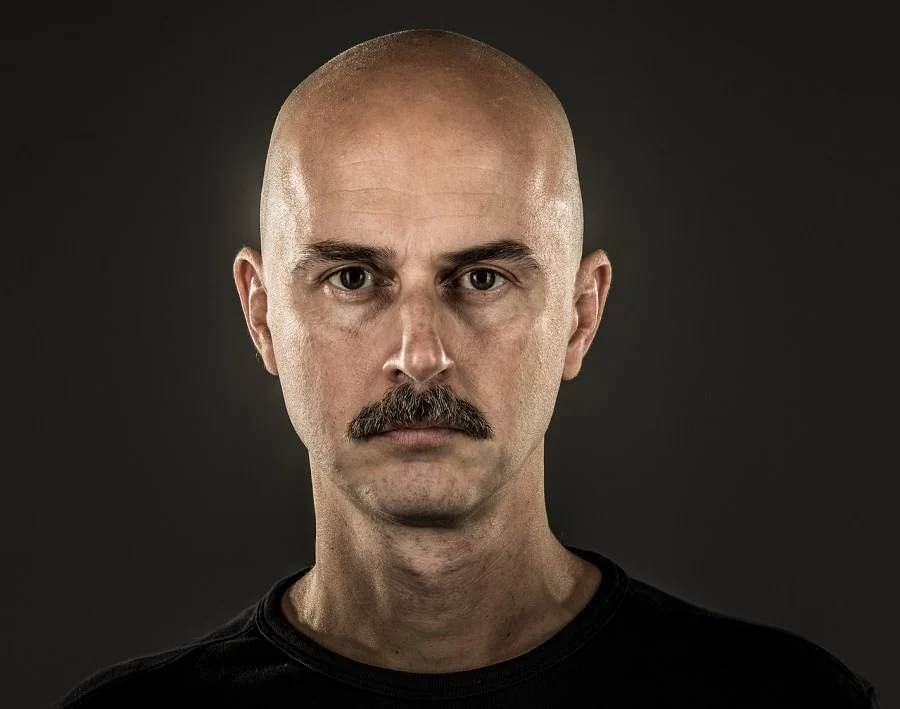 The evenly shaped chevron mustache with shorter sides is a classic and refined style that features a symmetrical V-shape. It is a great option for those looking for a clean and polished look.
How to Grow and Maintain a Chevron Mustache
Some basic tips must be followed to grow and maintain a chevron mustache.
Let your mustache grow to a suitable length. Allow the mustache hairs to grow long enough before trimming. Once your mustache is longer than the required length then start trimming to shape it. Use high-quality trimmers to get the best look.
Take care of the mustache, and don't overuse mustache wax. Because the chevron mustache doesn't require any extra styling. It grows naturally, just trimming makes it look like a chevron.
Trim your mustache regularly using sharp, small scissors. Evenly trim the mustache hairs to maintain the chevron style. Be careful not to trim too much, as this may result in a different style.
Keep your chevron mustache clean by washing it regularly with mild shampoo. This will help remove dirt and food particles that may be stuck in the hairs. Rinse your mustache thoroughly and pat it dry.
By following these tips, you can maintain a neat and stylish chevron mustache that will turn heads wherever you go.
FAQs
How often should I trim my chevron mustache?
That depends on the growth rate of your facial hair. If your hair grows fast, trim it every other day. And if not, twice a week is enough.
What face shape does suit a chevron mustache?
Long faces suit it the best. A round face looks more round with this sort of mustache style. Oval, rectangular and long face looks better.
Can I grow a beard along with a chevron mustache?
Of course, you can. In fact, that's a better idea. A short or medium beard style can produce the best look with a chevron mustache.
A mustache is the most available sign of manliness. Even, those guys who grow fewer beards can grow a mustache easily. Speaking from experience, a chevron mustache is easier to grow and maintain. So, go grab your chevron mustache style today.