A horseshoe mustache might look a little complicated at first but with practice any man can make one. To create such a mustache you will need to grow a full mustache and a short beard. Then you will have to wield your precision trimmer to make two columns out of the beard to look as if they are a continuation of your mustache.
The hair inside the columns and around them should be neatly shaved. However, some men choose to have a soul patch in between. Horseshoe mustache looks very stylish but it requires regular maintenance to appear neat. Men who care about their appearance and want to create something different will love the way such a mustache will look. It definitely deserves a try.
Horseshoe Mustaches to Diversify Your Style
When you just start out on your way to getting a horseshoe mustache, you might be spending a lot of time making it. However, with practice it will only take several minutes to maintain it. There are many different horseshoe mustache options out there.
We have prepared 20 interesting horseshoe mustaches for you to consider. The mustache got its name for looking like a horseshoe. Some say that a horseshoe hung upside down is unlucky. This is definitely not true for the mustache since looking stylish can only attract luck.
1. The Third Column
Not all horseshoe mustaches look the same. This attractive option has three columns instead of just two. Such mustache will be more complicated to style, however, it looks truly impressive. Make sure to keep it very short and neat.
2. The Trident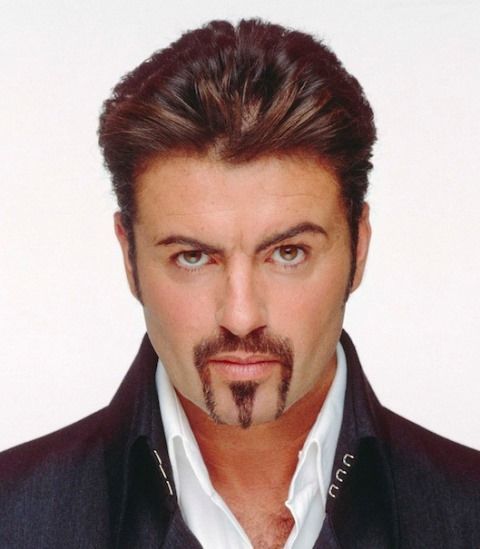 This upside down trident mustache is a great idea for a man of any occupation. It is a complicated facial hairstyle that will make your image really solid. You will need to pay special attention to keeping the middle part of the trident well-shaped.
3. Good Angles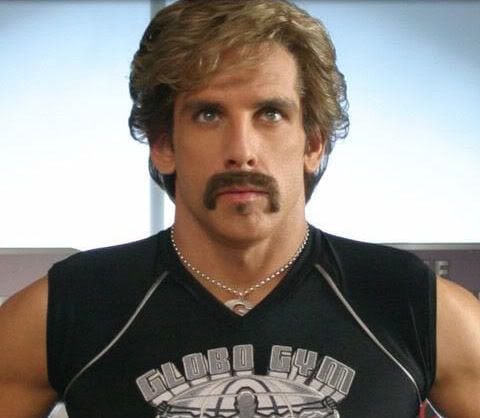 When you are considering a large horseshoe mustache, you need to take care of the angles. Make the columns at a 90 degree angle to the top part and your mustache will look more like a gate than a horseshoe. You can add a soul patch to make the image even more impressive.
4. The Classics
The classical horseshoe will look as pictures above. The mustache is trimmed to cover half of the lower lip. The ends of it stop at the mouth corners. The columns start running down straight from the mustache tips.
5. Bushy Horseshoe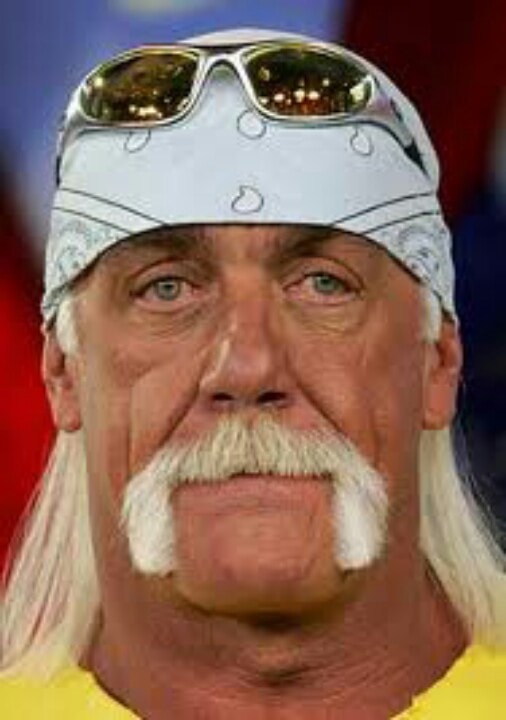 If you want to get away from the classical look, consider making a bushy mustache. The shape of it will stay the same, while the hair is left as long as you wish. Just make sure to shave the rest of the facial hair, otherwise the look will be too messy.
6. Long Horseshoe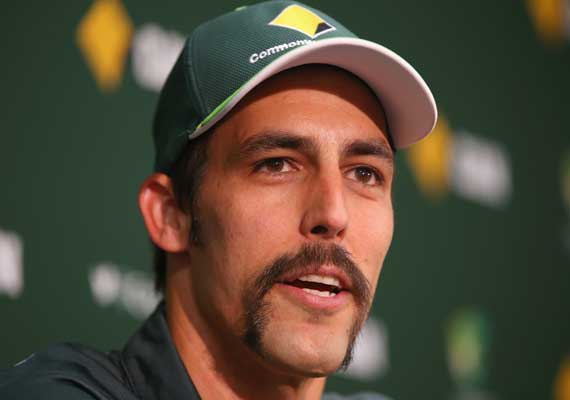 The length of the hair that make up you horseshoe mustache can vary. If you have sparse hair, you can leave it longer in order to cover up the bold spots. Try to keep the hair all the same length in order to avoid an untidy look.
7. Horseshoe with Unkempt Beard
This horseshoe mustache style is one of the easiest to grow and maintain. Apart from the first few weeks when you have to grow out the beard necessary for a horseshoe and then cut it out, there's not much to maintain with the rest of the face. You can just let the facial hair grow around it.
8. Short Horseshoe with Light Stubble
We've written extensively about light stubbles. You could combine a plethora of styles with a horseshoe mustache but matching your short horseshoe to a light stubble is probably one of the best decisions you'll make. It looks even better if you have the right face for light stubble.
9. Short and Bushy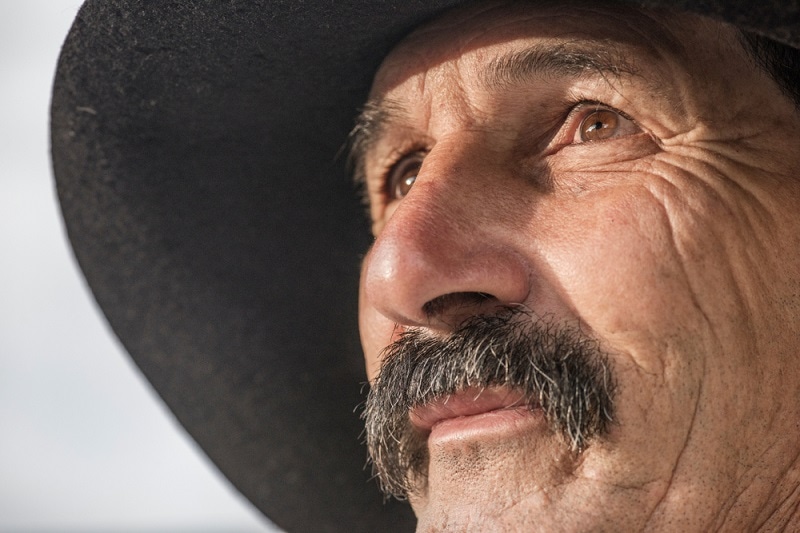 A short and bushy horseshoe is easier for those with a wide upper lip area and high beard growth. The ends of the horseshoe extend a little bit below the lips but are cut short. The rest of the face is clean shaved.
10. Evenly Trimmed Short Horseshoe with Soul Patch
This specific style is a variation of the short horseshoe. Yes, the ends of the mustache are kept short, but the whole mustache is evenly trimmed all across.
A small soul patch is combined with it. And the ends of the mustache also have a unique wavy look that adds a nice touch to it.
11. Natural Bushy Horseshoe
This style is kept all-natural. You do have to keep the rest of the face clean shaved. Maybe a slightly grown overnight beard would still be fine.
But the mustache is naturally grown. It's an ideal style for those with a lot of beard growth. And it's not an easy style to grow or maintain.
12. Natural and Patchy Horseshoe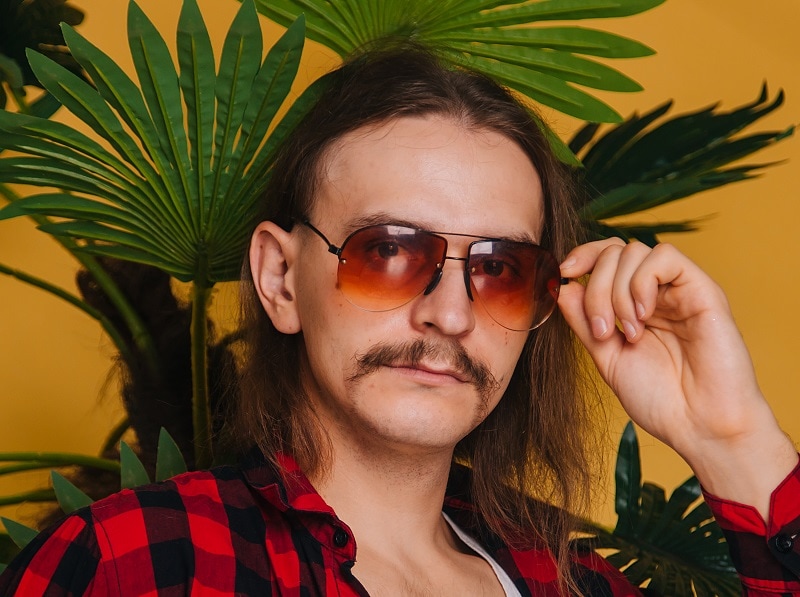 If you have patchy facial hair growth, you can still grow a horseshoe. Yes, there might be uneven growth in some places but it would still be a legit horseshoe mustache if you maintain the length of the facial hair.
13. Thin Horseshoe Mustache
With the thin horseshoe mustache, a good amount of time is required to maintain and grow it. Since the outline of the mustache is so thin, you will need patience to wait for the mustache to grow enough for you to shape it.
14. Old Man Horseshoe
The horseshoe is one of the most timeless mustaches looks out there and looks so much better as the wearer matures.
If you're on the older side of life, we'd urge you to try this lookout. Of course, the rest of the face is kept clean shaved which puts more emphasis on the horseshoe.
15. Let It Grow
Want to get really creative? Allow the ends of the horseshoe columns run down your neck as long as you wish. The beard will look as if it continues far under your chin. Such mustache will require some extra maintenance.
16. Leave a Stubble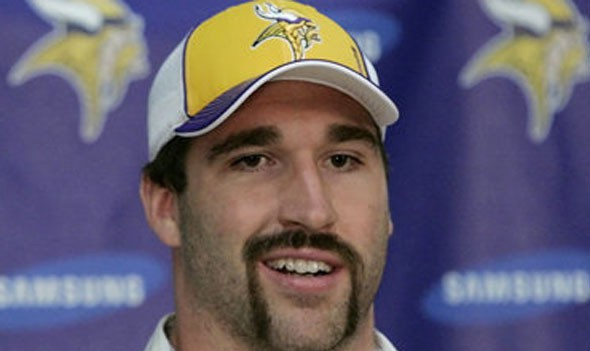 If your profession doesn't require a clean shaven look, you can go for leaving a stubble around your mustache. Just make sure not to overdo it. Otherwise, the neat horseshoe will be lost against the hairy background.
17. The Longer The Better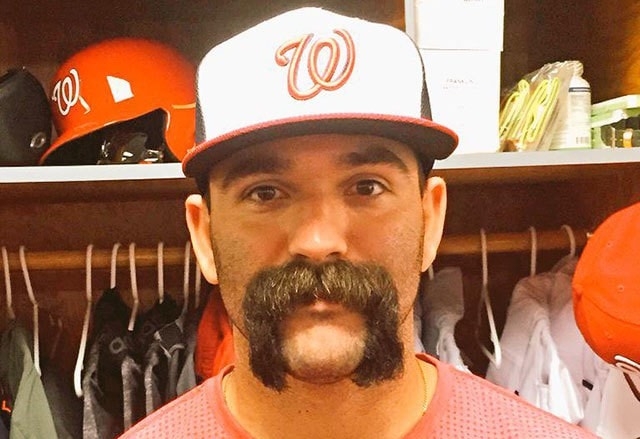 If you are into full beards, you will love this type of horseshoe mustache style. You will need to grow the hair as long as you can and then trim it on a regular basis to look neat. Don't limit yourself to a certain length. The longer the better!
18. Asymmetrical Horseshoe
If you follow fashion, you know that asymmetry is in style. Think about making your horseshoe mustache asymmetrical. In order to achieve that, you will just need to make one column thinner than the other. Don't be afraid to experiment.
19. Clean Cut
If you like a clean cut look, this mustache is for you. The top of the "gate" is grown a little longer than the lip line so there is some space between the columns and your mouth. This mustache is easier to maintain since shaving between the columns becomes faster.
20. Short Horseshoe
In the modern horseshoe, the columns don't need to run down all the way down your chin. You can limit yourself to very short ones.
This mustache will be easier to make but might require something additional to diversify the image. For example, a soul patch.
Horseshoe mustache is a real find for men who are not afraid of experiments and love fashionable facial hairstyles. If you are not sure that you an make such a mustache on your own, you can ask for professional help.