There are many popular and trendy beard styles for black men that you can choose for your new look. Because the beard has become a trendy fashion nowadays, it is better not to make mistakes in the choice of the latter. Beard styles have always been the outcome of black men inspiration just like jazz and moonwalk. So before using your razors and start trimming your beard, take the time to ask yourself and think about what you want. Keep in mind that there are so many shapes of faces, and there are much more types of beards. Your mission is to find one that would add more value and attraction to your look and suits your style, your personality and the shape of your face. As for a haircut, also make sure to identify the type of your hair and match it with your chosen beard style.
Whether you want a 3-days beard, or just like French rugby player "Chabal's" or simply a goatee and mustache, we offer below a handy guide that will let you discover the different types of beards. All you have to do is select the style that will harmonize with your face. As a black man your elegance is your secret to a good first impression so be hot, be sexy and be proud.
Recommended Beard Styles for Black Men
Beard styles for black men know no bounds. Black men play every facial hair style… Long, short, or simply stubble, there is no type of beard you can't wear. Longer beards are always recommended because they look lush and luxurious. Texture means everything when it comes to facial hair, so let it grow.
Even a quick peek at Google reveals the diversity of black men's beard styles. The short goatee is always a winner but flowing, pampered facial coiffures are more and more common. The main point you should take away from this is that you shouldn't limit yourself. Grow out some stubble first. If you like it, let it grow a little thicker—just see where your face takes you.
3 Trendiest Black Men Beard Styles in 2018
Here are three of the most popular black men beard styles.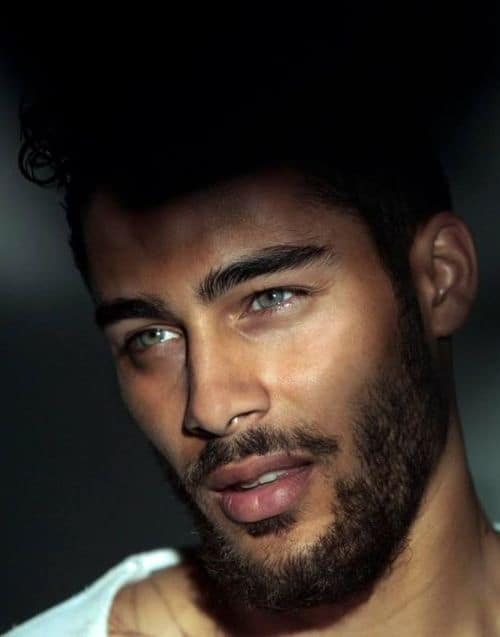 Stubble is easy to grow and maintain. It's carefree, careless, and casual, which sprinkles a bit of bad boy appeal over your aesthetic. Just because you're growing a stubble beard, however, that doesn't mean you can neglect the upkeep. Trim your beard regularly so that it keeps its shape.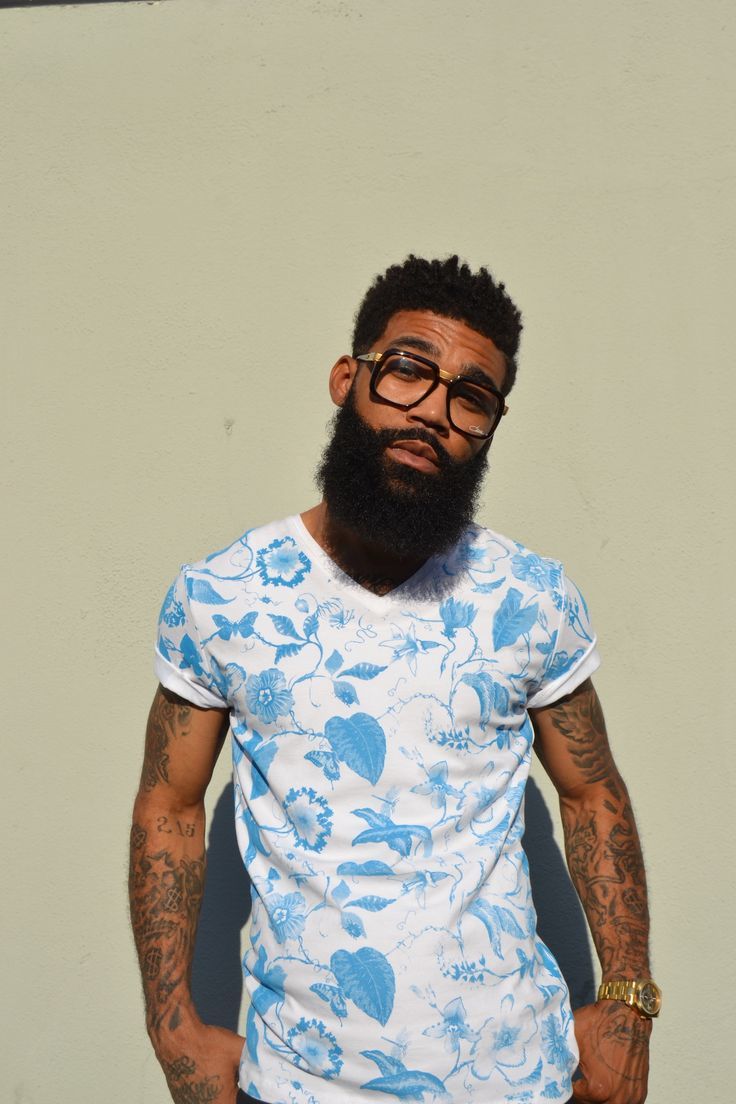 For black men, beards that grow full, long, and lush are always sexy, always. The hipster beard depends on that lushness. I mean, check out this beard. It's a thing of beauty. Look at how beautifully maintained it is. This man loves his beard and he knows how to pamper it.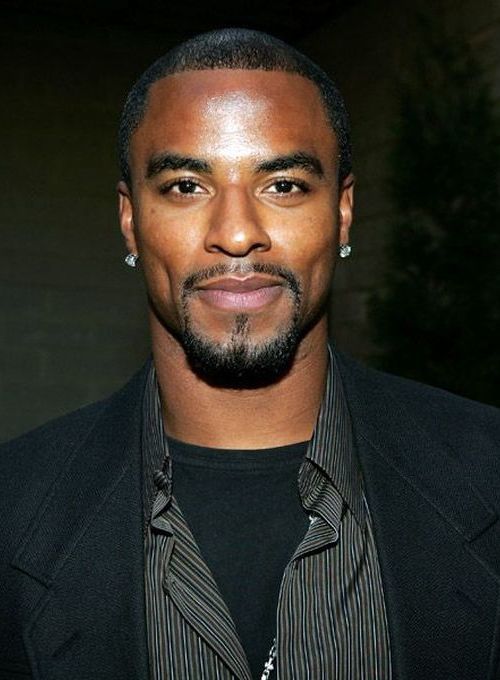 Any variation of the goatee is golden. Wear the classic style, go for a mini version, or trim your goat to fit your face. Keep the mustache or lose it. It's entirely up to you, is what I'm trying to say here.
Most Popular Black Beard Styles
Can't find a source of beard to inspire black men? We have done a list of 18 amazing beard styles for black men to help you get some ideas for yours. Below you can choose the black men with beard style that will also adapt to the shape of your face.
#1: Five O'clock beard
The three days beard is the most sought after beard among black men. But beware, on the contrary to what most people might think this type of beard requires much care. The cheeks and the neck need to be shaved on a daily basis, you can also use beard shampoo and oil for relaxation and a shiny look. You can shave your beard every 3 to 4 days to maintain the desired look.