What is Chin Strap Beard
Chin strap beard runs from one side of your face through your jawline down to the chin to the other side of your face touching your hair. There are a number of men who find it fit to attach it with the mustache.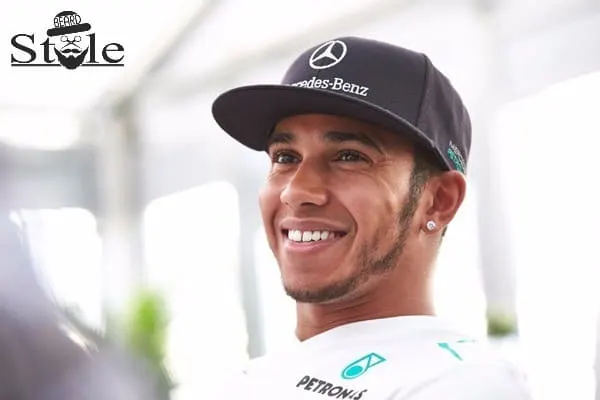 Will A Chin Strap Beard Suit My Face Shape?
Ideal Matches
Oblong
Oblong and rectangular faces look great with a chin strap beard. The chin strap beard se beards automatically make a face look much fuller, and this will help prevent the face from appearing too long and stretched out. This beard will perfectly outline the face. A thicker chin strap will do a good job of helping to add a little visual weight to the bottom of the face, which can be really attractive and good for self-confidence.
Diamond
The diamond face shape has cheekbones that are really wide with a narrow jawline and forehead. The problem that men often run into when they decide to forego the beard is that they end up with their cheekbones appearing even more prominent. It's a good idea to opt for a thick chin strap or any other full beard style that will help to balance out the face and make it appear a little more even.
Square
Men who have square faces have thicker faces and hard angles that can be a little harsh and prominent. Rather than allowing the chin to appear so harsh, a chin strap beard can help to break up the hard lines of the face. Chin straps do a great job adding a little extra weight to the chin and keeping the focus away from full hair on the cheeks, which will only add to the hard angles of the face.
Acceptable Matches
Round
While a round face isn't ideal for a chin strap, men who have round faces can easily wear this style with a little work. It's important to keep any hair on the cheeks trimmed and neat, but the hair on the chin can grow a little longer. As long as the beard is properly maintained and doesn't grow out of control, this style can add substance to a round face.
Oval
The rounded shape of an oval face needs a little more length and fullness at the bottom to prevent the chin from appearing weak. While chin straps can be worn a bit thicker, it can be difficult to get the right balance with this beard style and face shape. It's important to keep the hair neat and tidy so that it doesn't look unkempt, which can instantly make the beard look uncared for and make the face appear even longer.
Incompatible Face Shapes
Triangle
Triangle face shapes are going to be very pointed at the chin, with a prominent chin and a jawline that is greater than the cheekbones. A chin strap is going to simply draw attention to the chin, and this can make it appear even more pointed. It's better to enjoy a beard that adds more visual weight to the top of the face instead of making the chin the highlight with a chin strap.
Heart
Heart faces have a large forehead and a pointed chin. It's the pointed chin that can be such a problem for men who want to wear a chin strap beard, as this beard is only going to draw attention to the chin. It's much better to choose a fuller style that isn't so defined.
How chin strap beard evolved and got popular
Chin strap beards have an incredible history. This style came into existence one hundred years ago. Chin strap beards moved to Europe later-on to Russia, and finally Japan subsequently. Chin strap beard was first done by Hudson Taylor as well as Paul Kruger the president of the 19th century. Chin strap beard is liked by so many celebrities, making it so famous among the young generation.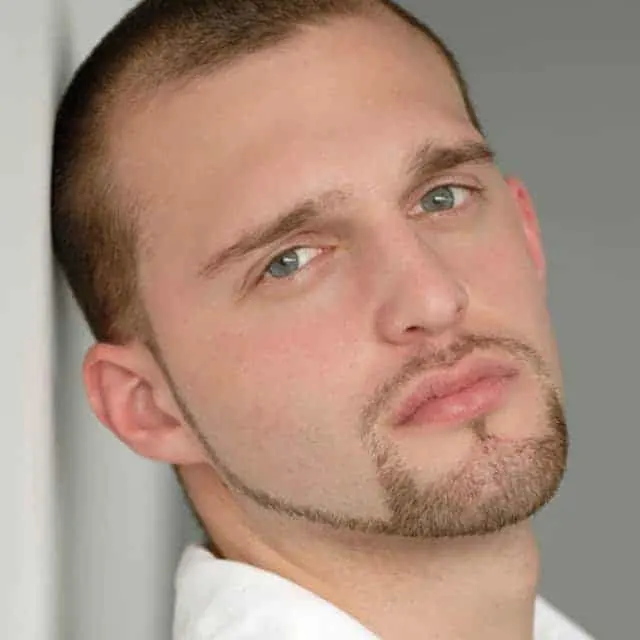 How to grow a chin strap beard
Growing good beards is no longer a walk in the park nowadays. Lots of men find it impossible to manage beards. However, I cannot rule out the fact that there are a number of men who are doing pretty well in managing their beards. Here are some tips on growing your chin strap beards.
You need to have facial hair running all through your face from left to right.
Give your facial hair a month or so to grow.
After your beard has grown, find a professional barber to outline your facial hair.
Trim your beard using a precise Wahl trimmer living a line of hair running down on your jaw-line to the chin, and finally to the other side of your face.
If you have the mustache, you can still incorporate it.
Clean all your facial hair on any other part of your face.
How to trim
Trimming chip strap beards has never been a walk in the park for many professional barbers. Chin strip need precision unlike other beard styles, any slight mistake might lead to unbalanced chin strip beard, thus affecting your facial looks. Enlisted here are steps to follow when shaving Chin Strap Beard;
Clean your face with warm water to eradicate all the debris in your face.
Apply shaving cream, then run your finger on your jaw-line to remove all the cream. This exercise also assists you to make an outline that will guide you all through in your shaving process.
Only shave the portion of your face that has cream and leave the hairy strap.
When shaving your chin strap beard, ensure that you don't tamper with the chip strap.
Rinse your face with a lot, and make sure that your strap is straight.
Precautions
Chin trap beard style is so amazing; however, you need to have your strap done with utmost precision.
Always shave your facial hair frequently to maintain your chin strap outline.
Maintenance
As I had mentioned before, maintaining this kind of style is not a walk in the park. However, you need to act responsibly. Make sure you Steam as well as trim your face on a daily basis.
Chin Strap Beard Style Photo Gallery