The best thing about being able to grow facial hair is that you can express yourself with cool beard designs. A beard design idea should help to express something about your personality. You can keep the look subtle or try something that is really extrovert.
Modern Beard Designs
If you want to try out a new design idea for a beard, you can take inspiration from classic sources or you can try out something completely modern. Turn to historical sources to find beard designs that have been popular for centuries or look on men's beard fashion blogs for modern muses.
#1: Mid-length Trimmed Simple Beard Design
A mid-length trimmed style is great for those who want a professional yet attractive beard style. Keep your hair monochrome to add intensity to the look.
#2: Latticework
Plait your beard into an intricate lattice as part of a high concept long beard design. Brush through your beard to remove any knots and then separate it out into lots of section. Make sure that you have plenty of time because the plaiting can take a while.
#3: Patchy Beard Design
Don't worry if you struggle to grow a full beard, because patchy beards are totally stylish right now. Patchy beard styles match up well with messy hairstyles.
#4: Bushy Beard and Mustache
Grow a big beard and a large mustache if you want a classic manly style. This look used to be a mainstay of older men, but it is now becoming more popular with younger hipster guys as well.
#5: Beard and a Man Bun
For the height of cool beard design, match your beard up with a super sleek man bun. Teaming up a man bun with a beard can help to elongate your face for a sharper style.
#6: Dark Beard with Blonde Hair
Contrast a dark beard color with blond hair for a very different look. If you want something that is more subtle, make sure that there is only a small amount of difference between the head hair color and the beard color.
Coolest Short Beard Styles Hand-Picked Just For You
#7: Flicked-Out Fun Beard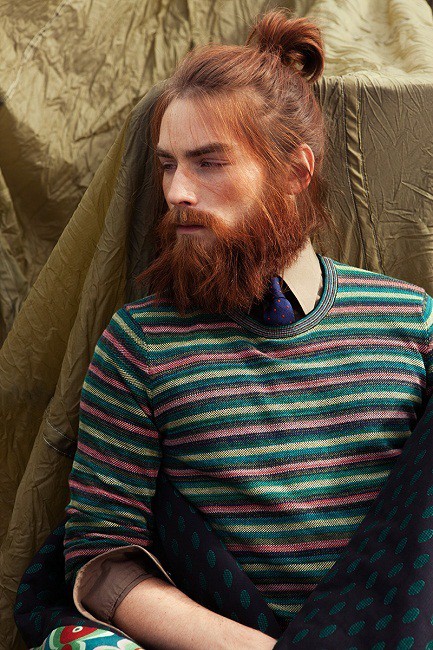 A flicked-out beard has been styled to give it extra volume. The hair has been teased so that all of the hair is pulling outwards. This will give you a really wild look that is hipster cool.
#8: Salt and Pepper Style
A few gray hairs in a beard can give you a really distinguished look. Loads of girlss and guys think that the salt and pepper style is a really sexy look on men in their late 20's and early 30's.
#9: Modern Guy Fawkes
In times of political rebellion, the Guy Fawkes look becomes really popular. This modern twist is a little bit thicker and fuller than the look which usually features on the protest masks.
#10: Full Beard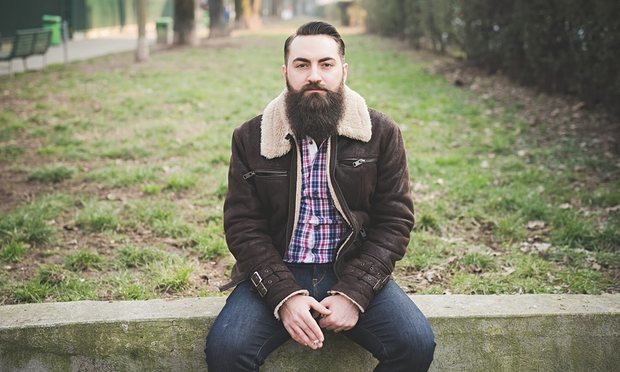 Lush and thick beards are the height of fashion for hipster guys. Wear your full beard style with a plaid lumberjack shirt to complete the classic hipster look!
#11: Perfect Mid-length Style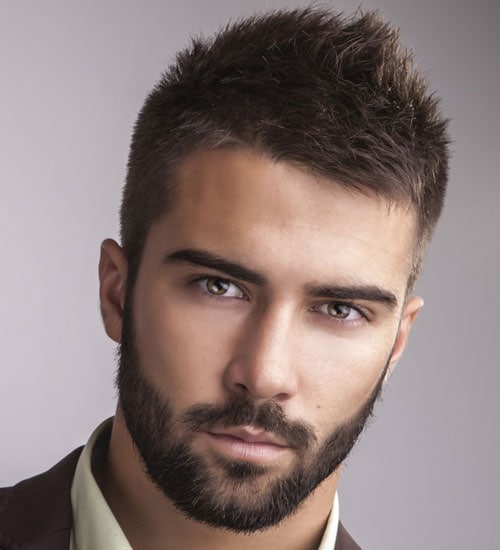 For the "perfect" mid-length beard style, make sure that all of your lines are crisp and clean. Keep your beard hairs trimmed to a uniform length. The groomed look oozes sex appeal and style.
#12: Signature Mustache
Jazz up your beard design by pairing it up with a signature mustache. Gently tease your mustache so that it stands out from the rest of your facial hair.
#13: Great Grey Beard

Grow old gracefully with a tasteful gray beard. Surprisingly, a nice gray beard can actually help you to look younger. It creates a really friendly look and helps to hide skin imperfections.
#14: Classic Guy Fawkes

A classic Guy Fawkes look has a very distinctive W-shaped mustache and a thin pointed chin puff beard. The look is really sharp and will help you to stand out in a crowd.
#15: Shaped Full Beard

Beard designs like these have been carefully shaped to enhance the shape of your jaw. Decide what shape you want and then use beard clippers to trim it into shape. Give your beard a once over in the mornings to trim any stray hairs.
#16: Devilish Line-Up

This unusual beard design is a line-up cut with a difference. There are lots of acute angles and sharp points involved in the beard design. It gives the wearer a devilish grin!
#17: Beard and Trendy Undercut

Keep your beard design separated from your hairstyle by cutting a trendy fadeaway undercut into your hair. This will give you a clear demarcation between the two areas of hair.
#18: Crazy Style

This crazy beard design has won loads of awards at the world beard championship. To make your own crazy beard design you will need to use loads and loads of hard-setting beard styling gel. This gel will help to hold your style all day long.
#19: Minimalist Beard Design

For a clean, fuss-free look you should choose a minimalist beard design. Keep your style short and simple so that you can just get up and go in the mornings.
#20: Patchy Anchor

The anchor style includes a bowed mustache and a chin-only beard. The two zone are connected by hair under the mouth. A patchy look is a more subtle version of this nautical themed facial hair.
#21: Heavy Goatee

For the ultimate goatee beard style, keep the rest of your face completely clean-shaven. Carefully trim the beard to give the look smart, crisp lines. A goatee beard helps to draw attention to your lips.
#22: Santa Style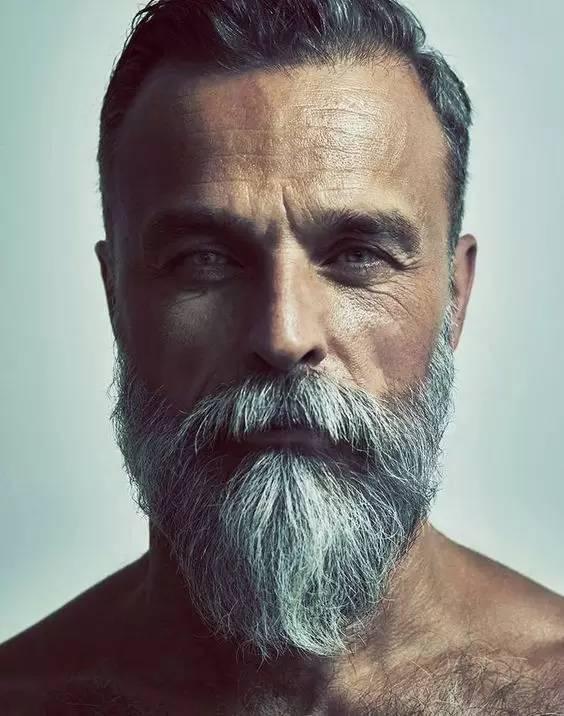 Model your beard design on everyone's favorite holiday hero. A big gray beard is reminiscent of Santa Claus but can be a super fashionable look to wear all year round.
More Beard Designs for Inspiration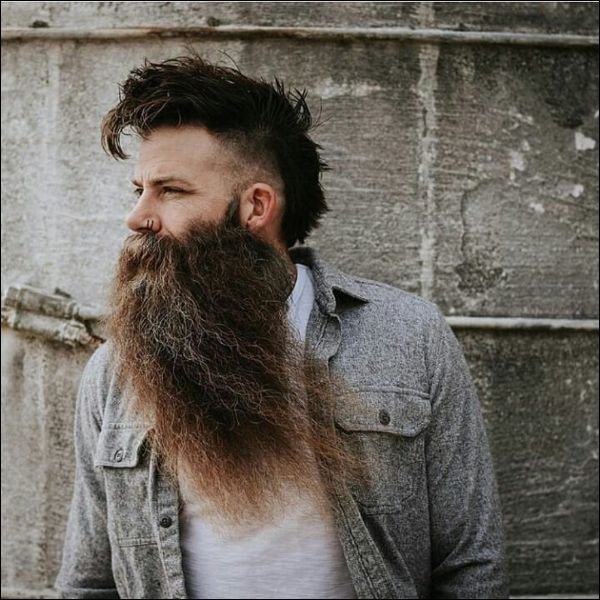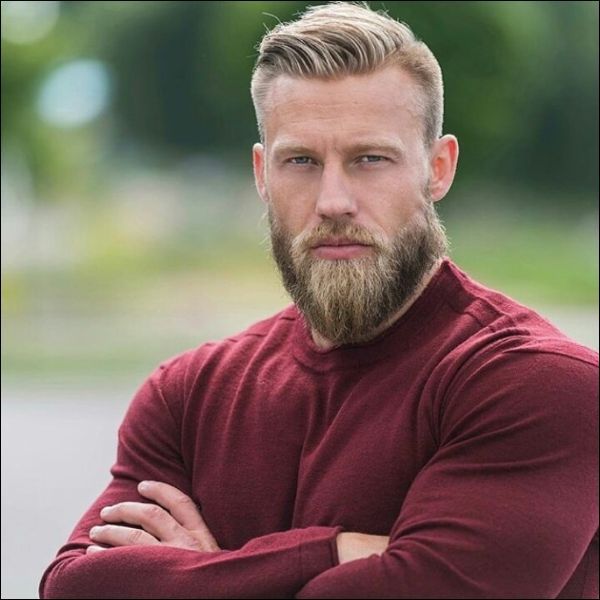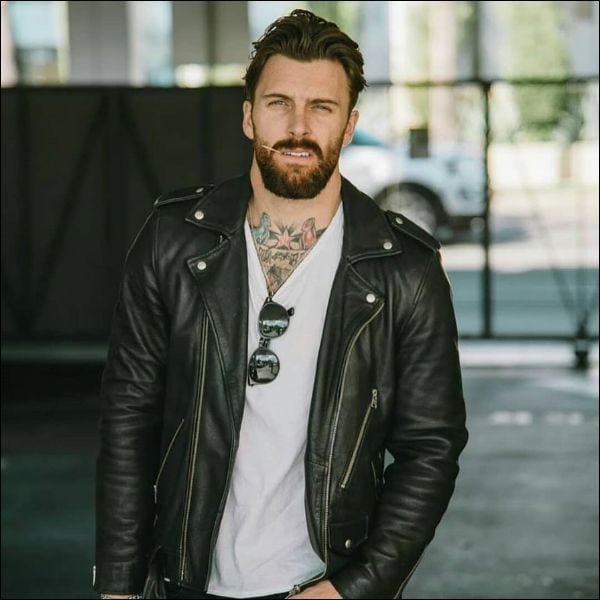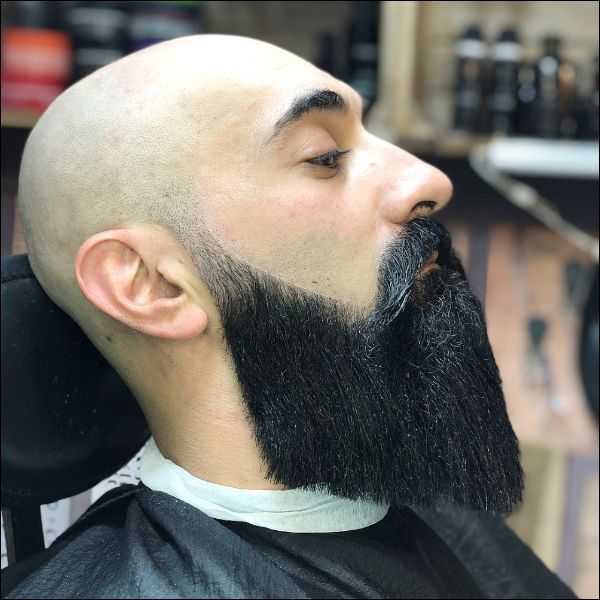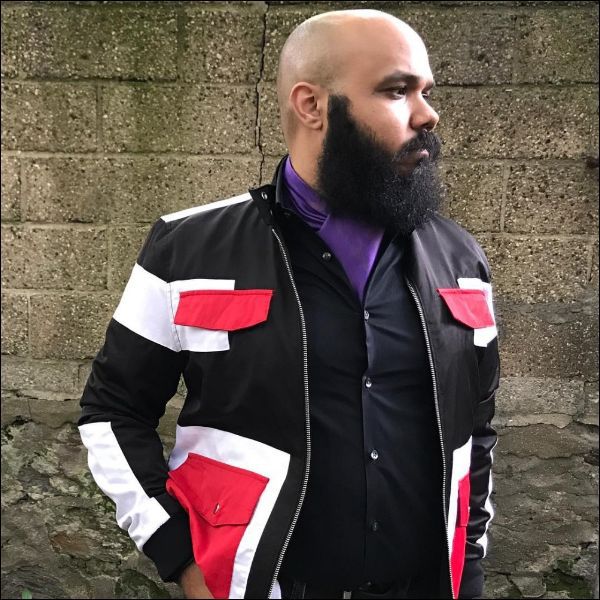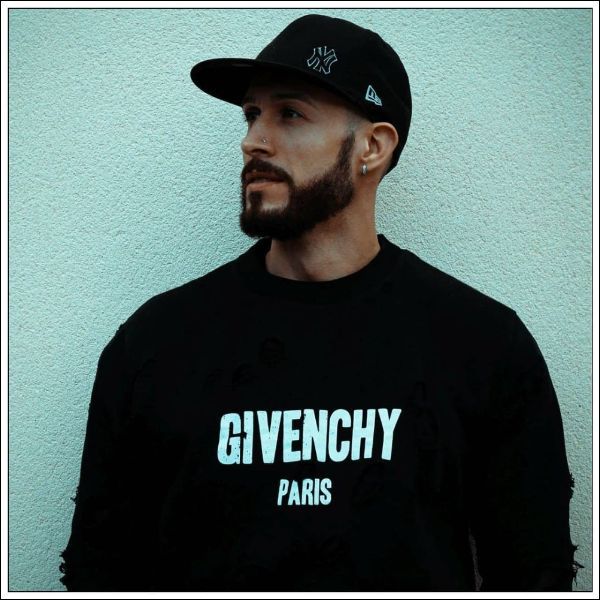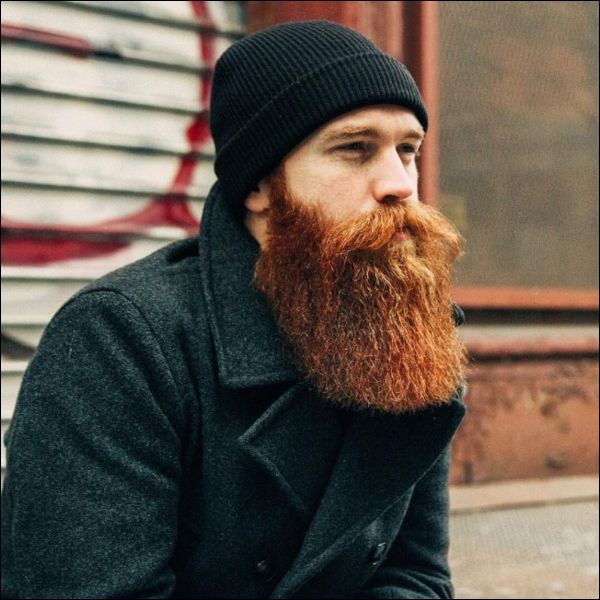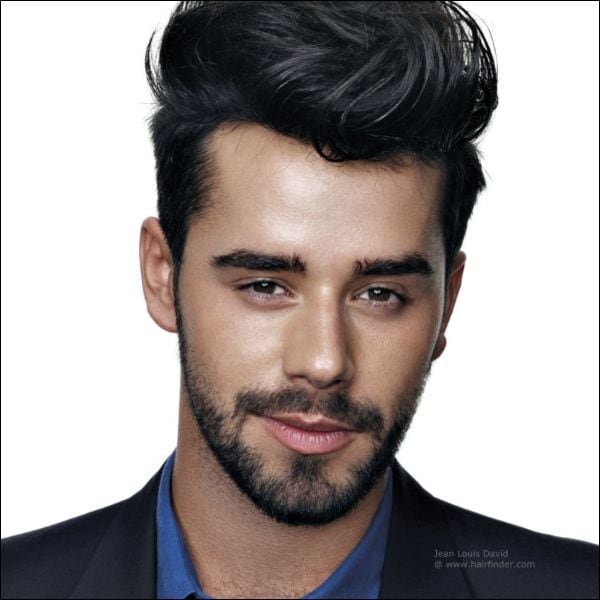 Designing a beard is easy if you know where to take your inspiration from. If you are feeling intrepid you can even try out a new design every few weeks. Our blog is full of inspiration for your next beard style, so take a good look around.