White color can create a lot of different effects. In a beard style for men, it can be used to portray a cool and icy look or it can create a pure style. For many men, their beard will naturally start to go white as they get older. Alternatively, you can bleach your beard a completely white color. Be very careful if you choose to use bleach as too much bleach will make your beard hairs fall out.
Famous White Beards in Popular Culture
When you think about white beard styles, you should be able to think of loads of famous "white beard wearers" from popular culture. Whatever time of year that it is, the first person who springs to mind is often Santa Claus or Father Christmas. Another person who springs to mind is Gandalf the White from Lord of the Rings. His white beard represents purity.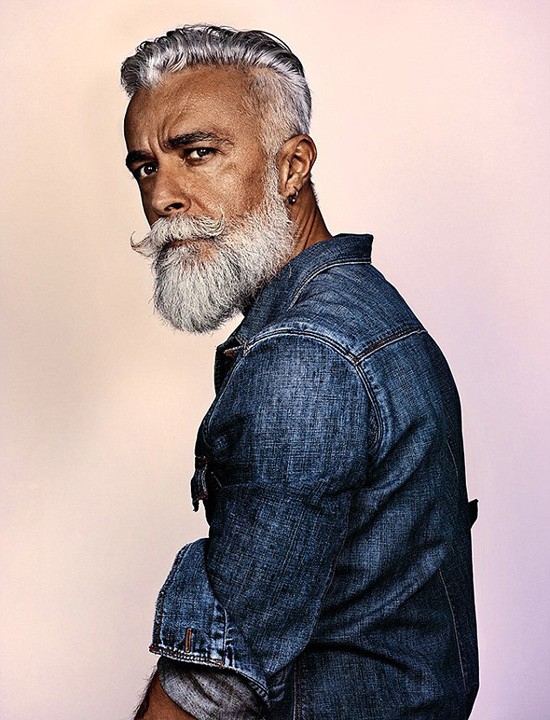 White beards look particularly striking on people who have darker skin tones. The contrast between light and dark colors really draws the eye and creates a great style.
Best Hairstyles With Beard Combinations
#2: Big and Bushy
A big and bushy beard is a classic style choice for an older gentleman. As you grow older, your facial hair will naturally become bushier as the individual strands of hair become more brittle. This will help to give your beard style extra volume.
#3: Salt and Pepper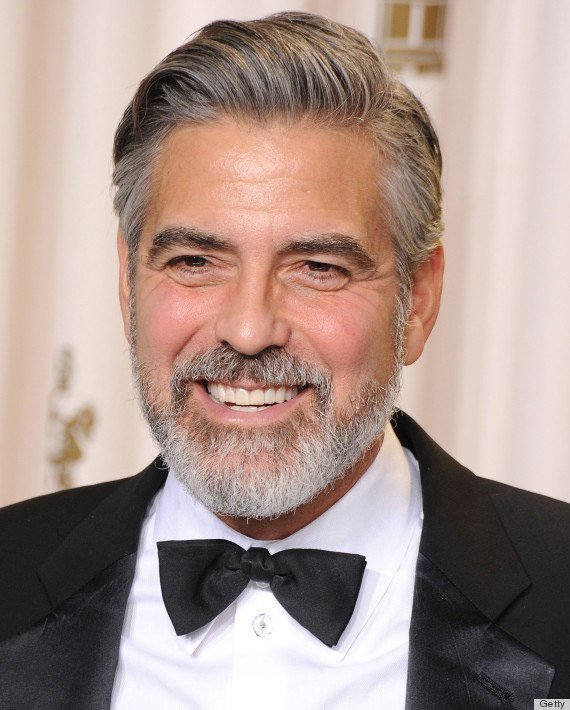 A dappled white and grey beard creates a salt and pepper effect. A lot of people think that the salt and pepper effect is really attractive. It is sported by a lot of older celebrities.
#4: Dark Mustache and White Beard
Your mustache and your facial hair will stand out from one another more if they are distinctive colors. Match up a darker brown or sandy blonde colored mustache with white beards.
#5: Big Rounded Beard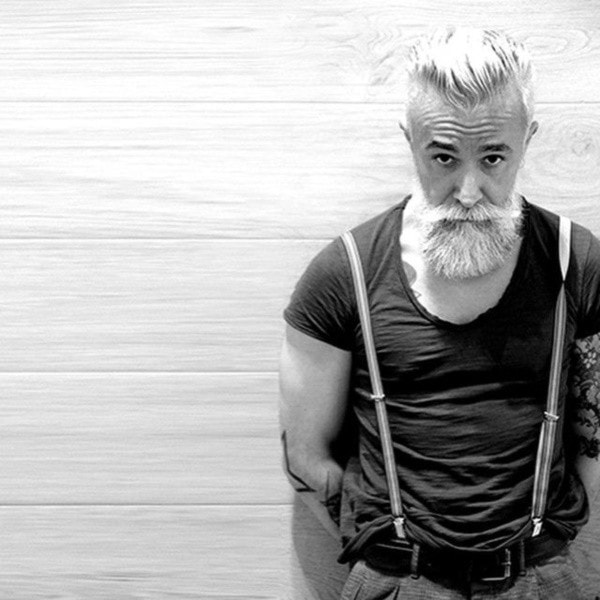 A rounded beard style looks really cool when it is teamed up with a gelled up and slicked back hairstyle. White or light grey color helps to give this style a piercing look.
#6: Thin and Groomed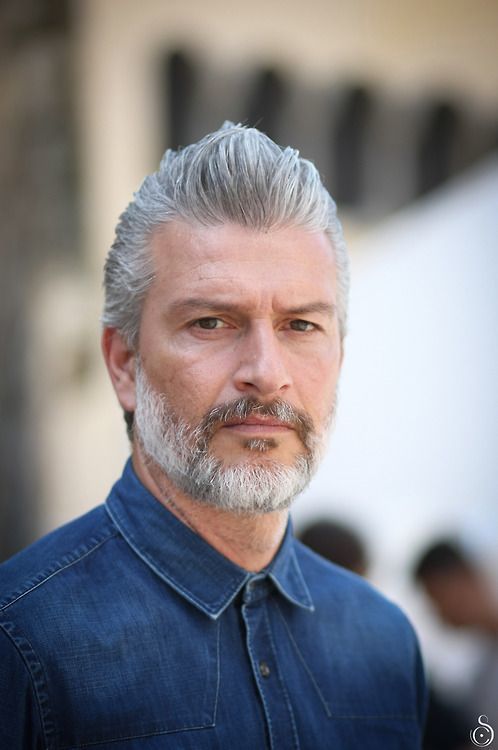 When a thin white beard is carefully groomed it gives a really amazing professional look. Limit the facial hair growth to the jawline and around the lips to create a super neat white beard style.
White beards can normally be groomed into any different style that you can think of. Don't let the absence of color hold you back, because you can choose from lots of different shapes and sizes. If a white beard doesn't seem right for you, look at some of our other lists.