The neckbeard is by far the most underrated beard style among any other. Although commonly associated with gamers and heavyset men, when styled properly, the neckbeard can be very stylish and modern look for the youthful men of today.  Neckbeards can be sported either long or short. Depending on the growth pattern of your beard, you can customize the look accordingly. So whether you are a corporate businessman or a professional gamer, here are 25 cool and simple ways to style your neck beard.
The Conservative Neckbeards
These styles are perfect for men who want to achieve a more conservative look with their neckbeards. While neckbeards are often sported long and gaudy, these options give the beard a more office-friendly, everyday look that is easy to maintain.
1. Clean and Short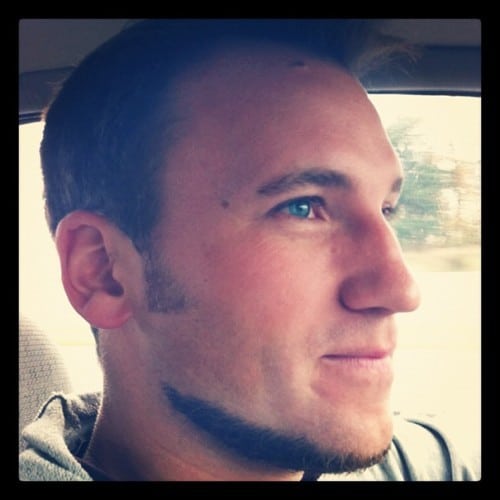 This version of the neckbeard offers a clean shaven face, leaving the hair on the neck and below the chin short and moderately thick. This gives a more polished look to that can be sported by anyone.
2. Barely There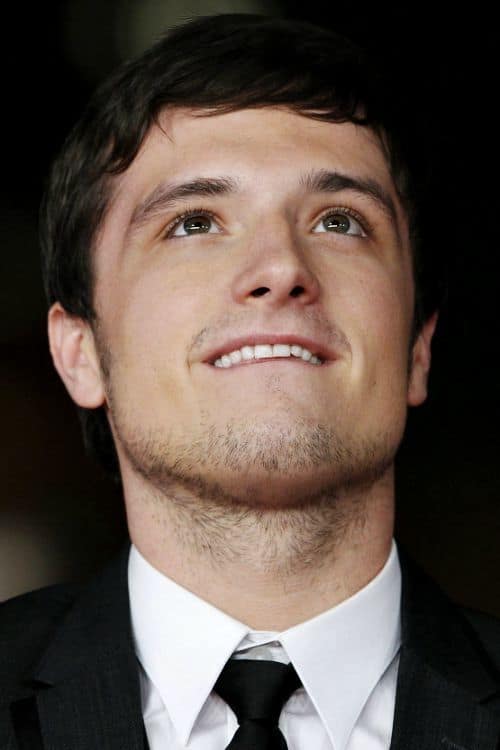 This neckbeard is reminiscent of  5'oclock shadow, featuring a neckbeard that has been trimmed down very close to the skin. This is a great way to sport a neckbeard if your hair doesn't grow in thick, or is patchy in nature because it gives you the opportunity to mask the patchiness by being so short.
3. Extended up into a Chin Strap
Another way to style your neckbeard is by extending it up into a chin strap. This will give you a little bit of hair on the chin, if you are partial to keeping your chin covered. Just shave the face clean, leaving the mustache, and trim the hair along the jawline to form a chin strap.
4. Neck Strap
This look is reminiscent of the last, but the hair on the chin is shaved off and the neckbeard is styled to mimic a lower version of the chin strap.
5. Short and Full
Lebron James is sporting a more modern version of the neckbeard by extending it up to the tip of the chin. This gives the jaw line a fuller look while still bringing focus to the neckbeard, itself.
6. Short and Sweet
This neckbeard is short in length but thick in density, giving the wearer the best of both worlds if he's looking to create a more prominent style to wear everyday. To achieve this style, shave the face and sideburns clean, leaving the beard to hit just below the chin.