Some grown-up people were so obsessed with cartoon characters during their childhood that they can't overcome the obsession. If you are one of them and want to be inspired by cartoon characters with mustaches, this article is rightly for you. There are a lot of popular cartoon characters.
Interestingly, some of these characters seem to be so real that people want to follow them in real life. Read on to know more about popular cartoon characters with attractive mustaches.
Top Rated Cartoon Characters with Mustaches
It's really a tough call to place only 5 characters on the list of most popular cartoon characters with mustaches. But, sometimes, you have to make a choice. Not everyone can be the toppers. Here are our top 5, yours one may differ from me to a great degree. We have ranked them on the basis of huge popularity and dashing look.
#1. Mario from Super Mario Bros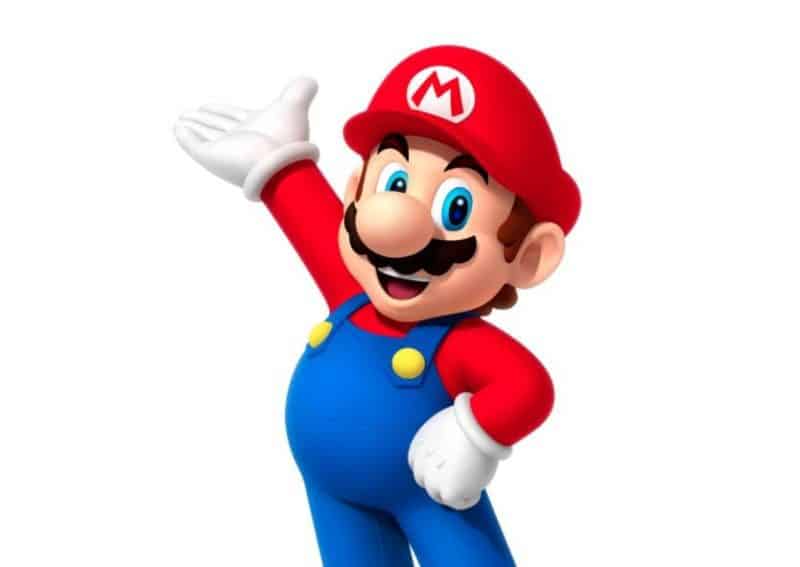 Super Mario Bros. was first released as a video game by Nintendo in 1983. Then it was recreated as a cartoon because of the immense popularity. Mario is one of the two brothers here. And, the mustache he wears is absolutely stunning and notable as the cartoon characters with mustaches.
Don't Give A Miss to These Bearded Cartoons
#2. Jafar from Aladdin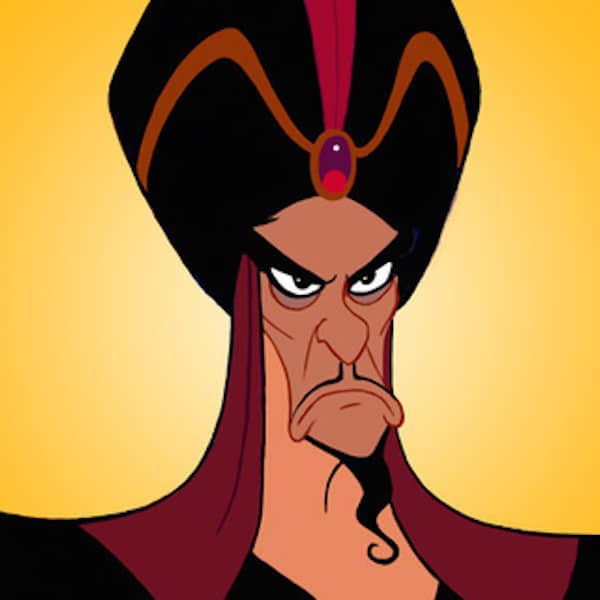 Jafar is the main villain of Disney's cartoon Aladdin adopted from the Arabian Nights. Jafar is, of course, known for his mischievous deeds but his unique mustache has something to do with the wickedness. The thin line of mustache helps him look more evil complementing the look of a perfect antagonist.
#3. Captain Hook from Peter Pan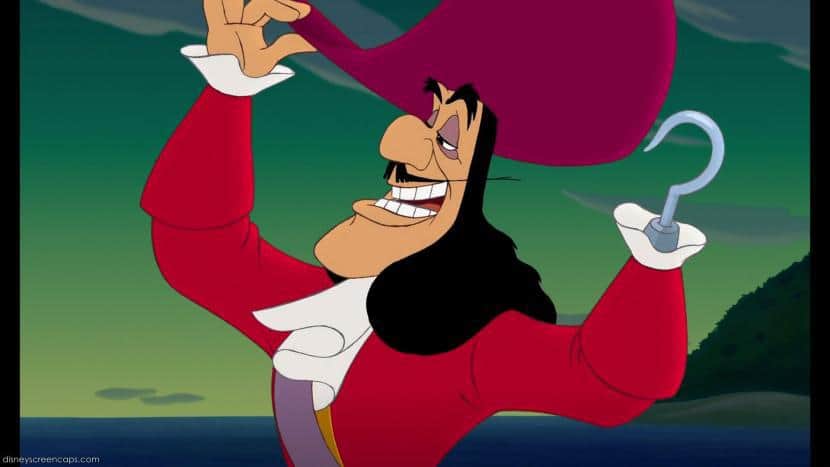 Peter Pan is a popular play written by J. M. Barrie. Captain James Hook is the antagonist of this fiction. Captain Hook is a pirate and his identical mustache gives him the look of a badass captain of a pirate ship.
#4. Monterey Jack from Chip'n Dale Rescue Rangers
Monterey Jack is the oldest of the Chip 'n Dale Rescue Rangers. He is of Australian origin and comes off a traveler family. The thick and dense mustache complements the look of Monty. He is well-known for this amazing looking mustache.
#5. Yosemite Sam from Looney Tunes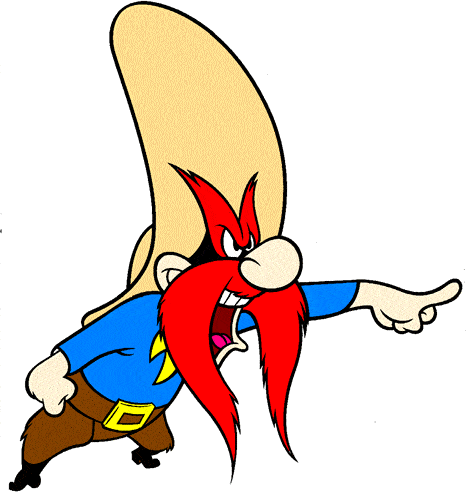 Looney Toons is one of the most popular American cartoons. Yosemite Sam is a dominant character in this cartoon. He has a long and thick mustache hanging from the upper lip. This mustache is compatible with his aggressive nature. As a matter of fact, most of the cartoon characters with mustaches are the antagonists.
Mustache Slang AKA Funny Mustache Name
Infographic on Cartoon Characters With Dashing Mustaches:
A mustache can change the overall look of an individual. It's true even for a cartoon character. And, that's so obvious in the above list of cartoon characters with mustaches. Hope you will like our top 5 list. If not, then let us know to improve ours.