As they say, the first impression lasts long. Good jobs depend on a good interview. So, there is no reason to have a beard that may give a bad impression about you in the interview board. One must choose a professional corporate beard style that complements him walking in for a job interview.
Because HR personnel judges a person by the overall look and attitude of a potential employee. If the beard is well-groomed and cleaned, they may favor you in the next interview.
Here we present beard style for your next interview you can wear with confidence.
Professional Beard Styles for Interview
Well! The qualification of a candidate has nothing to do with a beard. Having a straggling beard doesn't mean that a person is less qualified. But there is something beyond qualification in terms of working environment. One has to follow the etiquette of a working place. That's why he needs to trim and maintain the beard well before going to an interview. Check out 15 beard styles for your next interview.
#1. Designer Stubble
Stubble is an easy and smart way to deal with facial hair if it's all about going to an interview. Stubble refers to a beard that is very short and well-maintained. This type of beard will make your look more manly and the employers should not have any problem with full stubble. Besides, one can easily add style to stubble by trimming it differently keeping the overall look neat and clean.
#2. Balbo with Small Goatee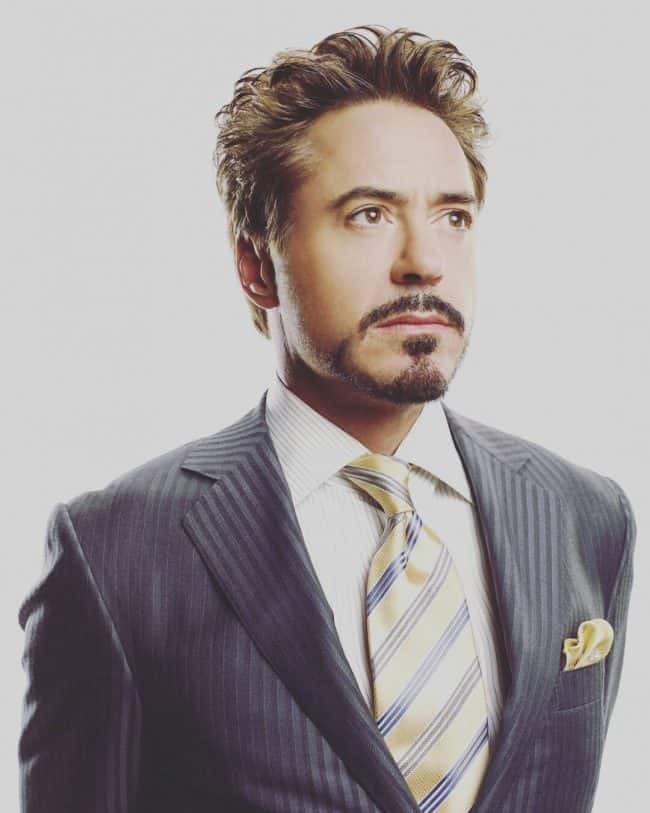 Balbo is actually a combination of three different beard styles. This style is hard to come by on your own as it needs extra attention.
So, if anyone wears a Balbo beard, that'll prove him a very fashionable guy. And employer needs such presentable persons for their company.
One can add more style to a Balbo beard which looks like an anchor by keeping a Goatee beard right under the chin. This will help him get the maximum impact of a Balbo beard.
#3. The Corporate Beard
A corporate beard is nothing but a well-groomed full beard. If the beard looks so clean and tidy and creates a corporate and formal vibe, then you can say it a corporate beard.
The name says it all, this type of bread is a go-to beard if anyone is going to attend a viva board. All he has to do is get rid of the unruly patches of the beard and shave everything that is below Adam's apple keeping a distinct cheek line and neckline.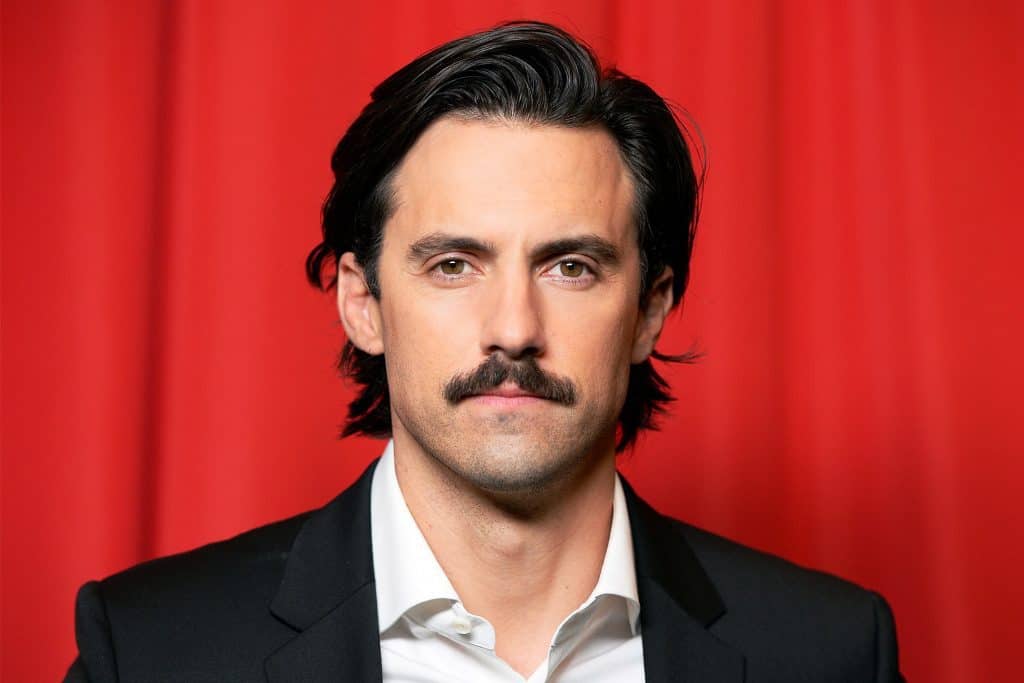 Mustaches are allowed in workplaces and interviews unless they cover the upper lip. So, there is actually no prohibition regarding mustaches. Just make sure the hair strands are not straggling or fraying. You can use wax or beard balm to make the mustache look shinier and tidier. Moreover, there are a lot of variants of a mustache. Try the shorter ones and avoid all sorts of fancy styles.
#5. Van Dyke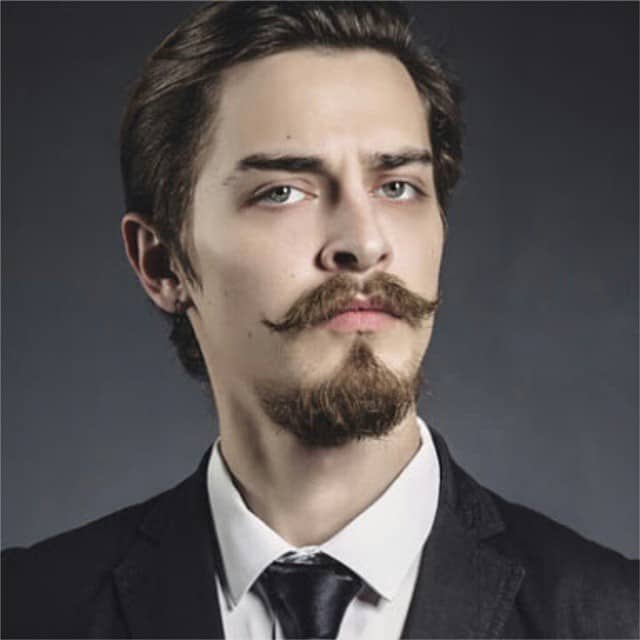 This is a special beard, specially invented for the working people. This beard gives an intense look that the employer will find a serious and responsible person living inside you. He will pat your back for this beard instead of scolding.
The beard is a stylish one that can help you hide a short chin. It can also elongate a round face. Van Dyke is associated with a mustache and a pile of facial hairs in the chin area. This could be the best choice for your next interview.
Short Beard Styles for Ultimate Elegance
#6. Short Beard Style
#7. French Beard
#8. Beard Style for Bald Guy
#9. Medium Beard Style
#10. Full Beard
#11. Black Man Beard
#12. Circle Beard
#13. Anchor Beard
#14. Chin Strap Beard
#15. Ducktail Beard
A beard style can talk about the personality of the patron. If one has a beard that is not clean and well-groomed, the employer may think of him as a lazy and more casual person. That is not a good attribute of an employee. So, watch out for your beard style before going to attend the next interview.