Men who are considering growing a beard often look to other men who already have beards as a source of inspiration. Baseball players with beards usually look great out on the field. These beards are all a little different but are sure to inspire you to grow out your facial hair and see how you look.
Bearded Baseball Players
#1. Chris Taylor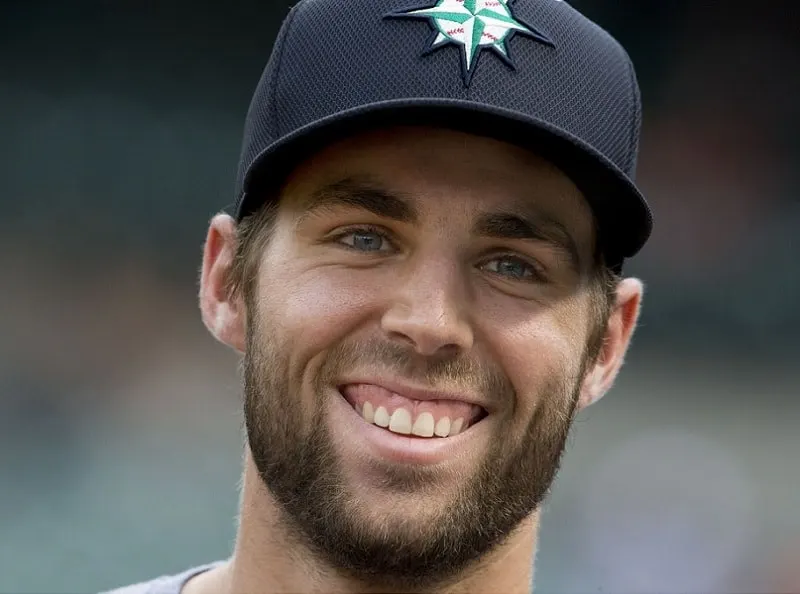 This is a short beard that is trimmed close to the face and is easy to take care of, such as a traditional scruff beard. As long as it is trimmed regularly it will look really neat and cared for. It's perfect for men who have darker hair and are interested in allowing their jawline to show a little. If you are a fan of stubble and want to avoid long beards, here are some of our favorite stubble beard styles.
#2. Clayton Kershaw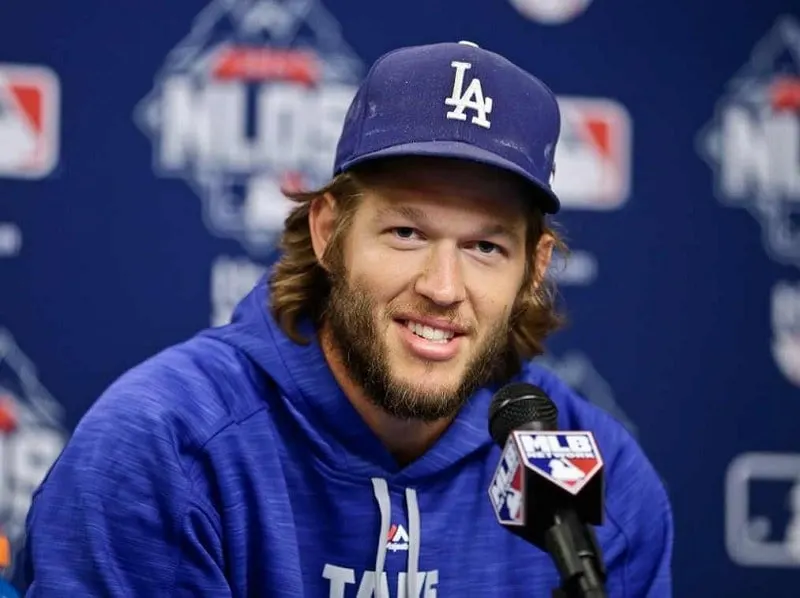 A little longer than Chris Taylor's beard, Clayton Kershaw's corporate beard is still rather neat and tidy, which is a great contrast to his longer hair. Because it is kept groomed and isn't allowed to get really messy, it is a wonderful look for both playing baseball during the season and going out at night. You can also try a variation of mustache style with this beard.
#3. Dallas Keuchel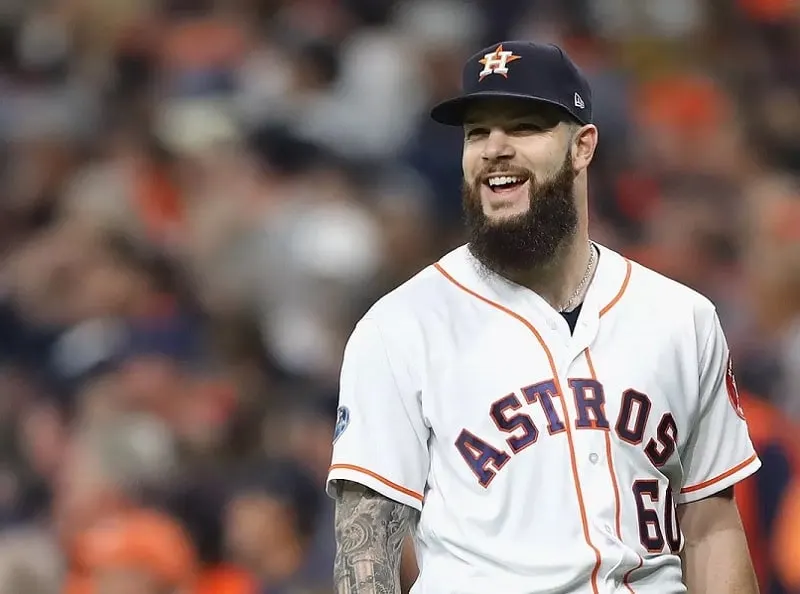 Dallas Keuchel wears his longer beard with confidence. It's considered more of a natural beard but is still cleaned up and neat so that it doesn't look too bushy and out of control. By trimming and shaping the beard on a regular basis, men can enjoy a natural look that isn't unkempt.
#4. Evan Gattis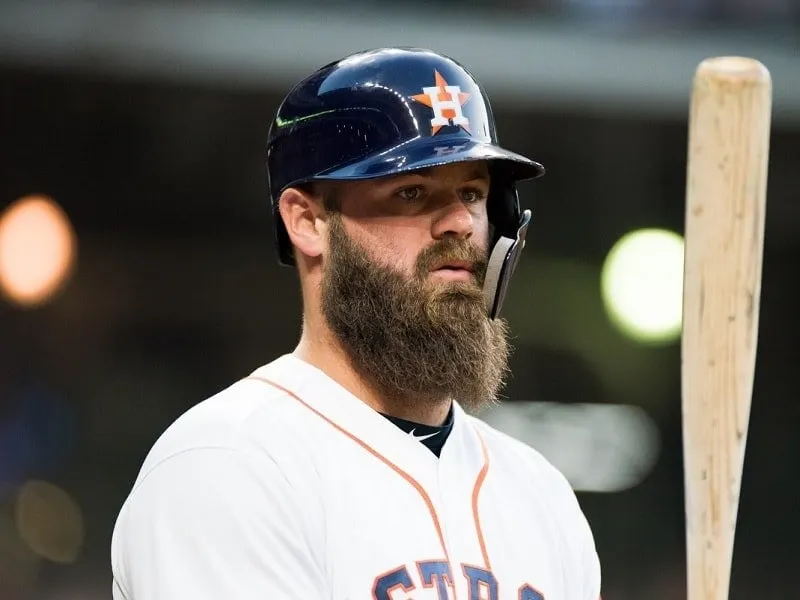 One of the hottest baseball players with a full beard. Halfway between a natural beard and a yeard, Evan Gattis likes a little more length on his facial hair, which really looks great thanks to the shape of his face. It's important that these baseball beards are still trimmed and maintained. Since they're longer, they are going to need a little more care and work and will need to be regularly cleaned. If you have a similar face, try these amazing beard styles for men with a round face.
#5. George Springer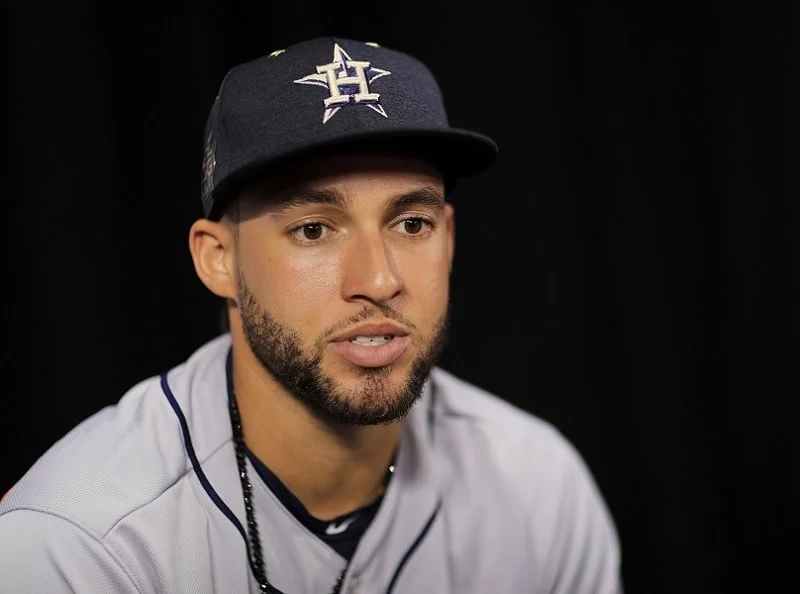 George Springer knows that with beards less can sometimes be more, which is why he wears a short scruff. It does take a few days to grow out such a thick scruff, which keeps it from making him look like he is really young. The sharp lines around the beard offer it definition and make it look great.
#6. Josh Fields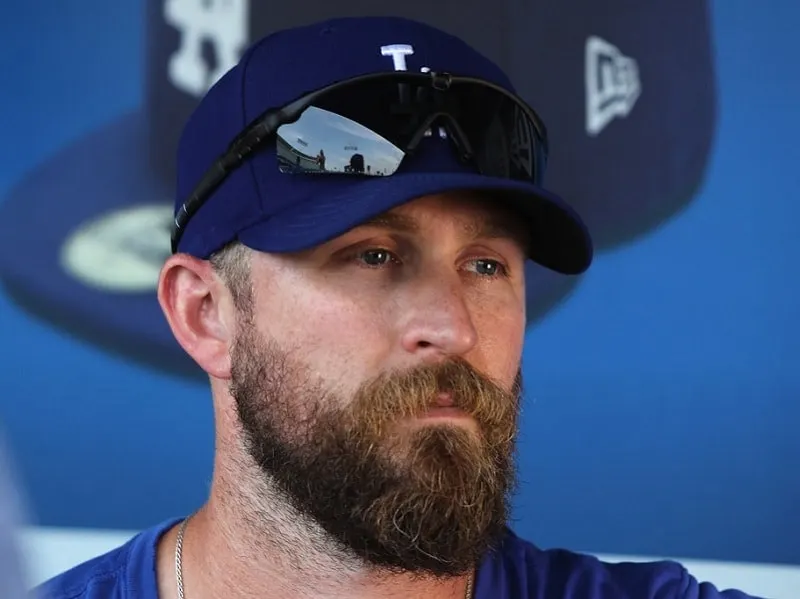 Another damn stylish baseball start with beard. The fuller mustache combined with this small natural beard, look great on Josh Fields. The combination of the slightly longer mustache that hangs over the top lip with the curl in the beard creates a natural look that some people find really appealing. It's important to prevent the mustache from encroaching over the bottom lip.
Some of our popular posts:
#7. Josh Reddick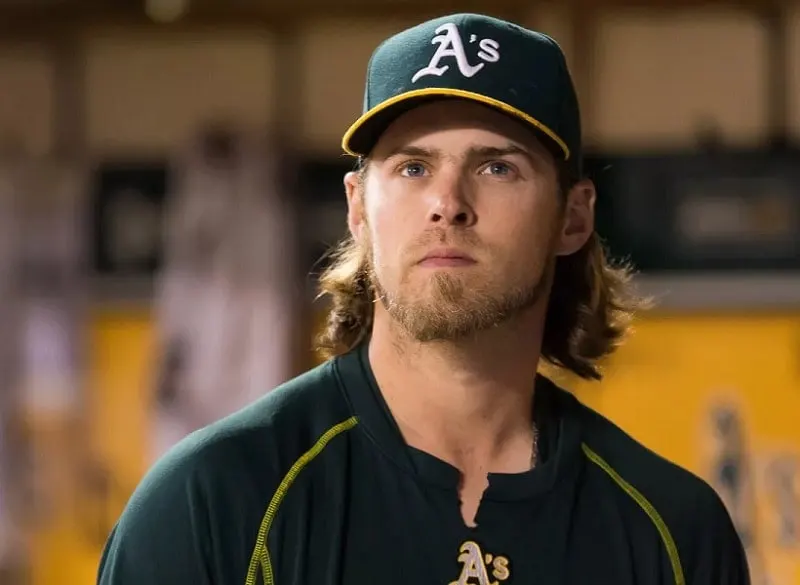 A short natural beard combined with longer hair may be reminiscent of Clayton Kershaw, but this look is totally different thanks to Josh Reddick's lighter hair. Keeping the beard trimmed and neat and allowing the hair to grow longer is a confident look that is perfect on men with more petite faces.
#8. Brian Wilson
The San Francisco Giants pitcher has been turning heads on and off the field with his unique full bushy beard style. Anyone can grow this baseball player's beard as it doesn't need extra time to style, which eventually helps to stay focused.
#9. C C Sabathia
C C Sabathia's long stubble beard is an integral part of his signature style. This is done by keeping the beard half an inch long and making sure that it is free of knots and tangles. For Sabathia's look, a light pomade or wax will help to add some shine.
#10. David Ortiz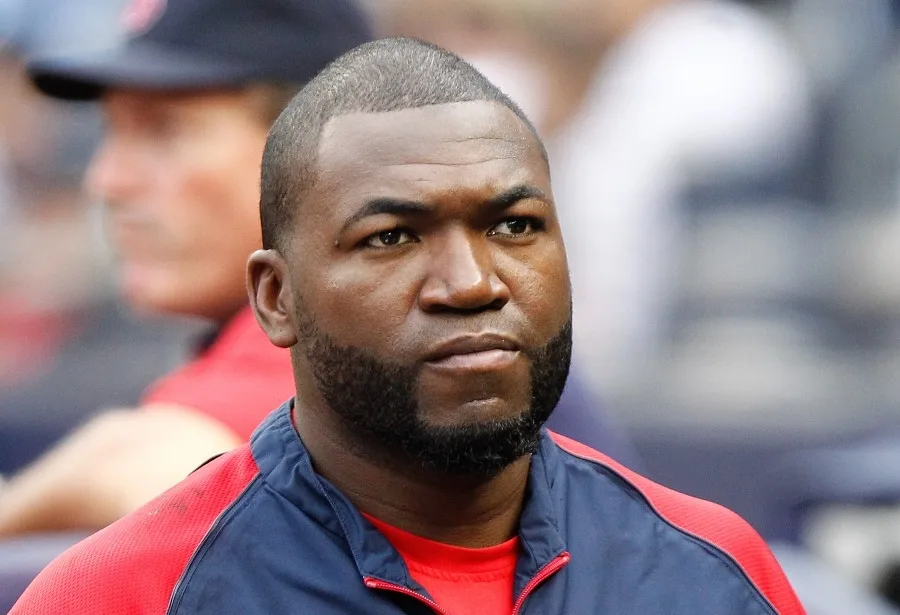 Although David Ortiz has a short Dutch beard, he also grows it long and wiry. The key to this style is to grow the facial hair to medium stubble length and shave the mustache as well as the under lips. This can give anyone a frown look.
#11. Jonny Gomes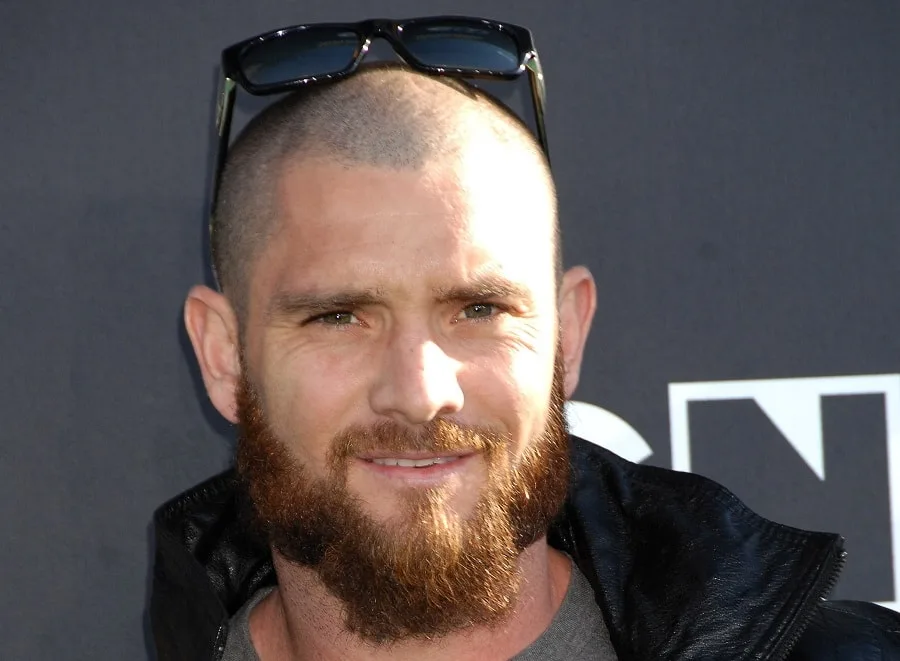 Jonny Gomes, the former Boston Red Sox outfielder, is known for his beautiful ducktail-type ginger beard. Just grow your facial hair and keep the hair on your chin a bit longer. This will make a face look less groomed and more natural.
#12. Matt Kemp
Matt Kemp doesn't have a complicated grooming style like many other professional athletes. He favors a more casual, everyday look with a stubbly beard. This is done to add character and to make his appearance more youthful. The key is keeping it neat and tidy while maintaining that rugged, masculine feel.
With so many great baseball beards to choose from, it can be really fun to shake up your personal style. Consider any one of these fun beards the next time you want to grow out your facial hair and you are sure to create a style that you will love while mimicking your favorite baseball players with beards.