Being a bald is a trend that will most likely never die. Statistics and polls suggest that a great percentage of both men and women love a bald with beard styles because bald looks more masculine. We have collected a list of 25 bold and stylish beards dedicated to bald men. Now you will be able to use your timeless hairstyle to combine it with the facial hairstyle you choose.
Gorgeous Beard Styles for Bald Men
We have picked the below 25 beard styles that will look awesome to the bald men. So you can try any of these bald beards to enhance your look and we believe it will look just awesome if you can pick the right one according to your face shape and size.
1. General Beard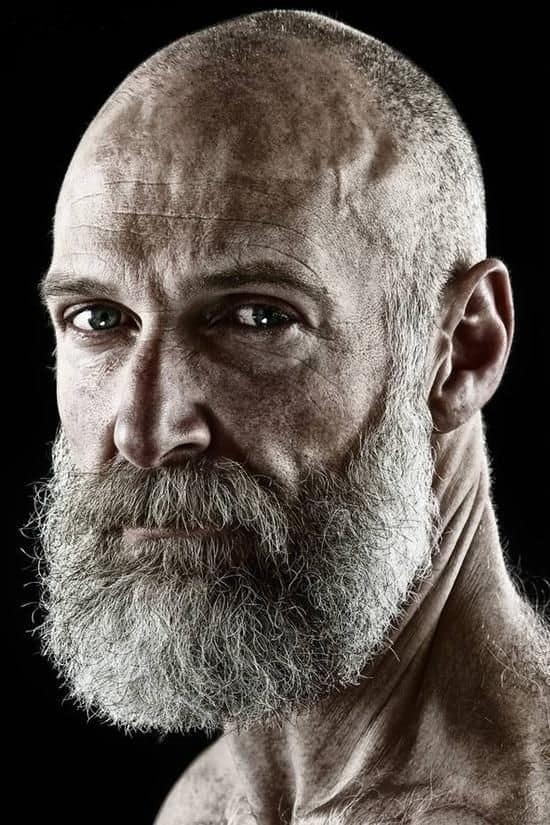 There's really no other name for this bad boy but it's always a classic that has never stopped being used by men everywhere. There's no way to go wrong with the beard.
This one is also fairly simple to accomplish and it's, on general, very low maintenance with trimming being needed probably once or twice a week.
2. The Stubble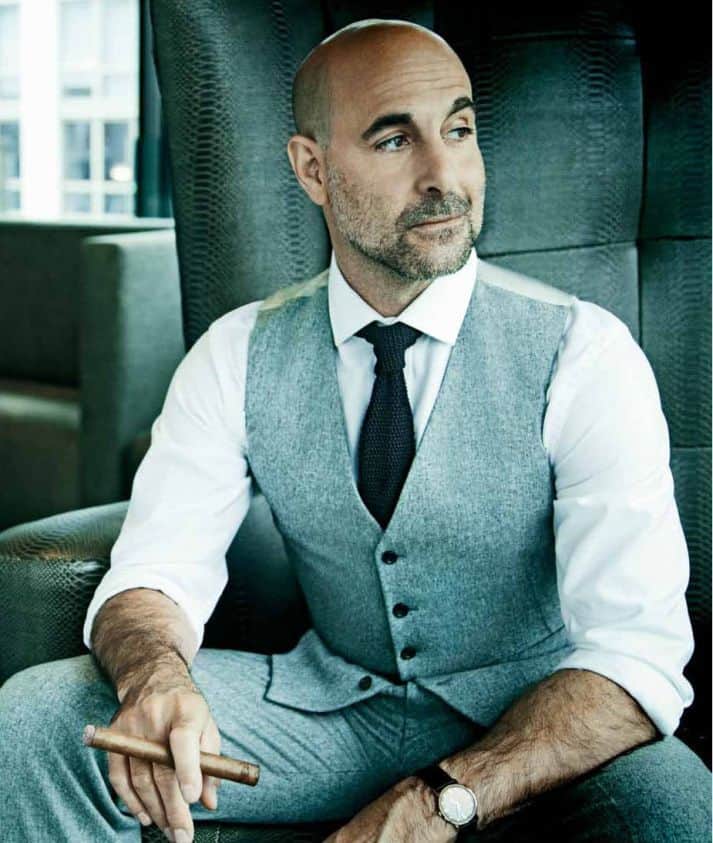 Classic, irresistible but need high maintenance. To have a stubble you must be dedicated to it, this beard style consists of keeping a beard that is long enough to be seen, usually less than ½ inch will suffice for this.
Depending on how you keep up with this style, you can either look elegant yet with an edge or like a drunk hobo. Trim carefully. This style is also great for men with certain areas of the face grow no hair at all.
3. The Goatee (with connected mustache)
Ah the goatee, making men everywhere look from teenage boys with no experience in life whatsoever to full grown men who've lived life, and seen some stuff. I mean, let's look down to The Rock:
There's actually quite a good variety of goatees out there from short to full grown ones. Depending on the type of goatee you go with, the maintenance will either be medium or low (full grown goatees).
4. The Van Dyke
A type of goatee where the mustache is disconnected from the beard, thin, and pointy (most men need to make use of wax to accomplish this look) and a pointy end in the beard as well. Keeping a clean and elegant Van Dyke requires commitment and loyalty to the look.
5. The Full-Grown Beard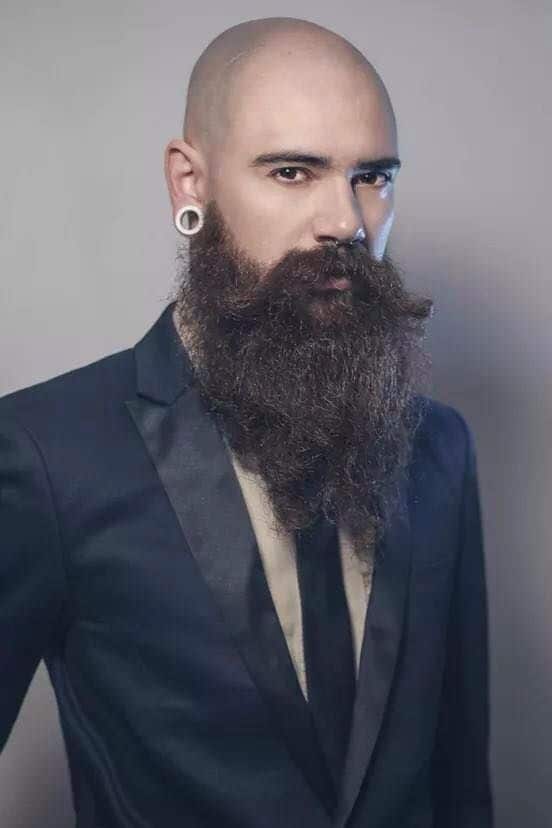 For some odd reason people now call this the "Hipster beard", in reality the hipster beards require two things: being a hipster and dress like a hipster. There's no such thing as a hipster beard, in general, most "hipsters" these day are either doing crazy things to their facial hair or sporting a full-grown beard.
6. The Soul Patch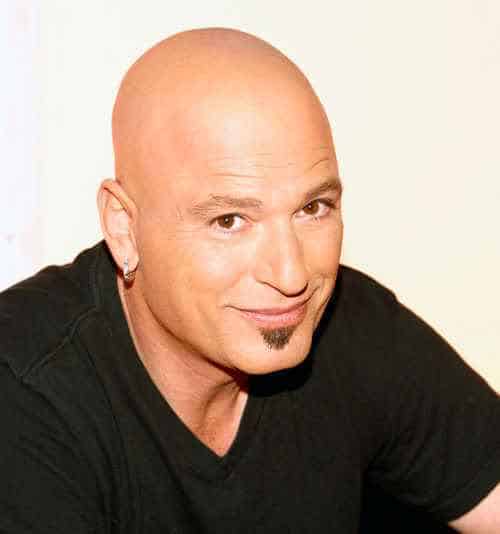 A very small beard generally pointed right underneath your lower lip. Most of the people know it as Howie Mandell's signature style. Honestly, I've never seen this man with any other type of beard but just the soul patch. and if he can rock it, so can you.
7. The Walrus Mustache
According to Wikipedia, this mustache is characterized by whiskers that are thick, bushy, and droop over the mouth. The style resembles the whiskers of a walrus, hence the name. Wax can be used for styling the mustache and depending on how fast the rest of your facial hair grows, you can either need daily maintenance or every two-three days.
8. The Chin Puff
This one is a narrow goatee, looking much like a soul patch but it extends down all the way down to the chin. It might be complemented with a disconnected mustache, thin curtain beard or a connected mustache.
9. Balbo Beard
We got another version of a goatee here, wider and a little broader with a disconnected mustache and no side burns (or disconnected/short ones).
10. The Hollywood
A mustache and a beard (usually full grown and well groomed) connected without the side burns. Not to be confused with the Van Dyke or Balbo Beard although they do bear some resemblance. Its name comes and references Hollywood actors' tendency to wear this look.