Being a bald is a trend that will most likely never die. Statistics and polls suggest that a great percentage of both men and women love a bald with beard styles because bald looks more masculine. We have collected a list of 25 bold and stylish beards dedicated to bald men. Now you will be able to use your timeless hairstyle to combine it with the facial hairstyle you choose.
Gorgeous Beard Styles for Bald Men
We have picked the below 25 beard styles that will look awesome to the bald men. So you can try any of these bald beards to enhance your look and we believe it will look just awesome if you can pick the right one according to your face shape and size.
1. General Beard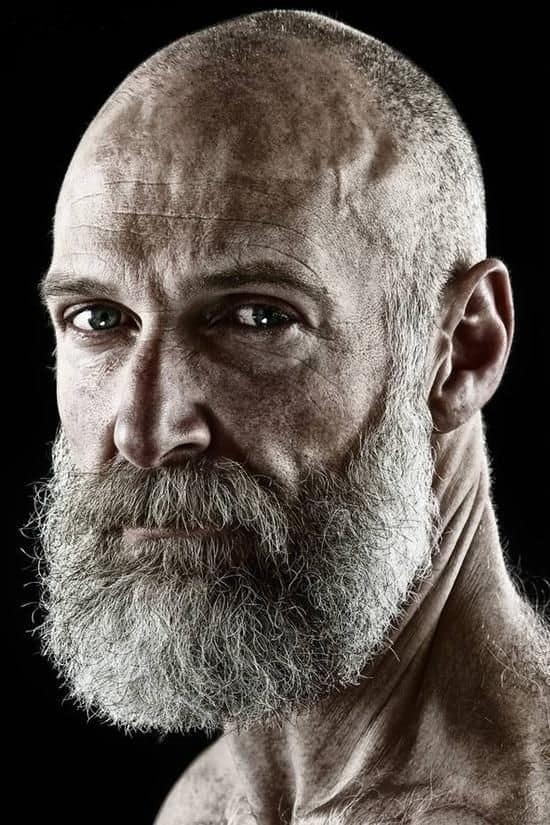 There's really no other name for this bad boy but it's always a classic that has never stopped being used by men everywhere. There's no way to go wrong with the beard.
This one is also fairly simple to accomplish and it's, on general, very low maintenance with trimming being needed probably once or twice a week.