Beard without mustache has been in existence for a very long time. A lot of individual who shave Beard with mustache style have the perception that mustache has no significance at all. Beard without a mustache is more or less similar to Amish beards. The only difference is between the two is the person shaving it.
Beard without a mustache styles are suitable for anyone who does not want to keep mustache, maybe for religion reason or otherwise. In addition, beards without mustache suites young men who are pursuing a professional career in medicine or any other career. What's more, it suits individuals with diamond face shape. This beard style broadens the base of the chin, thus balancing the shape of the face.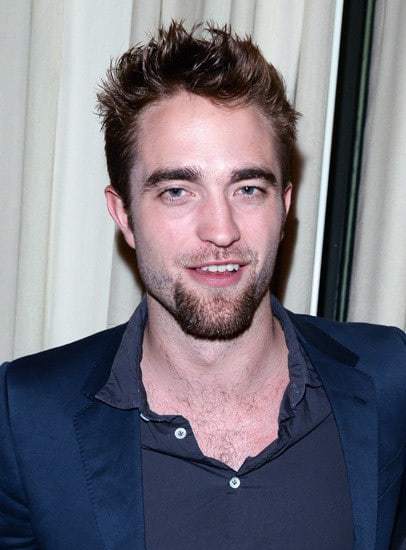 Have you ever thought of growing beards without a mustache? Beard without a mustache is the simple style to nurture. It does not call for any special skill. Let me take you through the process of growing beard without mustache
To grow healthy beards you need to be mature enough.
Leave your beard for a number of weeks to aid you to make an outline.
Clean as well as comb your beard daily.
Apply oil that is rich in vitamin to enhance fast growth as well as soften the aid.
Well, how should you trim a beard without the mustache?
Trimming beards is a process that needs a lot of patience; it does not matter what king of style you are trimming. Beards without mustache can go hand in hand with several styles, for example chin strap beards, Amish beards and many more. Down here are some tips on how to trim your beard without mustache. Before even thinking of trimming your hair, make sure that it has grown to a desirable level.
Prepare your shaving equipment by sterilizing them.
Wash your hair with warm water to remove dust.
Comb your facial hair.
Use the precise trimming machine or razor to outline beard without mustache.
Lastly, clears you mustache completely.
Precautions
It is always important to have your eyes on precautions. It is clear that good beards need some grooming. Any failure to maintain your beards might lead to an infestation of lies.
Comb your hair to avoid spiraling; this will help you trim it well.
Maintaining a beard without mustache
How to do maintain your facial hair, I guess maintaining your facial hair is very different from your normal hair. Beards without mustache call for critical maintenance. Actually, you need to clean as well as oil your beard on a daily basis.
Beard Styles Without a Mustache
Below is our list of top 20 beard styles without a mustache.
1. Chin curtain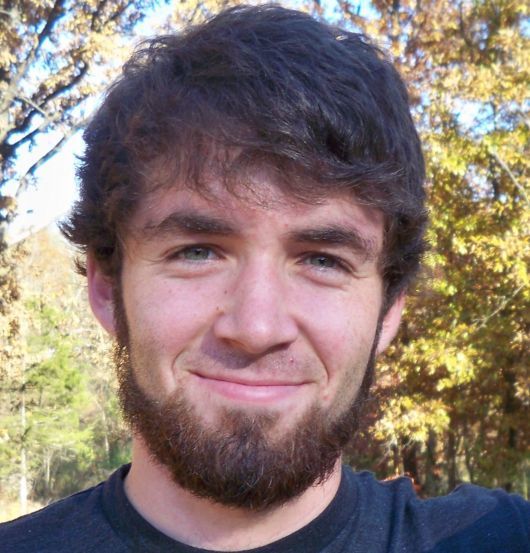 Growing a chin curtain without a mustache is easy. In fact, such beard can even look better without any other facial hair. All you have to do is make sure the area above your upper lip is clean-shaven. This beard needs to be trimmed on a regular basis.
2. Soul patch
Soul patch can be considered the easiest type of beard to grow. At the same time, it's quite hard to take care of. You will need to make sure that the rest of your face is completely shaved. Otherwise, the soul patch will be lost against the stubble background.
3. Mutton chops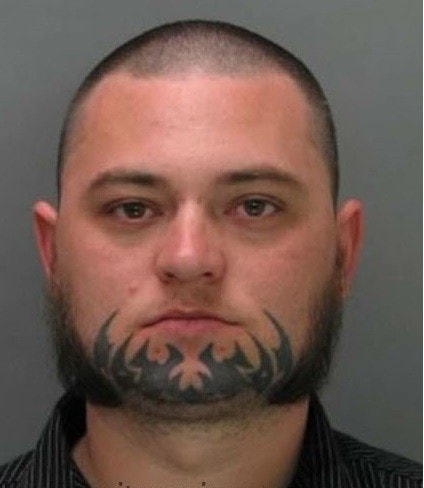 Mutton chops are not exactly a beard. They require hair to grow only on the sides of your face. The chin and the upper lip area should be shaved. Don't allow the stubble to grow. Otherwise, the overall appearance will lose its neatness.
4. Chinstrapp
Chinstraps look great without mustaches. They are actually a wonderful choice for men with sparse hair who are having trouble growing full beards. The beard runs around the chin and the sides of your face. You can let it grow on the bottom part of your chin as well.
5. Chinstrap with a goatee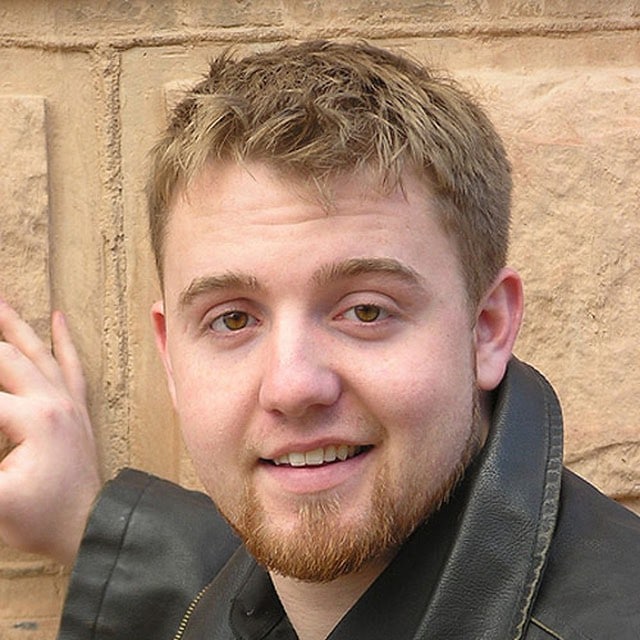 If you are not afraid of challenges and are ready to do some heavy trimming, you can opt for this very fashionable beard style mix. A goatee with a chinstrap looks amazing on guys without mustaches. However, such beard requires careful daily maintenance.
6. Neat chinstrap
Making a very neat chinstrap is a real art. Not every man can make this beard look well-cared for. So take some time to consider whether or not you are ready for this challenge. If you are then you will definitely look fantastic.
7. Long goatee
A long goatee is a very creative way to go about a beard. You will still need to shave the hair around it but the beard itself will only need some trimming. Such creative beard will definitely make you stand out of the crowd.
8. Lincoln beard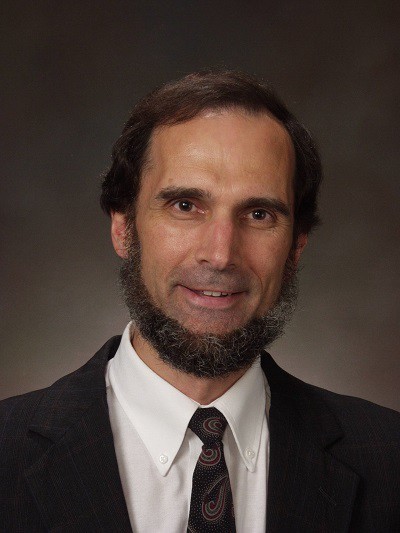 Looking like Lincoln might seem like a cool idea but it will need some serious effort. This chin curtain requires careful trimming, It is imperative to keep the hair all the same length. Shaving the hair inside the beard circle can also be quite complicated since you have to be careful not to touch it.
9. Full chin curtain
A full chin curtain is a great idea for guys who want a full beard but don't want it to look too voluminous. The hair on the sides is left short while the chin part can be grown as long as you wish. Don't forget about regular trimming.
10. Chin puff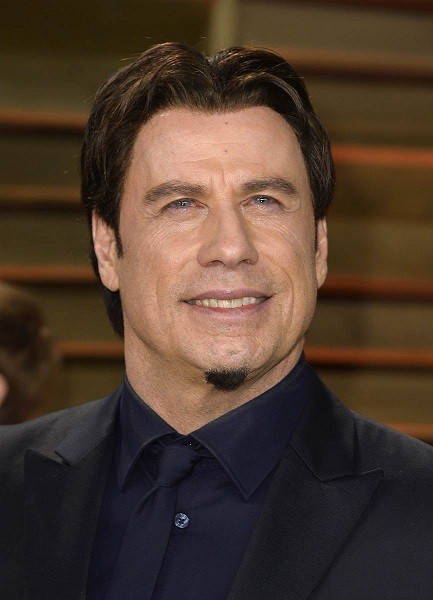 Chin puff is a fun beard to sport. It requires the least of your effort but won't save you anytime in the morning. You will still need to shave as usual. Just allow some hair to grow on a small area at the bottom of your chin.
Beard without Mustache Photo Gallery: