Mustaches are a huge trend among guys and there are many new trends that are coming up with the passage of time. If you are wondering about the best mustache styles that are in fashion and how you can get a stylish mustache then read this post to get an idea about it. We have gathered the 22 classiest and best mustache styles for you to take a look and try out.
1. Medium beard and Mustache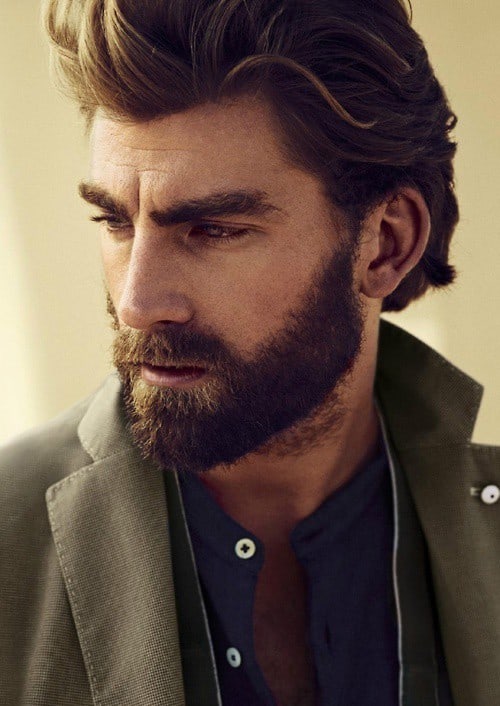 Nothing looks good than a medium beard and mustache. It looks classy and makes you look good and fantastic. It is a stylish Mustache style and very attractive to try out.
2. The Selleck
Though many people try this Mustache style, this will look good only on few of the individuals. It requires around 5 months to grow and looks good on some of the people. To get this mustache style right, you will need very thick, coarse and straight facial hair.
3. General Ambrosia Burnside

This is a great style, but requires huge maintenance and care for proper growth. But, this style looks good only on few people.
4. Waxed Handlebar Mustache

This is a great mustache that is different and attractive. It is a must try out Mustache by all men and looks stylish on people.
5. Simple Mustache

This mustache carried by Martin Luther King is simple yet attractive. It is a good to try beard and looks good on few people.