Country singers often like having long hair with a beard. This look matches the real, emotional feel of country music. Singers show their personality not just through their songs, but also in their looks.
In recent years, there has been a resurgence of interest in long hair and a beard in country music. This is likely due to the influence of artists like Chris Stapleton and Sturgill Simpson.
These artists have helped to bring a new level of authenticity and grit to country music, and their hair and beard styles are a reflection of that.
Following our exploration of country singers with impressive beard styles, it's time to shift our focus to those who have chosen long hairstyles with a beard.
Country Singers with Long Hair And A Beard
Country singers with long hair and beards personify the authentic and free-spirited nature of country music, just like the mustached country singers.
Let's check out the most notable country singers who have made a statement with their long hair and beards.
1. Billy Ray Cyrus- Long Mullet Hair with 7mm Boxed Beard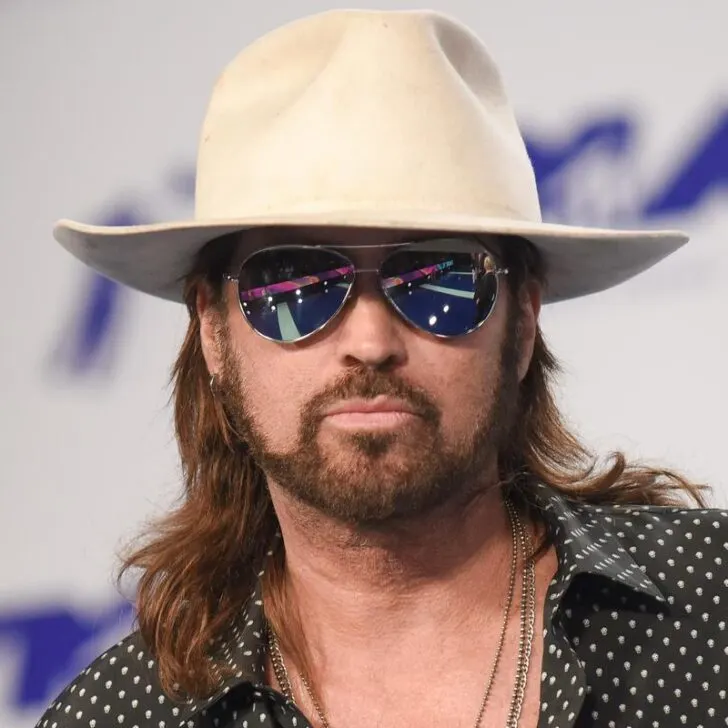 Billy Ray Cyrus loves long hairstyles. The country singer and actor has long mullet hair paired with a beard. His short 7mm beard covers the entire jawline and creates a boxed shape with his mustache.
His long hair cascades past his shoulders. The beard and glasses combination makes him look cool while the cowboy hat above his head maintains the Western country music vibe.
2. Toby Keith- Shag Hair with Circle Beard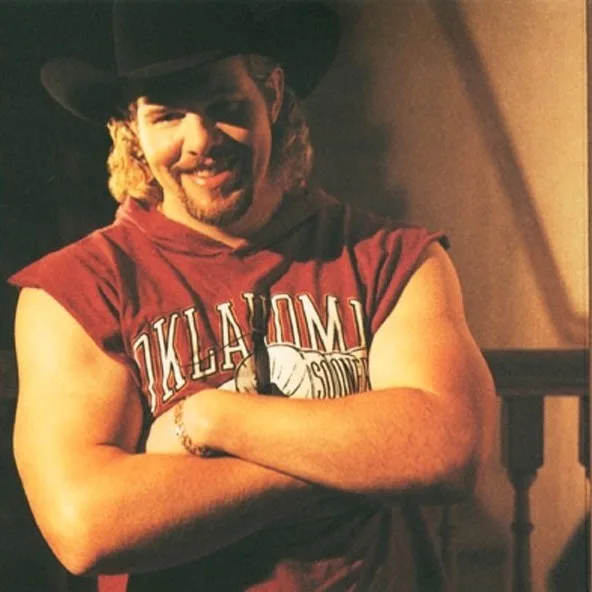 Toby Keith, the famous country singer from Oklahoma has a shaggy haircut that waves down under the cowboy hat to the mid of his neck. With his long hair, he sported a circle beard.
Trim the cheek and sideburns and connect your thick goatee with mustache and grow your hair long if you want to copy the look of Toby Keith.
3. Jamey Johnson- Long White Hair with Lumberjack Beard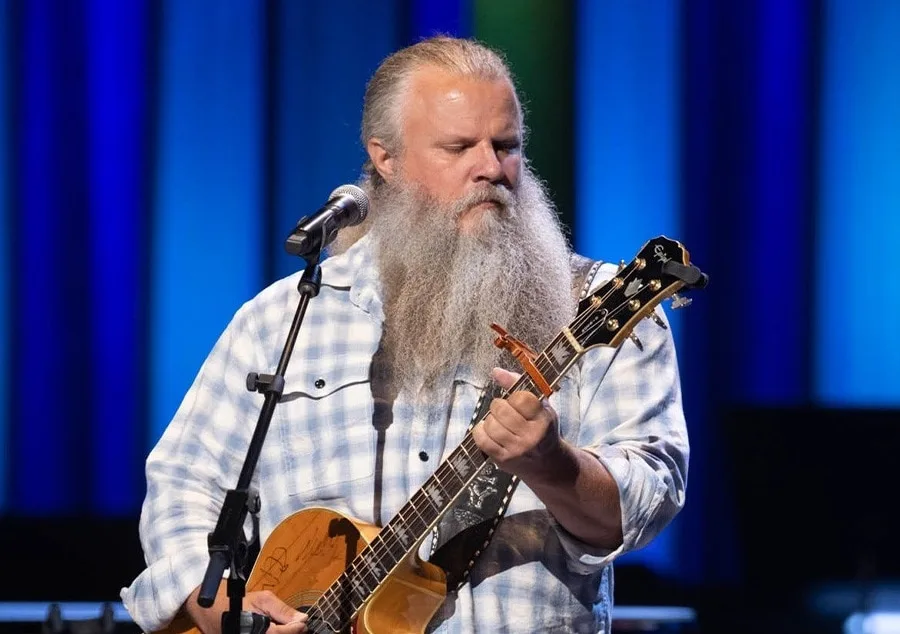 Jamey Johnson, known for his deep voice and emotional country ballads, rocks a head full of long white hair that is wild and bushy, giving him a classic outlaw image.
He pairs this with a grey lumberjack beard. If you're a fan of Johnson's style, growing your hair long and keeping your beard thick and full would be the way to replicate it.
4. Bailey Zimmerman- Long Middle Parted Brown Hair with Red Beard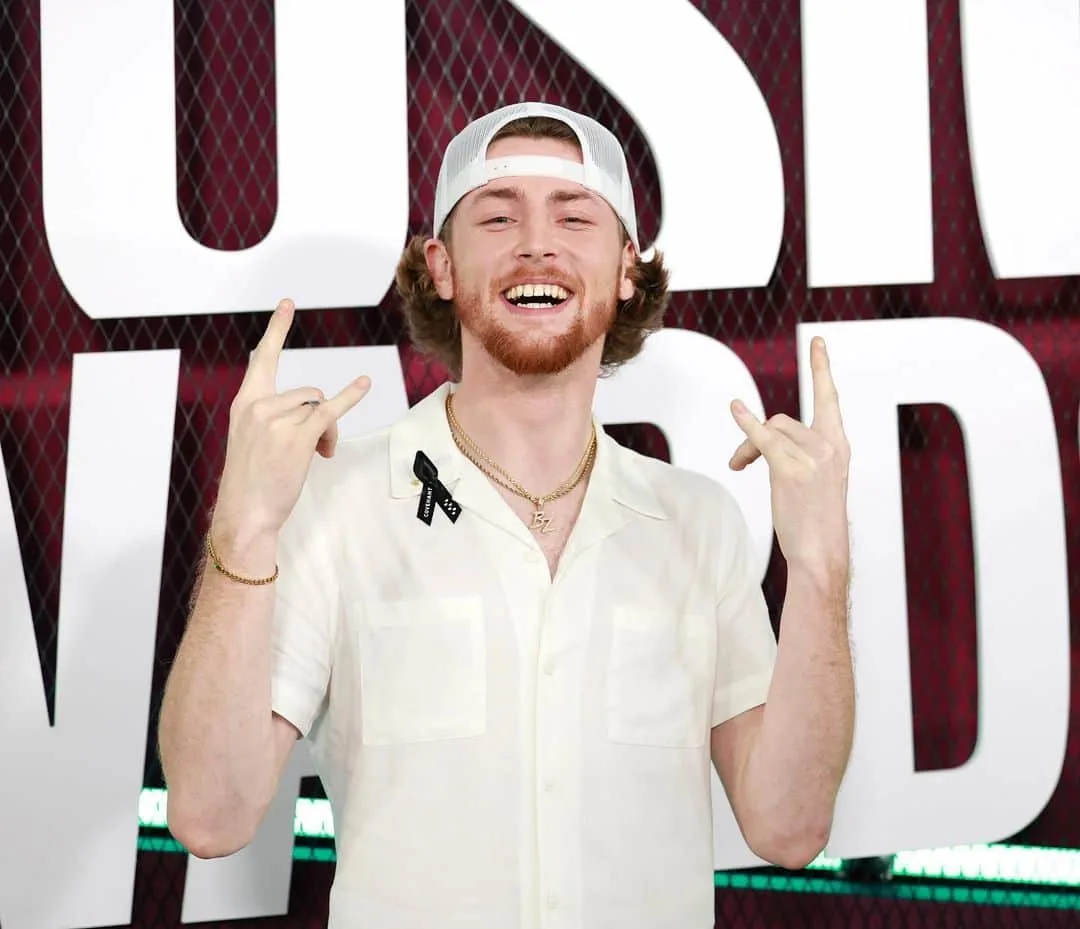 Bailey Zimmerman sports a casual long hairstyle that complements his laid-back country tunes. The bold contrast between his long brown hair with red beard is very attention-grabbing. To copy Zimmerman's style, you would keep your hair loose and shaggy and your beard well-trimmed.
5. Willie Nelson- Blonde Pigtails with Stubble Beard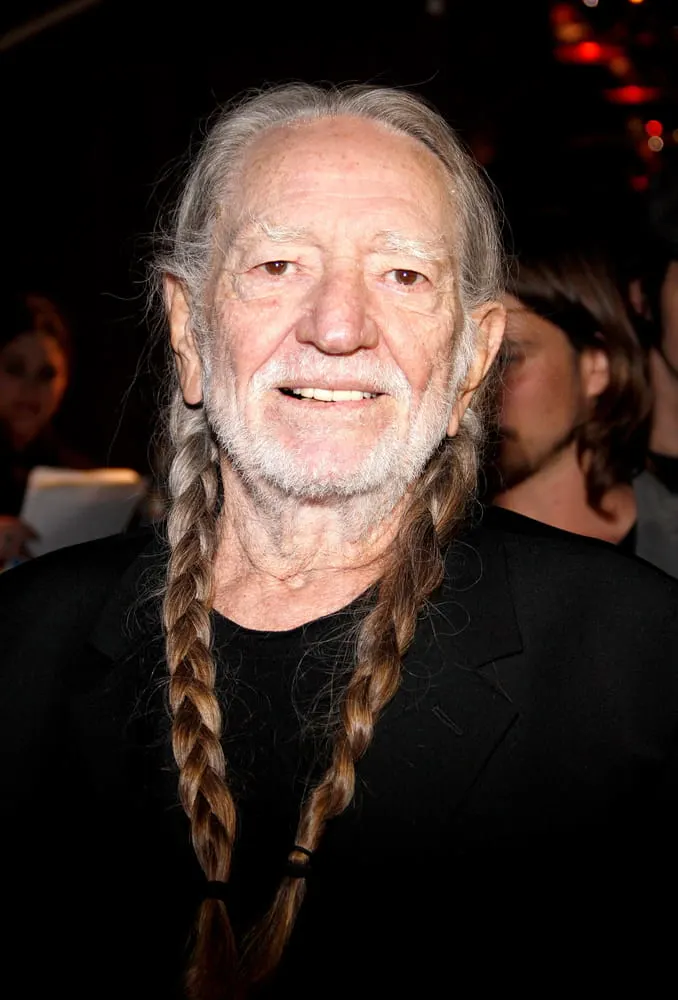 The 90-year-old country singer with his trademark pigtails. His long hair is divided into two braids. His braids are as recognizable as his songs in the world of country music and have been a constant throughout his lengthy career. Along with his pigtails, Nelson often sports a stubble beard.
6. Thomas Rhett- Long Side Parted Hair with Heavy Stubble
The handsome country singer with long side-parted hair and a heavy stubble beard. The celebrity looks sexy with his long hair and short beard. But, you know what's funny? Not all of his fans are on board with this long-haired style.
Some even urged Thomas Rhett to get a haircut back in 2020. Can you believe that? No matter what we're totally team "Thomas Rhett with long hair and stubble beard" – it gives him a cool vibe.
7. Chris Stapleton – Long Straight Hair with Garibaldi Beard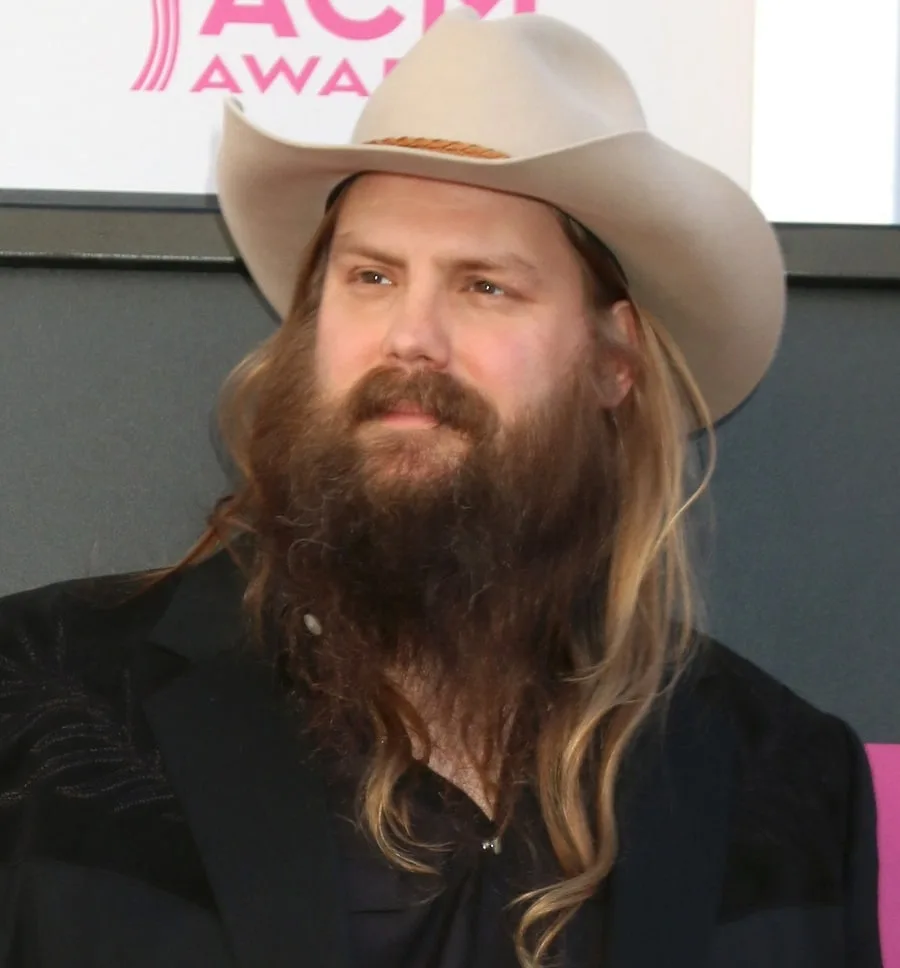 Arguably he has the best long-hair and beard combo on this list. Chris Stapleton's beard and flowing locks become a part of his identity like his soulful voice and heartrending lyrics.
His long, straight hair paired with a Garibaldi beard reflects the raw, real emotion present in country music.
8. Morgan Wallen- The Kentucky Waterfall with Goatee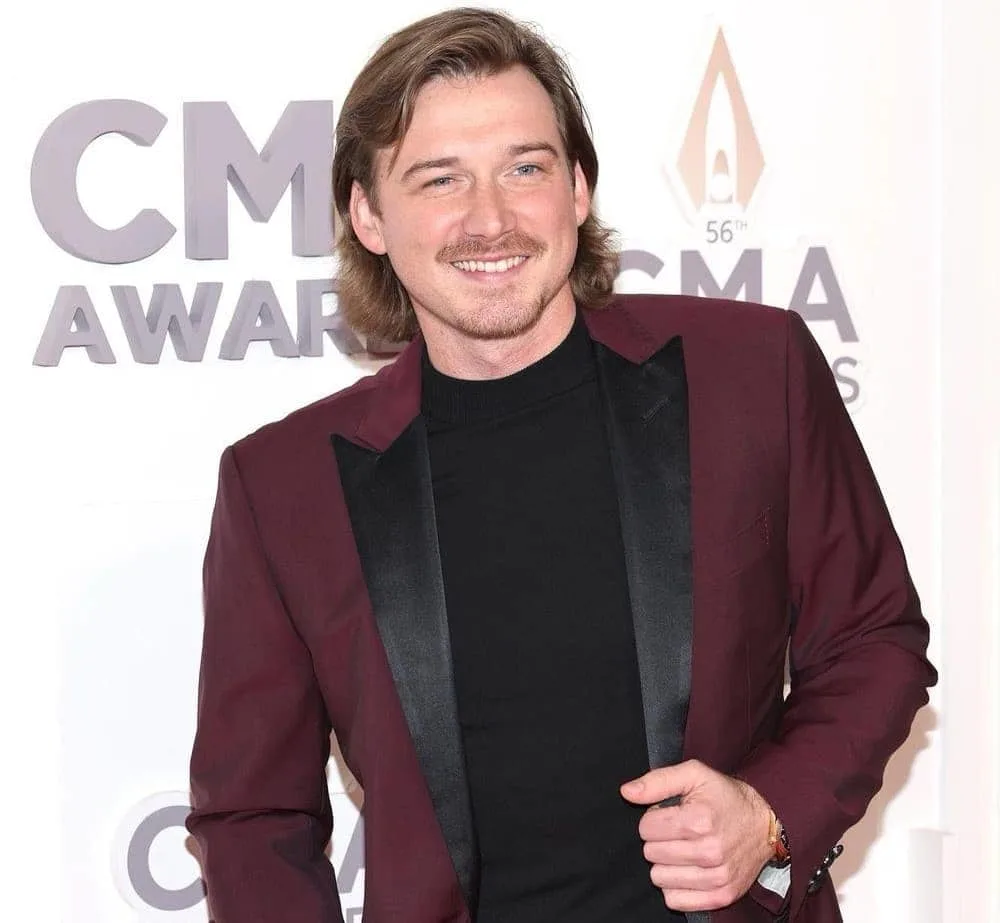 Whether you call his long hairstyle a mullet or a Kentucky waterfall, Morgan Wallen's brushed back hair gets all the attention it deserves. He often dyes his hair red and brown.
His goatee is trimmed to a short length. His look is pretty different from the traditional country singers and Wallen has become an icon of long hairstyle to the young generation.
9. Micheal Wilson Hardy- Brushed Back Hair with Chin Beard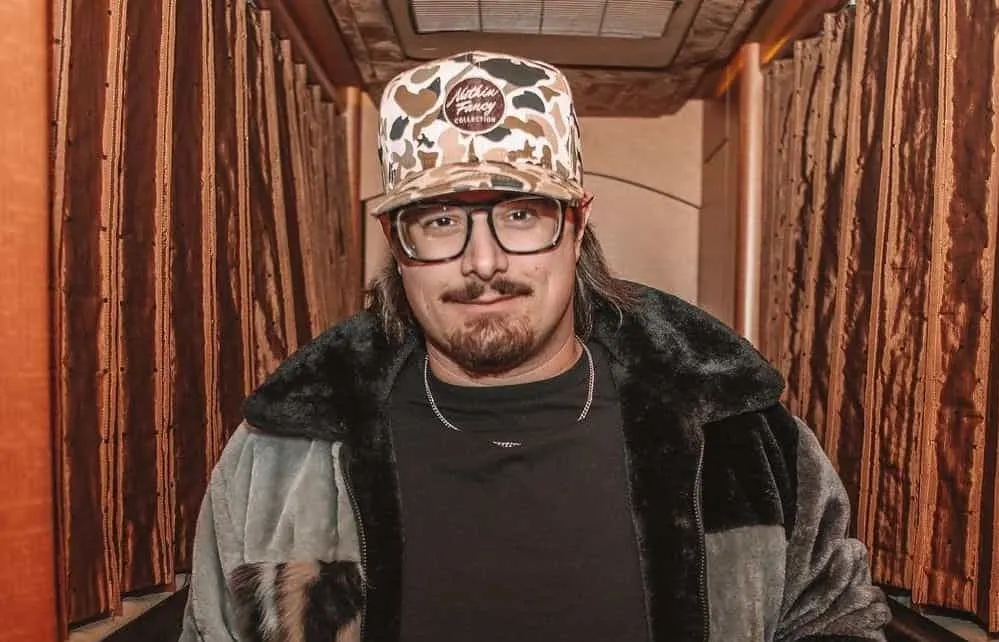 Also known by his stage name HARDY, Micheal Wilson Hardy is a country artist who adds a modern touch to his style. Hardy opts for a brushed-back hairstyle, which provides a neat yet rugged look. He matches this hairstyle with a sharp, well-defined chin beard.
This combination creates a sleek image that contrasts nicely with his edgy country tunes. To mimic his style, you would need to keep your hair moderately long on top and back with a chin beard.
10. Hank Williams Jr. – Long Wavy Hair with Full Beard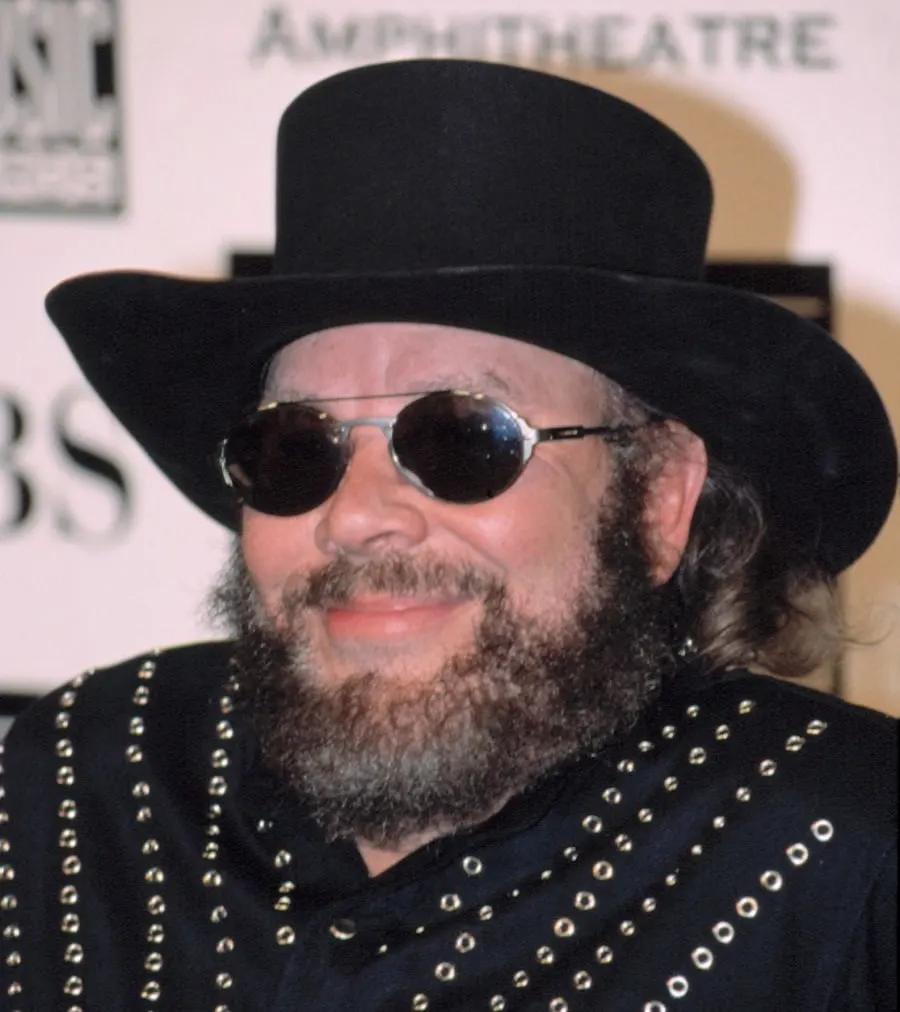 Son of the legendary Hank Williams is renowned for his cowboy look complete with long, wavy hair and a full beard. His voluminous hair, typically worn below his shoulders, and his thick, full beard give him a rugged, outdoorsy look that fits his outlaw country image perfectly.
11. Trace Adkins – Bro Flow with Van Dyke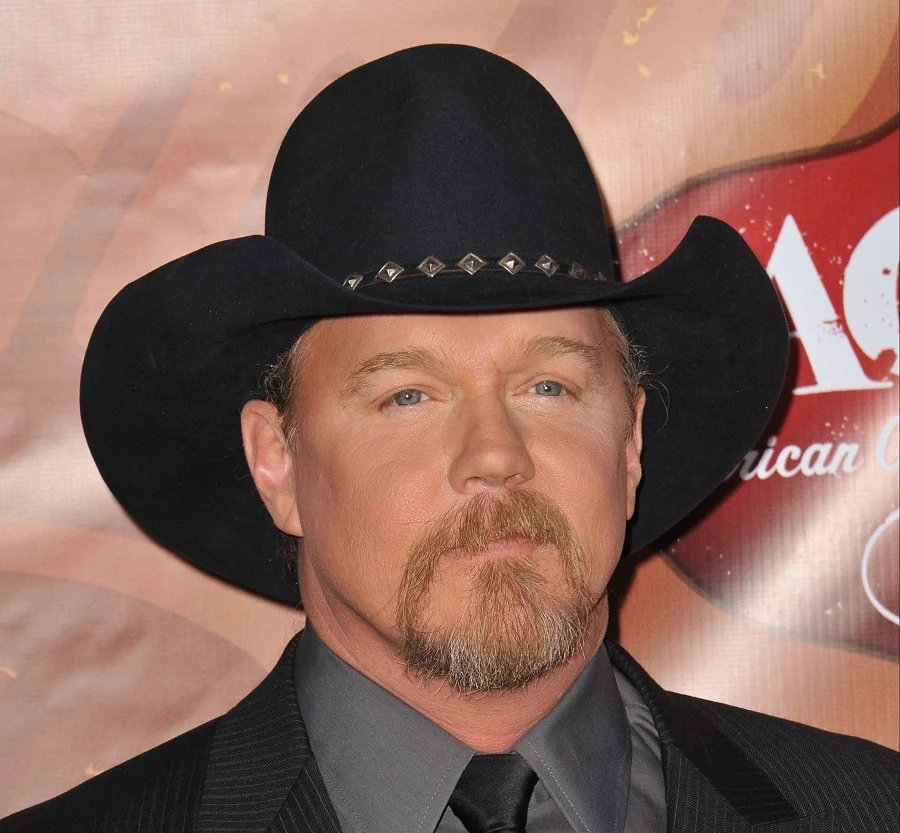 The country singer's brow flow hair can be compared with Chris Hemsworth's hairstyle as Thor. It is long and beautiful. He usually pairs this with a Van dyke beard and mustache.
Trace Adkins is keeping long hair since 1991 and the old country singer will keep it in the future too. In an interview, he said sarcastically that he will only cut his hair short if there are enough zeros for a movie role.
12. Dierks Bentley – Long Curly Hair with Beard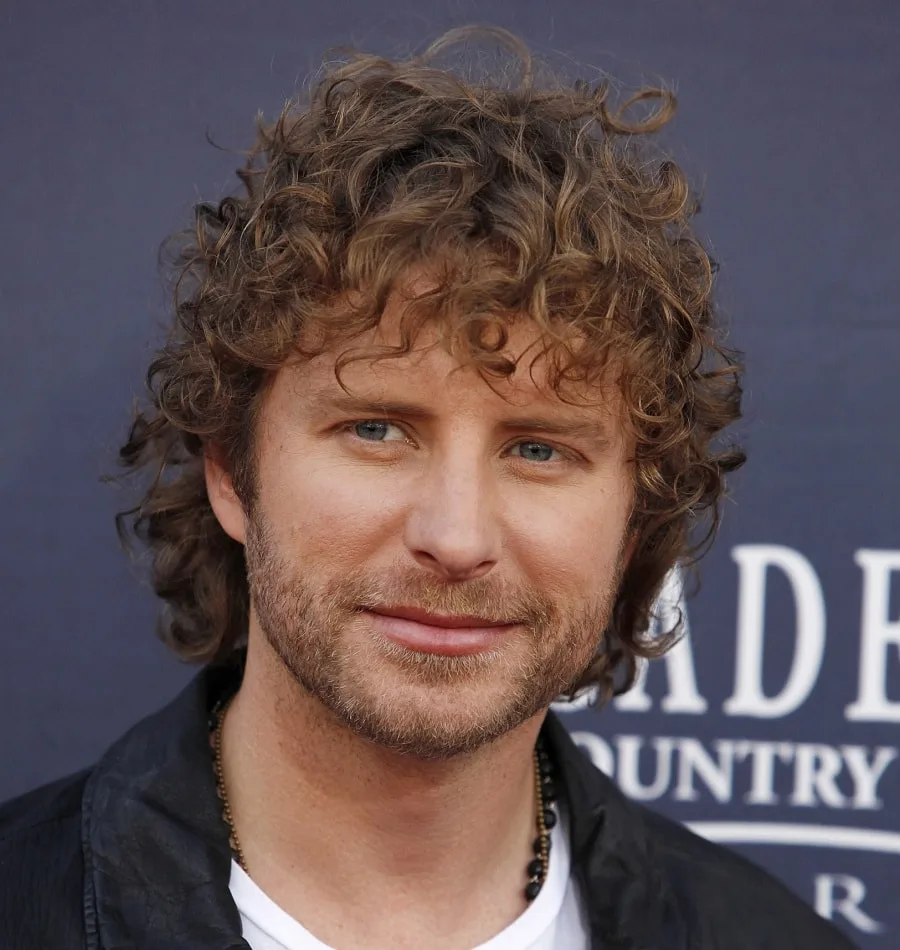 Country music star Dierks Bentley opts for a more relaxed, natural look with his long, curly hair and light stubble. His hair, often tousled and free, complements his laid-back, everyman image.
If you're a fan of Bentley's style, maintaining a stubble and letting your curls grow out and flow freely would be the way to emulate it.
13. Alan Jackson – Wavy Mullet with Light Stubble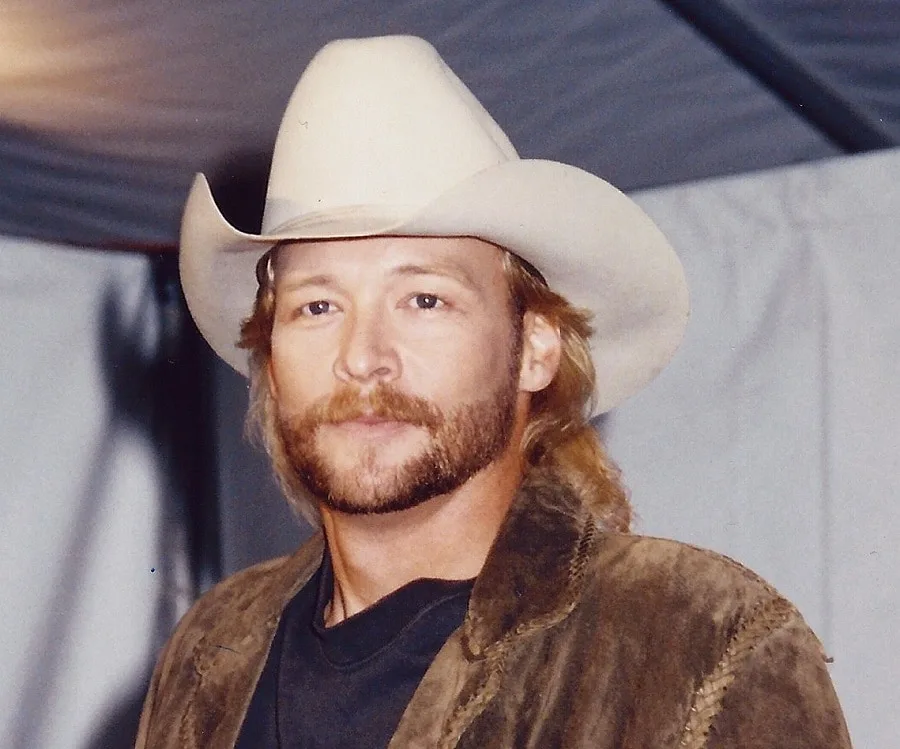 Alan Jackson's chevron mustache and long hair combinations are popular with many people. But did you know that the country singer sported a mullet with beard in the 1990s?
His mullet, with longer hair in the back and shorter on top and at the sides, has become something of a country music legend. The subtle stubble beard lends a raw feel that aligns with his genuine country character.
The unique styles of country music artists, with their long hair and distinctive beards, mirror the authentic and free-spirited nature of their music. These iconic looks have become as much a part of their identity as their music, adding a layer of visual intrigue to the country music scene.