Lionel Messi, the record seven-time Ballon d'Or winner and most famous and successful soccer player in the world is known for praised for his stylish beard. The Inter Miami Player is the 5th highest paid athlete in the USA.
He has arguably the best beard among the current footballers. Those who follow soccer since a long time ago know that Lionel Messi was always known for his skills and baby face.
But since when Messi started to grow a beard? What are his top beard styles? You will get all the answers in this article.
Evolution Of Lionel Messi's Beard
Like another star of Inter Miami, David Beckham, Lionel Messi was also beardless at the beginning of his career. Here is the timeline of Lionel Messi's Beard styles.
The Beardless Teenager (2005-2008)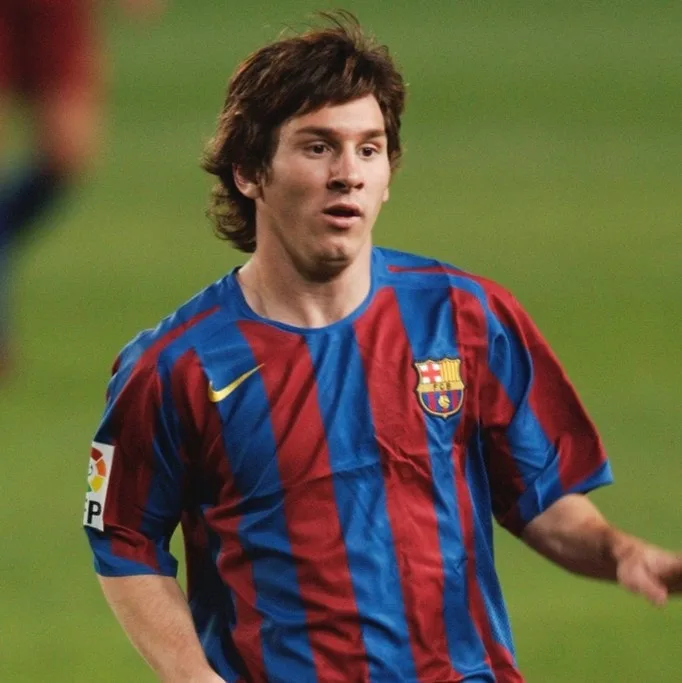 In Messi's early years at Camp Nou and his humble beginnings with the Argentina national team, he was a beardless teenager. This period marked his entry into professional football and the international stage.
Clean Shaven and Stubble (2009-2015)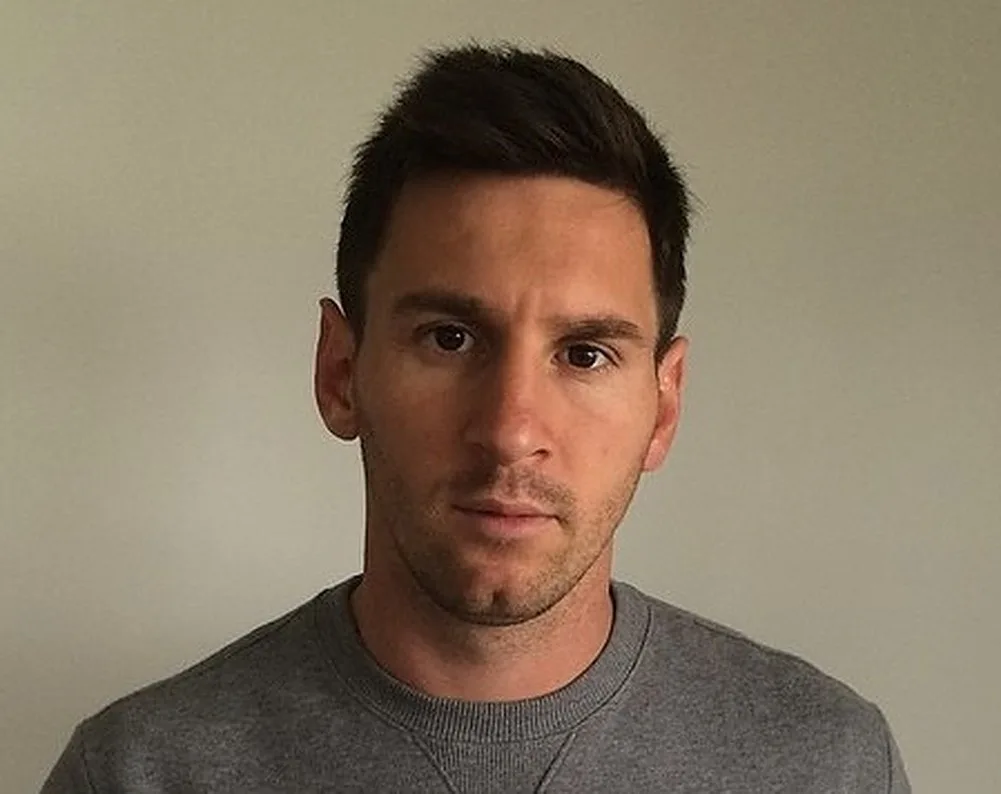 As Messi grew into a star player both for FC Barcelona and Argentina, he maintained a clean-shaven look. This phase marked Messi's rise to global stardom, with standout performances in the UEFA Champions League and Copa America. Sometimes he was seen with stubble during this period but most of the time Lionel Messi shaved his beard.
Beginning of Messi's Beard Journey (2016)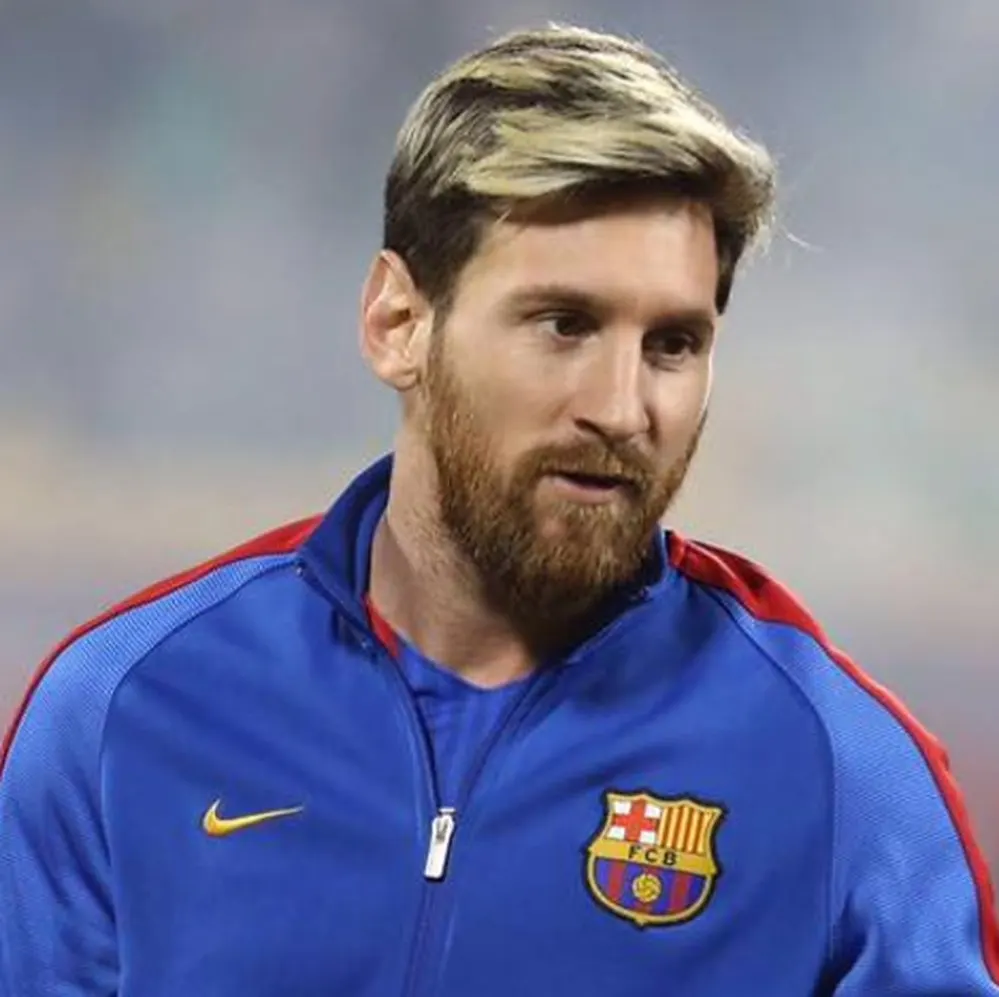 Lionel Messi's beard journey started at the end of April 2016. It was during the time he played for Argentina in Copa America held in the USA.
This beard growth coincided with his display of maturity and leadership, including leading Argentina to the finals 2016 Copa America.
How fast did the clean-shaved Messi we knew once turn into a bearded man? You gotta admit that Leo has good beard growth as during the final of Copa America he appeared with a full beard.
Full Beard (2017-Present)
Messi Kept the full beard since 2016. Till now Leo has a full beard on his face. The beard symbolizes his maturity, experience, and leadership qualities, which were at full display when he led Argentina to a long-awaited victory at the Copa America 2021, and later, the World Cup in 2022. Even in Inter Miami Leo is keeping his full beard.
Lionel Messi Beard Styles
1. Short Bushy Red Beard with Clear Cheek Lines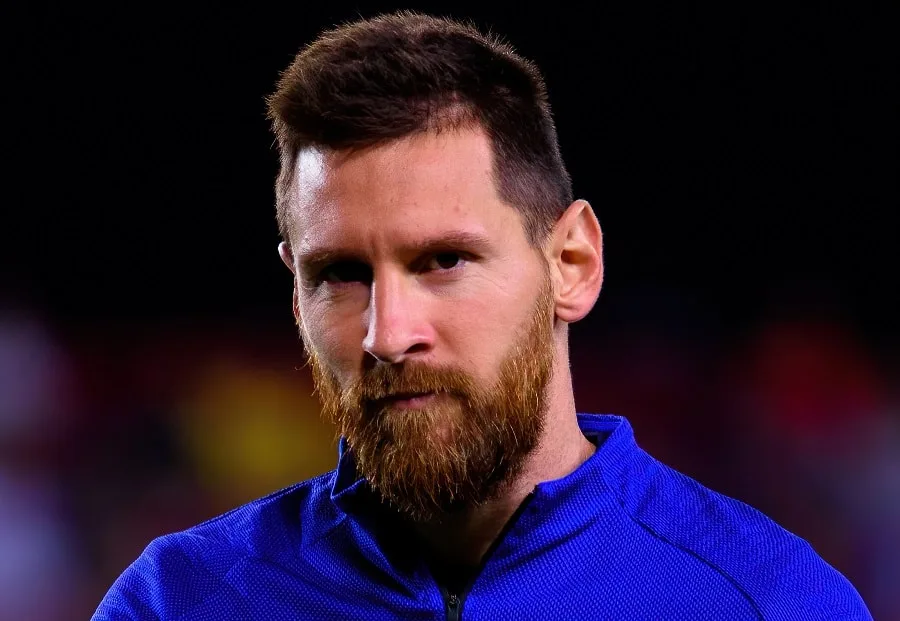 Red beard on a Latin guy might not be a common sight, but Messi does the impossible. His red beard is short here and while there are no sharp lines, the diagonal cheek line is clear. He's trimmed his mustache so the hair doesn't droop into his mouth.
2. Scruffy Stubble Beard Extended to the Neck
Call it the scruffy Messi beard with no puns intended. It's a nearly heavy stubble that extends far down his neck. It's quite obvious that Messi has let the beard grow without any modifications or embellishments since there are no cheek lines either.
3. Short Full Beard with Low Fade Haircut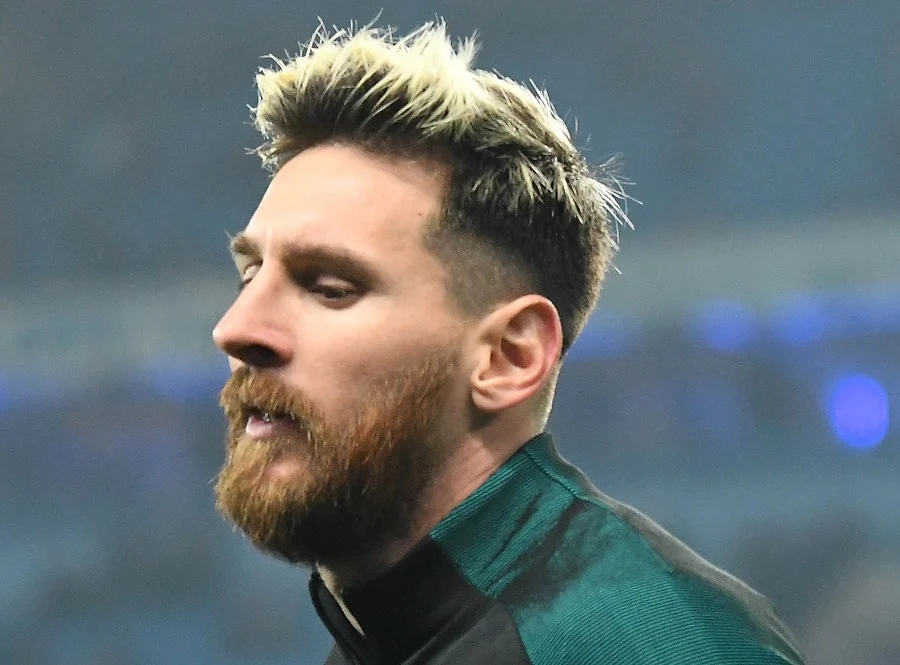 The red Messi beard stands out again since his long hair blonde here. It's a short yet full beard with a thick mustache. The football star's low-fade haircut helps set his beard apart.
4. Full Beard with Faded Sideburns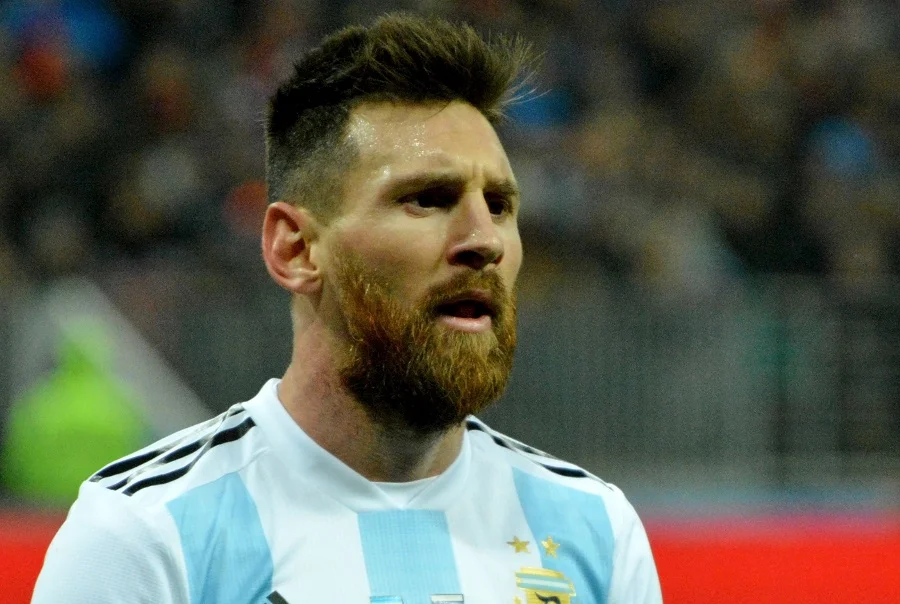 It was one of the moments when he had a proper full beard with no skin showing through the hair. However, the beard does start to fade near sideburns and completely disappears there, separating the beard from his tapered high-top haircut.
5. Short Stubble Beard with Ivy League Haircut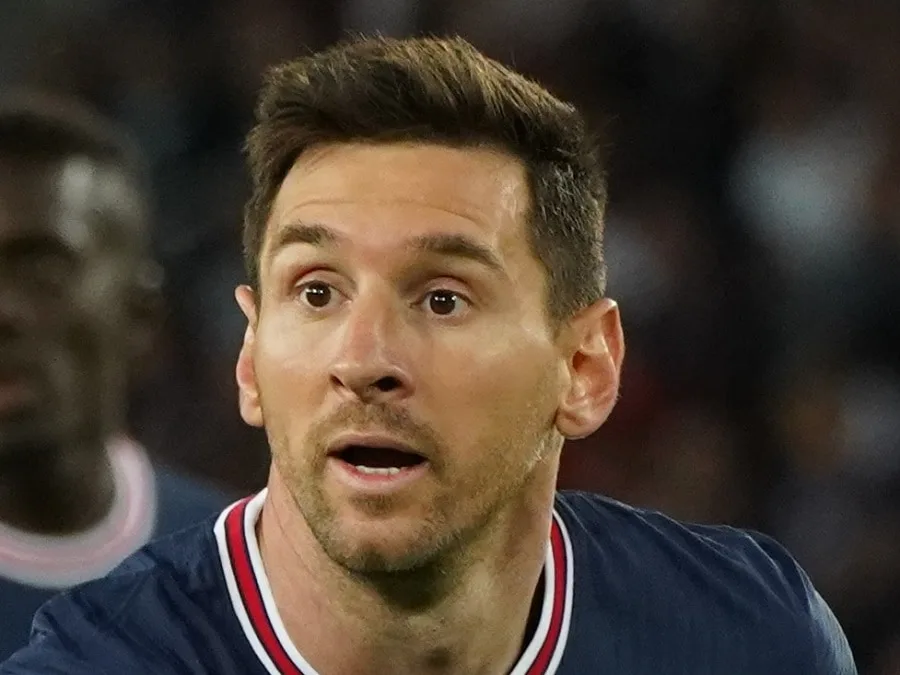 This beard style is simple as it requires you to grow your beard for a couple of days. The short stubble beard will have a shadow effect on the face. Short sideburns with an Ivy League haircut enhance this look.
6. Light Stubble Beard with Fringe Haircut
The football star doesn't play around too much with his beard. As a result, this Messi beard style is also a plain old stubble with nothing fancy. He's gone with a fringe haircut here and slight hair overgrowth that's covering the top of his ears.
7. Disconnected Heavy Stubble with Low Fade
It's not a proper low-fade, but just enough to be noticeable. You can clearly see from the heavy stubble that Messi's beard hair grows in various directions and even swirls to an extent. The sideburns are faded enough to disconnect the beard from the hair on this head.