Country singers always had a special fascination with mustaches. Country music and its artists, through their music and their look, tell a story of authenticity, resilience, and the enduring appeal of the simple life.
They represent a connection to the past, a celebration of the present, and a look toward the future of a genre that continues to resonate with fans all over the world. The mustache serves as a testament to the tales of love, loss, and life lived on the open road that fills their songs.
Explore the country singers with impressive mustache styles. You can also check out the country singers with long hair and cool beard styles. Because these features are more than just a style statement – they are an integral part of the country music tradition, a symbol that connects the singer to their roots.
History of Mustaches in Country Music
The history of mustaches in country music is a long and storied one. Mustache styles have come and gone over the years, but they have always been a popular part of the country music aesthetic.
Some of the earliest country music stars, such as Hank Williams and A.p Carter, Johnny Cash did not have mustaches during the early stage of their careers. Before World War II, country singers preferred to shave their mustaches. Even bearded country singers were not common then.
But things started to change after the war. In the 70s, mustaches became popular in country music. Stars like Willie Nelson and Waylon Jennings sported bushy mustaches that became iconic symbols of the outlaw country movement.
Mustaches gained more popularity in the 1980s among country artists. More and more artists started to grow a mustache to change their look that tells a story about their music. During that time Merle Haggard, Johnny Cash, George Strait, and many more country singers who never had a mustache before embraced the style.
Today, mustaches are still popular among country music artists. Even young country artists below 40 like Morgan Wallen, Thomas Rhett, Tyler Childers, etc have sported mustaches. In fact, mustache and beard has become a part of country singers in modern time.
Popular Country Singers with Mustache
We have compiled a list of country singers with mustaches. If you are a fan of country music, you will love this list of country singers with iconic mustaches. These men are all talented musicians, and they all look great with a mustache.
1. Willie Nelson- Grey Mustache
2. Waylon Jenningsmullet with Bangs Thich Mustache goatee beard
3. Merle Haggard- Stubble Grey Mustache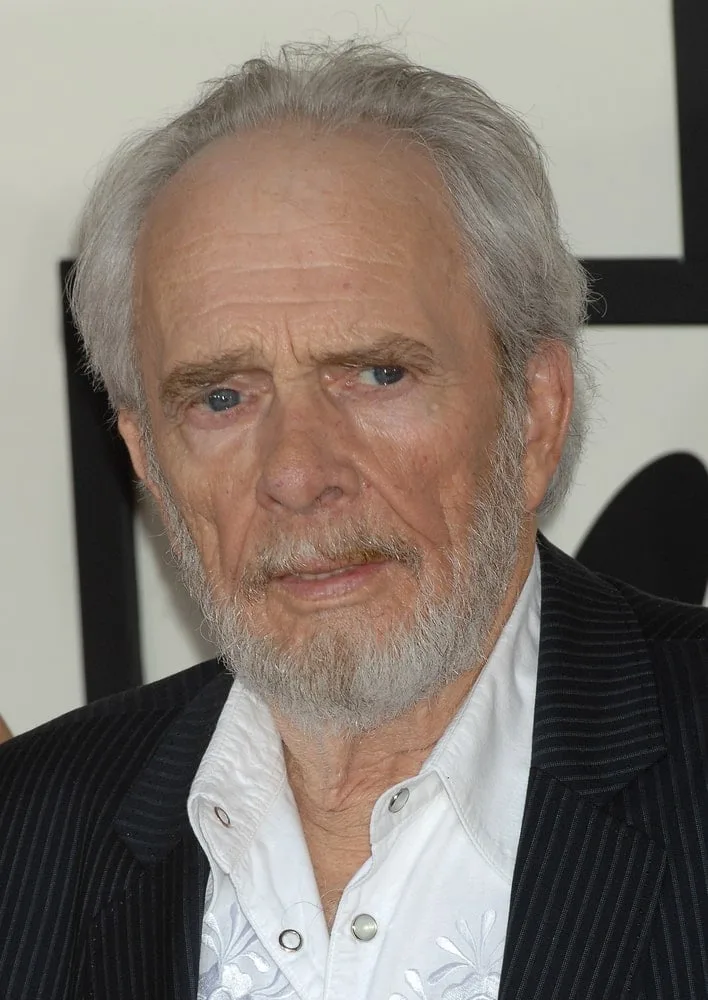 4. Morgan Wallen – Blonde Mustache
5. Jamey Johnson- Thick Mustache with Gap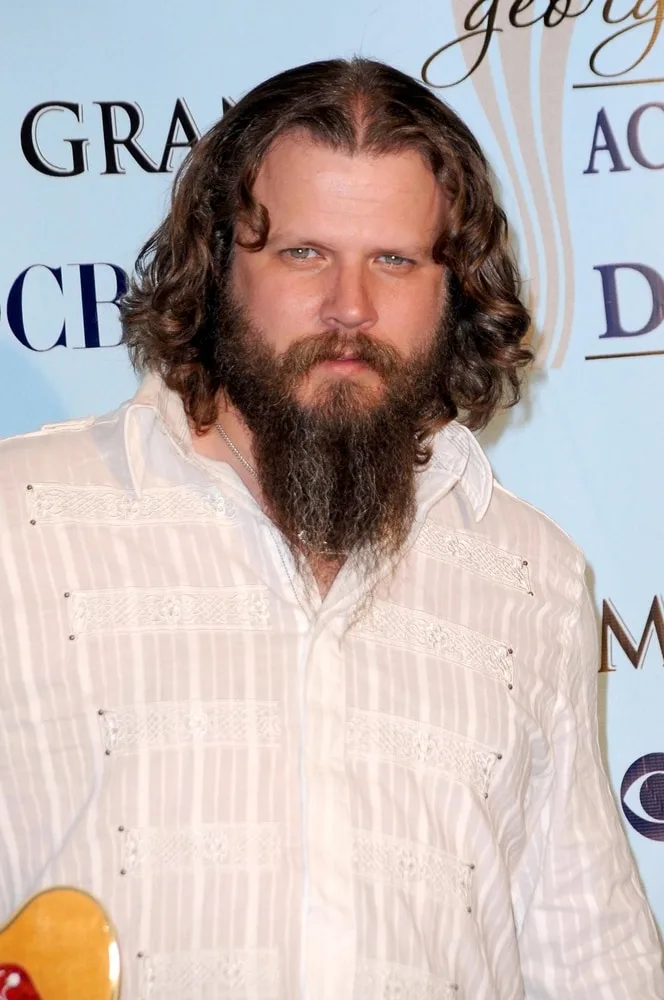 6. Elvis Presley- Light Thin Mustache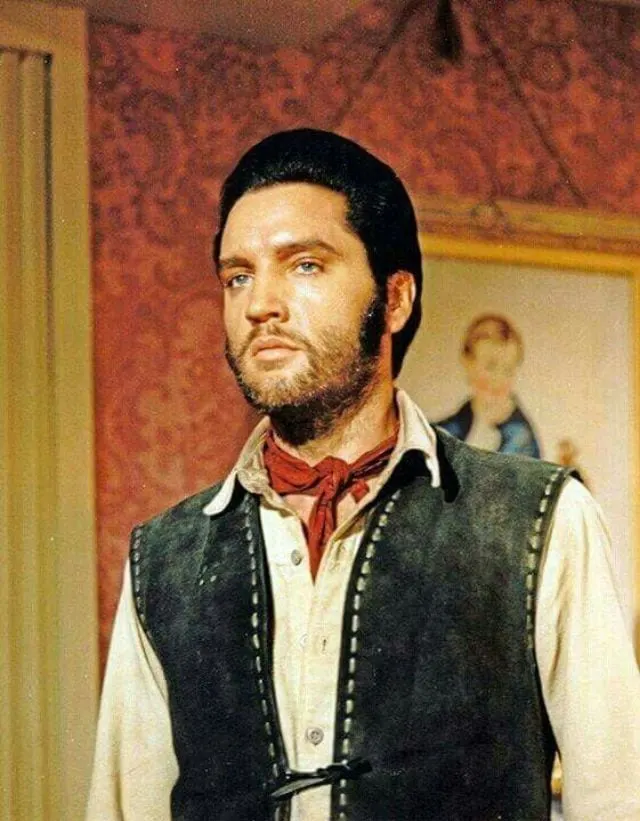 7. Eric Church
8. Garth Brooks
9. Alan Jackson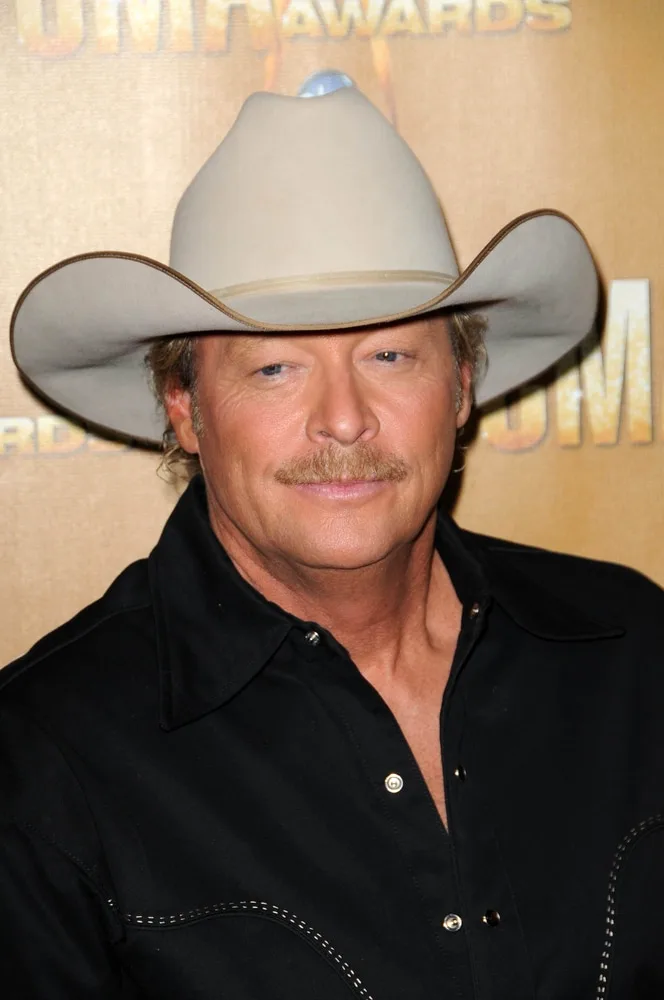 10. Luke Bryan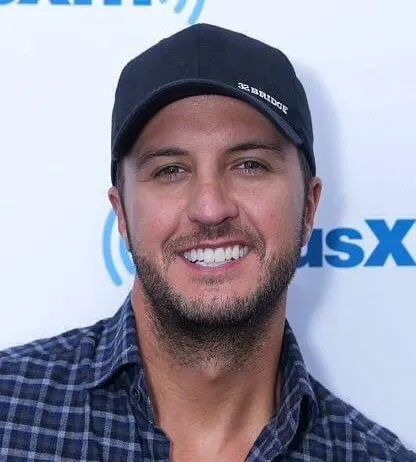 11. Jason Aldean
12. John Rich
13. Kenny Rogers
14. Kix Brooks
15. George Strait
16. Trace Adkins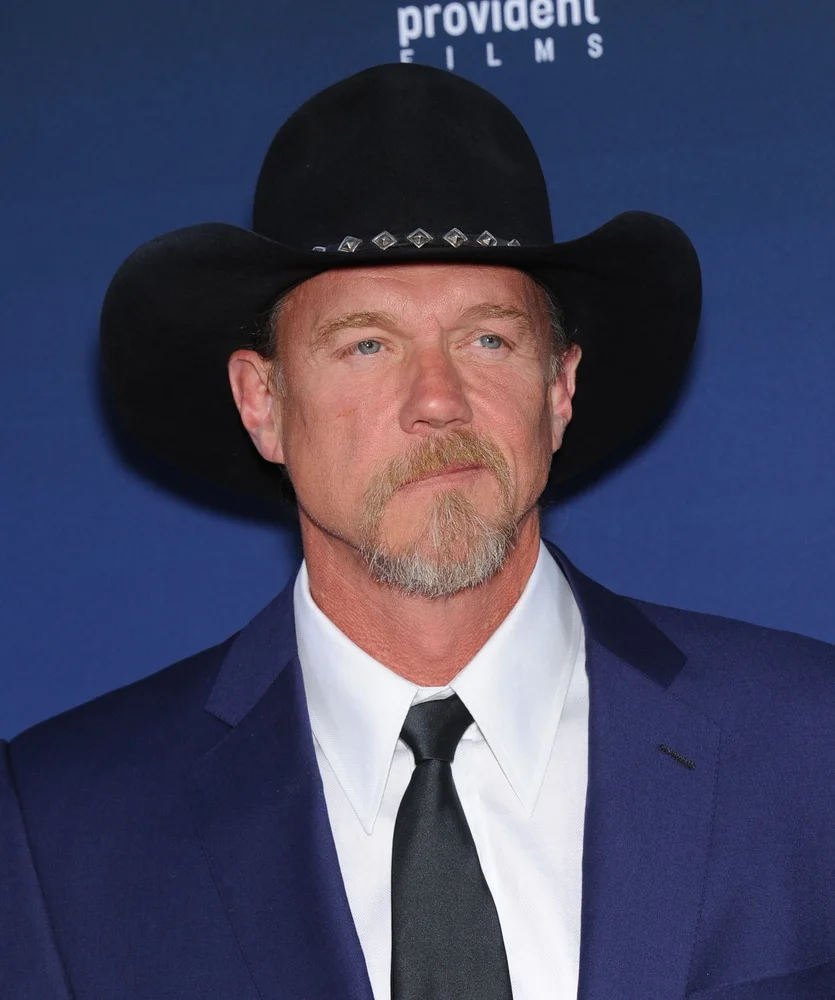 17. Dierks Bentley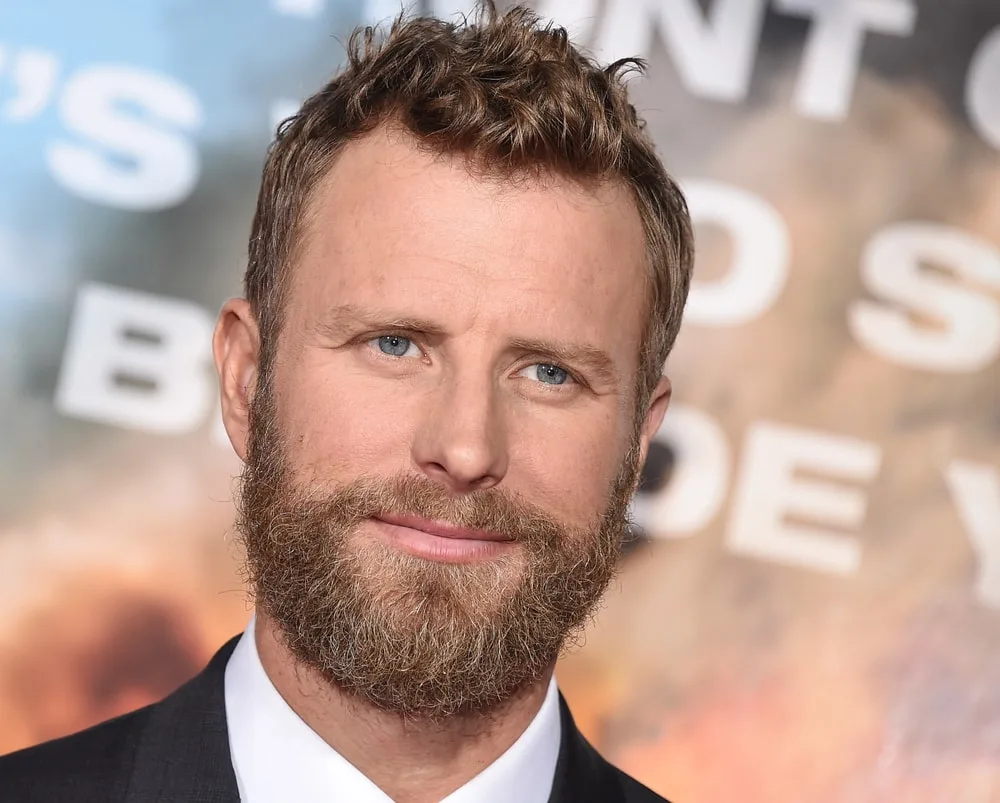 18. Zac Brown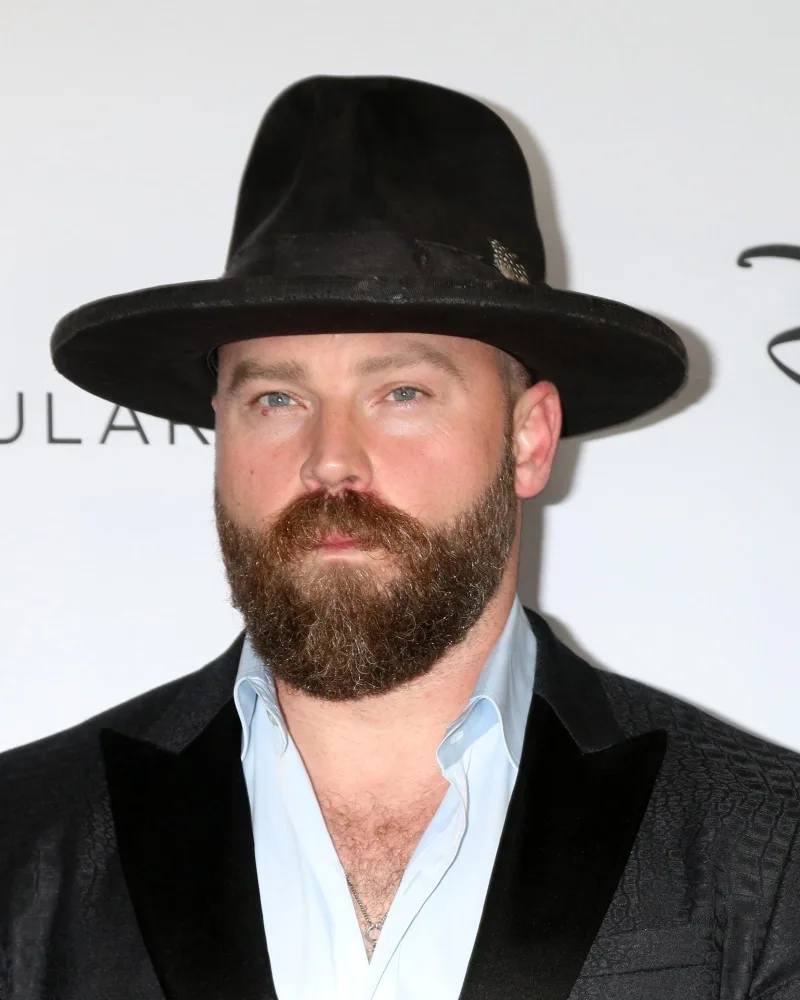 19. Tim McGraw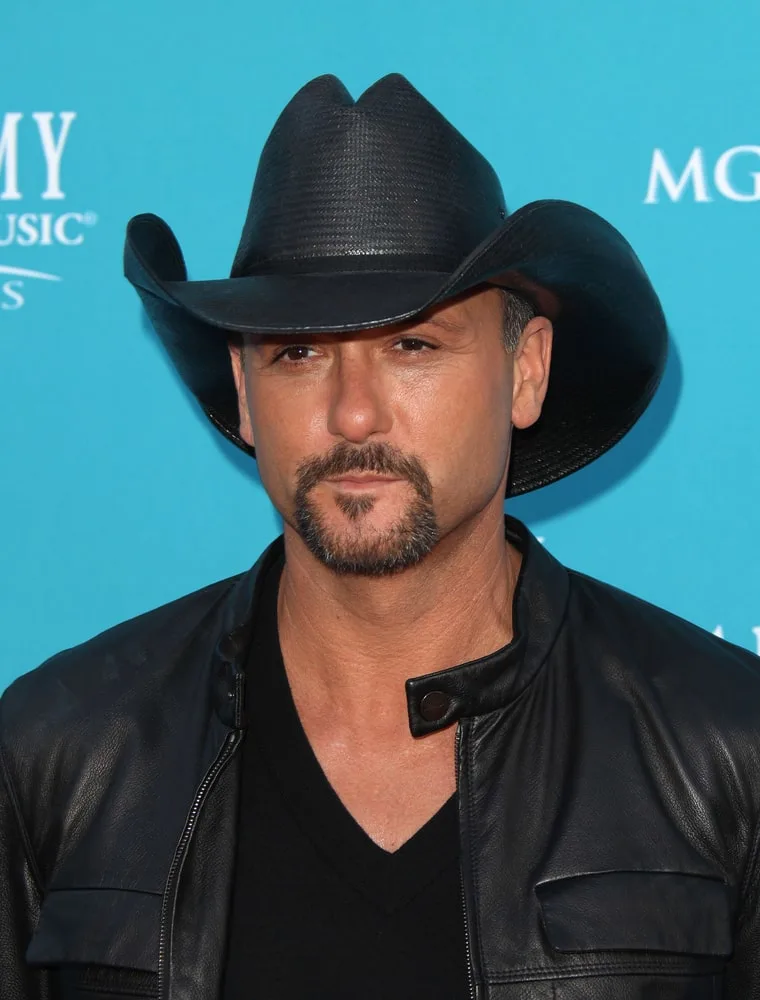 20. Kris Kristofferson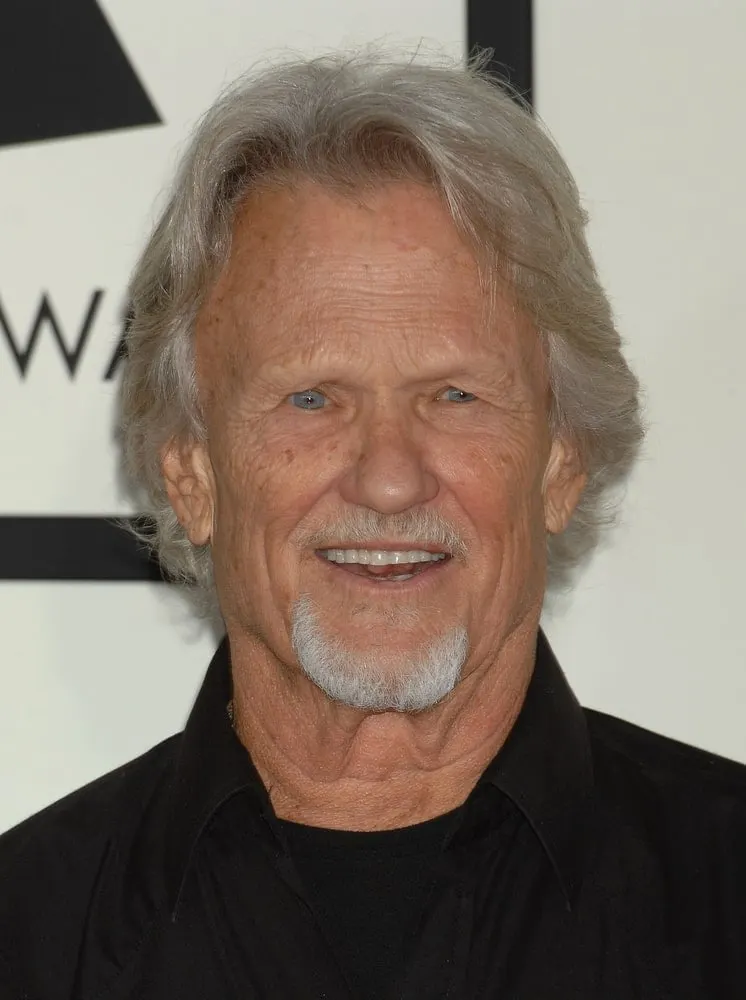 21. Hank Williams Jr.
22. Chris Stapleton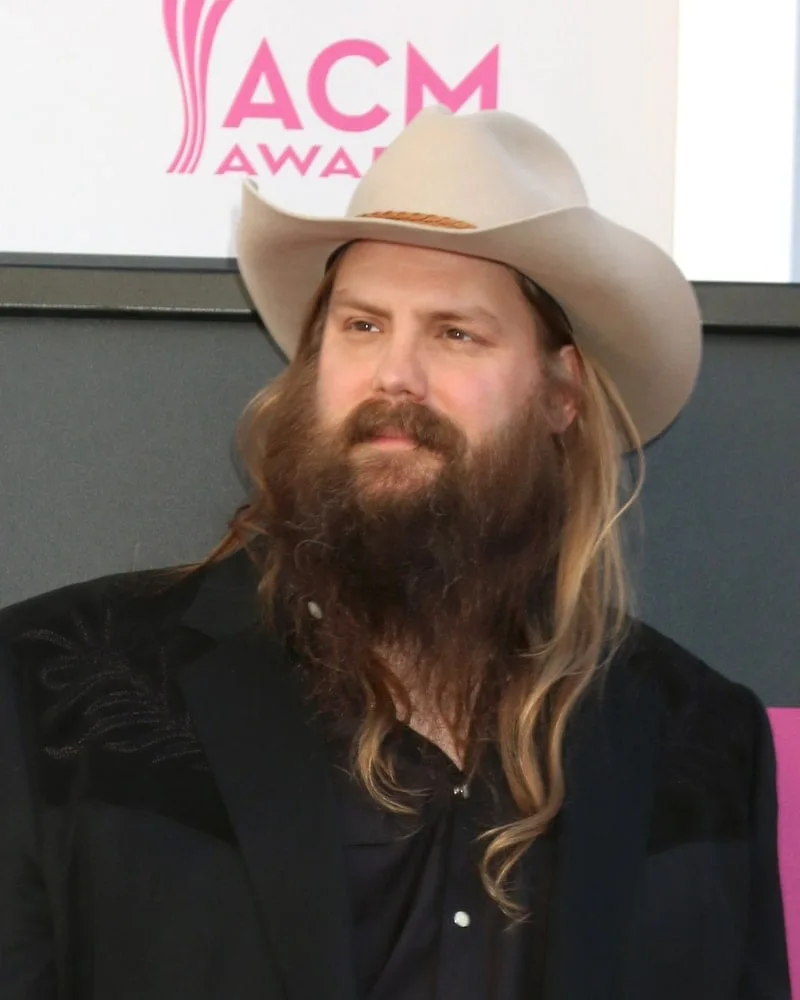 23. Tyler Childers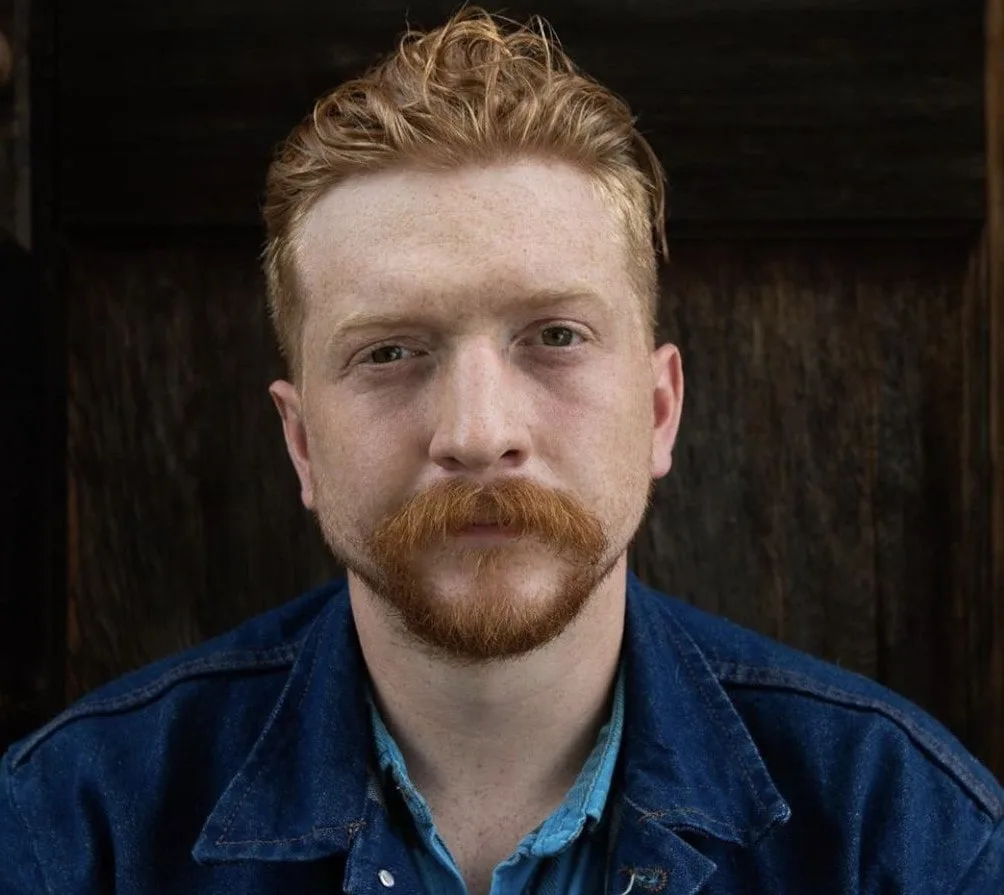 Significance of Mustache In Country Music
Lyrically, country music often centers around the themes of love, life hardships, and the experiences and values of the people living in rural and small-town America. Over the years, country music has evolved and branched out into a number of sub-genres, including bluegrass, country pop, honky tonk, outlaw country, and contemporary country.
The mustache, along with the cowboy boots, jeans, and hat, isn't just a fashion statement. It's a symbol of the culture and values that country music celebrates. It's a reminder of the genre's roots in the rural American South and West, and of the everyday people whose stories are told in its songs.
From the worn-out cowboy boots that echo the many miles traveled, to the casual comfort of well-fitted jeans, every aspect of their style tells a story. The cowboy hat, a symbol of resilience and hard work, is a nod to country music's rural origins and the farming and ranching communities that have long been its backbone.