If you've been growing your beard and maintaining it for 6 whole months, you've got a lot of patience and congratulations for getting here, because few can make it to this point. If you're thinking of growing the 6 months beard, this article is also for you.
Growing a beard is not easy, and certainly comes with varying maintenance, but growing it for 6 months and keeping it is a whole other ballgame. You need to do your due diligence to keep your beard healthy and looking good.
The 6-month beard is also known as "the power beard". Facial hair typically grows at a rate of ½-inches per month. At the end of the 6 months of growing, your hair strands should have a length of 3-inches long and look thick and full. It could be more or less depending on your beard growth.
The important thing is, it's going to be completely covering the front, and sometimes, the sides of your neck. If you haven't been defining the cheek line all this time, you should have full facial hair on the cheek area too.
People with patchy beards should also look really full at this point with the facial hair covering the bald spots. With a bigger, fuller beard, you can style your beard any way you want.
Examples of a 6 Month Beard
1. Full Beard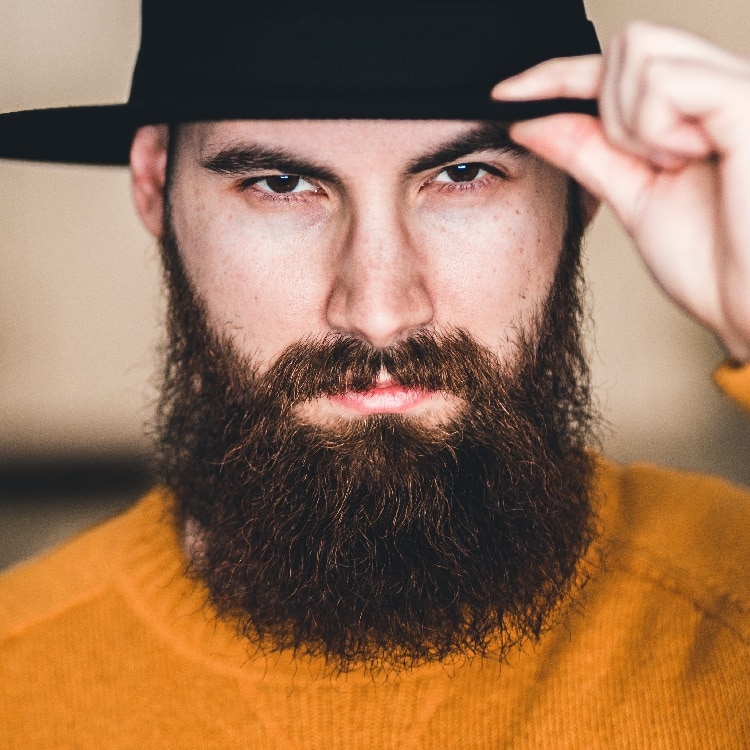 If you have a really slow beard growth rate and do not end up looking like the picture above, we would still encourage you to keep at it, because however many months it might take you to look like this, you can still use the knowledge here when you get there.
But if you're out of options you can always go for a heavy stubble or a full beard (which takes 2 to 3 months to grow depending on facial hair growth).
2. Unkempt 6 Months Beard
A six-month beard without any major trimming or maintenance. It's got the rough, unkempt look that many guys move towards. It's definitely a people's favorite as well.
3. Slightly Trimmed Beard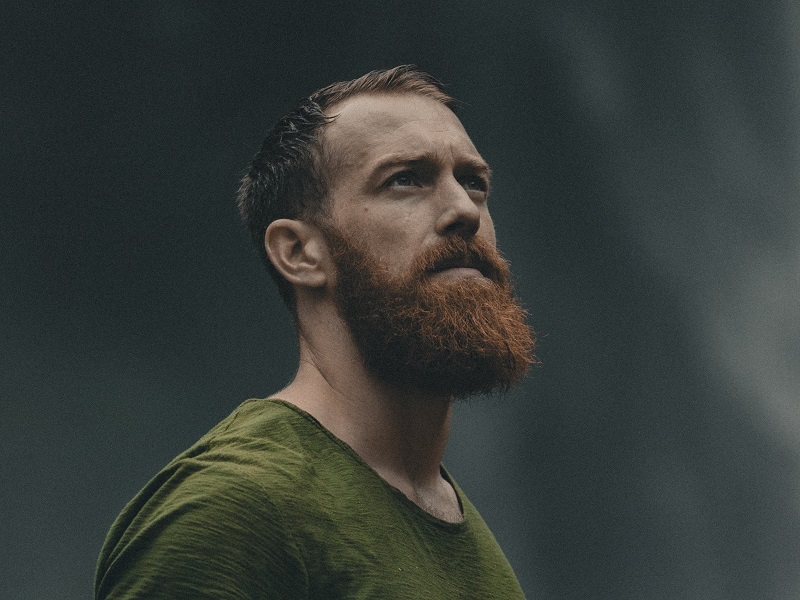 This is an example of beards with slightly trimmed jawline, and cleanly defined cheek line and neckline. The rest of the beard is left untouched, growing wild and kept natural.
4. Trimmed Beard
This is the example of a beard with a slightly trimmed jawline, and cleanly defined cheek line and neckline just like the one before but notice the nicely shaped front side of the beard which is trimmed on a weekly basis to maintain the look.
5. Sharp Bottom
This one is a nicely trimmed 6 months beard with a sharp bottom and a really prominent mustache that honestly looks amazing.
How to Grow and Maintain a 6 Month Beard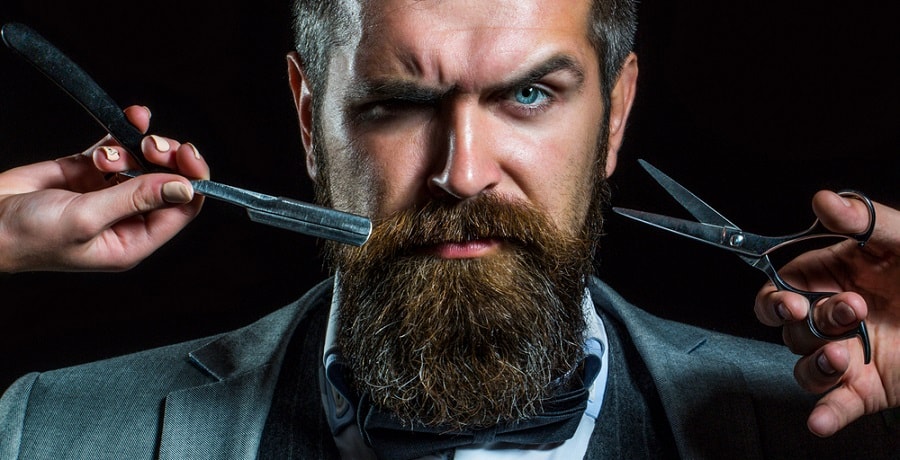 The best path to take here is to completely grow it out over the 6 months period. You do have to trim it from time to time. Specifically, define the neck, cheek and jawline according to your preference. You could take a look at our article on how to define the cheek line.
If you want to define the front part of your beard into a round, pointy or squarish shape you should probably wait out the full 6 months to get the kind of look you're looking for.
Some people also keep the facial hair below the cheek line and above the neckline nicely trimmed. For this, using a 1 mm trimmer guard or setting your trimmer dial to 1 mm and trimming the cheek and neck area.
You should also define the area below your ears to weed out stray hairs over there.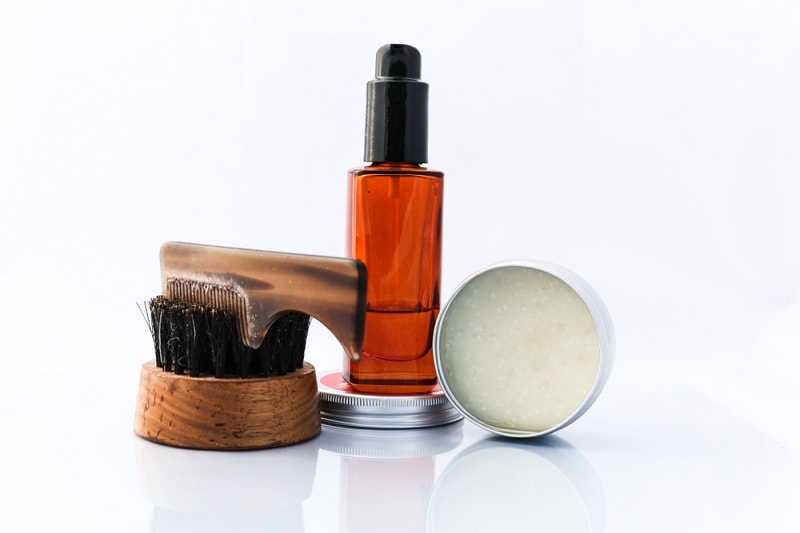 Introduce beard oils or beard balms into your routine. When you've passed a certain beard length, which is around 2 to 3 inches, your hair follicles don't produce enough natural sebum oil to keep your beard moisturized and hydrated. Beard oils or beard balms will help you with that. Depending on the size of your beard you should apply them at least twice a day.
For the curly beard, the struggle is real. With beard waxes into the mix, you could shape them up in any way you want. They work exactly like hair gel minus the unhealthy parts.
Beard brushes and combs along with beard oils, balms, and waxes your beard should be looking exactly the way you want it to and be healthy at the same time.
Conclusion
A 6 months beard is not an easy feat to maintain. You should definitely expect your beard care expenses to increase. You will also end up dedicating a considerable amount of time on a weekly basis to caring for your beard.
But if you want to look like a proper bad-ass with grit a 6 months beard will get you noticed. Secondly, you can never go wrong with the power beard.
There are so many ways you could sculpt and shape your beard. We think that's worth it and the pros definitely outweigh the cons.