There are many trends going on in the Asian beard scene. From the clean face to the daring mustache, there's a great deal of variety. Clean cut looks are becoming more prominent, but there are those who are taking on the bushy look that is popular among hipsters. So whether you're looking for ideas for the office or are just looking for a new look in general, here are 25 of the most popular Asian beard styles.
Clean Cut Beards for Asian Men
The clean cut is a timeless look that will never go out of style. Since it offers a polished look it's perfect for corporate settings and professionals. These styles are also great for men who either don't like a lot of hair on the face or aren't able to grow much facial hair.
1. Just a 'statue
This look features a clean shaved face and a mustache that has been trimmed short. This allows the focus to remain on the jaw line and the precision of the hairline.
2. Thin and Chin
Here's another mustache style in which the mustache is trimmed down relatively short and thin. Featuring a soul patch that extends into the chin and long sideburns, this look compliments faces that are oval in appearance.
3. Plain and Simple
This beard look is a detached goatee with a small soul patch beneath the lips. In order to achieve this look, shave the face clean leaving the mustache, chin beard and soul patch intact.
4. Thin It Out
Here's another detached goatee look that features a thinner mustache and a chin beard. The soul patch is also trimmed pretty thin, giving this look a very subtle appearance.
5. Grow It In
This look features a little more hair, as it features a shortly trimmed chin beard, goatee and soul patch. The beard fades up into the sideburns, which have been left full and thick.
6. The Student
This look is a little more carefree in appearance, featuring a goatee style that appears to be growing back in. This is perfect for those who enjoy the 5 o'clock shadow look.
7. Fully Shadowed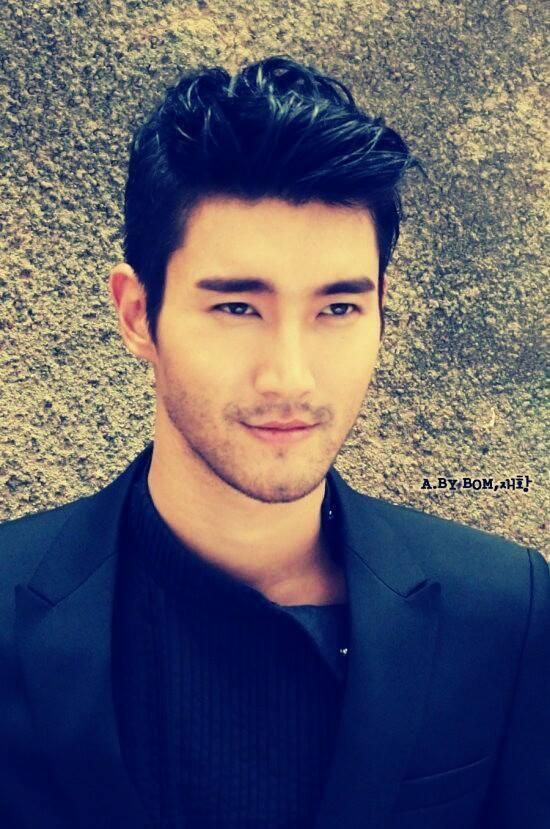 Here's another look that is reminiscent of 5 o'clock shadow, but this beard has grown in a little more than the last one.
8. Add a Chin Strap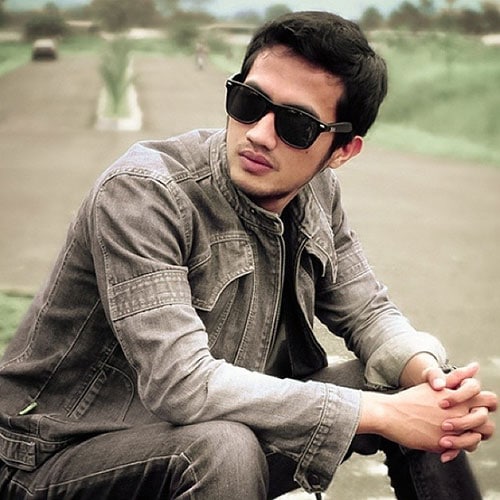 This is a detached goatee look that includes a chin strap. To achieve this look, shave the majority of the face clean, leaving the beard along the jaw line and chin intact. Shape and trim the chin strap so that it is uniform and straight.
9. Full Goatee
Similar to the previous look, this beard features a full goatee as opposed to detached. This look is perfect for men who prefer to sport a little more hair on the face.