The mustache is a preeminent choice and an ultimate source of confidence especially among those Asian guys who cannot grow a manly beard. Some Asian guys prefer clean-shaven face because of their thin facial hair texture, but it is not an upright solution at all when you have plenty of mustache styling ideas.
Coolest Asian Mustache Styles
Here below, you will get inspiration from the top 7 manliest mustache styles for Asian guys that will bring out a debonair vibe from them rather than a childish face.
1. English Mustache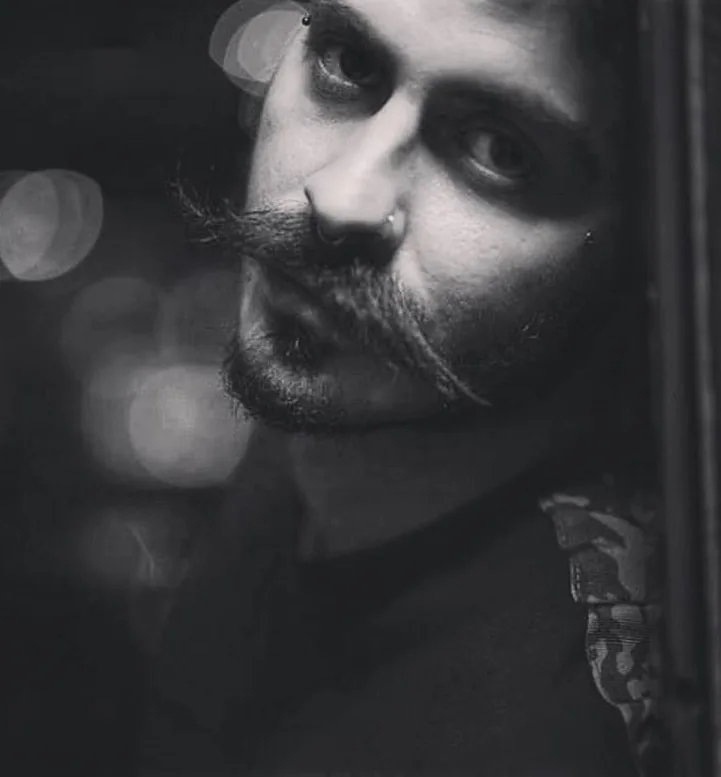 It is difficult to maintain, but worth a try. If you are facing a patchy beard issue, you must shout out for this particular Asian mustache that will give you a virile look because of its graceful size and pointed ends. Apply a small quantity of mustache wax and polish the mustache ends by twisting slightly.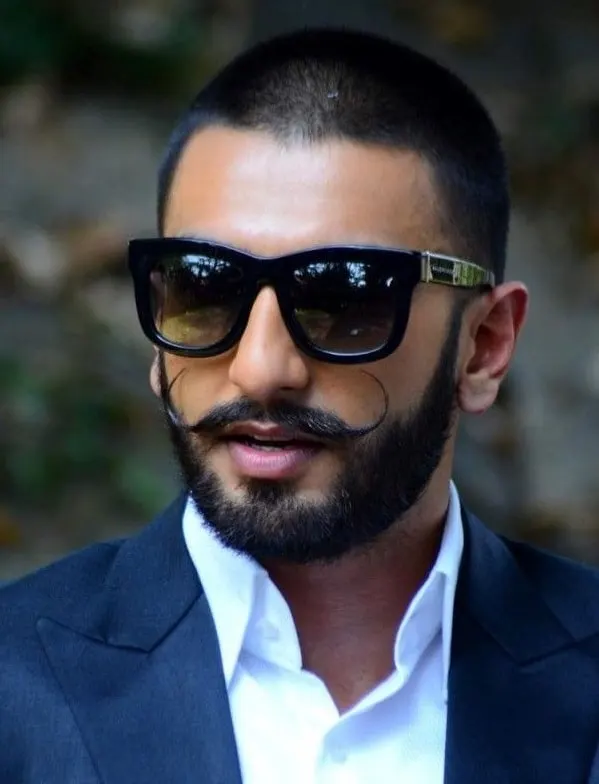 It is thick and leveled handlebar mustache that gives guys a debonair look. This mustache style looks evenly good on men with thin facial hair as it looks on with thick facial hair.
3. Thin Handlebar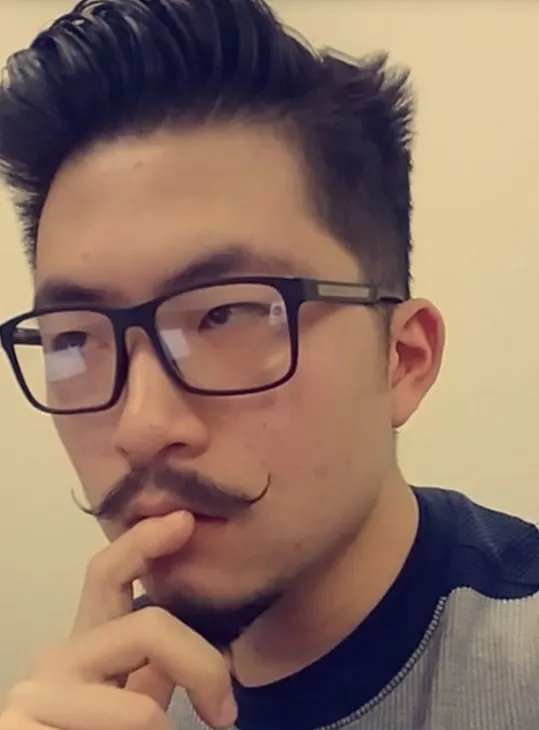 Thin facial hair is not a problem for this particular mustache style for Asian guys as when it grows longer it creates its own decency. Just grow it longer and shape it into any style; whether it's a handlebar or connecting with a long beard, both look graceful on guys.
4. Painter's Brush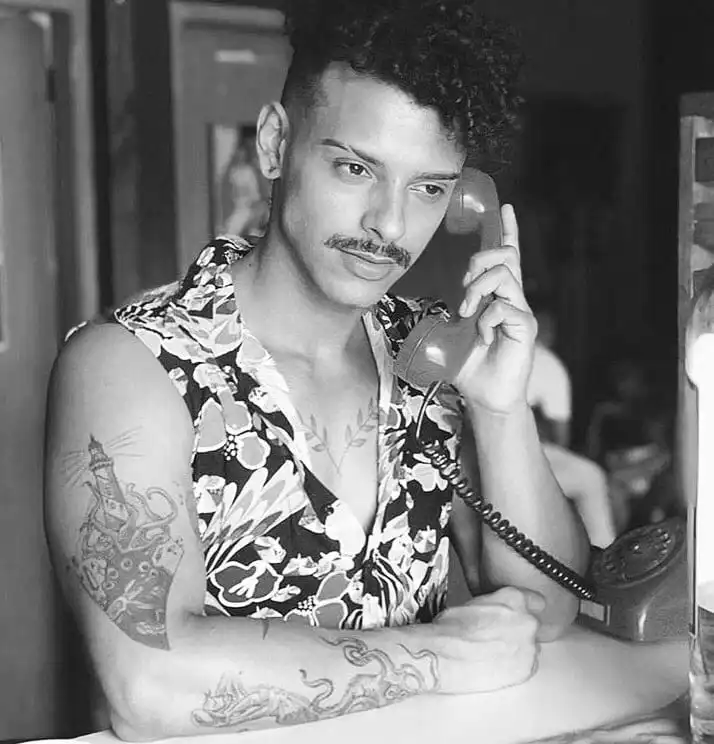 This mustache will look uber-stylish on Asian men. No need to grow a beard with this neatly and well-shaped mustache. It is a few inches long, neither extra-long nor too short.
It is evenly thick that's why named as painter's brush mustache. It is easy to maintain and looks striking on the clean-shaven face. Tattoos, cool dress, and line up afro hairstyle are giving a charismatic and attractive statement.
5. Mannish and Glossy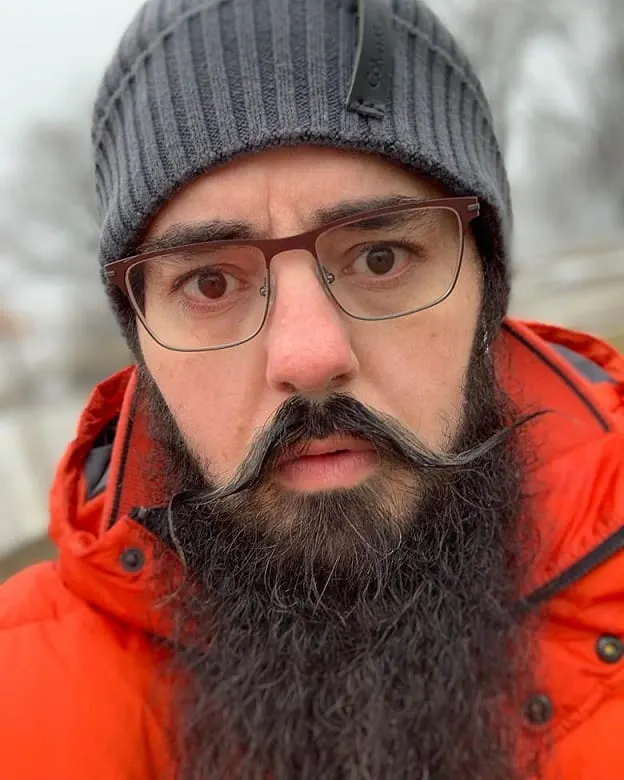 It is just like English mustache, but relatively glossy and thinner in texture. Apply a desirable quantity of mustache wax on a mustache and shape it into a curvy, edgy shape.
It makes an amazing combo with a chest-length full beard. If you can grow and manage both, give this Asian beard with mustache style a shout out.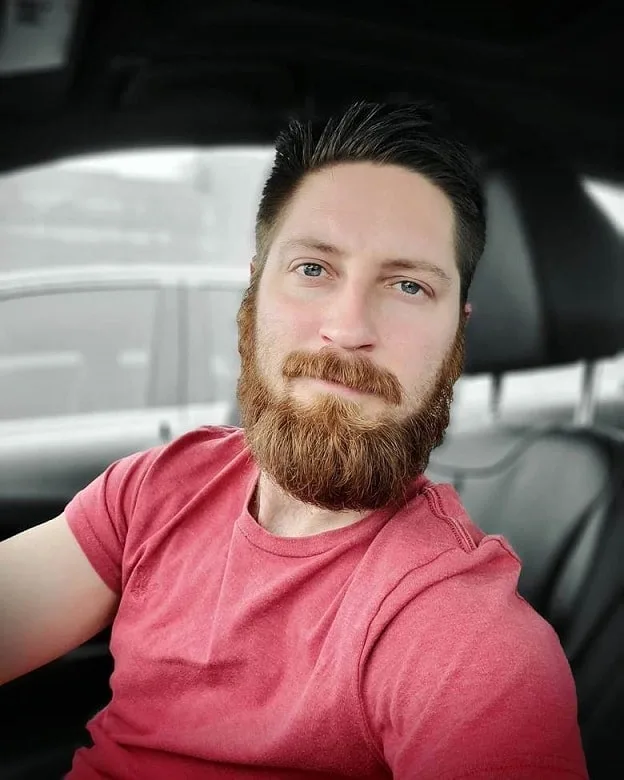 The thickness of mustache is its actual magnificence and it is clear in the above image. It is polished and well-trimmed covering the upper lip.
If you can grow thicker beard, you must grow it with a mustache for strong and manlier features. Maintain and groom it regularly by applying mustache and beard oil.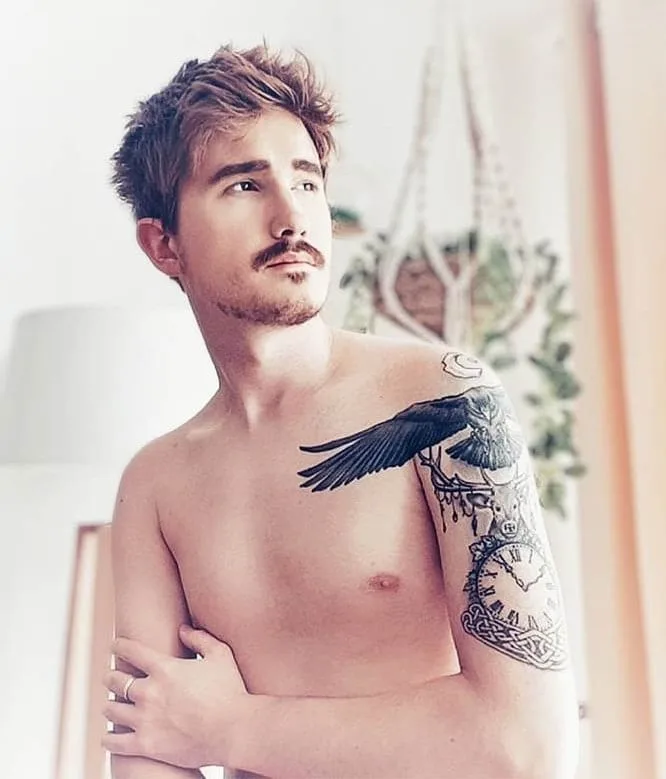 Everyone can grow a mustache, but growing it in such a charming way needs so much professionalism and grooming sense. Chevron mustache is one of the most admired mustaches that can give the younger-looking Asian guys a matured and sophisticated personality.
The Coolest Italian Mustache Styles
Growing a mustache for Asian males might be challenging, but not more than growing a beard. You can choose any of the abovementioned mustache styles with or without beard according to your preferences and facial hair texture.
Focus and work on your grooming habits. Maintain your mustache style regularly and keep its length a bit longer for voluminous texture.