Having a beard is easy but making the best use of it really is difficult. One must master the beard line up art to look beautiful and masculine with a beard. And, without a well-groomed beard, you will be considered another guy with a random beard.
So, to stand out from the crowd of bearded men you should know how to line up your beard. Let's get enlightened on what experts have to say about it.
Line Up the Beard Perfectly
When talking about lining up the beard it actually refers to three marginal beard lines namely: the cheek line, the neckline, and the place between the sideburns and the earlobes.
If anyone can line up these three places well, he will get exposed to an amazing looking beard that will add a plus point to his personality.
#1. Line Up the Sideburns and Earlobes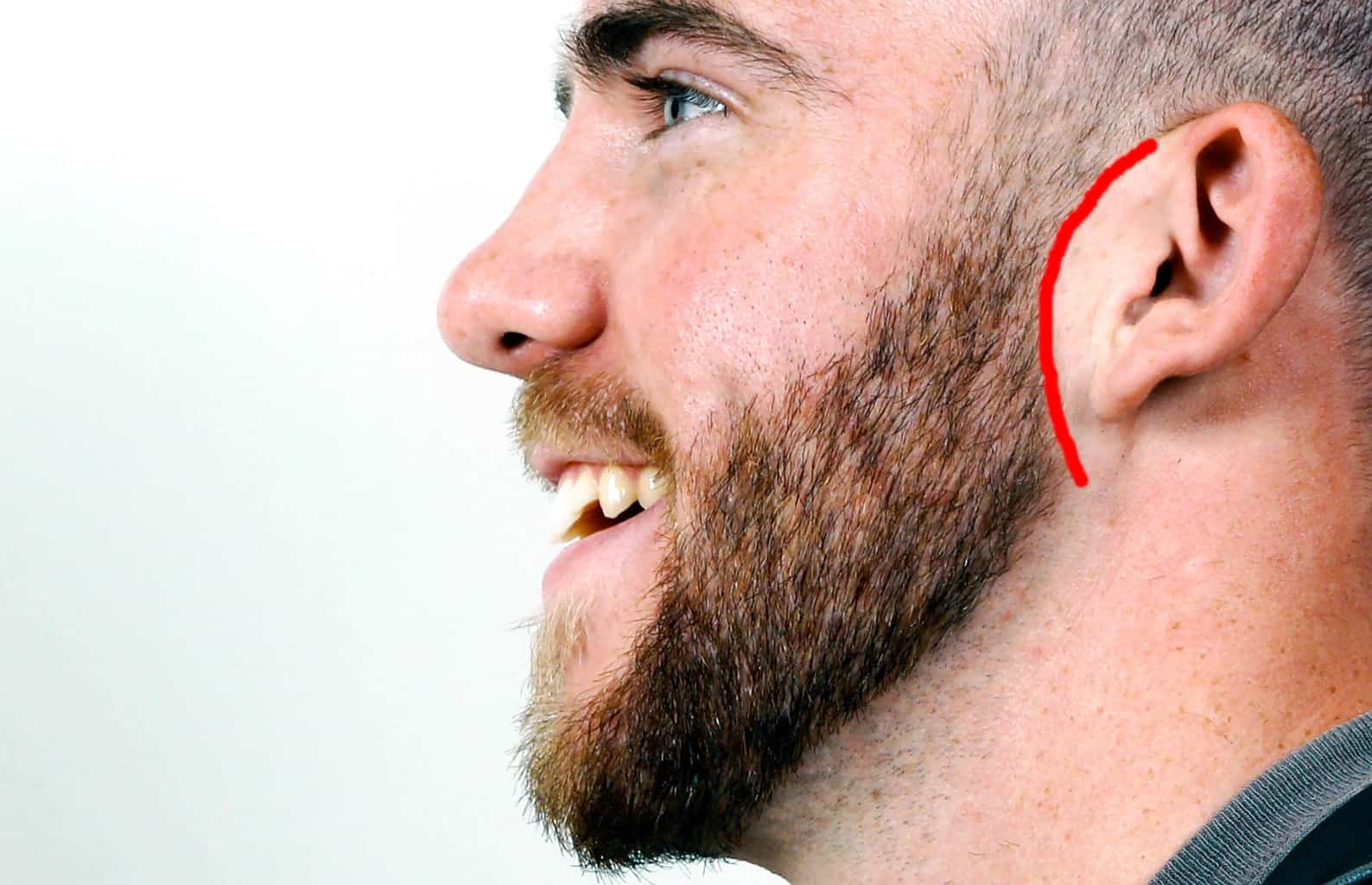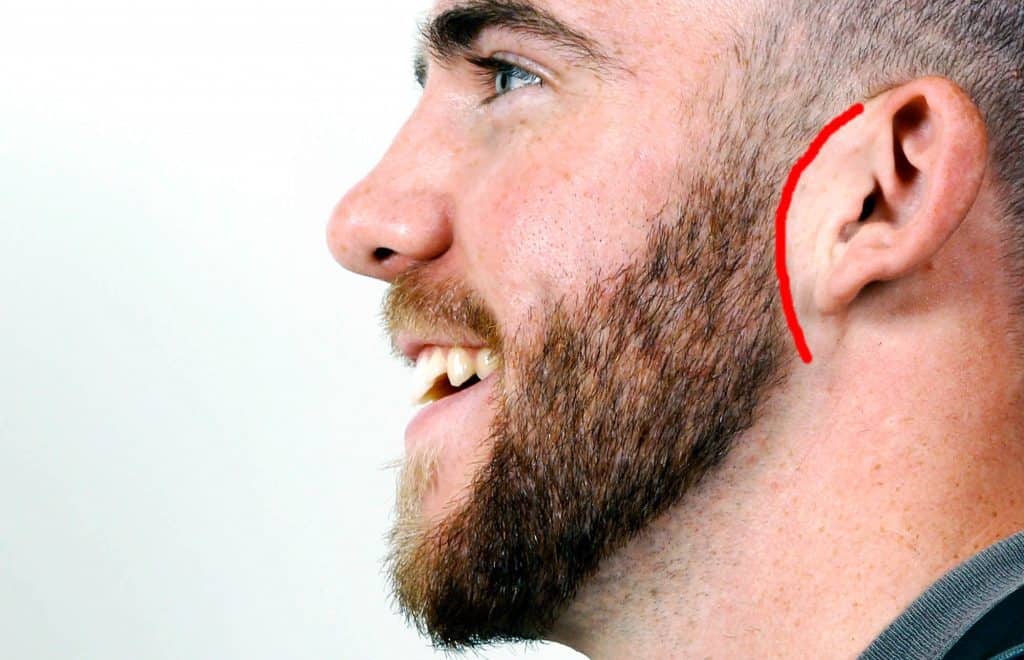 Most of the time, the sideburns grow to an extent that they touch the earlobes. One key feature of a well-groomed beard is that there will be a distinct gap between sideburns and earlobes. Make sure you clean up this area while lining up the beard. This is a must-do step to line up your beard.
Use the trimmer and the clipper carefully if you want to get a faded look in that area. If not, then shave it off without a second thought.
Learn to Grow, Maintain Chin Curtain Beard
#2. Trim the Beard Neckline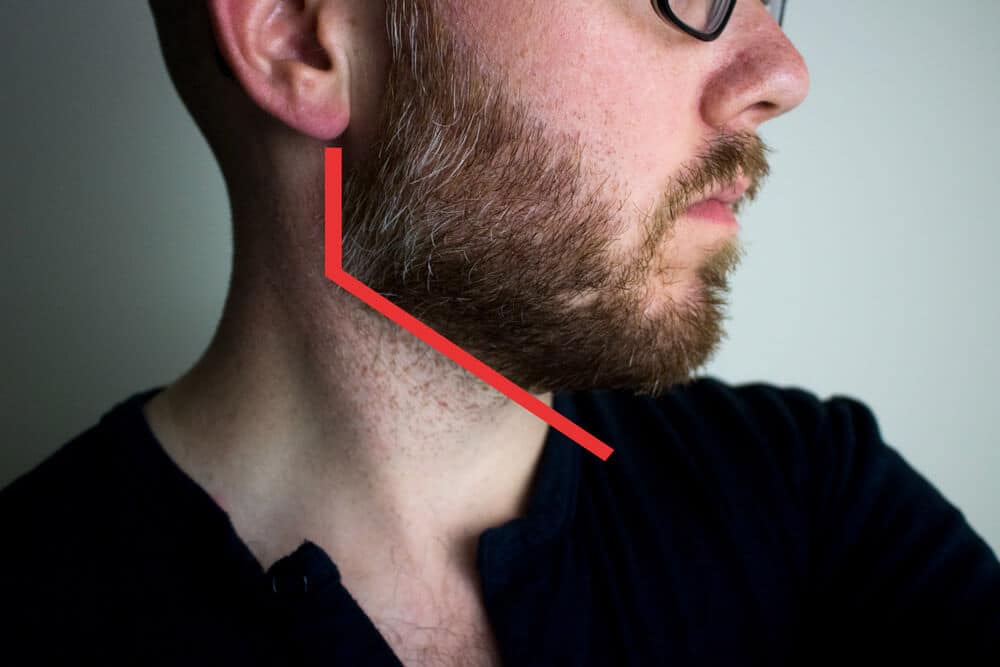 Getting a perfect beard neckline demands expertise in the art of trimming. There are a few steps to achieve the right neckline.
First, one must elicit the line starting from the marginal point of one year to the marginal point of another ear, of course, touching Adam's apple in the course.
This is the neckline. Then, shave off everything below this line. Thus, you will move forward to the next step to line up your beard.
#3. Pick the Right Cheek Line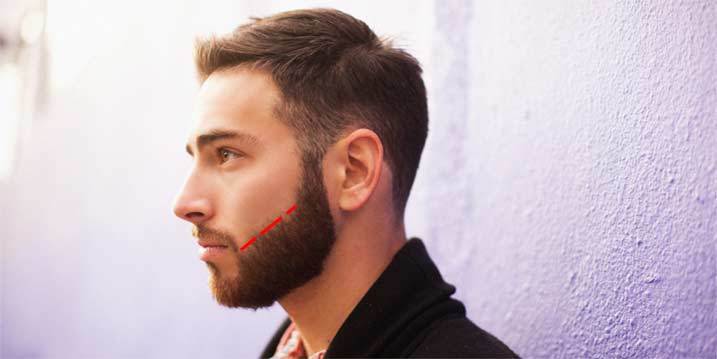 Once you are done with sideburns extensions and neckline, now it's the turn to pick the cheek line. Draw an imaginary line from the last part of the growth of your sideburns to the point where your beard growth stops under the lip.
If your beard growth stops way down your lips, no worries. End the cheek line at that point. You can also connect this line to your mustache.
When the line is dragged out, shave off the area that is beyond the line. You can check this complete guideline while picking the perfect cheek line.
Tips to Pick Your Perfect Cheek Line
Line up the beard to get a clean and tidy look. A straggling and unkempt beard will do no good, on the contrary, it will give a bad impression about you. Why waste all the pain you have undergone to grow a beard? Pick the perfect beard line and rock a rocking beard this time.