Goatee beard is one of the trendiest facial hairstyles today. It is perfect for men who need a change from the clean shaved look and do not like the shabby bearded look. This beard style incorporates chin hair and mustache similar to that of a goat and hence referred to as "goatee". This style can have hundreds of shaping and trimming modes and can be worn in various combinations of mustache and chin beard.
Most Popular Goatee Beards
Young, old or middle aged – no matter which age group you're in, you can get a goatee for a fresh new look. The 30 most remarkable goatee beard styles trending in 2016-2017 among men are:
#1: Chin goatee without a mustache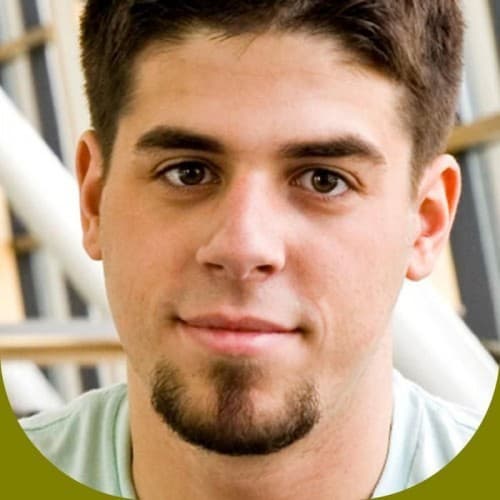 A goatee covering only the chin with a thick hair line from below the lower lip to the chin hair. The mustache and jaw line is clean shaved and the sideburns are very short and trimmed.
#2: Trimmed mustache with a chin goatee and soul patch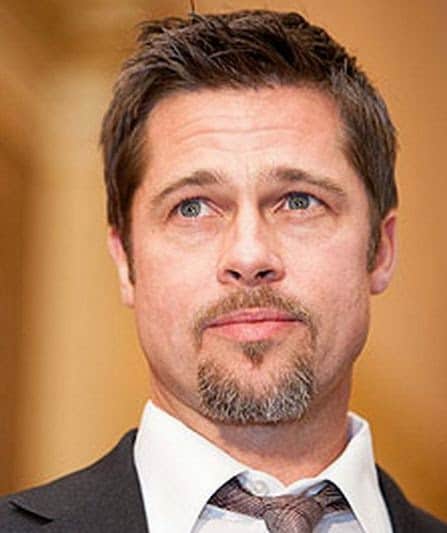 This amazing goatee style has a thin mustache connected to a chin goatee. There is a soul patch just below the lower lip. The jaw line is clean shaved and the sideburns are thick and short to match the mustache and chin goatee.
Read: How to grow a goatee
#3: Light stubble with a thick chin goatee

This is one of the most popular goatees. A thick and trimmed chin goatee with light stubble covering the jaw line and the mustache. The sideburns are thick extending up to the ear level.
#4: Trimmed disconnected mustache with a small chinstrap goatee and a soul patch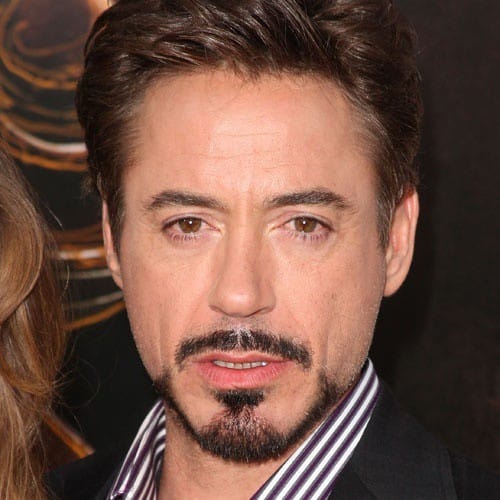 This popular goatee beard style has a trimmed and disconnected mustache. There is a small chinstrap beard disconnected from the clean shaved jawline. There is a trimmed chin goatee with a soul patch below the lower lip.
#5: Thick and trimmed goatee with a pencil chinstrap beard

In this goatee style, a thick and trimmed chin goatee which connects to a pencil chinstrap beard over the jaw line. The sideburns are thin and long meeting the chinstrap below the ears.