6. Silver handlebar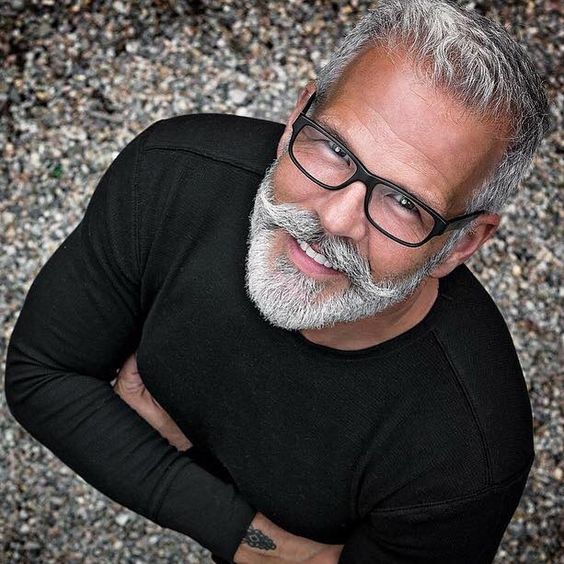 If you have gray hair, it doesn't mean you can't enjoy all the wonderful mustache options. Remember, it's very important to keep all your facial hair very neat. Men with messy silver hair look a little out of whack.. or a lot…
7. Bushy handlebar with a chinstrap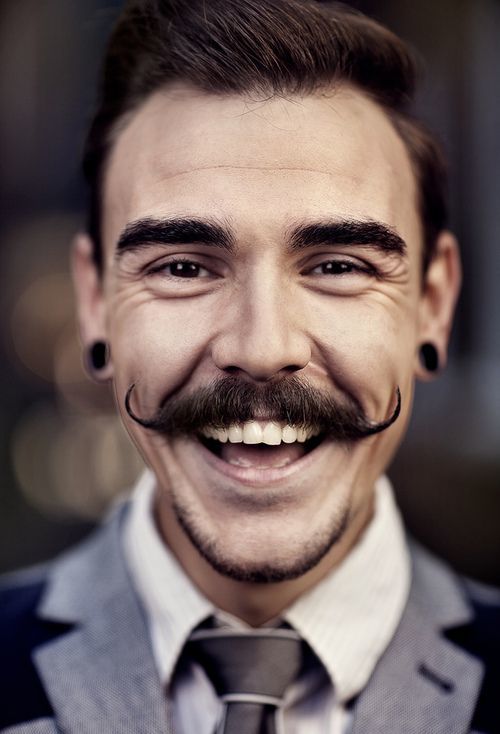 Another way to make your mustache look even more impressive is to contrast it with a chinstrap. In order to do that, you'll have to grow a rather bushy handlebar and cut your chinstrap pretty short. The contrast will look fantastic!
The Best Mustache Styles to Wear Right Now
8. Handlebar and a Balbo
If you are brave enough to sport a handlebar mustache, you can go even further and grow a Balbo beard. These two facial hairstyles look wonderful together and make you appear extremely fashionable. Give it a try and you won't regret it.
9. Natural handlebar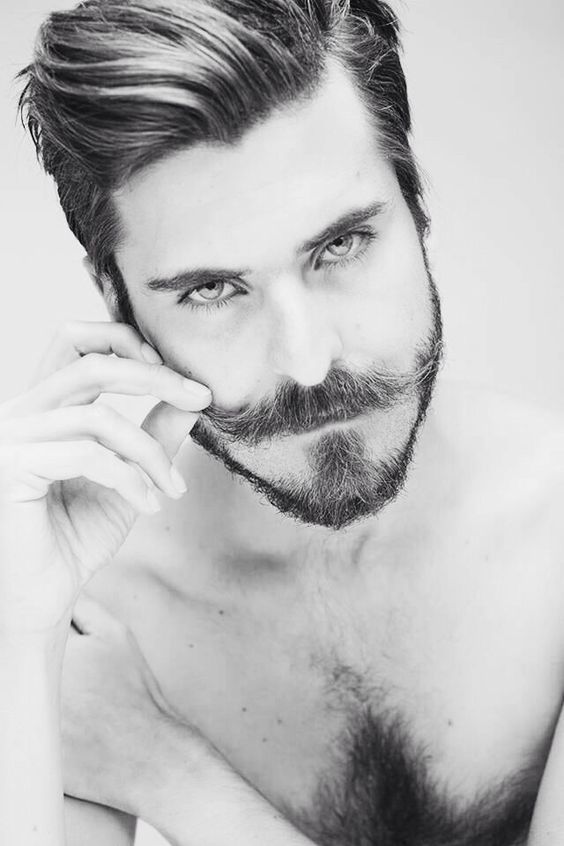 If you learn how to brush you mustache the right way, you can minimize the use of different mustache products. The mustache will naturally curl where you want it to if you do a good job shaping it on a regular basis.
10. Thick and full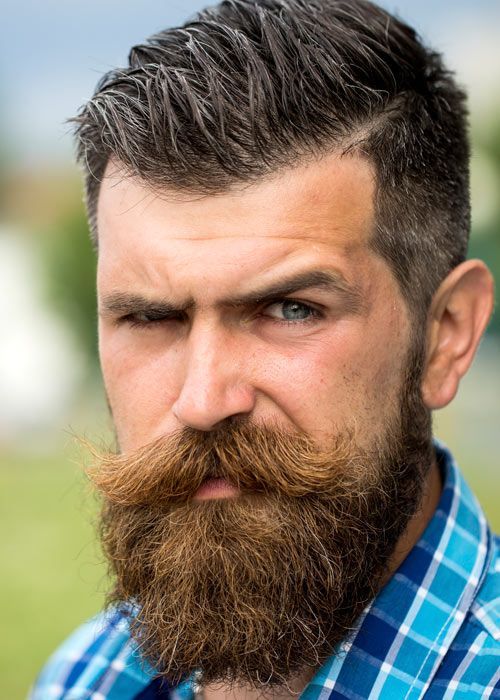 If you are into thick facial hairstyles, you will love this option. If your hair is thick enough, this handlebar mustache will require little to no styling. However, keeping it and the full beard neat will require some dedication.