Facial shape and structure are very important factors to keep in mind when choosing the proper beard style. Since certain styles don't look good on certain faces, it's best to know which styles would suit you the most. Round face shapes are a bit complex, as they offer no definitive jaw bone structure, leaving the face looking less than masculine. The key to styling round faces is elongating the face in order to make it appear lean, staying away from bushy sideburns, and creating some type of jawbone structure. Here are some perfect beard styles to consider if you have a round face shape:
Best Goatee Styles for Round Face
The goatee is more of a go-to option for round face shapes. Since the goatee brings more focus to the chin and mouth, the roundness of the face becomes semi-defined. Here are a few great goatee looks to choose from.
1. Short and Sweet
This goatee features a clean shaved faced with a mustache, beard and small soul patch. You can decide whether or not you want your mustache to extend to your beard, but this style is detached.
2. A Little More Full
If you aren't too fond of the clean shaven look, here's a detached goatee that leaves a little bit of scraggle. The mustache, soul patch and chin beard are left to be rather prominent, while the rest of the beard has been either trimmed very low or grown back in.
3. Classic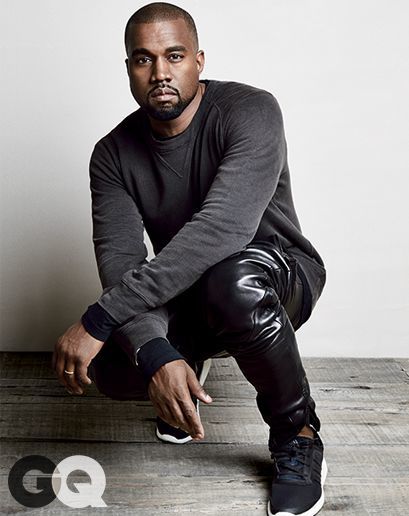 Here's a classic version of the goatee with the mustache attached to the beard, sported by Kenya West. He is known for his round face, and typically wears this form of goatee in order to enhance his chin structure.
Close Cut Beards
Keeping the beard trimmed close to the skin is another beard style for round faces. Be sure that you are either detaching the beard form the sideburns, or fading the sideburns out because they can make the face appear even rounder.
4. Barely There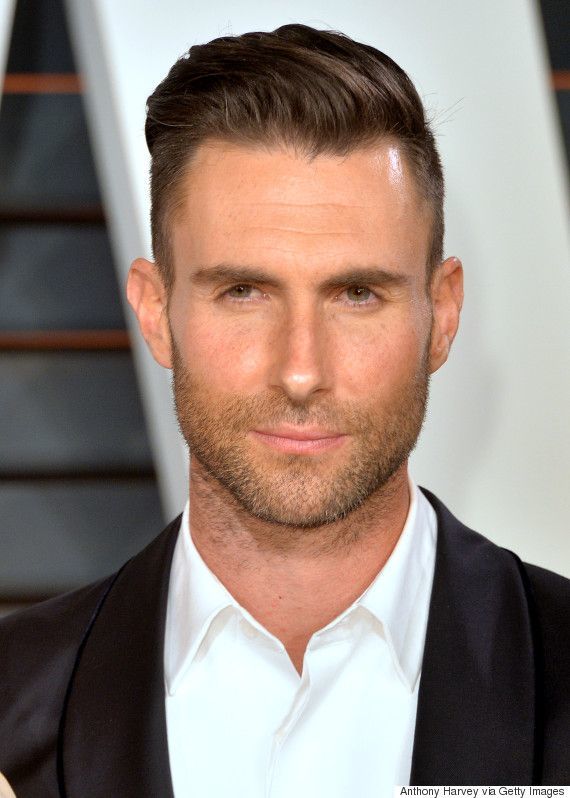 Here's a beard style that leaves little to the imagination. While there is hair covering the entire face, the beard is cut down so low that it almost seems as though it isn't there. This look would suit someone whose beard grows in a similar color as his skin color.
5. Be Bold
This look features a fuller version of a closely trimmed beard, which emphasizes the cheek bones and chin with clean lines. The mustache is fairly prominent in this look, drawing attention away from the cheeks and toward the mouth.. You can alter this look by either fading or shaving off the sideburns.
6. Modesty is Policy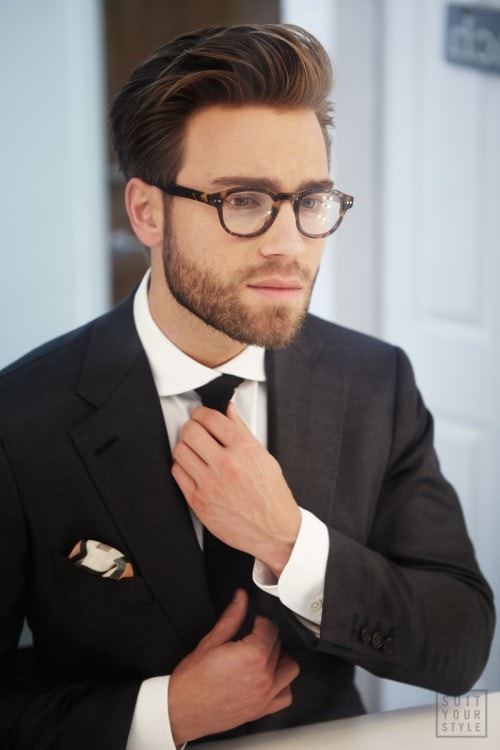 Here's a look that is similar to the last, but features a shorter mustache and close trim. Reducing the emphasis on your mustache will allow the structure of your chin to shine through, especially if you've extended your soul patch into your beard as pictured above.
7. The Natural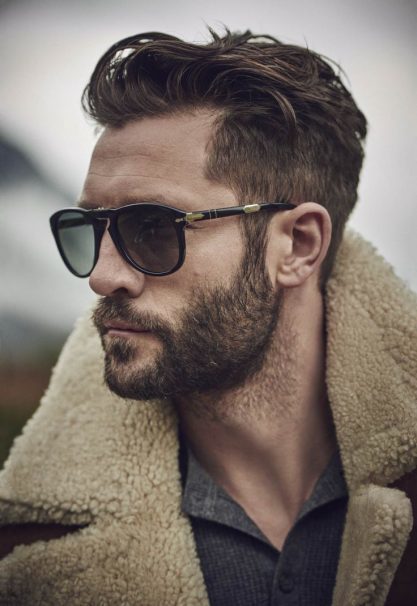 This look offers some not-so-clean edges, giving the beard a very carefree, effortless look. Just allow the beard to grow in as it naturally does, trim the outline of your goatee and soul patch and you're all set. You should alter this look by fading the sideburns or shaving them off.
8. Fade Away
Here's a perfect example of a close shaven beard with faded sideburns. This look emphasizes the jaw structure without getting lost in the shape of the face.