Chin curtain is a facial hair style that run through you jaw line to your chin to the other end of your face. This beard style has great similarity with chin strap beards; however, the difference is, chin strap cover part of the chin, whereas the chin covers the chin comprehensively.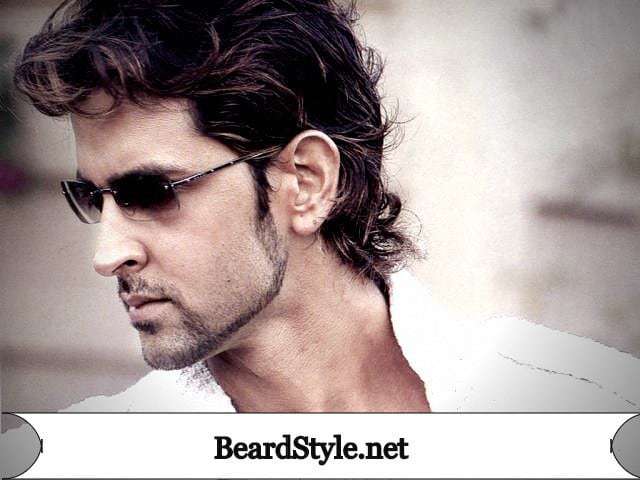 HOW CHIN CURTAIN GOT POPULAR
Chin curtain beard style was made famous by people like Lincoln as well as Alvaro Pombo a re-known writer who live in the 70's. Let's talk about the 70's! In 1970, chin curtain facial hair hit the ground running.  A number of gentle in the US, especially the Married Amish kept the style as identification mark.
SUITABLE FOR
Suitability! There are a lot of shaving styles and what you need to do is just choose the style you like. However, you need to know that, all this styles have preferred face shape. Chin curtain is best for individuals with a diamond or oval shaped face.  The style helps in balancing the face, leave alone making you look handsome.
HOW TO GROW CHIN CURTAIN BEARD
Do you like chin curtain beards? Chin curtain facial hair style is amazing. For one to grow chin curtain facial hair style, you need to be so patient and very caring.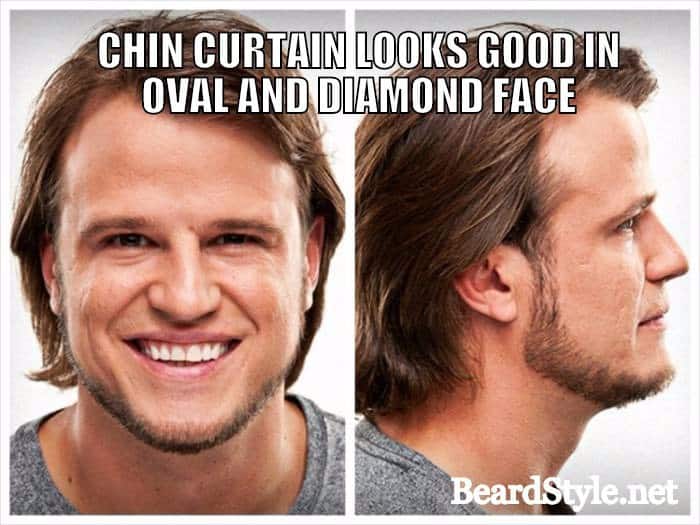 Listed down here are steps to follow when growing chin curtain.
Grow your beards for a number of weeks or even months
Shave off your mustache completely
Optionally, you can trim the beards on your cheek, neck and jaw line to give your facial hair style some defined shape.
You can as well trim your beards when it reached a certain level for easy management
HOW TO TRIM
There is nothing as simple as trimming chin curtain beards. A number of guys who prefer this facial hair style have less to do when it comes to trimming. To be precise, they are only required to trim at the edges of their beards. Here are tips to on how to shave your chin curtain
Trim your beards to 3 to 5 mm to enable you concentrate on your facial hairstyle.
Develop your facial hair style by basically defining the edges.
Trim your beards with a wahl hair trimmer using a length comb till you attain a smooth edge shaped beards.
Employ a precise trimmer to develop an outline of your chin curtain by keenly touching the edges of your beards.
Employ a mini foil shaver to eliminate the soul patch.
Shave your cheek, neck as well as mustache completely.
Precaution
If it is your fast time to shave chin curtain, employ an expert make an outline.
Trim your facial hair style frequently to be able to maintain the primary shape.
Maintainence
Maintaining chin curtain facial hairstyle is the simplest thing that you can do. This kind of style calls for minimal maintenance contrary to other beard styles. As a matter of fact, you need to trim the edges on occasional basis and wash it on a daily basis that is all.