Men apply beard dye to change their appearance or cover-up for signs of graying. However, sometimes we get the color strength wrong and thus get our beard too dark. This is because facial hair tends to be coarser than the hair on your head, which means it reacts differently to dyes.
If your dyed beard has turned out too dark and you would like to lighten the shade, several options are available. This post explains how to lighten beard dye in case it turns out to be a little too dark for your face.
Tips to Lighten Beard Dye
1. Use a Mixture of Hydrogen Peroxide and Water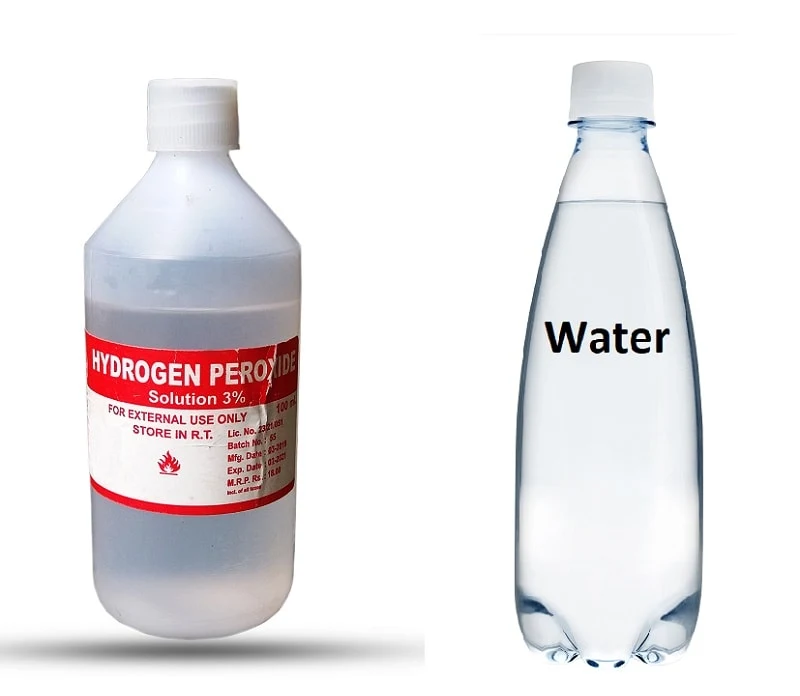 A mixture of hydrogen peroxide and water can help to lighten your beard shade gradually. Hydrogen is a mild but effective bleaching agent that gives you results within a few minutes. Here is how to use this mixture to lighten a dark-dyed beard:
Mix hydrogen peroxide with water in a 50/50 ratio.
Dampen your beard by rubbing wet fingers through the beard hair.
Dip a comb in the mixture and rake through your beard. Do this until you get even coverage. Applying the mixture with a comb is better than spraying as it allows you to be more targeted. Plus, you will not accidentally spray the mixture in your eyes or nose, which can turn out to be irritating.
Allow the mixture to sit for ten minutes, but if your beard is too dark, you can let it sink longer. However, don't let the mixture sit on your beard for over 30 minutes as this can overly lighten your beard color and your skin.
Wash your face with water to remove all the mixture.
Apply oil conditioner to your beard to nullify the drying effects of hydrogen peroxide. Allow the conditioner to sit for a few minutes before rinsing your beard clean.
Your beard should lighten a little bit after this procedure. However, if the color is still too dark, do this for several days.
2. Use Baking Soda and Dandruff Shampoo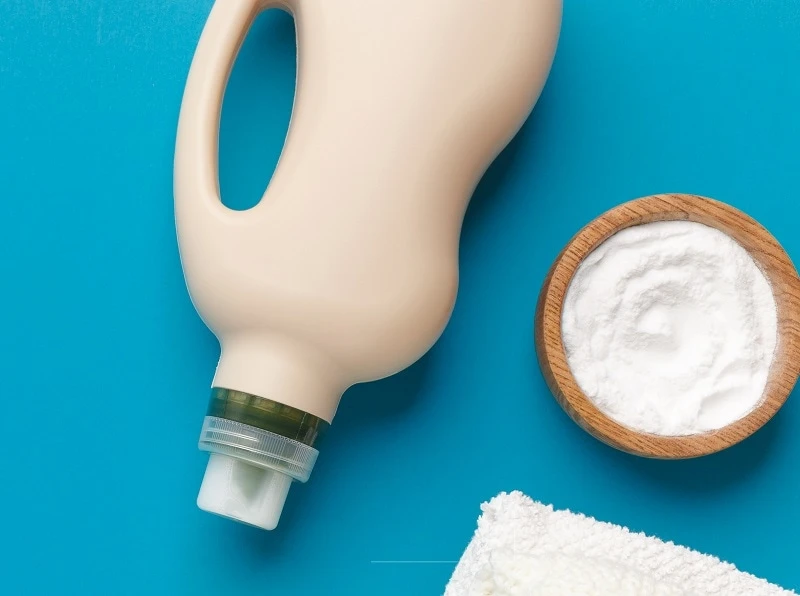 Baking soda is another cleaning agent that takes some color out of your overly dark beard. It can also remove your dye without having to bleach it.
To lighten beard dye, mix baking soda with dandruff shampoo in equal parts and then apply the mixture to your beard. Make sure to comb your beard while using this mixture to get even coverage.
Let it sink for 10 minutes before rinsing your beard with plenty of water. You should notice a significant color change to your beard after this application.
Unlike hydrogen peroxide, using a mixture of baking soda and dandruff shampoo to lighten the beard dye doesn't cause mild skin irritation, and it's easy to apply.
3. Use Lemon Juice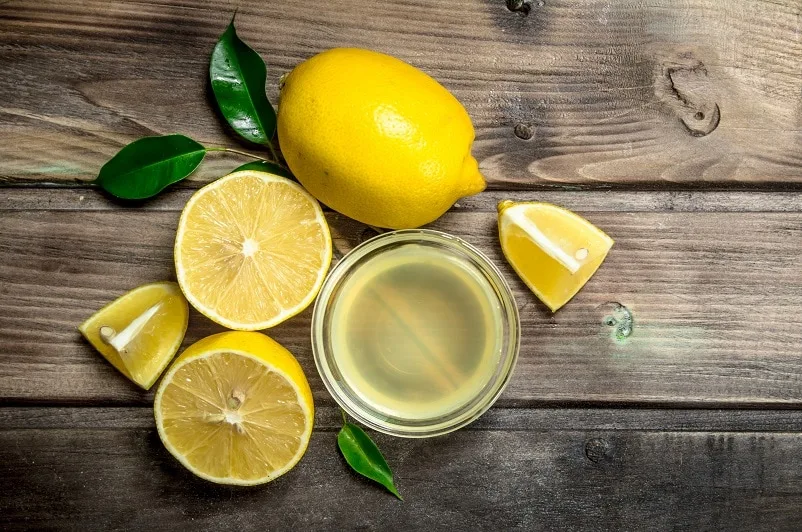 Lemon juice is rich in vitamin C, which is added in many chemical bleaching agents to even out hair colors.
Apply lemon juice to your dyed facial hair to lighten the shade. However, adding turmeric to the lemon juice can make it more aggressive, especially if the beard color is too dark. Also, you can mix tomatoes with lemon since both are rich in vitamin C. The two will give you effective results.
Although these lemon juice mixtures may not give you instant results, you should notice a gradual change in your dark-dyed beard after several applications.
4. Wash with Dish Soap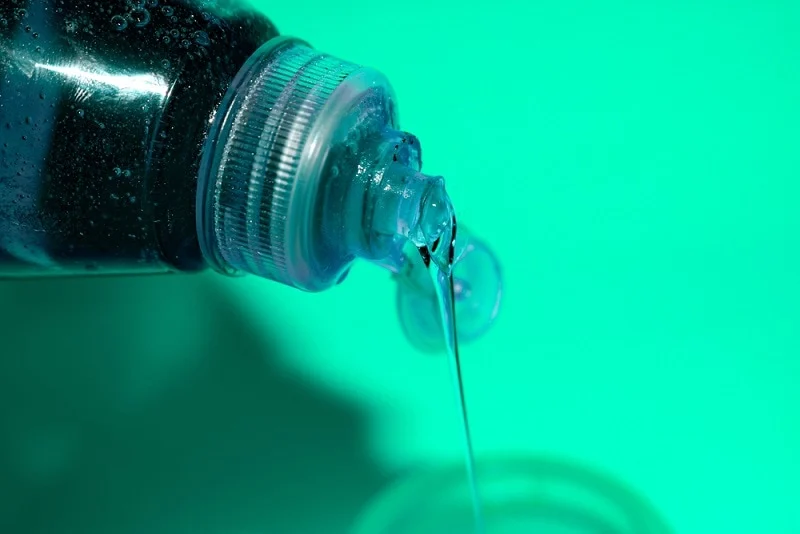 Dish soap is designed to break oils on dirty dishes, which means it can do the same on your dyed beard. So wash your beard severally with dish soap to lighten the color.
It is essential to mention that this method is slower than the others, which means you have to perform several washes to see significant results. You can add baking soda to your water to give it some boost.
Conclusion
The main aim of using dye, especially when you are hiding the signs of graying, is to make the beard match your natural hair. You don't want people to see the difference between your dyed hair and natural hair.
Luckily, the above simple techniques for lightening beard dye are proven to work and do not cause side effects since they are all-natural.
We do hope they will help you lighten your dark beard so it can match your natural hair.