Shea butter is largely used in beard balm recipes along with beeswax. Shea butter is really good for the skin and hair. This is actually a cream that derived from the nut of shea tree. This butter is enriched with vitamins E, A, D, F and this is edible. Shae butter contains antioxidant properties and works as a great moisturizer. You'll find the other benefits in the below.
The Key Benefits of Shea Butter for Beard
Shea butter is gaining popularity for the healing properties it has which can cure some skin and hair diseases. It has fat, vitamins, antioxidant and anti-inflammatory properties in it. That's why the demand for shea butter is increasing day by day in the cosmetics industry. How shea butter is good for the beard, read on to know the details.
#1. A Good Moisturizer for the Skin Underneath the Beard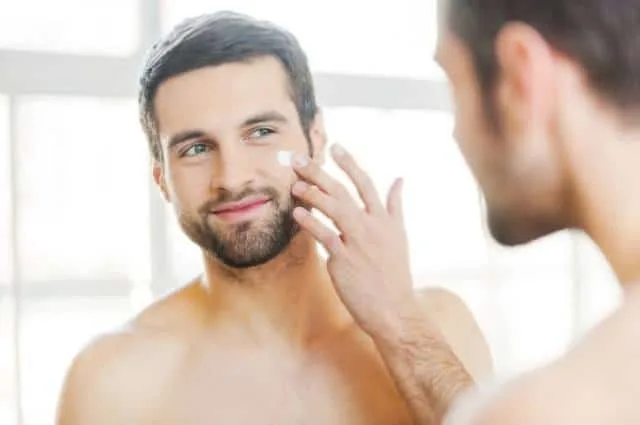 Shea butter is well-known for its effectiveness as a skin moisturizer. It helps the skin get proper nourishment when there is the shortage of sebum oil on the skin underneath the beard. Thus it prevents itchiness and rashes which may happen due to a long beard.
Short Beard Style for Men With Elegance
#2. It Helps to Have a Smooth Shave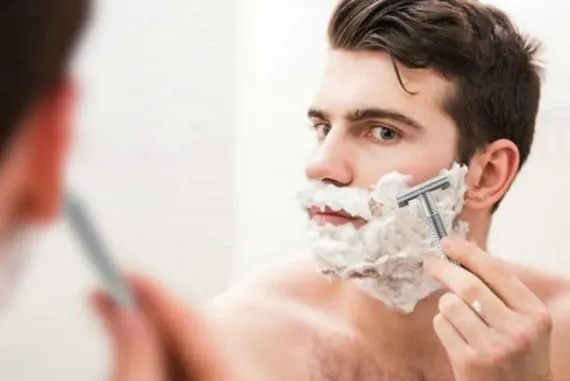 If anyone applies shea butter while shaving the beard, he will easily get rid of the harsh effect of a razor. Shea butter will help you get a silky smooth shaving and it can also be used as an aftershave cream.
#3. A Key Ingredient of Beard Balm
Shea butter, cocoa butter etc. are good for the growth and shine of beards. These things can give you a good hold if associated with beeswax. That's why almost every beard balm recipe has shea butter as a salient product.
#4. Shea Butter Can Prevent Hair Loss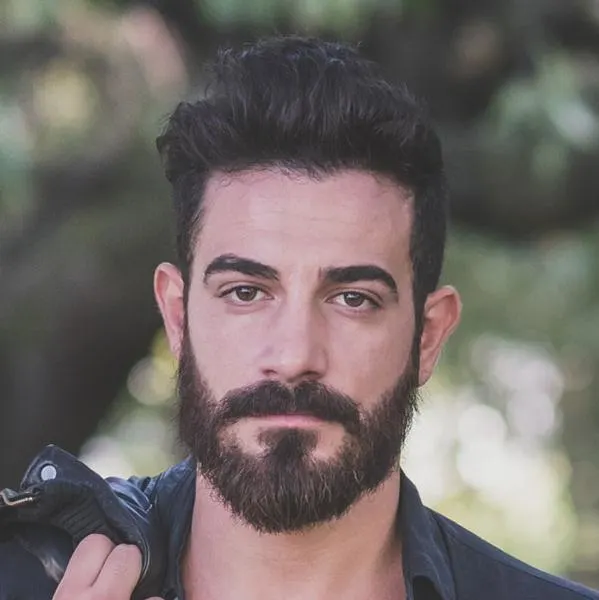 If shea butter is used together with other ingredients like castor oil, egg yolk, coconut oil; it can prevent hair loss too. A healthy scalp is the best way to prevent hair loss. Shea butter will do that for you. And, regarding a beard, it will strengthen the beard and keep the skin suitable for faster beard growth.
#5. Repairs Damaged and Split Beard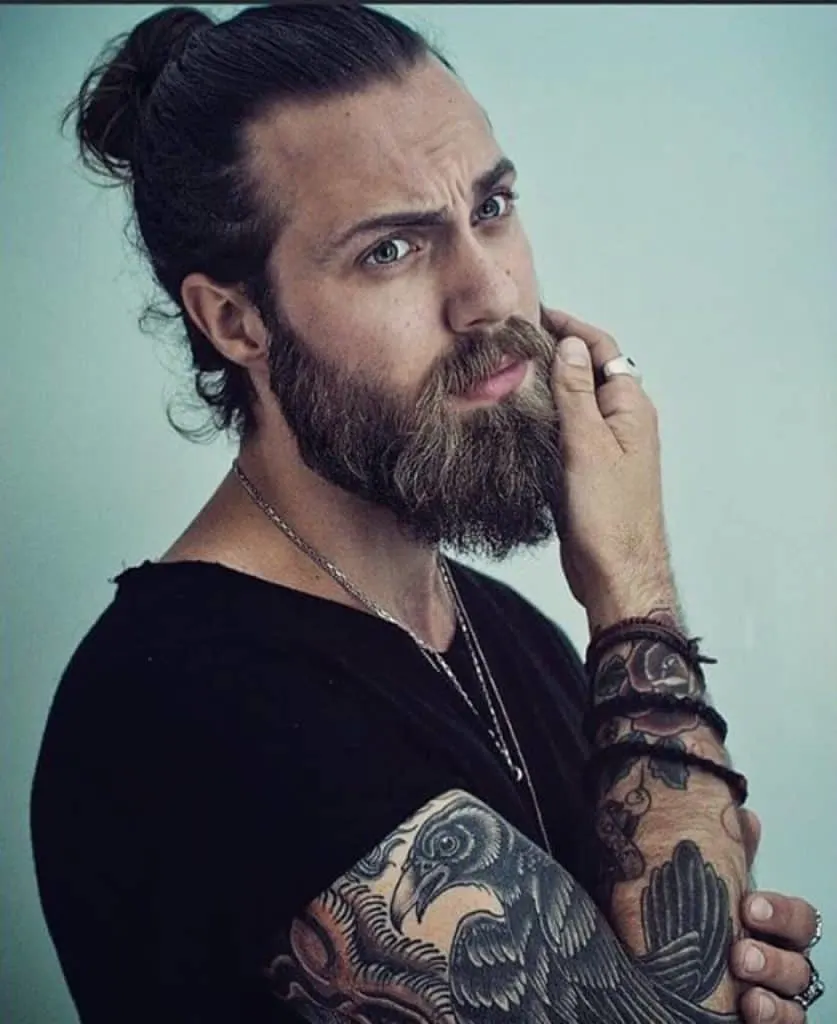 The fatty acid component of shea butter can repair damaged here by providing it with required nourishment. If your beard is damaged because of carelessness or excessive hair color, shea butter can revive the damaged hair.
Grow Thicker & Healthier Beard: Proven Tips
Natural products are the most effective for the beard. Besides, the more natural a product is, the less the side effect is. So, you can easily use shea butter for the beard as it is completely a natural ingredient.