Circle beard is a very common style among men of age 30 to 50. Basically, circle beard is a circular shape that combines the goatee and the mustache, striking a balance between old age and youthfulness in a very sophisticated manner.
HISTORY OF CIRCLE BEARD
There isn't much talked about regarding this exceptional style; however, you need to understand everything has a genesis as well as history. The genesis of circle beard is traced back in Australia in the 18th century.  This style has more to do with the goatee and the mustache. To be precise, in the circle beard, the mustache is joined with the goatee making a circle like image.
Best Circle Beard Styles To Try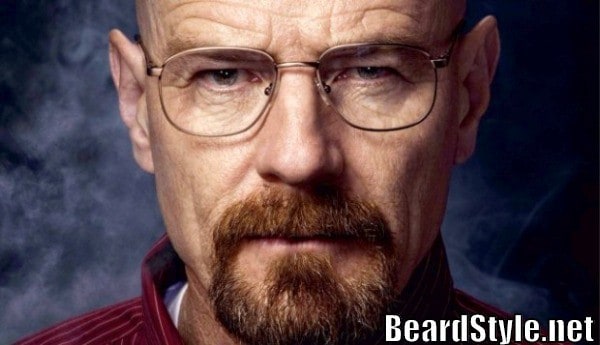 SUITABLE FOR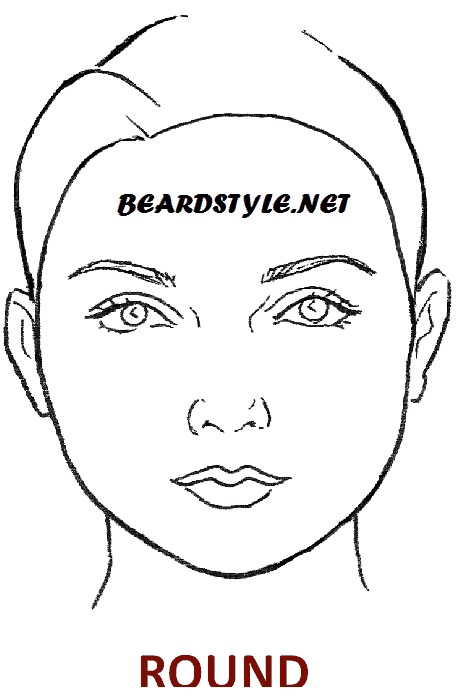 This kind of shaving style is suitable to individuals who have a mustache that is connected with the goatee.  What's more, it is suitable for the individual who have circular faces. This kind of shaving style balances the face as well as gives you sharp looks.
HOW TO GROW CIRCLE BEARD
A number of people might be wondering how one can grow circle beards? I would like to demystify that question. To grow circle beard is as simple as growing your hair. Check out the following steps of how to grow you Circle beard:
If you are thinking of owning this kind style, first, grow your hair to a reasonable height to avoid over trimming or shaving.
Clean your beards on a daily basis with the necessary detergent.
After the hair is well established, you can visit a salon, so that they can outline on how your circle would be, after which you might do the next trimming yourself.
Always use the right beard trimmer to trim your beards. This will aid you to come up with more accurate circle beard shape.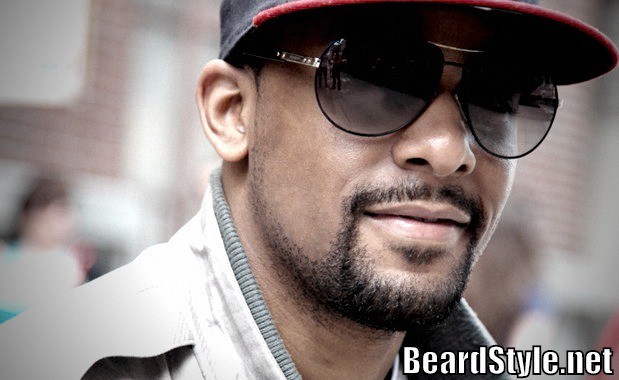 HOW TO TRIM
Trimming Circle Beards has been made simple due to the introduction of electrical shaving machine. However, prior to trimming you need to observe the following principals:
Make sure that you apply shaving lotion to the sideburn as well as the neck, and clear both sides with either an electronic machine or razor. Leave the mustache joining your goatee. Shave the lower part of your goatee to approximately1 inch above your Adam's apple.
Shape all corners to get a smooth round circle that attaches the goatee. To do this kind of process you need to have a precise trimmer.
You can also trim the beards to a length you desire by holding the trimming machine at a consistent angle.
Finally, take a look at you shave using a mirror.
Precautions
When nurturing circle beard ensure that the first outline is done by the expert to enhance a well-balanced shaving.
Use the right shaving cream to repress chance of a reaction.
Maintenance
There are several factors you need to monitor so as to maintain you circle beard. First, ensure that your circle beards are trimmed on a regular basis. Secondly, keep clean,  and finally use the right shaving gadget.