Every man can have different styling taste. They follow different trends in every aspect of their look. Men also love to style their beard in various ways. But men with less facial hair can't go for all the beard styles out there. If you are one of those men who have a thin beard, don't feel bad. You can style your beard too! The styles need not to be like those men with full thick healthy looking beard, rather style the thin beard that'll suit you.
In this article, you will get some beard style ideas with a thin beard and can choose one for the charming look.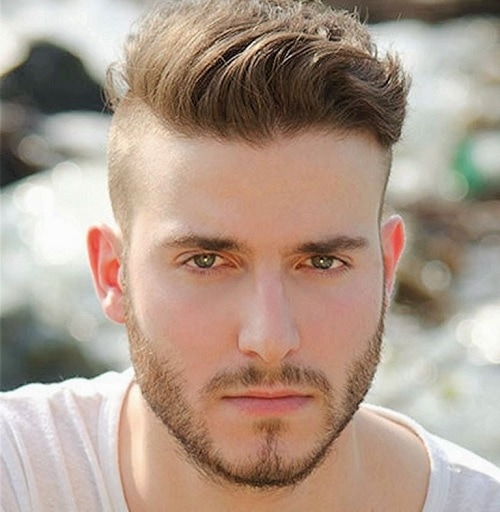 The Thin Beard
No person is similar in everything due to their genes. They have different hair, face shape, skin color etc. That's why, when it comes to beard style, different men choose different style according to their face shape and the thickness of hair. Along with these, beard growth also depends on your everyday eating habit and of course on the hormonal factors. To get a healthy beard you have to follow the proper nutrient diet. You can also try the minoxidil to grow a thick and healthy beard.
The men, who have a thin beard, neither can grow a full beard because of the thinness of hair nor can they grow a long beard because of the slower growth. So, the best solution is to choose a short beard style for the smart look.
Different Beard Style Ideas for Thin Beard
Whatever thin beard style you choose, it's necessary to look confident and to feel comfortable. Some beard styles with thin beard are discussed below from where you can choose the one which is suitable for you.
The goatee is a traditional and easy style of beard. It masks the small chin or mouth too thin. You can choose short or medium goatee style for the desired look.
Anchor beard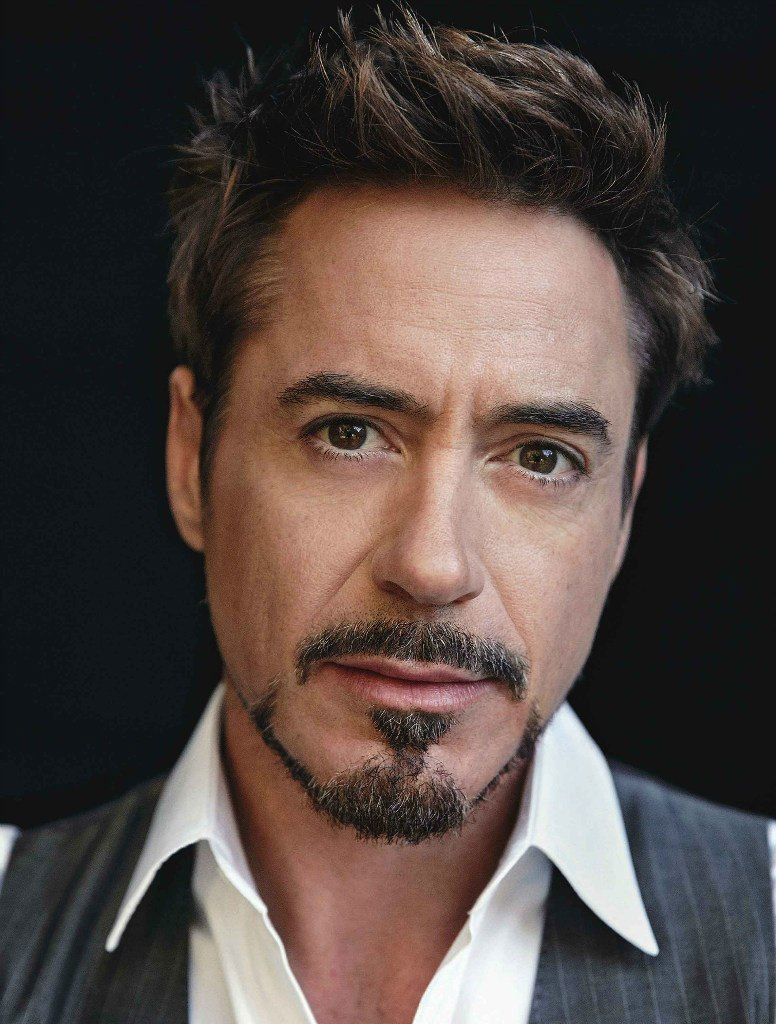 It is one of the best thin beard styles for men with a mustache and elongated jaws. It's pointed and highlights the jaw. The mustache is well trimmed and simple. This style goes better with a triangular and round face.
Contour Short Beard
This short length thin beard style is for those who don't like the mustache. The beard accompanies the jawline from the cutlet and doesn't have hair on the neck.
Mutton Chops
Mutton chops can be a good choice for the thin bearded guys where the region of the chin is shaved. The sideburn can be connected with the mustache. As the name says, the cheek hair length looks like a cutlet.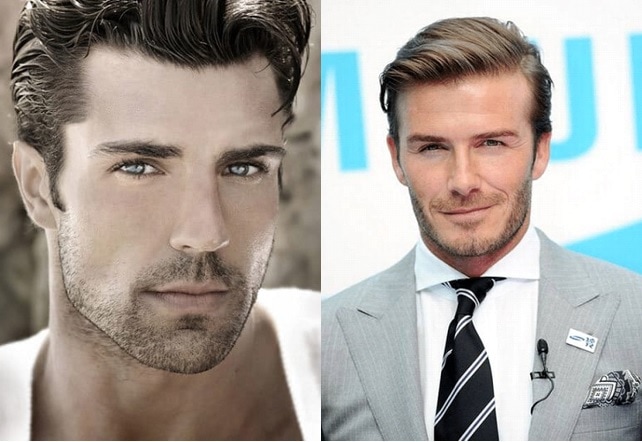 The men who have very sensitive skin and irritation problem can use this style where the hairs are trimmed very short and close to the face. It's always necessary to take care of the beard regularly.
It is one of the most popular styles which has been used by many celebrities. People with short length beard can use this short boxed style.
The entire line of the jaw from the chops is connected with the U shaped mustache with a detail below the mouth up to the chin and the neck should be shaved.
Get inspired by the celebrities with the thin beard
You can see celebrities appear with different thin beard styles on various tv shows. You can copy from them.
English football player David Beckham was seen in different styles with his thin beard, but mostly short styles.
The American actor Ian Somerhalder has an expressive thin beard with a well-marked jaw.  Singer Adam Levine and Junior Lima who likes short style also have a thin beard.
Actor Elijah Wood also likes very short style and uses short boxed style.
If you have a thin beard and still want to grow a beard just go for it. Anyone can get a stylish bearded look with the thin beard styles. It is not only about the above thin bearded looks. In case you are confused, consult a perfessional barber for help.