A common problem that many men are plagued with is a beard that grows in patchy and uneven. While some decide to shave it off out of frustration, there are others who decide to embrace the unique fashion in which the beard grows. If you're one of the many men whose beard grows in patchy and you don't know which style would work for you, here are 22 amazing patchy beard styles you can choose from.
Severely Patchy Beards
Patchy beard styles are for men who either barely grow enough hair to form a beard, or don't grow hair on their cheeks at all. Many of these options feature nearly bare faces and styles that don't require cheek hair.
1. The Thin Strap
If your beard barely grows in at all, or the patchiness is very uneven and scattered, you may want to try rocking a chin strap. This look features a thin strip of beard that travels along the entire jawline and up to the sideburns. To achieve this, shave the face clean leaving a small amount of beard along the jawline. Then, using a trimmer, shape the beard into a clean, straight line.
2. Strap and Goatee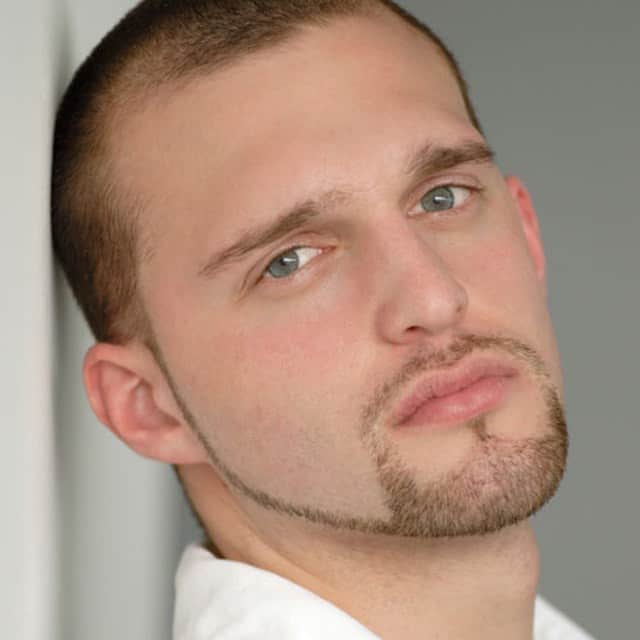 Another chin strap to consider is this goatee combo. This is perfect for men who don't like to sport a bare face. Just style your beard like the one above, but make sure to leave your goatee instead of shaving the entire face clean.
3. Chin Beard Only
This goatee look features only the hair on the chin and beneath the lip. For men whose beards suffer from extreme patchiness, this look is a great option. Just shave the face clean, leaving the hair on the chin. Then, shape and style the goatee to your preference.
4. Chin Beard with Mustache
Styling the chin goatee with a mustache is a great option for men who like to have more hair on their face. Just follow that same directions as the last style, but leave the mustache intact.
5. Goatee with Soul Patch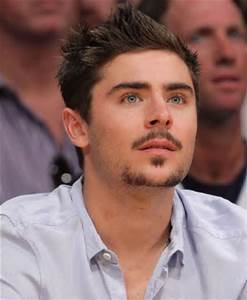 This next style features a goatee with a soul patch. This is great for men whose chin hairs don't grow in thick enough to sport a full chin beard. To achieve this look, shave the face and neck clean, leaving the mustache and chin hairs. Using a trimmer, style the hair below your bottom lip into a soul patch.
6. Patchy Goatee
If you're comfortable with showing off your patchy beard, you can do so by combining it with a goatee. Johnny Depp has a severely patchy beard that he sports with a thick mustache and a soul patch that extends down into his chin hairs.
7. Faded Chin Strap
This chin strap is trimmed very thin, in order to give it a less prominent, faded look. Coupled with a detached goatee, this look distracts attention away from the beard and accentuates the thick hair that is left on the mustache and chin.