Mutton chops is the main topic today! I guess you have seen this facial hair style so often in the movies like X-Men, but you don't know what it is called. Let me take this opportunity to enlighten you about this style, "Mutton Chops". Mutton Chop has won a number of definitions from different individuals due to its complexity. However, let define it as it's. It is a kind beard where the sideburn joins with the mustache, whereas the chin is completely shaved.
HOW MUTTON CHOPS EVOLVED AS A BEARD STYLE
"Mutton Chops" is usually embraced by individuals who have sideburns or side whiskers. Mutton Chop has a very long history; as a matter of fact, the style began in 1806. The name Mutton Chop came about due to its shape that looks like a piece of chopped mutton. Chop simply means cut. The sideburn is chopped at the lower jaw up to the chin.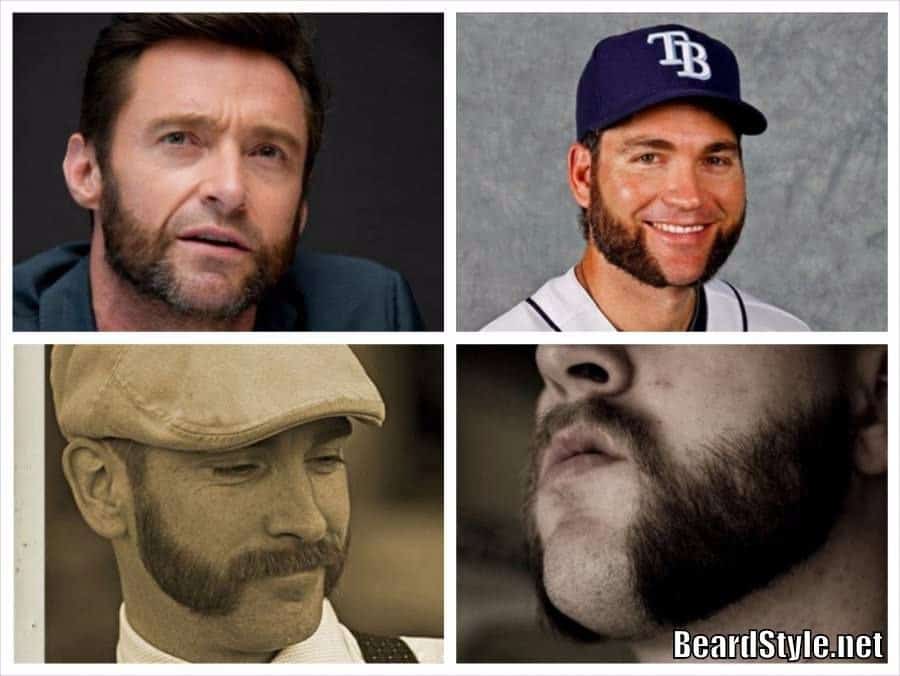 SUITABLE FOR
Can we say that Mutton Chop is suitable for particular individuals? Anyway, let's check out. Mutton Chop is basically characterized by the sideburns as well as the mustache. If you lack the two, then you are obviously out of the league. This shaving style is known to be for the middle and the might in the society. Face shapes with oblong and inverted triangle look good in mutton chop.
HOW TO GROW MUTTON CHOPS BEARD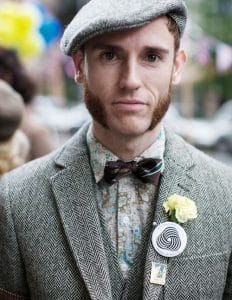 I know you might be wondering how an individual can nurture mutton chops. Let me enlighten you a little. To nurture you need to do the following:
 Grow your beards for at least one or so months.
 Make sure that you clean and comb your beards to reduce carling.
 Apply oil to repress hair breakage.
 Make sure that the sideburns are joined with the mustache prior to thinking of trimming it.
 Trim you sideburns on sides; more importantly, make sure you shave all the hair on your chin.
 When shaving always along with the grain of your hair.
HOW TO TRIM
Trimming a mutton chop is one of the most complicated processes you can ever think off. I guess maybe that could be the reason as to why it is for the chosen few. Not to worry! I am going to enlist several guidelines that will enable you to trim your Mutton chop hassle free.
 First, grow your beards plus sideburn for a period of one month or so.
 Make sure that you comb your beards to make them straight.
 Shave the hair on your chin as well as neck completely, leaving your mustache to nurture.
 Before carrying out any procedures, make sure you have the trimming equips at your disposal.
 Using your shaver, be it razor or Wahl shaver; develop a slanting line by merely shaving the hair on your cheek, leaving sideburns of approximately 1 ½ inch shred of hair across both ends of your face.
 Ensure that the sideburns join to the mustache creating a triangle outline along the chin as well as mouth.
 Ensure that you trim mustache frequently to keep the outline section clear as well as tight.
Precautions
 Always keep your chin clear and clean.
 Avoid using blade equipment to repress chances of getting bumps.
 Always use the right cream when shaving Mutton Chop.
Maintenance
Maintaining mutton chops beard is easy if you can do it in a regular manner. There are a number of daily routines that one need to do to ensure that his Mutton Chop is in place. For instance, trim your Mutton Chop frequently to ensure that the outline looks smart.
Related posts