A beard will ruin your personality instead of enriching it because of the roughness of the beard. A rough beard will do no good to your manliness. Either get rid of a rough and straggly beard or learn how to make your beard soft and shiny. If you are choosing the second option then this article is rightly for you.
7 Tips to Soften the Beard and Make It Look Shiny
Making the beard look shiny is very easy. A beard oil will add the required shine to the beard. But softening the hard beard is a tough job to accomplish. A beard may get rough for many reasons. Finding that reasons are the most important to consciously avoid them in future. You'll get the necessary information and tips in the below list.
1. Beard Conditioner
General shampoos and conditioners can make your beard hair grow rough and hard. It is advisable to avoid such store-bought items and products unless they are of very good quality. Use beard conditioners that can easily penetrate your skin. Take 1 tbsp of natural oil like olive oil or lavender oil and massage it on your beard hair follicles. This helps in the growth of soft beard hair and reduces stripping.
2. Avoid Fondling
Stop playing with your beard. Resist the temptation of fondling the beard. Pulling of beard strands frequently makes them hard and rough. It hinders the smooth growth and leads to unfinished and slow beard growth. Instead, leave your beard as it is and let it grow naturally.
3. Soft Beard Wax
There are some beards that grow in different directions and appear as a mess. It is important to tame such wild hard beard. Use a soft beard wax before you leave for outside or work and retain it. This helps to soften your beard hair and keep them uniform. It makes it difficult for wild hair to pop free. There are regular and glossy beard waxes available in markets which help to get a smooth, soft and dark-colored beard.
4. Mustard Oil Beard Treatment
If you are wishing for a soft and thick beard, take 2-3 drops of mustard oil mixed with 1tsp of honey and massage it on your beard. Do this once or twice a month and get smooth and healthy growth of thick and soft beard.
Alert Signs: Start Using Beard Oil Right Now!
5. Olive Oil
Take 2 drops of extra virgin oil and heat it. Massage this oil and then apply neatly on your beard. Retain it overnight and rinse off in the morning. This helps to nourish the beard follicles and keep them smooth, soft and shiny.
6. Trim the Knots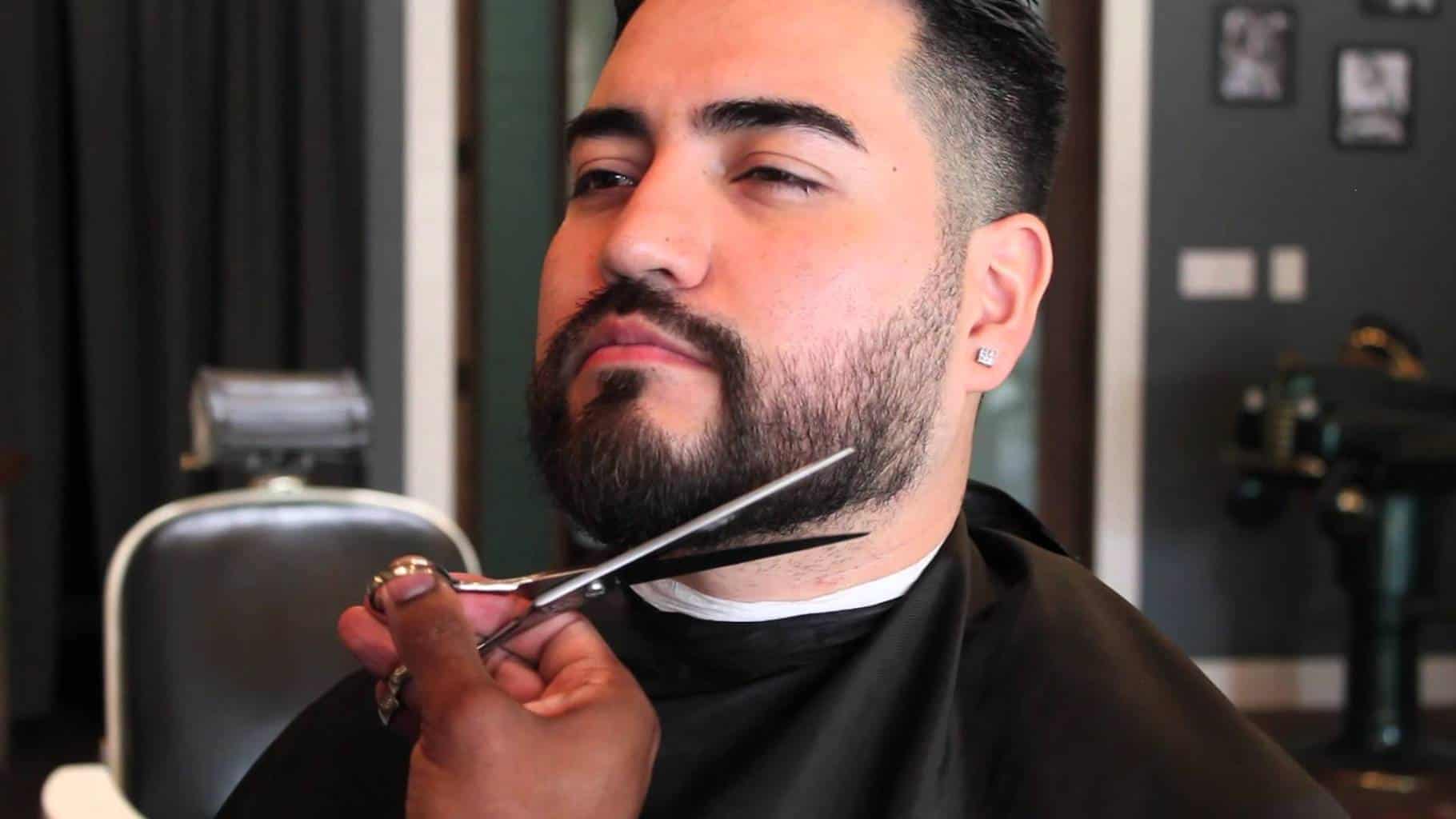 Split ends affect the look of your beard and lead to slow and rough growth which makes it hard. Trim these split ends and prevent it from splitting again. Otherwise, it may damage the hair follicles and cause them to grow hard. Take scissors and trim the split ends right at home. Keep the beard knot free unless you are growing a long beard.
7. Style the Beard Carefully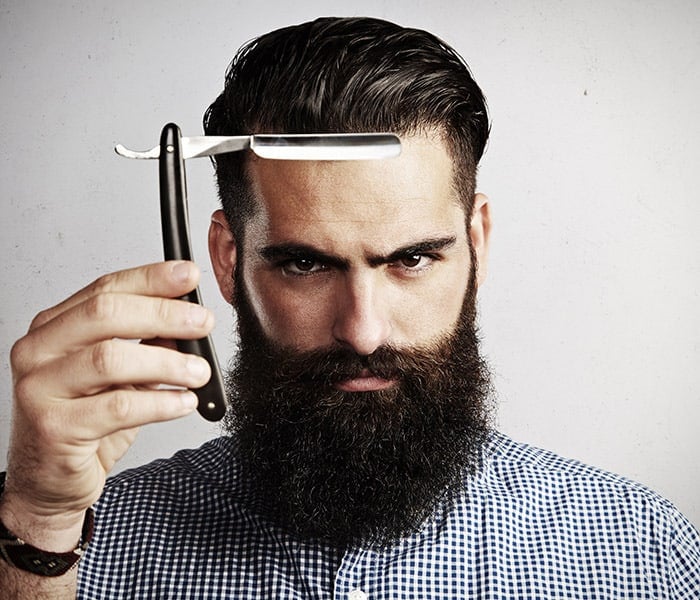 Trimming is not anything less than an art. It can be troublesome but do it meticulously. Also, apply 2 tbsp of vegetable oil on your beard after trimming it. This helps in the smooth and softer growth of beard. Retrain this oil for 30 minutes and then wash off. You can style your beard the way you want but make sure to use the vegetable oil mix on your bread to promote soft and shiny beard.
Is Shea Butter Really Good for Beard?
Beard and Mustache both demand great care from a patron. A soft and shiny beard can change the whole outward look of an individual. So, it is a must to take proper care of beards and mustaches.