Beard styles are no more a mere way of showing manliness. It is also a medium of gaining popularity. A luxe-looking beard can contribute to the fame of a celebrity. The number of celebrities with beards is increasing rapidly. Different Hollywood celebrities are coming to the party and award ceremonies carrying different and exclusive beard styles. And, most importantly, they look hot with these amazing beards.
Bearded Celebrities Who Look Really Hot
Hotness is a relative term. Some people find a particular style hot whereas some other may find it very ordinary. But, some celebrities are considered sexy anonymously. And, the beards they wear help them be so hot and sexy to the eyes of the beholder. We have enlisted the top 50 hottest celebrities with beards in this article. Compare your list with yours one. Hope we didn't make much difference.
#1. Jeff Bridges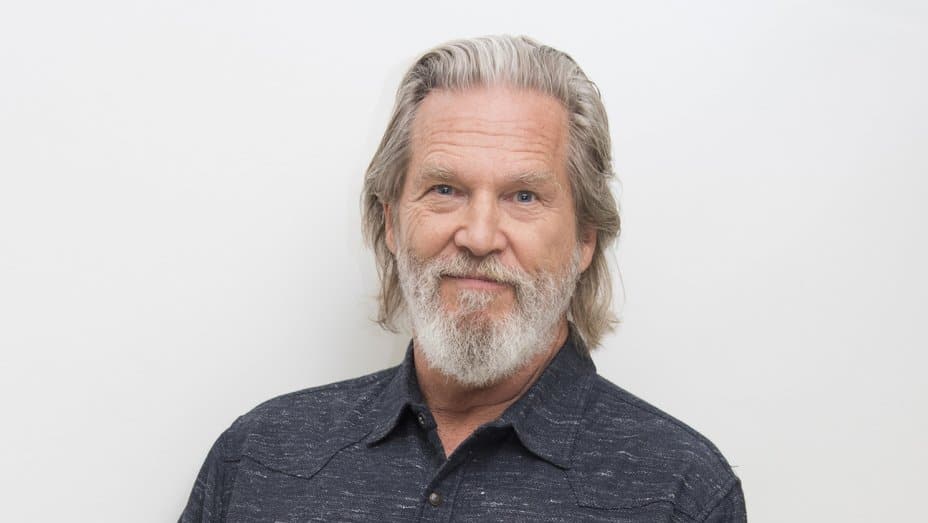 Jeffery Leon Bridges is a real jewel winning one Academy Award for his film Crazy Heart and earning Academy Award nominations for six other films. He was awarded the Best Actor in 2009 for Crazy Heart. He is also very popular for his beard style along with a rich career. This man looks so hot even at this old age.
Famous Bearded Celebrities in Sports
#2. Antonio Banderas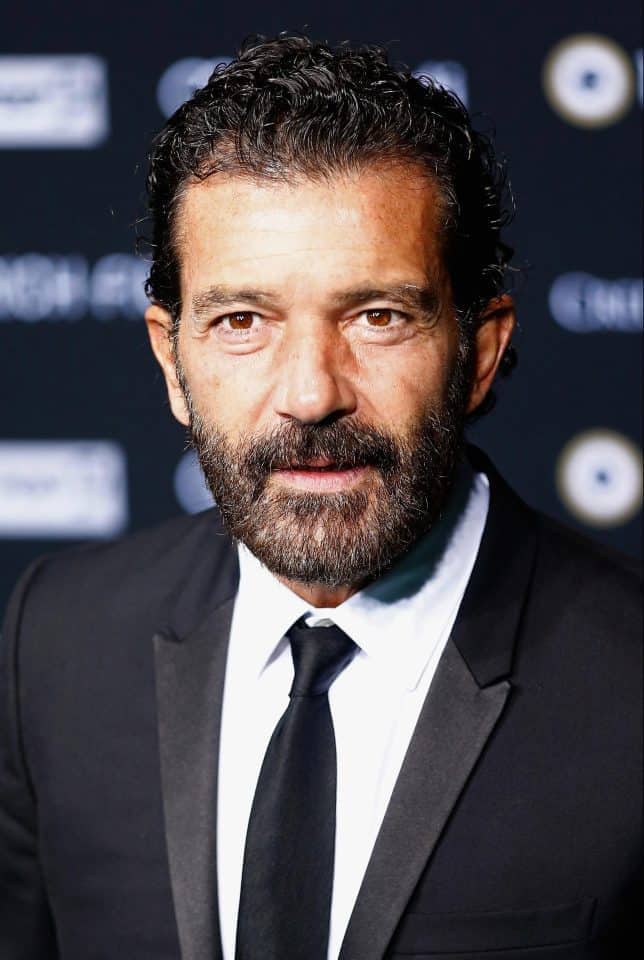 Though Antonio Banderas is originally from Spain, he is equally popular in Hollywood as an international star. This veteran actor has something unique in him. He gained popularity after acting in some high profile Hollywood movies. He is considered one of the hottest Hollywood actors with beards.
#3. Damian Lewis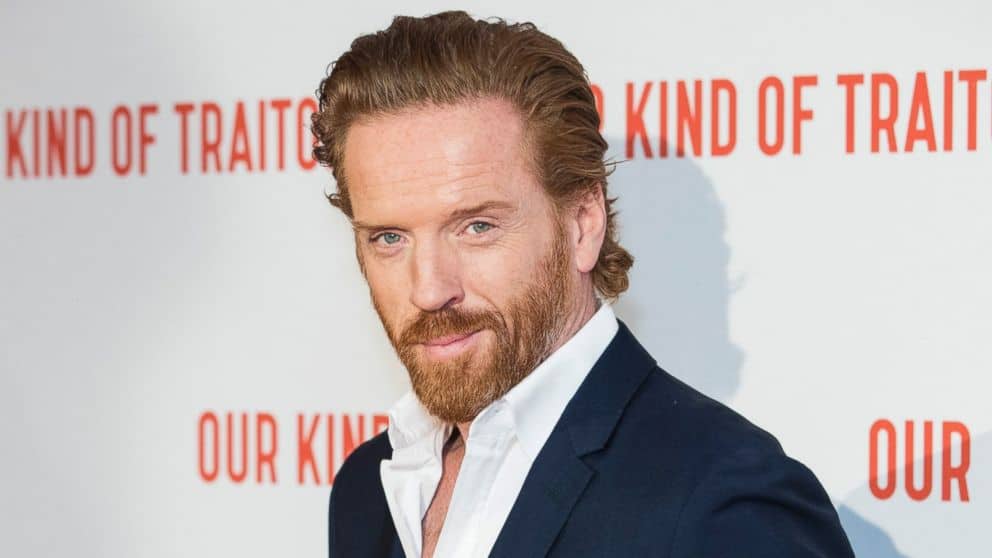 Damian Lewis is actually a TV star who appeared in many well-known TV series. His blonde beard has helped him rank in the list of the hottest celebrities with beards.
Brad Pitt is known both for his personal life and carrier. This guy has been an example of a perfect familial person for a long time. He won numerous awards including one Academy Award as a producer. Besides, a beard is a common thing uttered with his name. He always wears a beard and looks so hot with it. Brad Pitt surely deserves a place here.
#5. Leonardo Decaprio
Leonardo Decaprio has, maybe, the biggest fanbase around the world. He is a genius actor winning hearts all these years instead of winning Academy Award. Finally, he won an Academy Award as the best actor for his film The Revenant. His beard style is versatile as his character in the movies. He is not stable with the beard style. Yet, Decaprio looks hot with his beard.
#6. Johnny Depp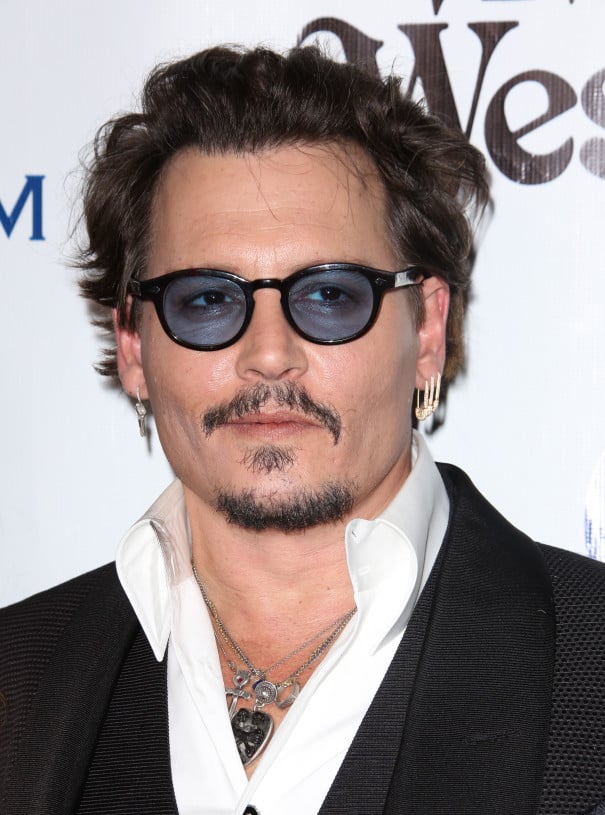 The name says it all. Johnny Depp is famously known for his role in The Pirates of the Carribean movie series. Anyone will be a fan of the beard style he has in those movies. It was a French pork beard style. Besides, Johnny Depp has a beard in his real life too. This man deserves a place on the list of best celebrity beards.
#7. Keanu Reeves
Keanu Reeves is an excellent action hero and a good comedian. He acted in several hit Hollywood films, namely: Point Break, The Matrix, John Wick etc. John Wick becomes so popular that, recently a new film of that series has been released. Keanu is also admired for his long hair and beard style. Obviously, he looks hotter than any other actors with beards.
Stubble Beard Style for a Dapper Look
#8. Tom Hardy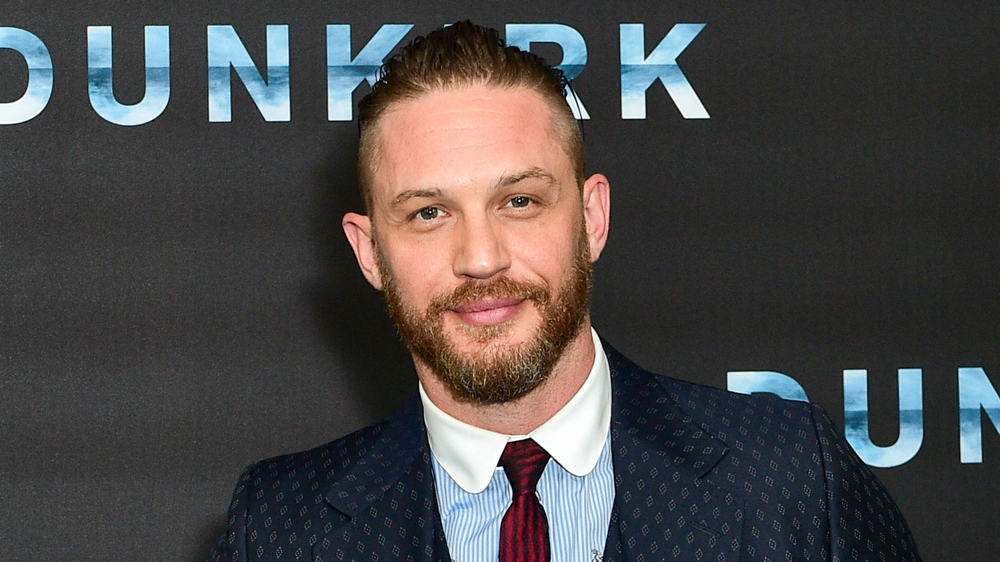 Tom Hardy appeared in numerous heavy weigh films and earned an Academy Award nomination. He was a part of some history-making movies such as The Dark Knight Rises, Star Trek: Nemesis, The Revenant, Dunkirk, most importantly The Inception. All these movies have made him popular and his beard style proved him hot and sexy.
#9. Ryan Reynolds
Ryan Reynolds is recently a celebrated actor after his excellent acting in the Deadpool movie. He gained so popularity that a sequel to that movie is yet to be released this year. Ryan Reynolds was caught with a full beard style and he sure looks hot with his beard.
#10. John Legend
Enough with actors! Let's focus on music. John Legend is an American singer and musician. Before publishing his own album, he worked with prominent artists as a new talent. Then his debut album was a great hit. He is also well known for a beard style. That's why he is on our list of celebrities with a beard.
#11. Shia Labeouf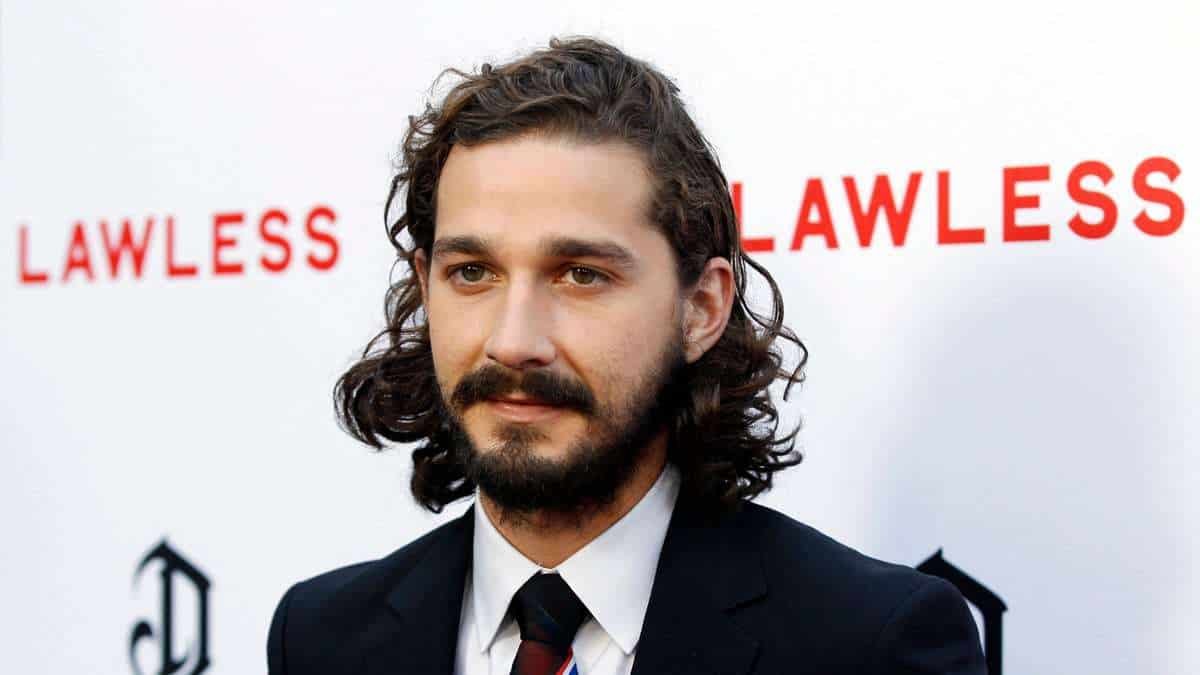 Shia Labeouf gained popularity after his appearance in the Transformers movie series. he worked for Disney channel too. Recently, this man is wearing a full beard with a dashing mustache.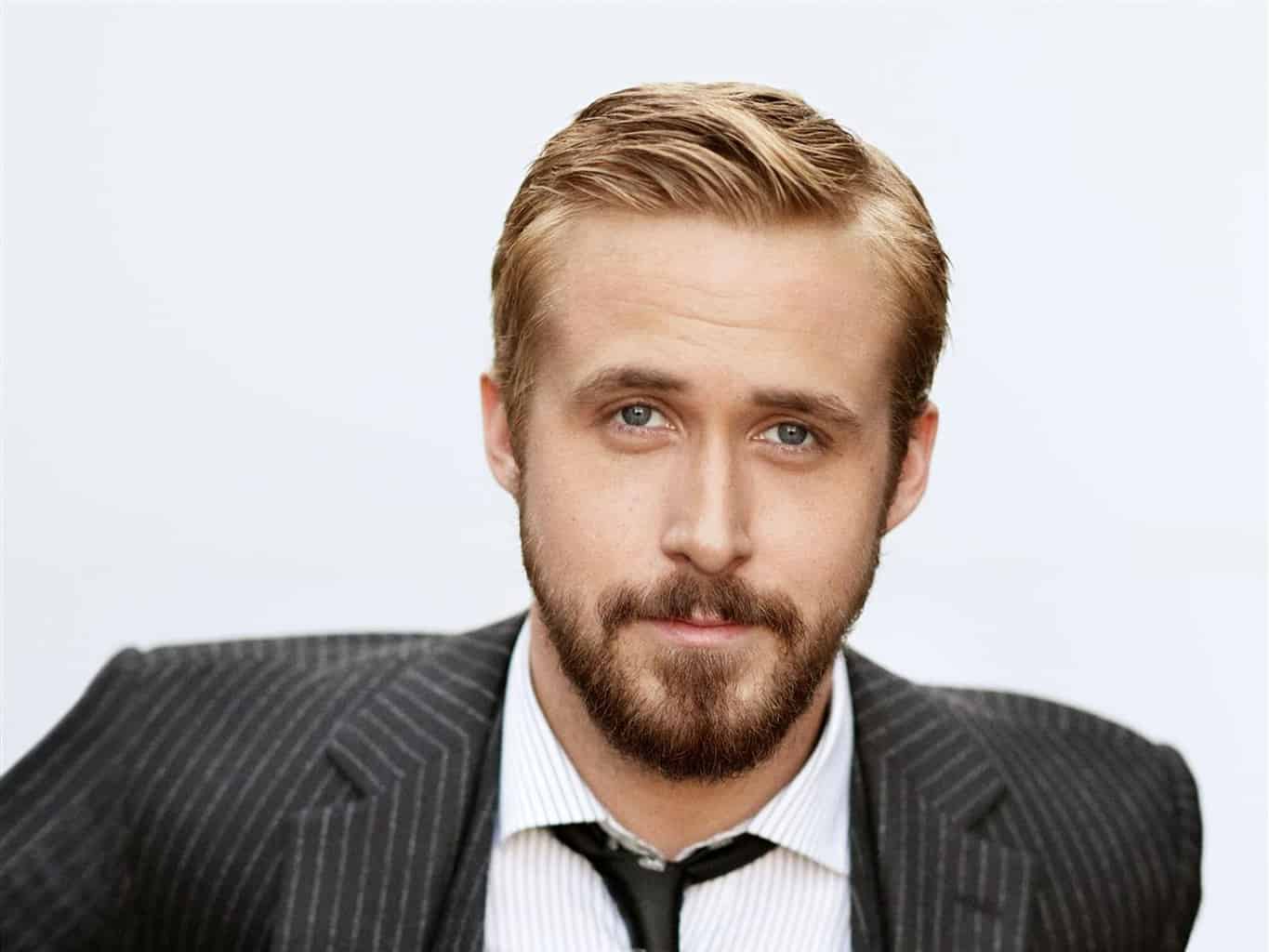 Ryan Gosling will be considered the hottest to the audiences of his movie The Notebook. His enchanting smile and natural acting can blow anyone's mind away. This guy has a magical charm. He also wears a full beard and looks hottest for sure.
#13. Justin Timberlake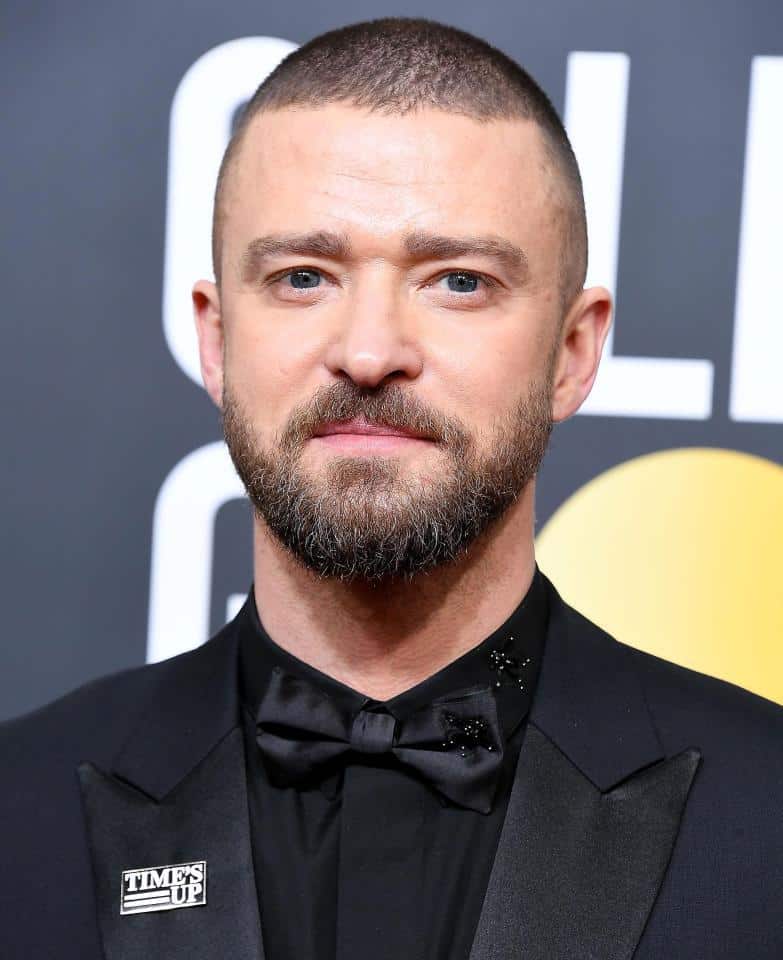 Justin Timberlake is an American singer who has gained much popularity over the years. He often changes his hairstyle and beard style. Justin Timberlake is a versatile talent. He stared in a few hit movies too. You can not deny his hotness with the beard.
#14. Daniel Radcliffe
Daniel Radcliffe is the character who has a special place in the heart of late nineties and early twenties kids. Most of the kids replaced the character from the movie with the character from the book. Daniel Radcliffe successfully portrayed Harry Porter character as if he was meant to act in these films. Now, that kid is all grown up having a manly beard. He looks so hot as well.
#15. Robert Pattinson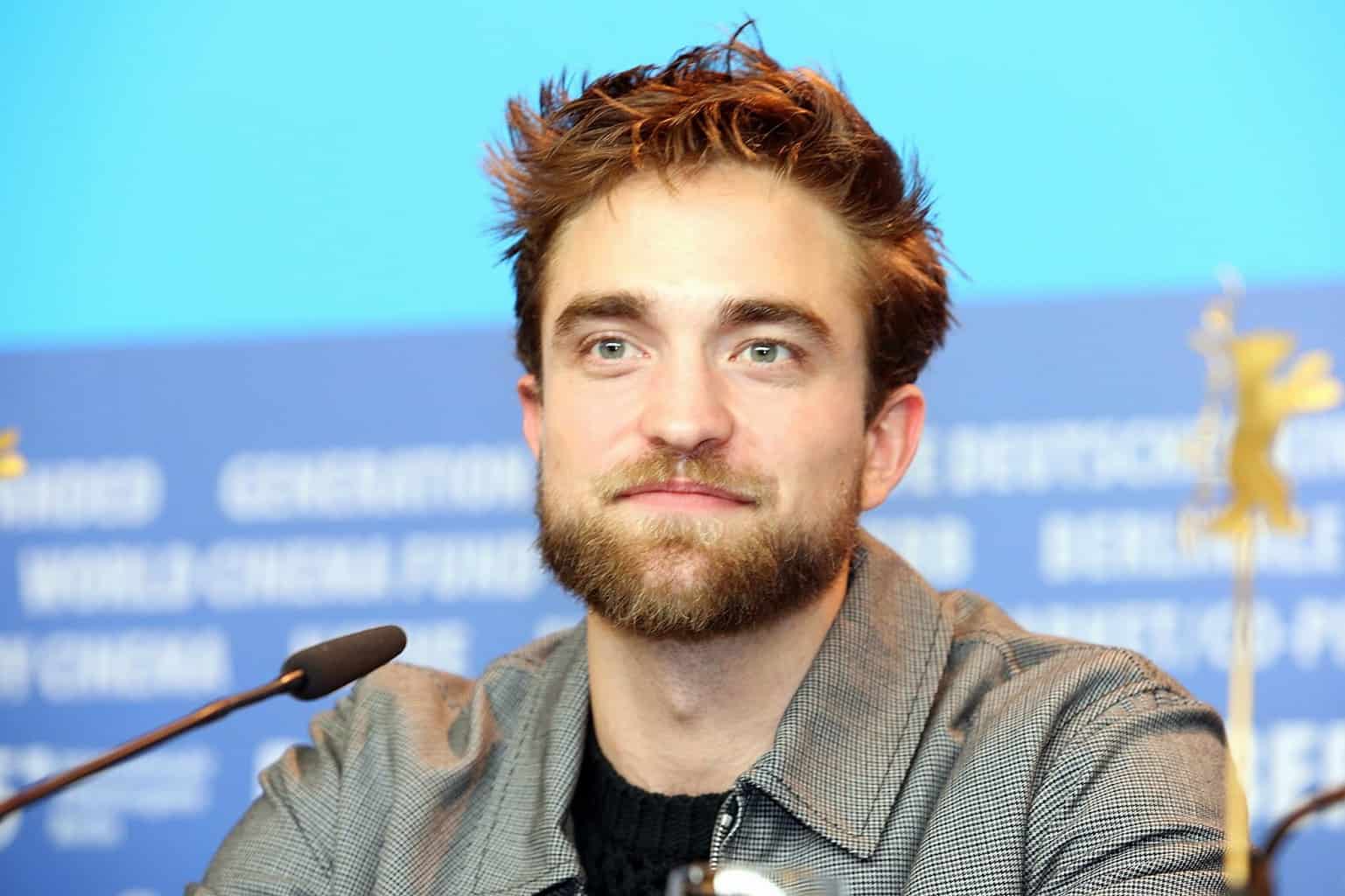 Robert Pattinson was the crush of thousands of girls when he first appeared in the Twilight movies. The on-screen love of his character has made a somewhat romantic impression on him. He is also seen with a beard and that surely enhances his hotness.
Famous Cartoon Character with Beards
#16. Alex Pettyfer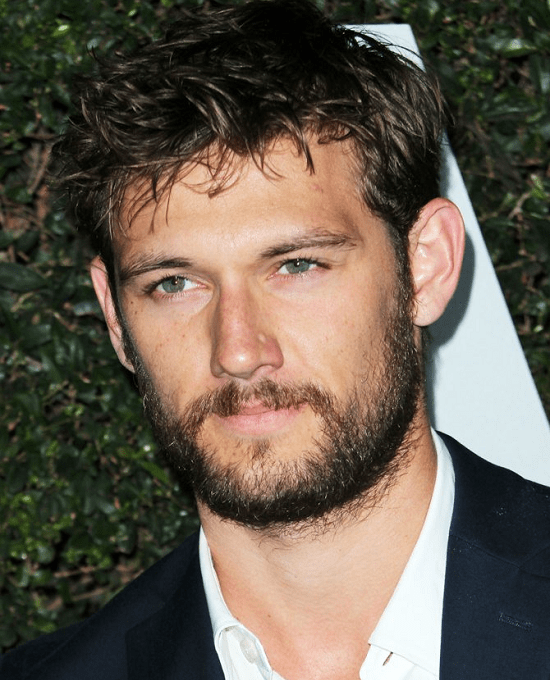 #17. Cha Seung Won
#18. Channing Tatum
#19. Chris Evans
#20. Chris Hemsworth
#21. Christian Bale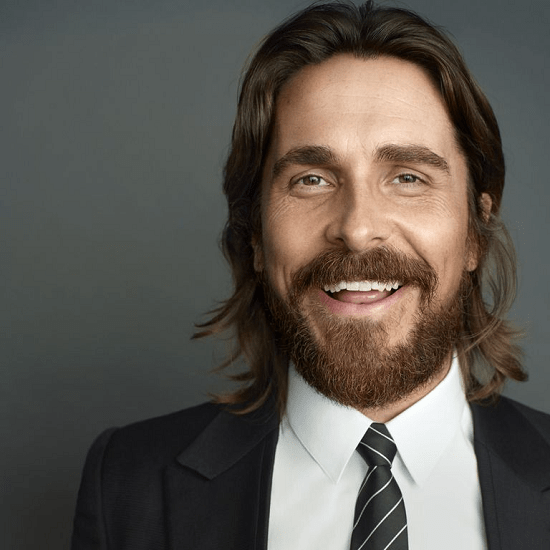 #22. David Beckham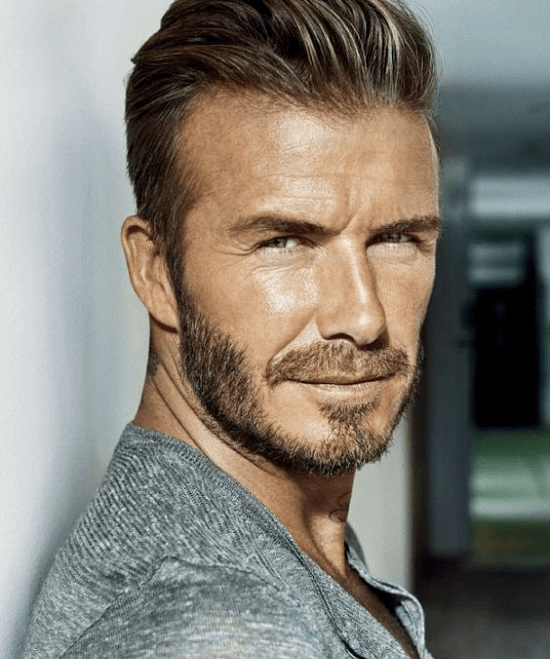 #23. George Clooney
#24. Heath ledger
#25. Henry Cavill
#26. Hugh Jackman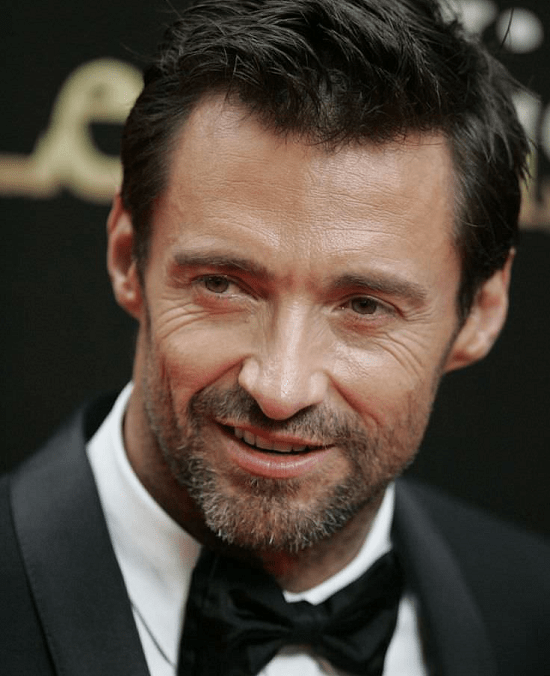 #27. Idris Elba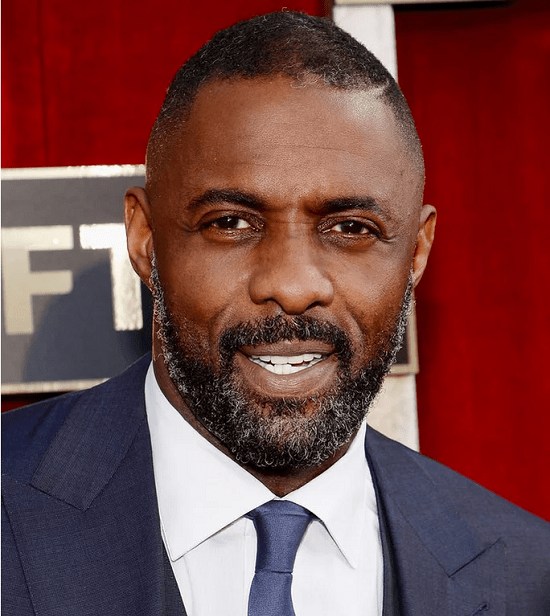 #28. Jake Gillen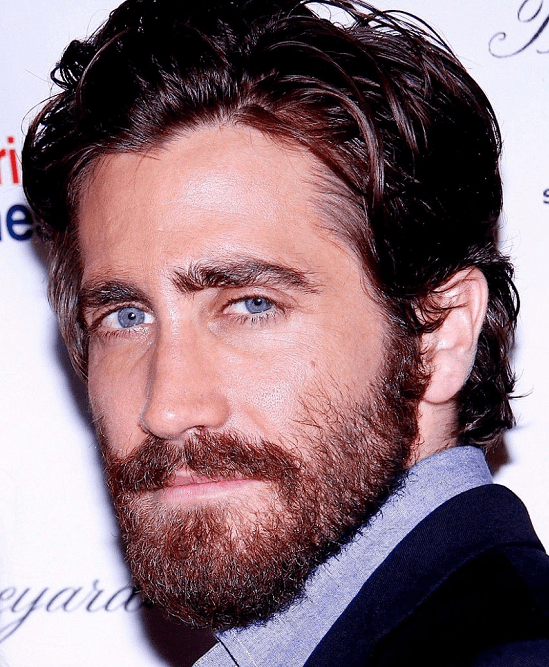 #29. James Franco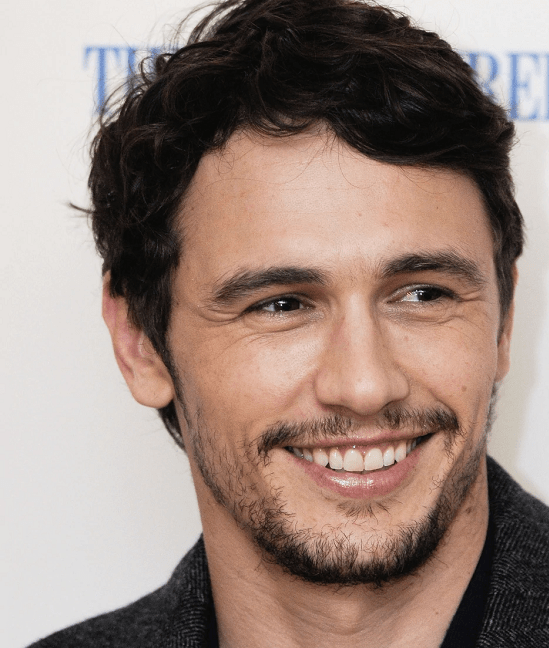 #30. James Harden
#31. James McAvoy
#32. Jamie Dornan
#33. Jared Leto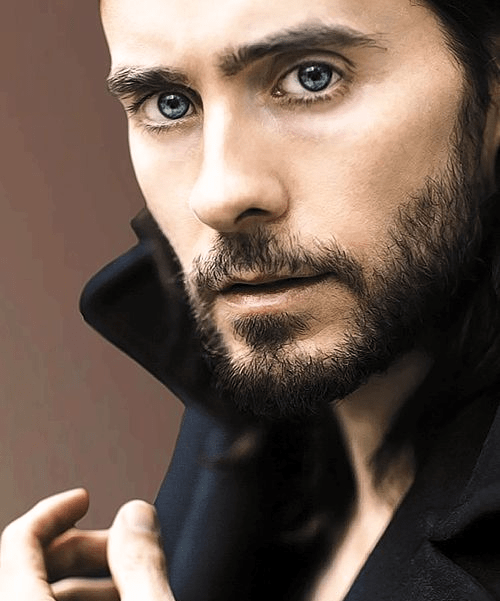 #34. Jason Momoa
#35. Jon Hamm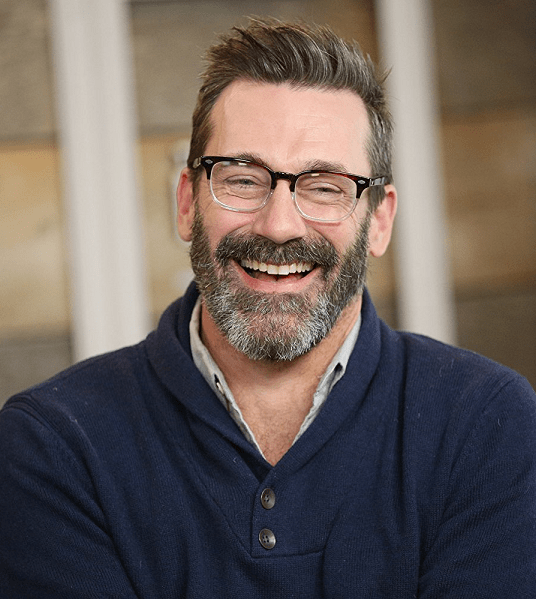 #36. Kanye West
#37. Lionel Messi
#38. Paul Walker
#39. Pierce Brosnan
#40. Prince Harry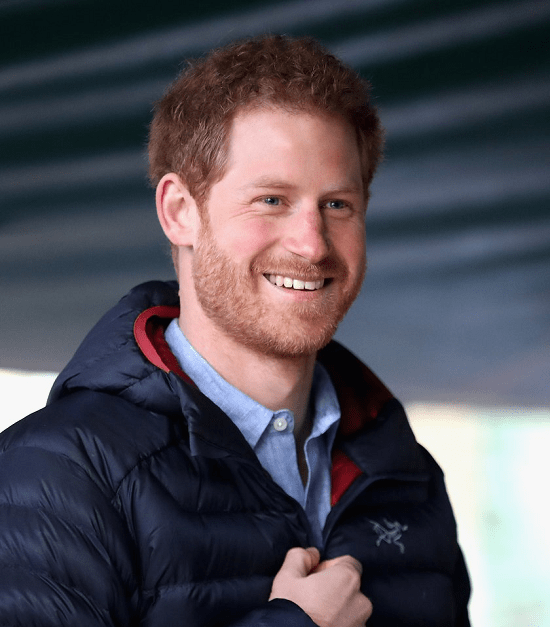 #41. Ricardo Kaka
#42. Russell Crowe
#43. Sean Penn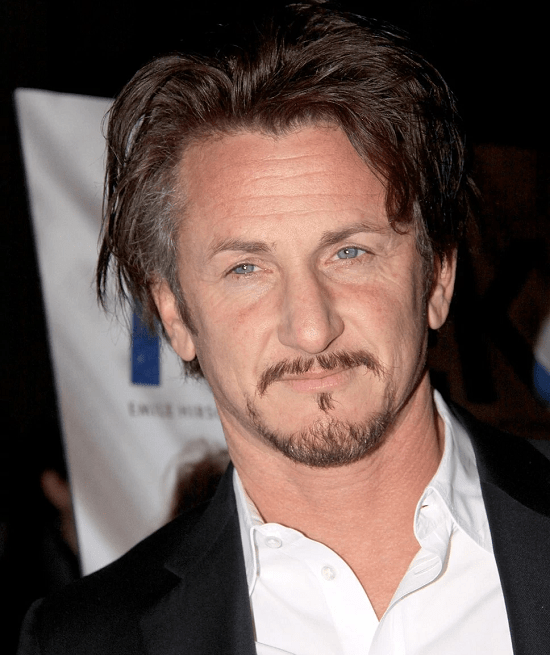 #44. Sebastien Chabal
#45. Tom Cruise
#46. Virat kohli
#47. Will Smith
#48. Zayn Malik
#49. Adam Stephen Clayton
#50. Ben Affleck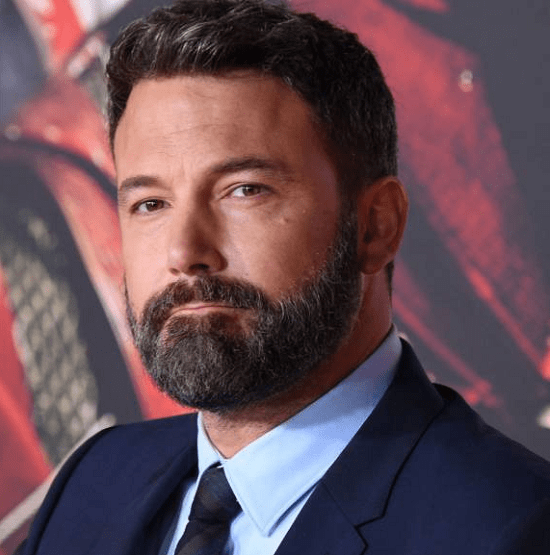 Celebrities are the trendsetters in recent times. So, what beard style they are having today is the trend of tomorrow. That's why they are followed so carefully. The list of best celebrities with beards is a tough one to conclude. We have enumerated only 50, you can make your own list.